It's not too often you get a massive mod that adds a little bit of everything to Minecraft. Usually you get combat mods that add weapons, or armor mods that add armor, or utility mods which add blocks or maybe even spells to give the player new abilities. But the Amberoguia mod is one of those big ones, the ones that bring new armor, tools, foods, ores, crops and even a biome. Because it's such a big mod, it can take some time to explore all the new content added by Amberoguia. It can also take some time and tweaking to install correctly unless you get Minecraft Forge.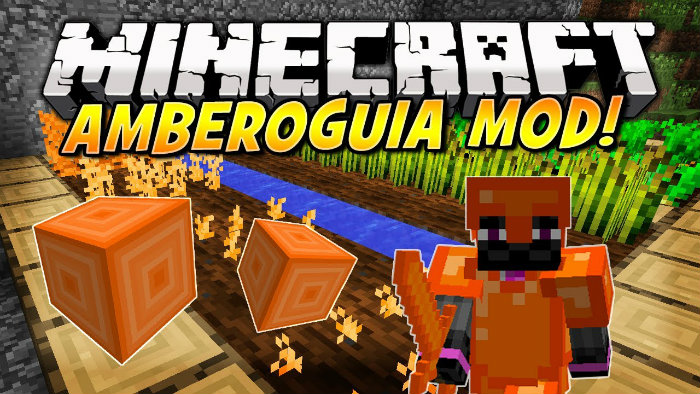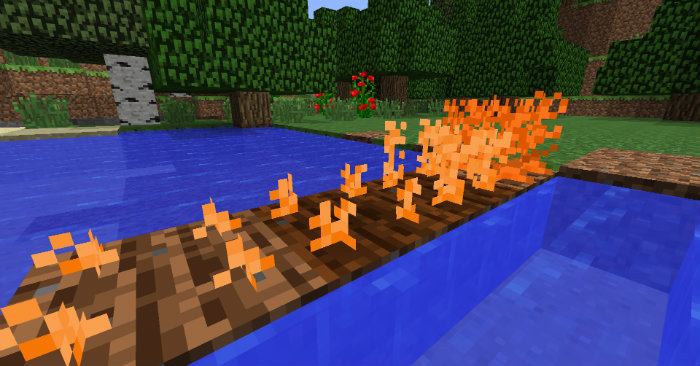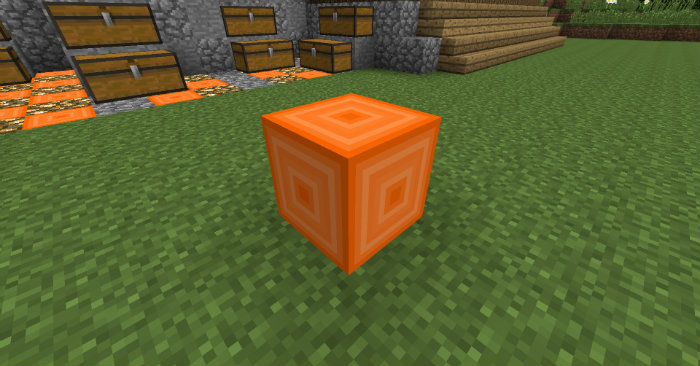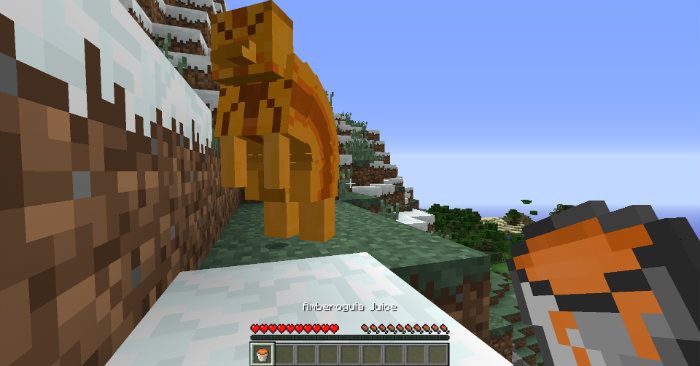 The Amberoguia mod is currently on version 1.5, which is compatible with Minecraft versions 1.8. You won't need to turn down your game version or get an earlier release of Forge to make this mod work, which is more than you can say for a lot of other mods out there. Players get a number of new recipes which utilize the new crops, so there's a nice kind of streamlining going on with the mod. It can be inconvenient to carry in large amounts, but the Amberoguia juice which can be caught in buckets by right clicking the Parkog will heal the player for 1.5 hearts instead of filling the food meter.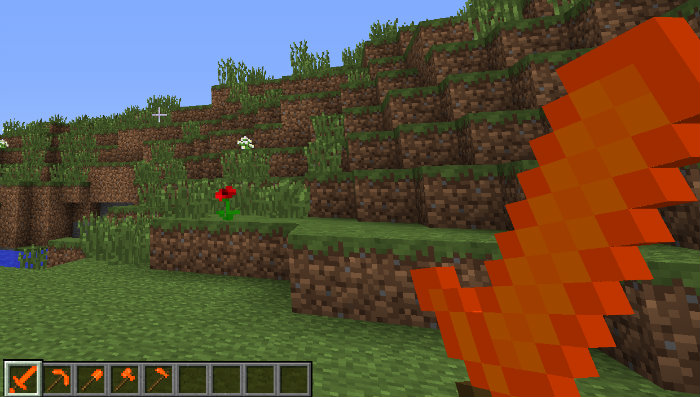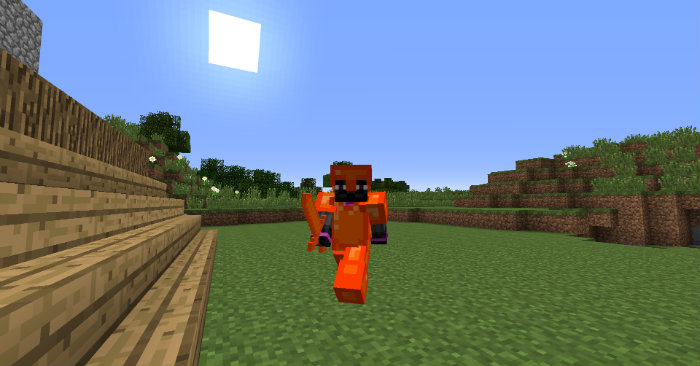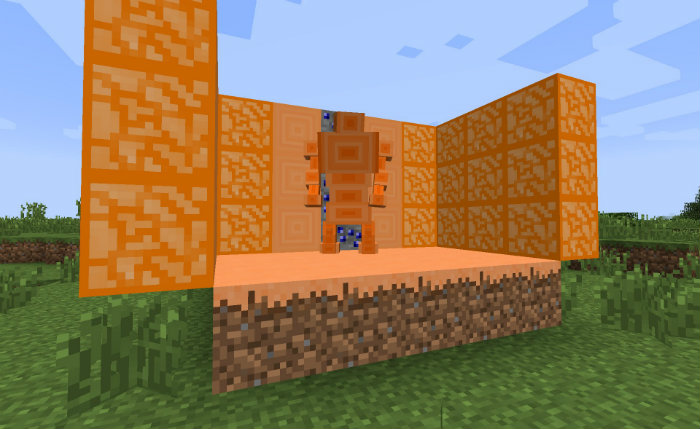 The mod also adds an interesting new mob – the Protector. This big, burly guy will march around and destroy every other living thing it comes into contact with. Villagers, bats, the player and even hostile mobs like skeletons and zombies will all be attacked on sight by this new mob. With some clever luring, these brutes could be used to create a defensive patrol around the perimeter of your base, but they are very dangerous. If you like to play on Hardcore mode, you're probably better off just not going anywhere near one of these.
Amberoguia Mod for Minecraft 1.8 and 1.7.10 Changelogs
Added a new generated structure-garden.
Added Amberoguia Biome default generation.
Added disruptors.
How to install Amberoguia Mod?
Download and install Minecraft Forge-1.8-11.14.1.1336+
Navigate to your "mods" folder.
Place the mod in "mods" folder
Have fun!
Download Links for Amberoguia Mod
for Minecraft 1.8
for Minecraft 1.7.10
Credit: b1u3m0nk3 – Original Thread on MinecraftForum