The Awaken Dreams mod might as well be called The Lord of The Rings mod for how it tries to faithfully recreate Middle Earth in the Minecraft universe. It was made specifically for use on the creator's personal Minecraft server, but the mod has been made available for distribution and download on a number of websites for other players to enjoy it as well and it is enjoyable, especially if you're fond of mods that add new content. In total there are more than 500 new blocks to discover, gather and use, as well as a slew of weapons, armor, tools and other items.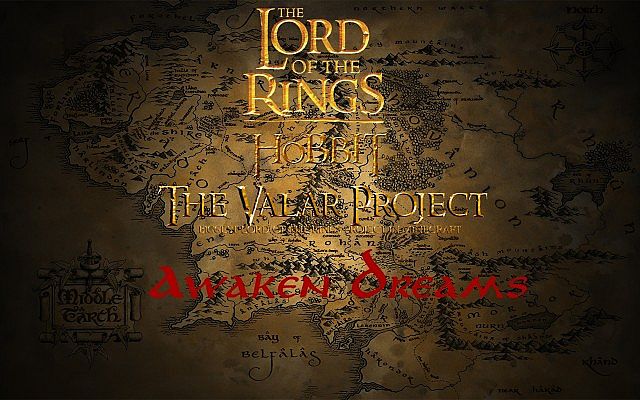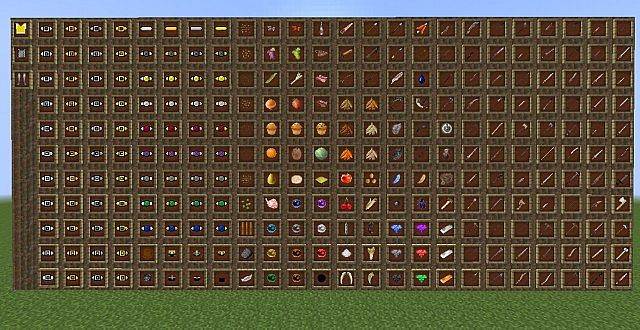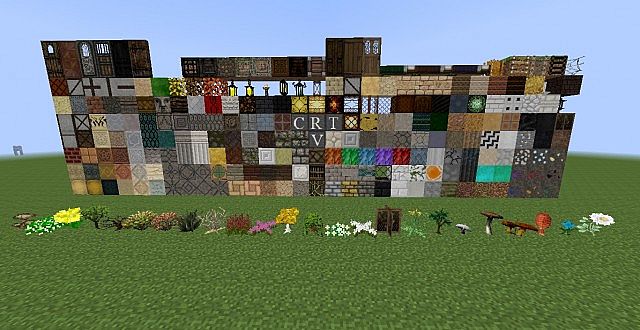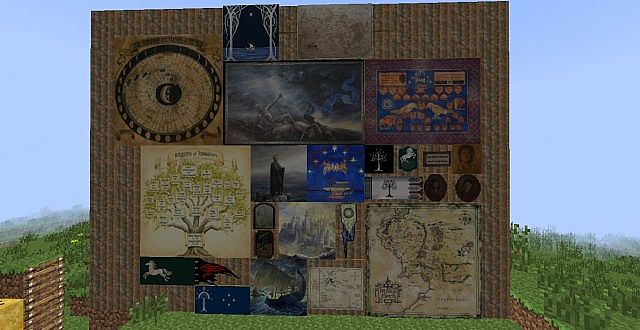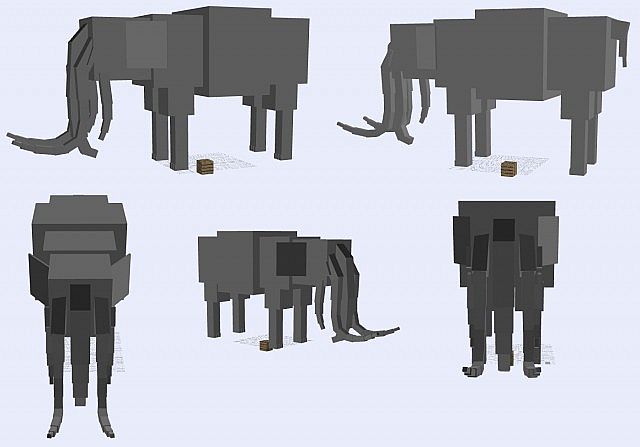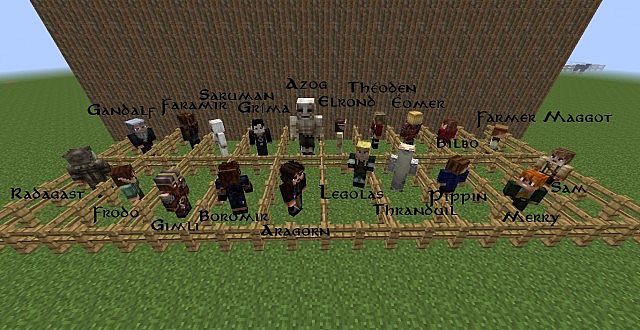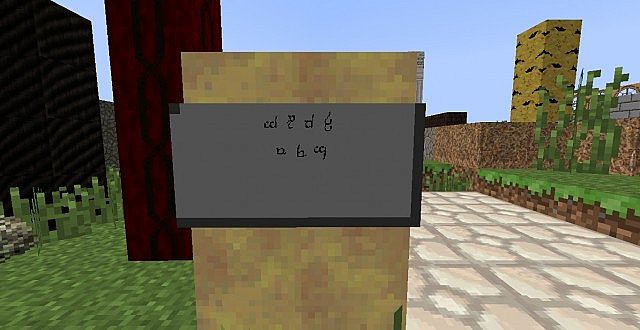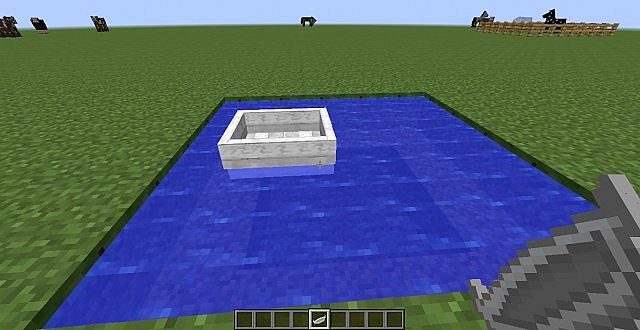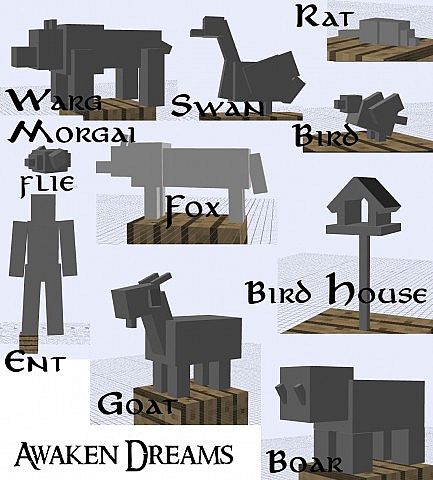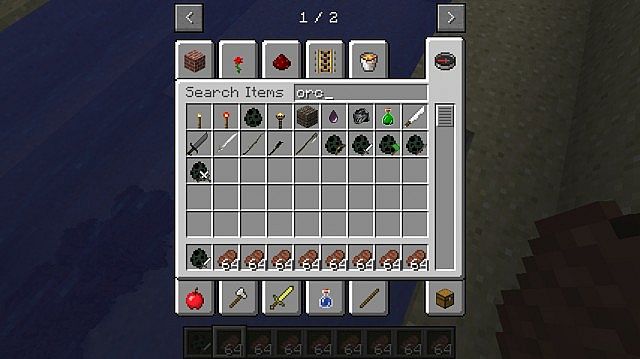 Because the Awaken Dreams mod is a real smorgasbord of content, it isn't going to work with computers which can already only barely play Minecraft. This mod changes pretty much everything about Minecraft, right from the moment you generate a world. There is a system for choosing different races, and you can opt to be a human, elf, orc or hobbit. Perhaps the best way to try out this mod is to first play on the server where it is enabled; check out tvp.squarechair.net in Minecraft to connect to the mod creator's server and try it out for yourself before you download it.
Awaken Dreams Mod for Minecraft 1.7.2 Changelogs
Block texture update made.
Fix some bugs.
Added some new blocks.
Download Links for Awaken Dreams Mod
for Minecraft 1.7.2 – Require Forge API
Credit: TheValarProject – Original Thread on PlanetMinecraft