Bare Bones is a Minecraft resource pack that, ever since it initially surfaced back in 2017, has received nothing but critical acclaim and praise from anyone who's used it. This is a resource pack that, as the name suggests, has been designed to bring Minecraft's visuals down to their bare bones and give the game a simplistic look that's appealing to look at and easy on the eyes as well. The concept behind the Bare Bones resource pack iso ne that's been explored multiple times but, as far as the actual execution is concerned, this pack is definitely leaps and bounds ahead of the others in its category and does not leave much to be desired.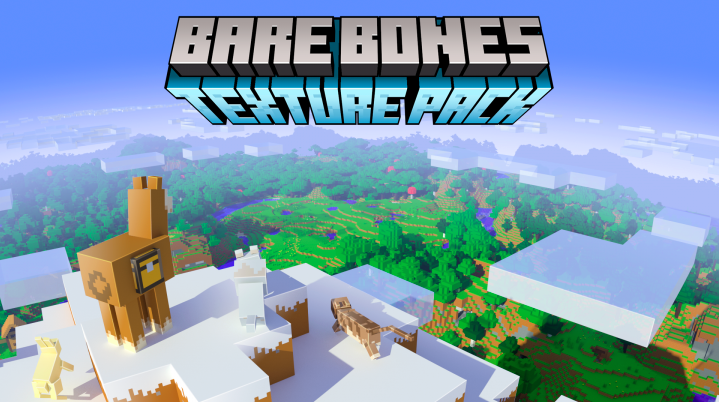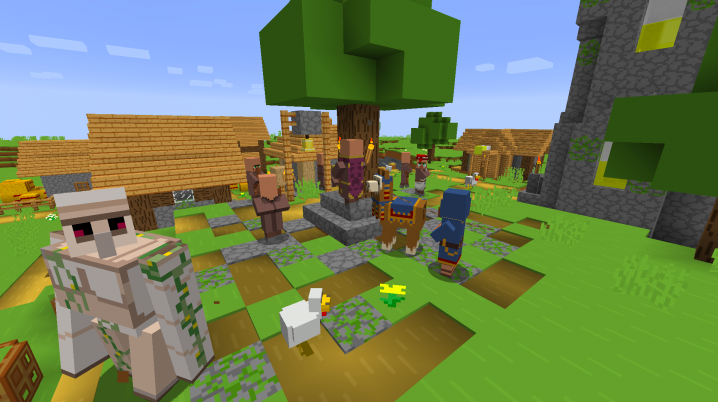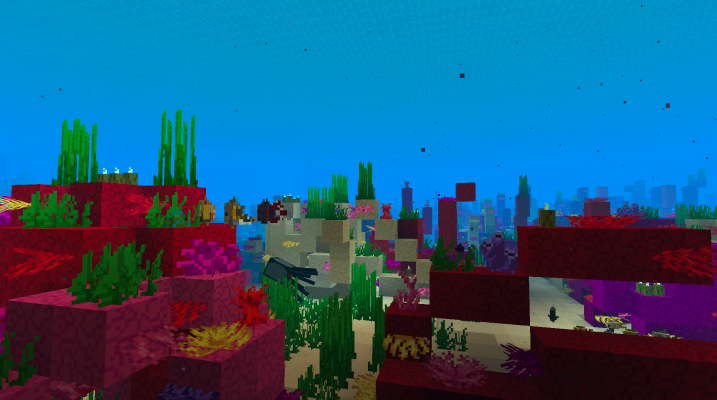 The Bare Bones resource pack has textures that, as you can likely tell by now, aren't all that revolutionary in terms of their level of detail but this isn't really an issue in this case because the goal of this pack is to provide players with clean, vibrant and simplistic visuals and it definitely succeeds at doing so. The Bare Bones resource pack offers visuals that are sleek and quite lively and you'll have an absolutely delightful experience making your way through the Minecraft world with it applied. Another big highlight of Bare Bones is the fact that it features special animated textures for some of its items and blocks and these definitely help make the game look a lot more immersive.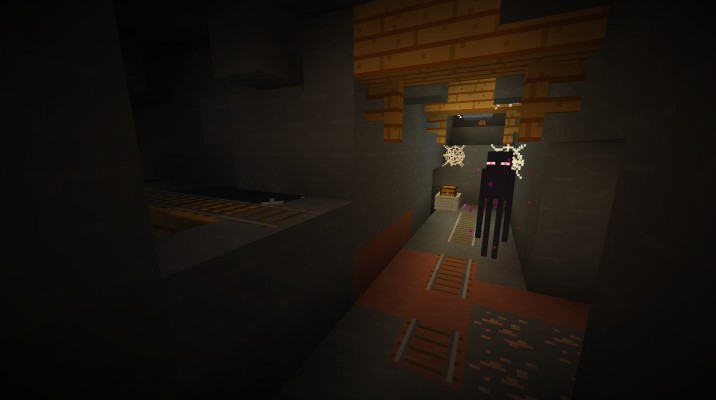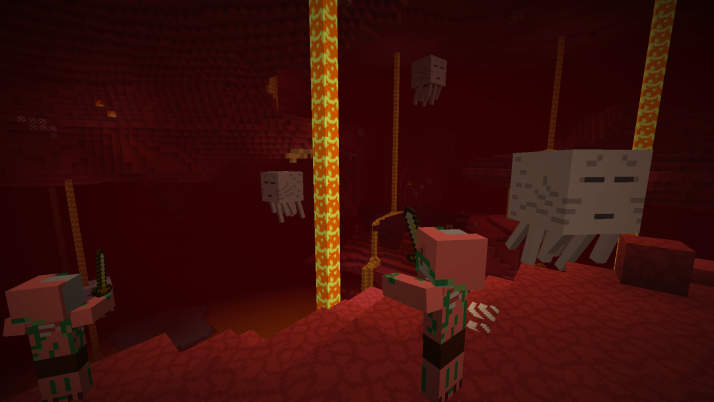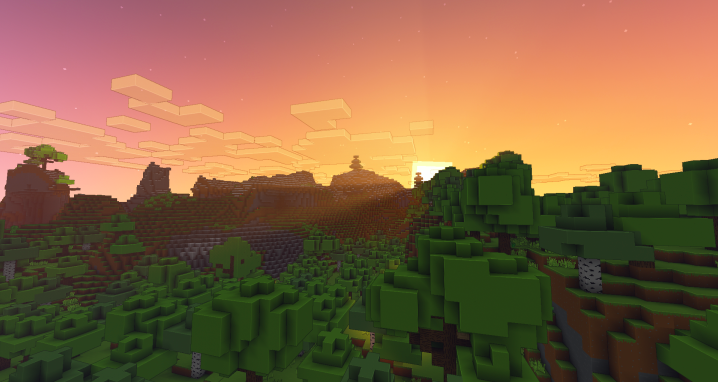 The textures of Bare Bones have a resolution of 16×16 which is the standard resolution so you shouldn't have any issues getting this pack to run at stable frame-rates as long as you play Minecraft on a system that can handle the vanilla version of the game without any frame-rate drops.
Resource Pack Trailer
How to install Bare Bones Resource Pack?
Start Minecraft.
Click "Options" in the start menu.
Click "resource packs" in the options menu.
In the resource packs menu, click "Open resource pack folder".
Put the .zip file you downloaded in the resource pack folder.