Novik Pack is a fairly new resource pack that's still in its early stages of development as there's a lot planned for it and most of these plans haven't been implemented yet. So far, though, this is a project that definitely shows quite a bit of promise because it features an art style that's quite unlike anything that we usually see from traditional Minecraft resource packs. If you're looking for something that's unlike traditional Minecraft packs and can provide you a visual experience that's refreshing and immersive then Novik Pack is definitely a resource pack that you should keep an eye on going forward.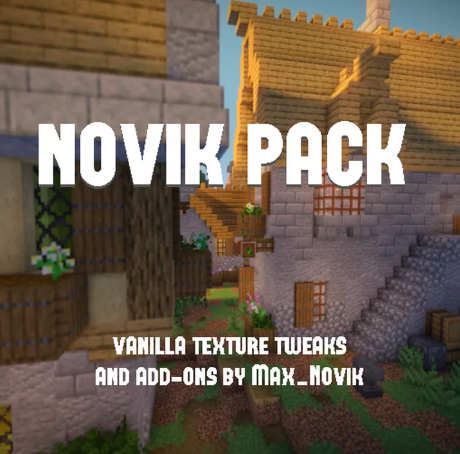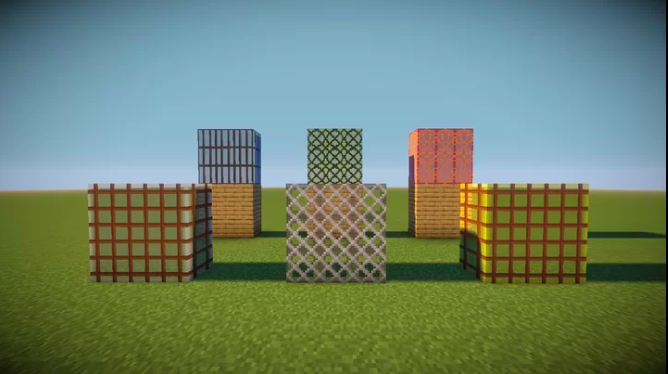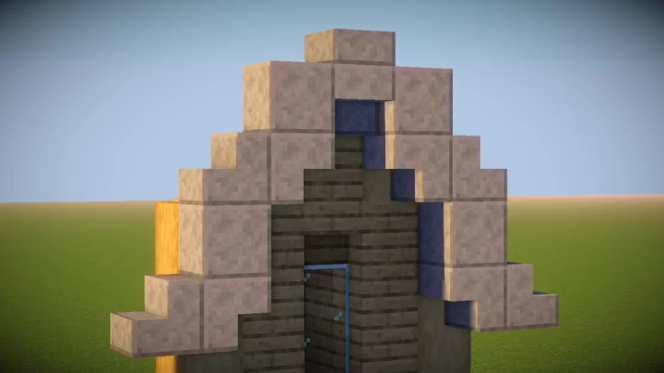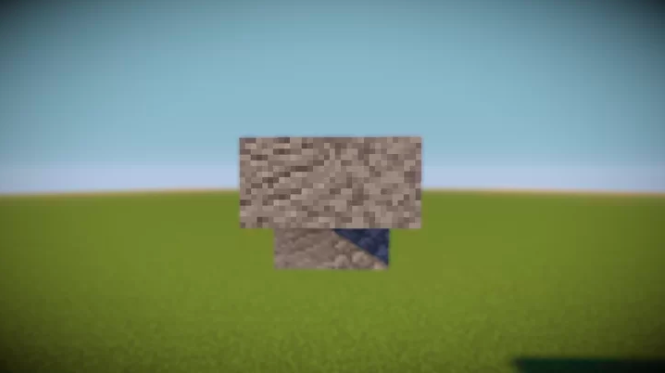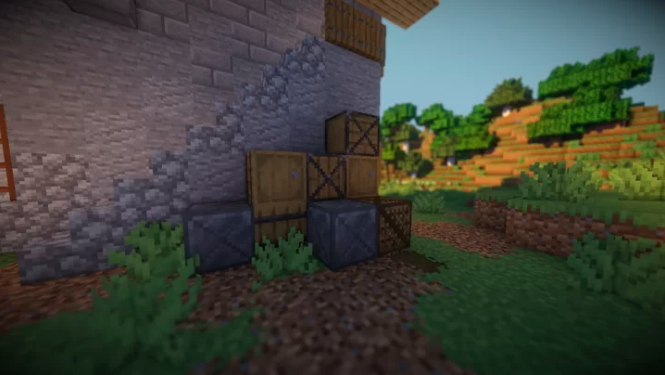 Novik Pack is a resource pack that's primarily been designed to tweak most blocks and items in Minecraft to look more suitable for building. This is a pack that's perfect for players who frequently make large builds because it does and excellent job of polishing and enhancing most textures that you'll commonly see in Minecraft builds. The textures carry a great deal of detail in them and noise is something that seems to be completely non-existent in this pack. You can also expect various subtle changes to the grass, rounder logs and various other minor changes that don't seem like much on paper but actually have a fairly big impact on the overall visual experience.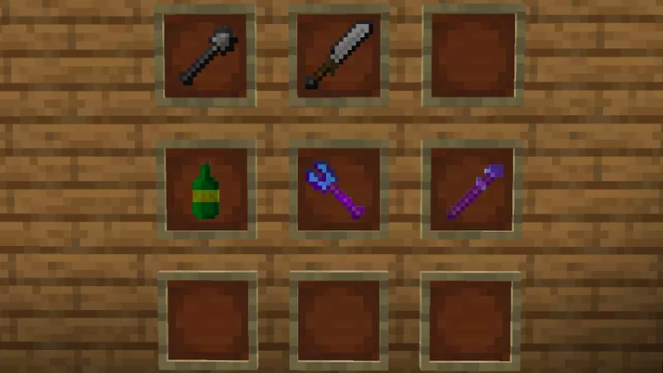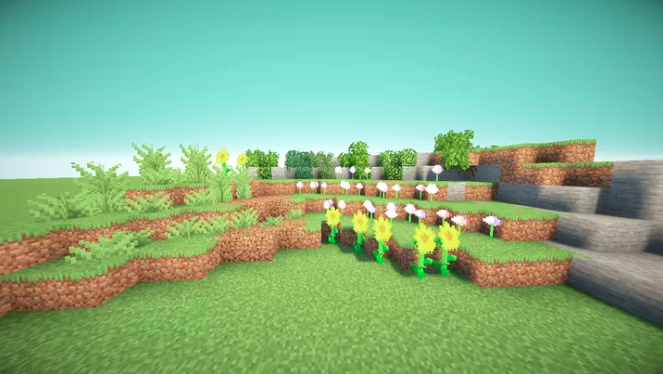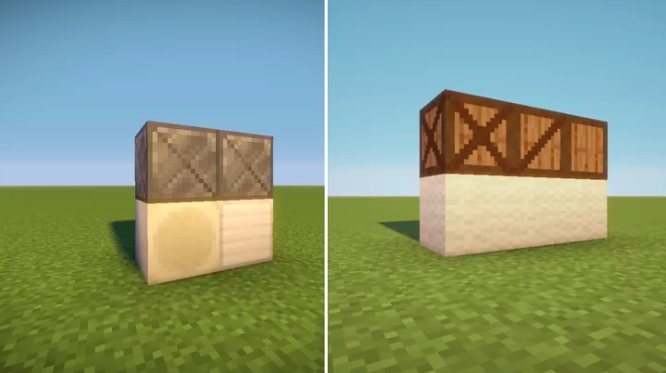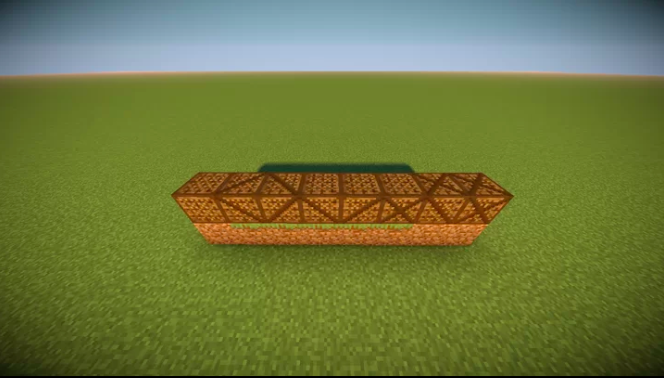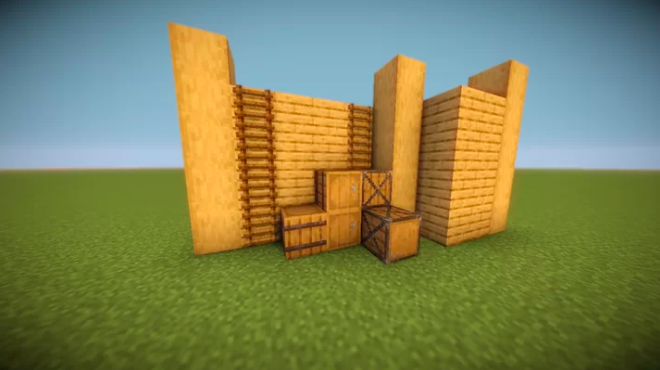 Novik Pack has the standard texture resolution of 16×16 which definitely comes as a bit of a surprise first because its textures seem to be a lot more detailed than those of the average x16 pack. Nonetheless, though, the low resolution is definitely a good thing as it'll allow most players, even those with low-end PCs, to use the pack without trouble.
How to install Novik Pack Resource Pack?
Start Minecraft.
Click "Options" in the start menu.
Click "resource packs" in the options menu.
In the resource packs menu, click "Open resource pack folder".
Put the .zip file you downloaded in the resource pack folder.