BountifulBaubles is an exciting mod that essentially works as an add-on mod and has been designed to further enhance the functionality implemented by the Baubles mod. Unlike a lot of add-on mods, though, the BountifulBaubles mod has quite a bit of standalone content as well so it's sure to enhance your gameplay experience by a significant amount. Before we go into any further details, though, we want to highlight that you'll need to have FlameLib and Baubles installed in order for this mod to function optimally. It's also recommended that you install Albedo beforehand as it'll help further improve the usability of the mod.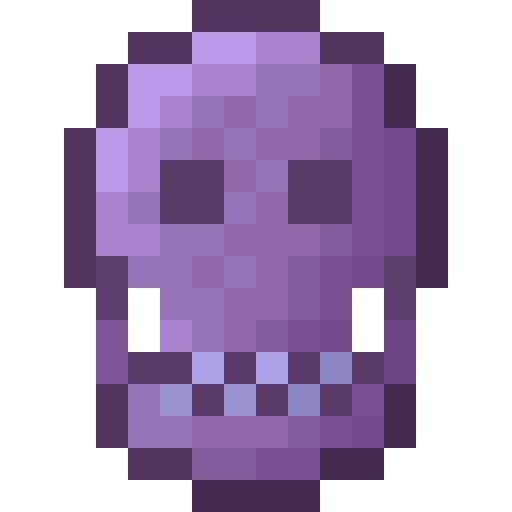 Features and Functionality
The BountifulBaubles mod adds a whole bunch of different items in Bauble form and these items have been inspired by various different iconic games that players are likely going to be familiar with. The mod includes things like the Combat Shield which gives players knockback immunity, the Forbidden Fruit which gives players immunity to hunger and nausea, the Black Dragon Scale the provides immunity to wither, the Shulker Heart that provides immunity to levitation and there's even a special potion that'll enable you to teleport to other players. The items mentioned here are just the tip of the iceberg, though, because BountifulBaubles has a lot of others to offer as well.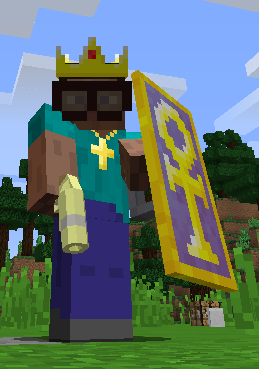 Compatibility and Technical Aspects
BountifulBaubles is fairly straightforward in terms of functionality so the likelihood of there being any bugs or glitches is quite low. The mod's available for Minecraft 1.12 so you'll need to be on the same version of the game in order to use it.
Conclusion
Overall, BountifulBaubles is a highly useful mod that adds a massive variety of useful items and utilities that are sure to help you out by a tremendous amount as you embark on your journeys in the world of Minecraft.
How to install BountifulBaubles Mod?
Download and install the recommended Minecraft Forge for your Minecraft version.
Download the latest mod version for your Minecraft version.
Put the .jar file into the mods folder of your Minecraft installation.