Chop Down Updated is a Minecraft mod that aims to make tree chopping an extremely convenient and straightforward activity for Minecraft players. Given how important a resource wood is and also because of the various other reasons why chopping trees is such a crucial aspect of Minecraft, it definitely comes as a surprise that this particular task feels quite tedious in vanilla Minecraft because players have to keep various different things in mind in order to make sure that the tree is chopped properly but, thankfully, the Chop Down Updated removes most of the issues that players face with tree chopping in order to turn this into a simple and straightforward activity.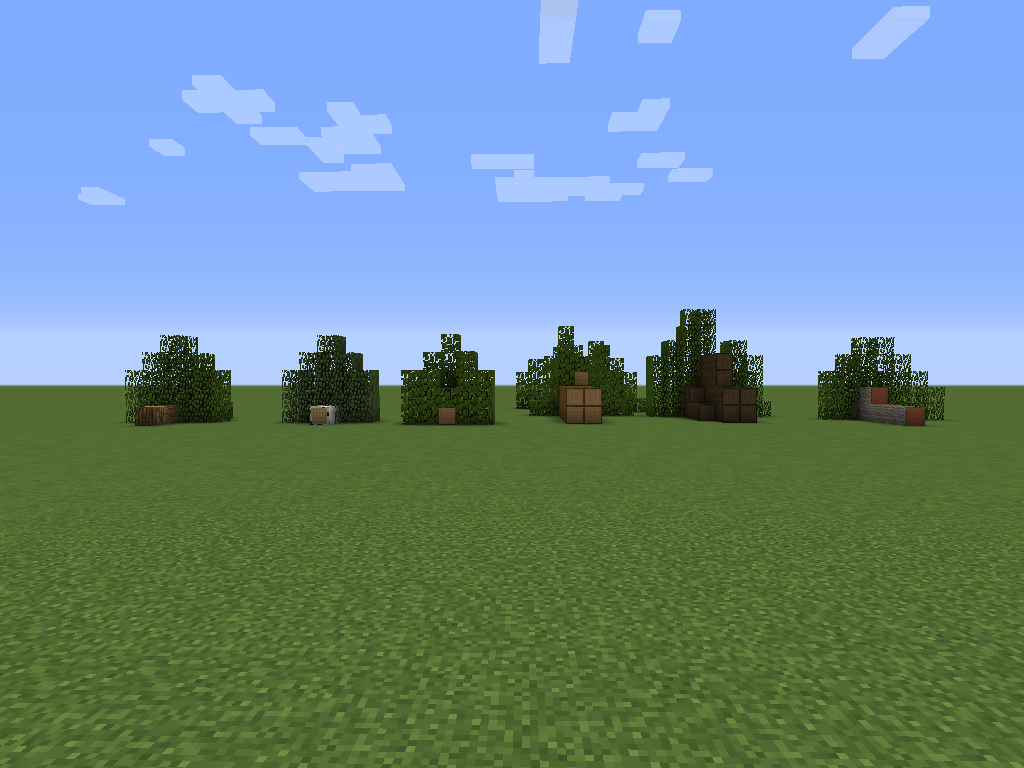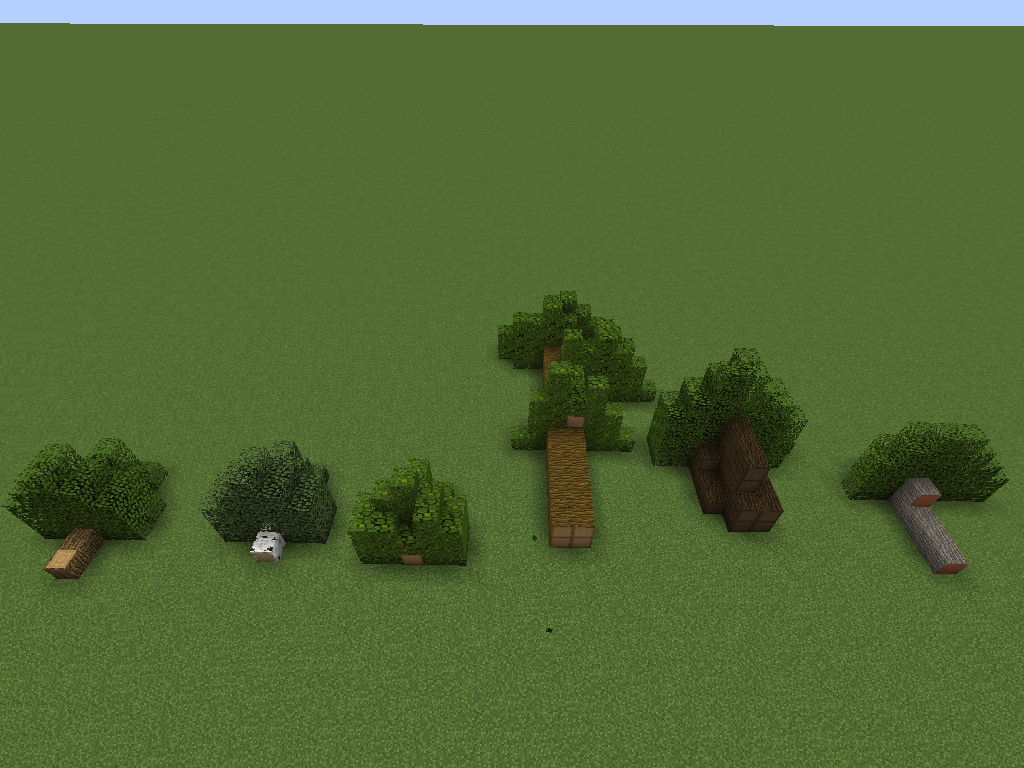 The defining feature of the Chop Down Updated mod is that it makes sure that the trunk of the tree that you are chopping always falls down on the side opposite to where you're standing and this is extremely helpful because it allows players to easily chop down trees without having to worry about repositioning every single time one is about to fall. Alongside this, though, the Chop Down Updated mod also comes with multi-threaded capabilities thereby making sure that tree chopping doesn't cause any unnecessary issues in multiplayer.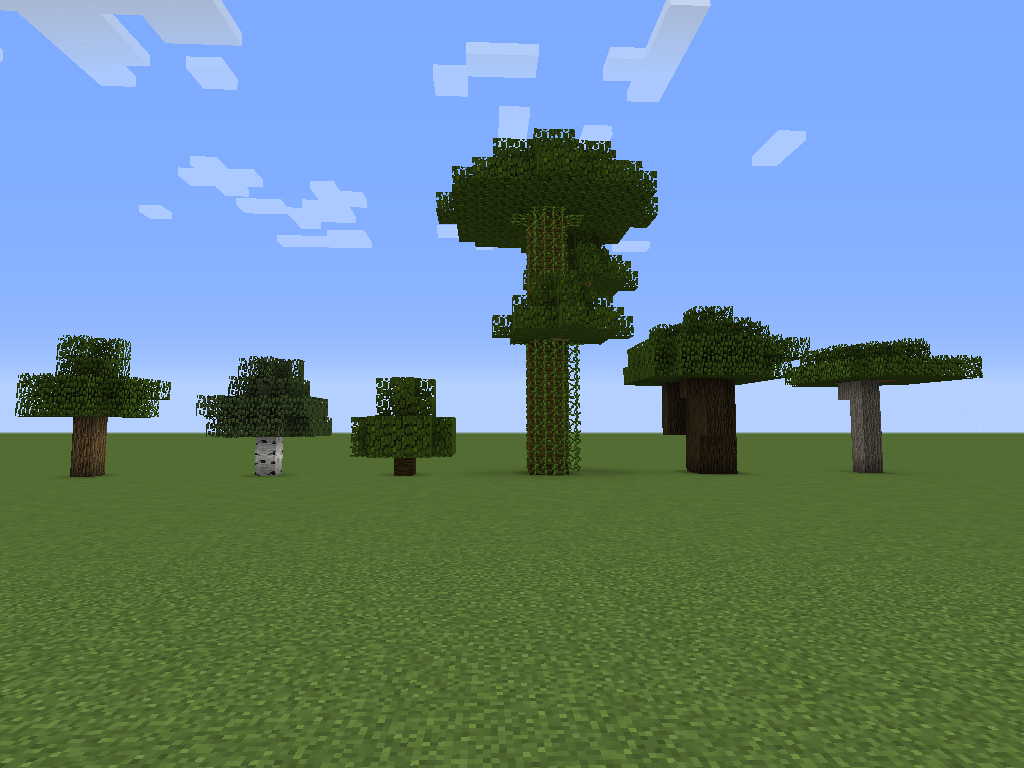 The best thing about the Chop Down Updated mod is the fact that it fully supports every single tree no matter what size it is. It's worth mentioning that some large size trees have a bit of a delay before falling but this delay is minor and probably won't hinder your experience all that much. Overall, though, Chop Down Updated is an extremely useful Minecraft mod through which you'll be able to chop down trees with efficiency and will no longer have any trouble whenever you head out in the game world to get yourself some resources through trees.
How to install Chop Down Updated Mod?
Download and install the recommended Minecraft Forge for your Minecraft version.
Download the latest mod version for your Minecraft version.
Put the .jar file into the mods folder of your Minecraft installation.