For far too long, Minecraft players have been looking for a meaningful update to the game's ranged combat mechanics. Simple bows get boring after a while, and there's nothing fun about trying to hook someone with a fishing rod to drag them back into melee range. The Crossbow 2 Mod may not be an official release from the people at Mojang, but it's the massive update to ranged fighting which millions of Minecraft players have been waiting for. With over 200 unique combinations, this mod totally revamps long-distance combat and makes it something to enjoy, like it used to be.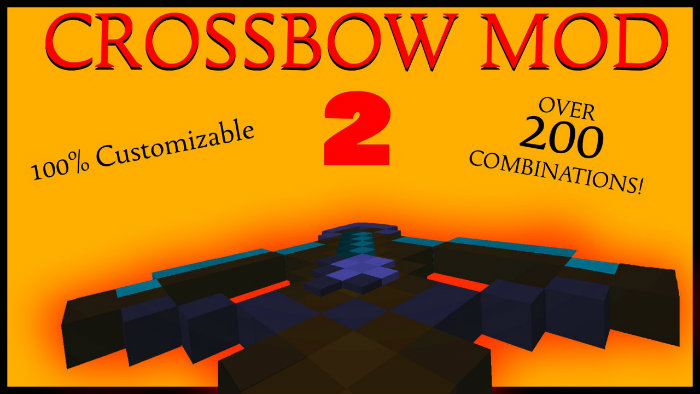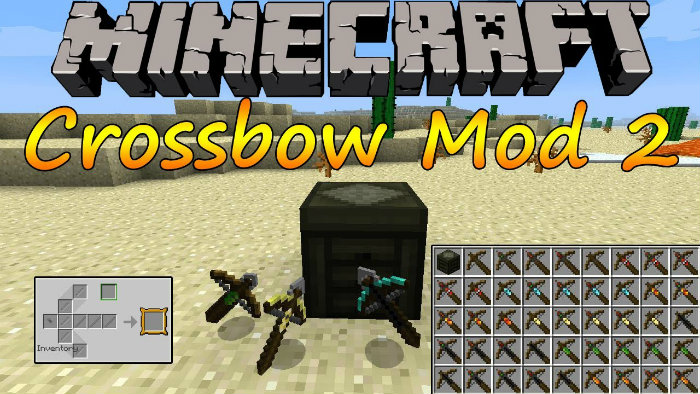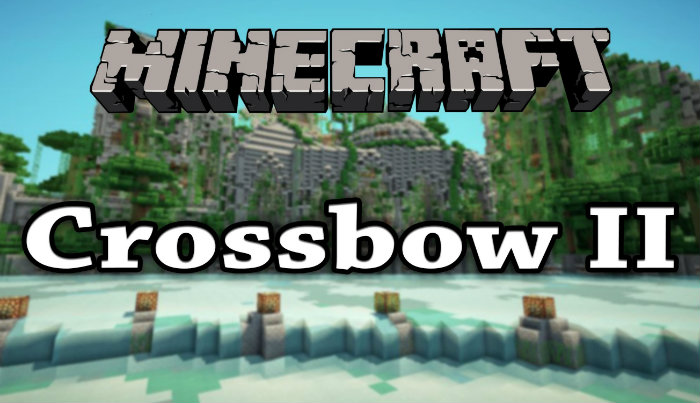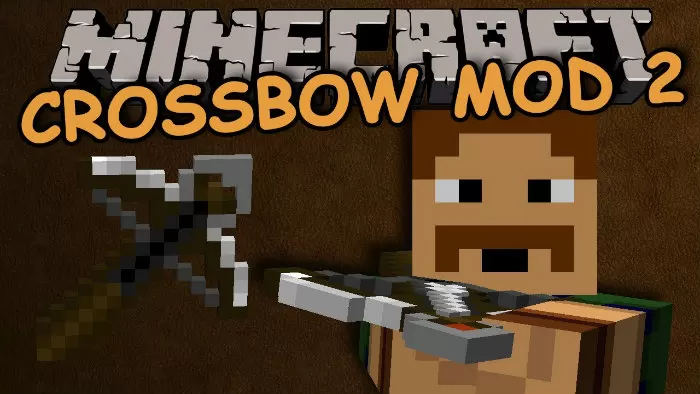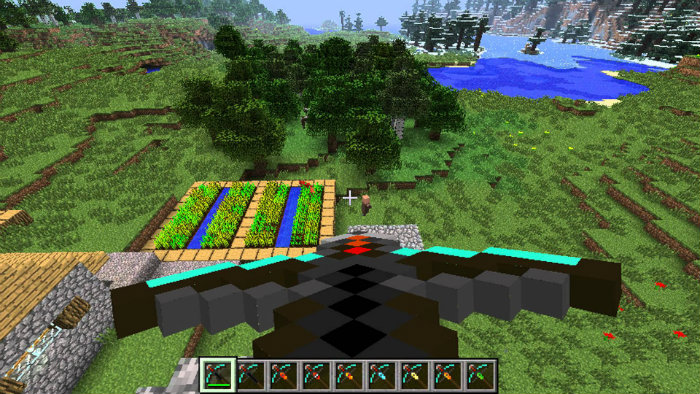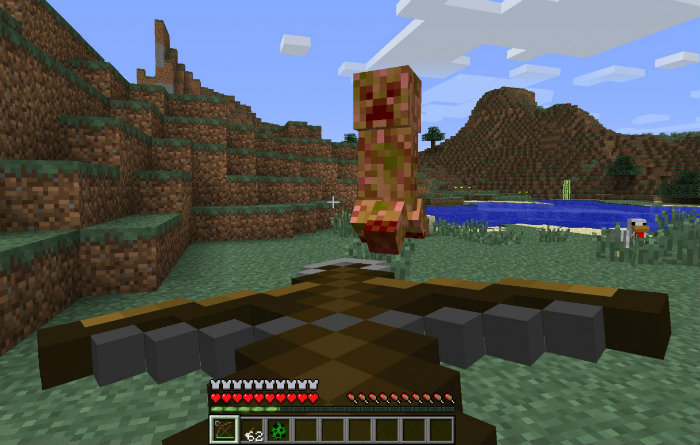 The best thing about the Crossbow 2 Mod isn't the crossbow itself – a standard crossbow is no different at all from the bow we're all used to using. The high level of customization available is what really makes this mod. You can add short and long range scopes using laser dot sights or standard metric measurements to help you land shots when far away from a target. Sadly, this mod only works with Minecraft up to version 1.6.4, and since it hasn't been updated in well over a year, it's safe to assume this mod is dead. Still, it's easy to use by changing some profile options.
Crossbow 2 Mod for Minecraft 1.6.4 Changelogs
Fix crafting dupe.
Fix slot offset in crossbow bench GUI.
Fix OpenGL Stack Overflow.
How to install Crossbow 2 Mod?
Download and Install Minecraft Forge Universal.
Download Crossbow Mod 2.
Drag the jar you downloaded into the mods folder located in the minecraft directory.
Run and Play!
Download Links for Crossbow 2 Mod
for Minecraft 1.6.4
Credit: micdoodle8