The Trampoline mod may seem redundant to some because it adds bouncing blocks which make the player go high into the sky when jumping upon them, and with the most recent release of Minecraft (1.8) a similar block was introduced. The slime block is slow to traverse, as if walking over ice or soul sand, and it also propels the player upward if he or she jumps upon it, just like blocks from this mod. Claims like this are further supported by the fact this mod doesn't even work with the latest version of Minecraft, but since it does include some other specialty blocks, it isn't a total waste of time.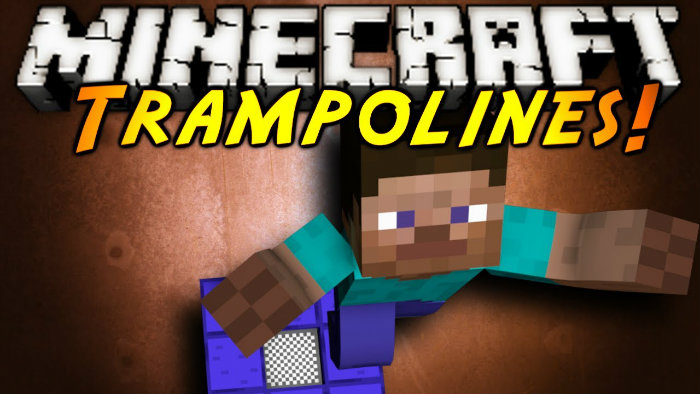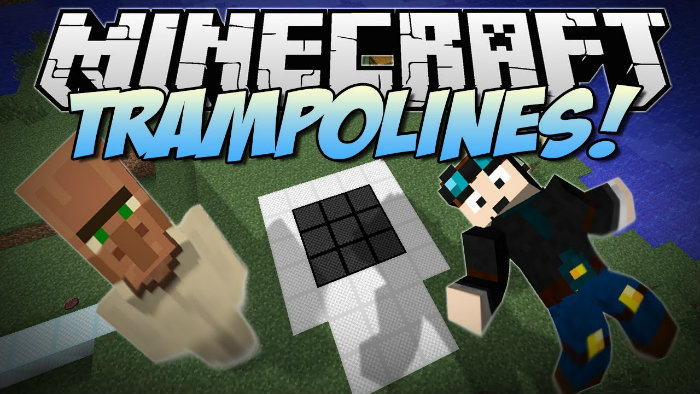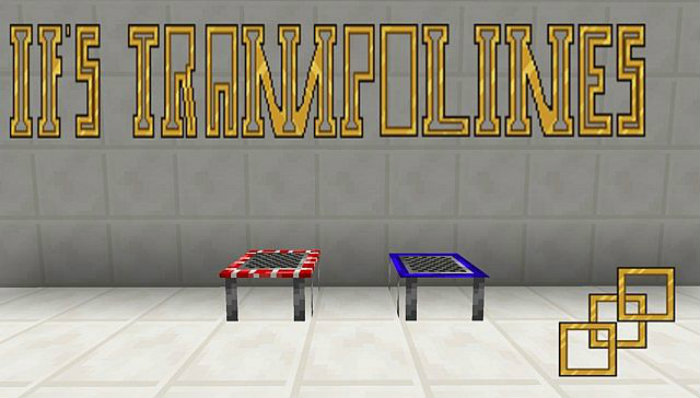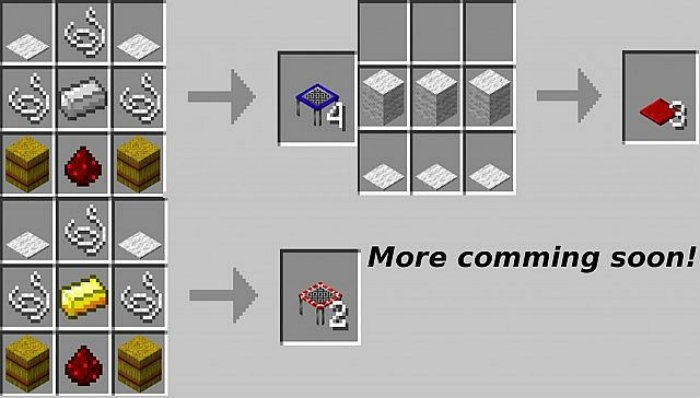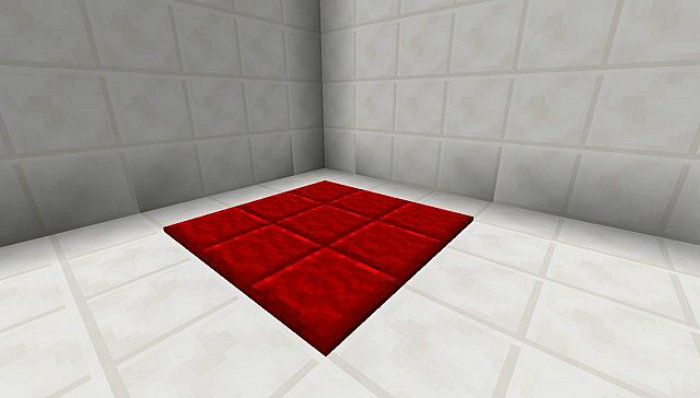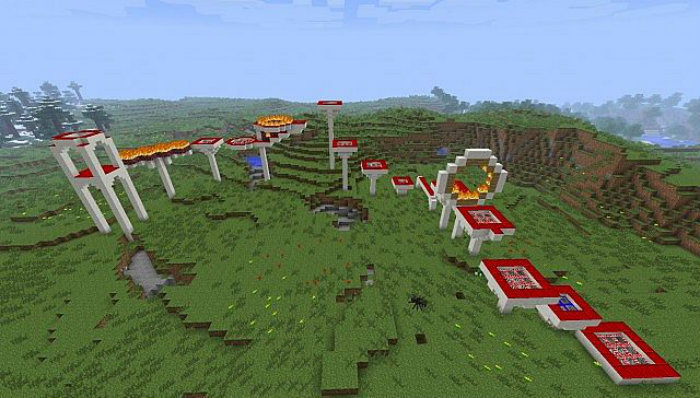 As things are now, the Trampoline mod is also only functional in single player environments. There's something in the coding that prevents it from even being used in a multiplayer setting, and because the author is still just 16 years old and attending high school, he doesn't really have the time or the experience to sort out this issue. Knowing this, he went ahead and made the code for the mod open source, so other people might pick up where he's left off. In this respect, the mod is more interactive than most you will find.
Trampoline Mod for Minecraft 1.6.4 Changelogs
Added mats.
Mats removes fall damages.
Some bugs fixed!
How to install Trampoline Mod?
First you need to have installed the Forge API for Minecraft!
After installing Forge, go to .minecraft/mods folder.
Put the Trampoline mod file in mods folder.
Download Links for Trampoline Mod
for Minecraft 1.6.4
Credit: IfComando – Original Thread on PlanetMinecraft