The Party Mod is the perfect addition to Minecraft for players who just want to have a good time. It adds a number of items like speakers, smoke machines and laser strobes to the game, which in turn allow players to craft rooms that look like they're right out of the hottest club in town. Perhaps the best feature of this mod is the recording machine which allows you to create up to 50 of your own custom songs, which can then be printed to discs and played back at one of the new devices, or even on your standard record player made with wood planks and a diamond.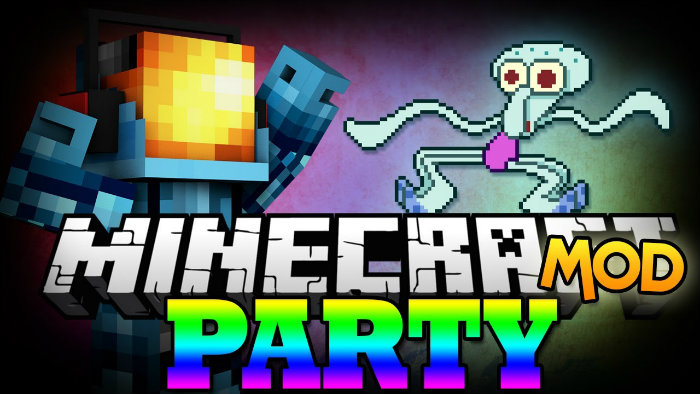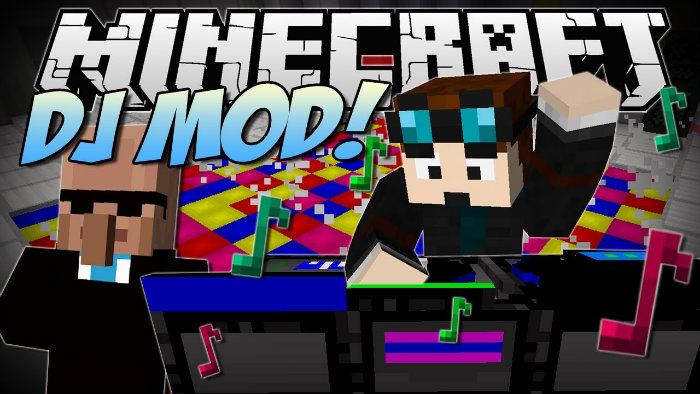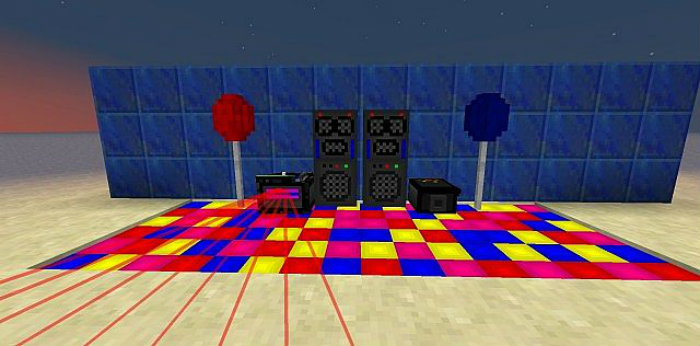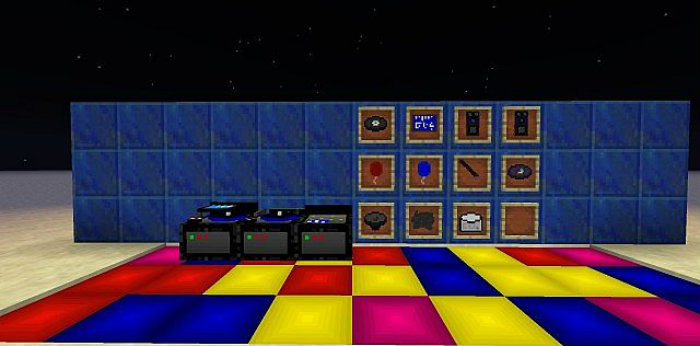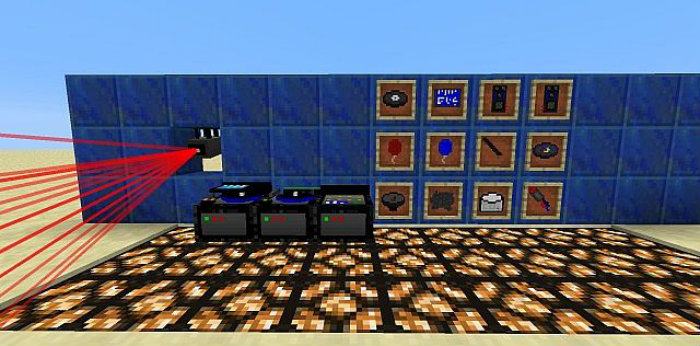 That last feature is really one of the biggest pros of The Party Mod. To fully utilize it, you'll need some software to convert MP3 files into ogg files, which is the type specified for musical disc files in Minecraft. This mod is still receiving regular updates, and it works with Minecraft up to version 1.6.4, though it still isn't ready for the latest game client. Because the mod is still being worked on and tinkered by its author, some bugs and crashes are still to be expected and players shouldn't be surprised if it makes Minecraft break down on occasion.
The Party Mod for Minecraft 1.6.4 Changelogs
Bug Fixes:
Fixed bug when p pressed it crashes game.
Semi-Fixed block rotations.
WIP:
Added NoteGun
Added DJLights
How to install The Party Mod?
Because this mode requires Minecraft Forge API you must be installed.
Download the UnZipMehBeta1.2.zip and open it!
Drag the PartyMod-Beta-V1.2 folder in %appdata%/.minecraft/mods !
Have fun!
Download Links for The Party Mod
for Minecraft 1.6.4
Credit: TheMCJavaFre4k – Original Thread on Planet Minecraft