For those of us who grew up playing with model trains and laying meters of track around the house, Minecraft's Traincraft mod is just the ticket to bring that childhood fun into a video game world. This mod introduces a number of train cars and engines, allowing for literally thousands of different unique combinations, all of which will run perfectly along standard Minecraft rail. These trains aren't just for show – they can be used to travel around the world, and they will carry the player (or players) anywhere as long as there is rail to run upon. Think of them like revamped minecarts.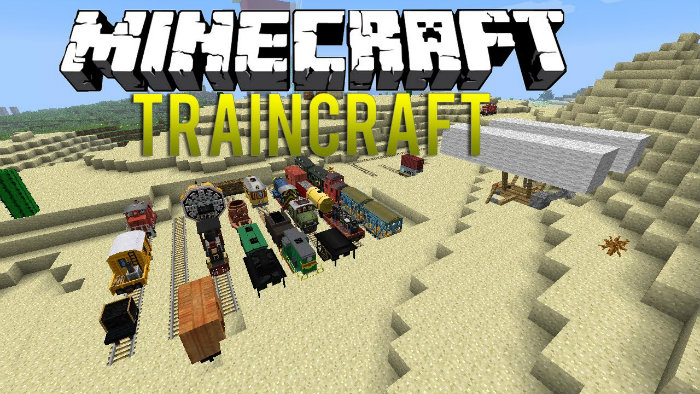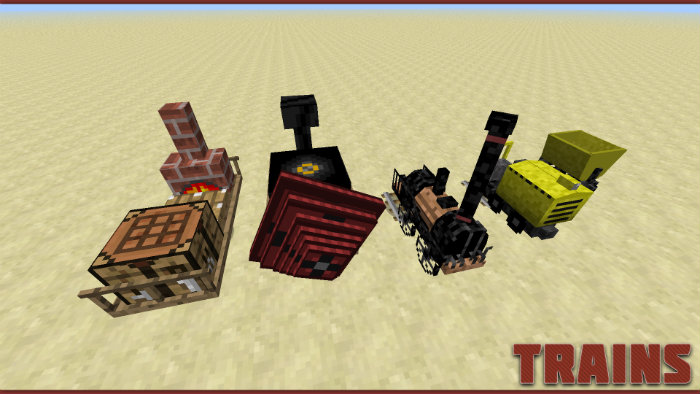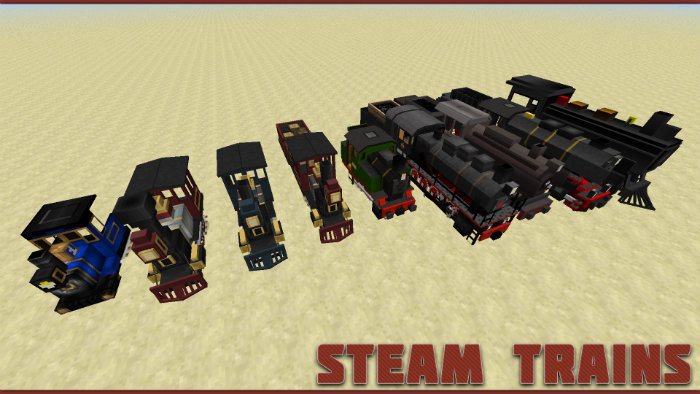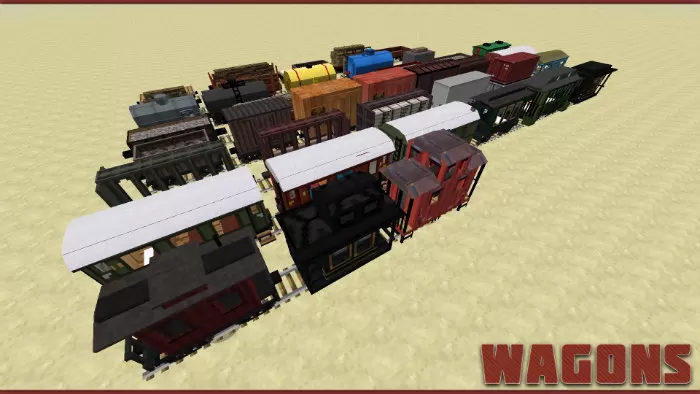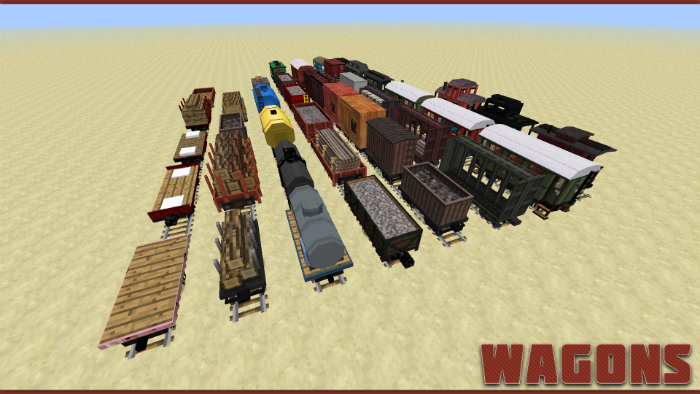 The Traincraft mod adds more than just trains, too. Be on the lookout for zeppelins, which can be made to take to the skies and fly players over long distances and terrain which would otherwise be impassable. Overall, more than 50 new vehicles are added to Minecraft with this mod. With these, it will certainly be possible for you to recreate your favorite train set and share it with the rest of the world through Minecraft. With a little editing, you can replace the train textures with images of your own, but the standard version of this mod will work fine for most people.
Traincraft Mod for Minecraft 1.6.4 Changelogs
Added slovenian translation.
Rebased resources to assets, models will be done in 1.6.4
Cleaned up model files.
Fixed tracks dropping in creative.
Download Links for Traincraft Mod
for Minecraft 1.6.4 – Requires Forge Build 9.11.1_916+
Credit: Spitfire4466 – Original Thread on Minecraft Forum