Custom FoV is an incredibly useful mod that might not seem all that impactful at first but, once you see firsthand what it's capable of doing, you won't want to stop using it. Field of view is something that players often like to customize while playing games because each individual player has a preference of their own but, unfortunately, vanilla Minecraft doesn't really give players the tools or options through which you can simply and effectively alter their FoV according to their preferences. Fortunately, though, Custom FoV is remedies this issue entirely by providing players an easy way to perform all their FoV adjustments.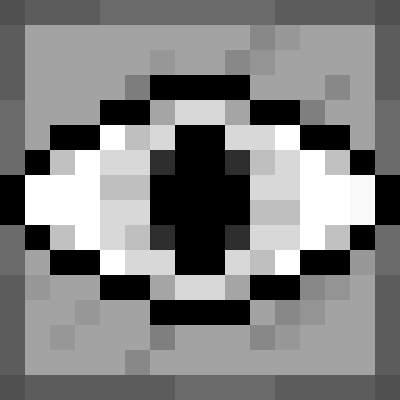 Features and Functionality
As you can likely guess by this point, the Custom FoV mod basically allows players to alter their field of view for each individual situation they're in. The mod can change your field of view while flying, underwater swimming or even while you're simply running through the world of Minecraft. Using the mod is fairly straightforward because all you have to do is increase or reduce the FoV modifier value depending on what you want your field of view to be and, once this is done, you'll be able to enjoy the game from an entirely different perspective. Another great thing about Custom FoV is the fact that it features a static FoV option that'll allow you to lock your FoV exactly as it is regardless of the circumstances you're in.
Compatibility and Technical Aspects
Custom FoV is a client-sided mod and immaculate on a technical level so it won't cause you any issues as long as you use it with either Minecraft 1.12 or Minecraft 1.13 as these are the only versions of the game it's compatible with.
Conclusion
All said and done, Custom FoV is a mod that you should certainly try out at least once to check whether an altered field of view is right for you.
How to install Custom FoV Mod?
Download and install the recommended Minecraft Forge for your Minecraft version.
Download the latest mod version for your Minecraft version.
Put the .jar file into the mods folder of your Minecraft installation.