DecaCraft is a gorgeous resource pack that's going to turn your Minecraft world into the kind of breathtaking place that you'd usually come across in a full-fledged RPG. Minecraft has seen various different kinds of resource pack styles over the years and the RPG based style has certainly been among the more common ones we've come across. DecaCraft is another addition to the line-up of RPG inspired resource packs but, while the concept behind it might not be a new one, it's still a pack that's worth checking out because its overall execution seems to be flawless and it delivers an exceptional visual experience.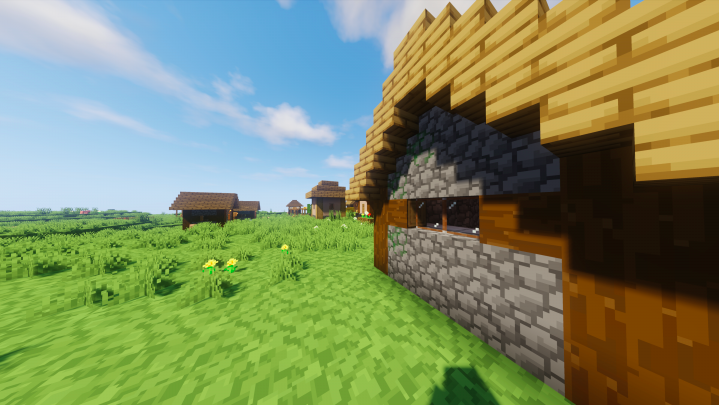 One key difference between DecaCraft and other similar RPG inspired resource packs is the fact that it doesn't try to implement too much detail into the world. Instead, the pack tries to give the textures a smooth and simplistic look with a subtle RPG-like touch that actually leads to a pretty stellar and unique visual experience. Most of the textures in this resource pack seem to be entirely noise free and, on top of this, the bright and vibrant color palette featured in the resource pack elevates the visual experience to a whole new level and turns the world of Minecraft into a truly engrossing place that players won't be able to get enough of.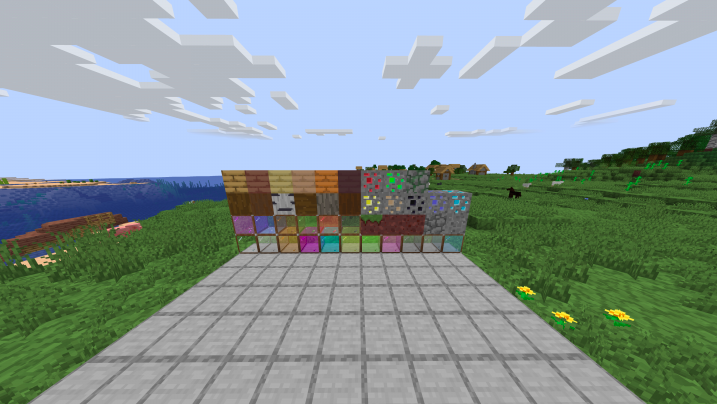 DecaCraft's textures have the usual 16×16 resolution so a system that can handle vanilla Minecraft should be more than enough to utilize this resource pack without any frame-rate troubles.
How to install DecaCraft Resource Pack?
Start Minecraft.
Click "Options" in the start menu.
Click "resource packs" in the options menu.
In the resource packs menu, click "Open resource pack folder".
Put the .zip file you downloaded in the resource pack folder.