Brutal Environment HD is an absolutely phenomenal resource pack that transforms the world of Minecraft into a truly immersive place that you won't be able to get enough of. This is a resource pack that offers some of the most natural and lively looking visuals that we've come across in a while and what's most impressive about it is the fact that it doesn't rely on incredibly high resolution textures to pull off these incredible graphics. Before we go into any further details, though, we want to highlight that it's highly recommended to use Optifine and Continuum shaders along with this resource pack because they bring out its absolute best and will lead to a much more engaging experience for you.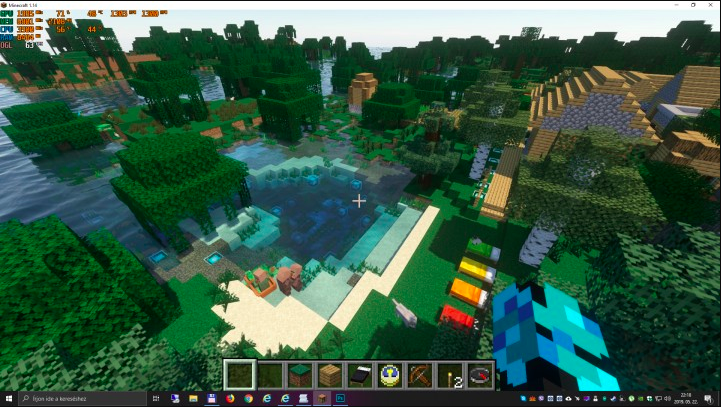 The Brutal Environment HD resource pack has been designed with the goal of providing players with the most realistic and natural looking environment they can get in Minecraft. The pack's colors are definitely its biggest highlight because they're perfect for a realistic style and, alongside these colors, the smooth textures are quite exceptional as well. Another great thing about the Brutal Environment HD resource pack is the fact that it features phenomenal sound effects for things like explosions, underwater effects and thunder and these sounds are the perfect addition to the already stunning visuals that the pack brings to the table.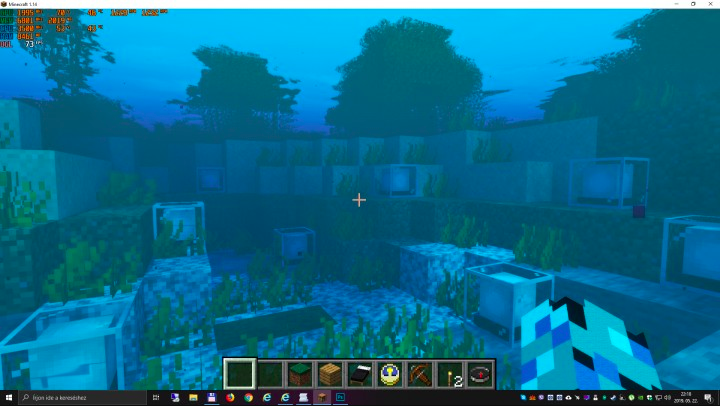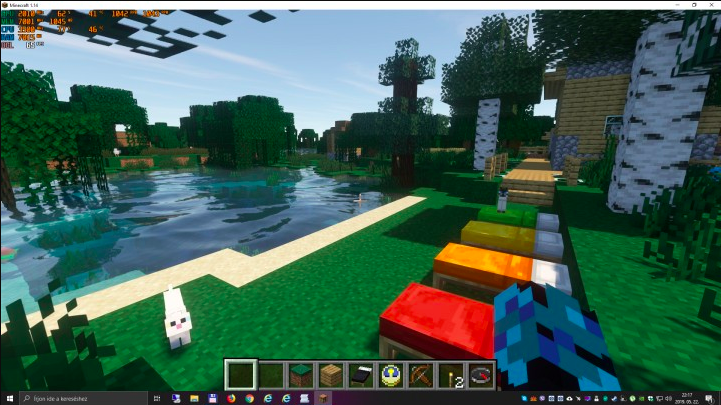 The textures of Brutal Environment HD have a resolution of 16×16 which is pretty much the standard resolution for Minecraft so you'll be able to run the pack without much issues as long as you have a system that can handle vanilla Minecraft without running into frame-rate issues.
How to install Brutal Environment HD Resource Pack?
Start Minecraft.
Click "Options" in the start menu.
Click "resource packs" in the options menu.
In the resource packs menu, click "Open resource pack folder".
Put the .zip file you downloaded in the resource pack folder.