Enhanced Armaments is a weapon enhancing mod that's definitely among the most creative mods of its particular kind because it offers functionality that we haven't really seen before in mods of this sort. Before we go into any further details, though, we want to highlight that this isn't necessarily the most popular mod out there because it's only sitting at just over 2000 downloads even though it's been out for a few months now but, nonetheless, it's still an expertly crafted mod that's sure to make your overall gameplay experience feel a lot better than it previously did.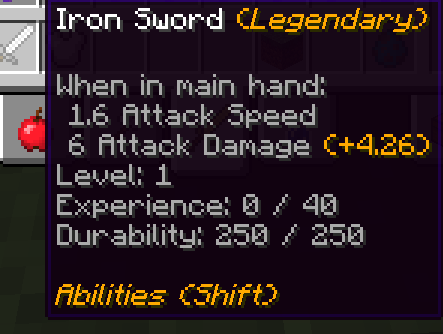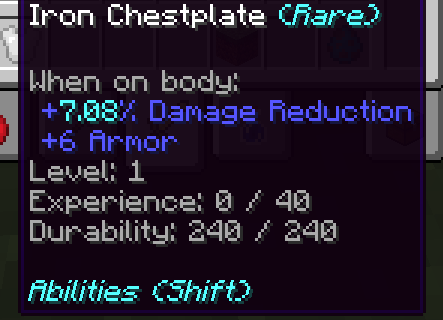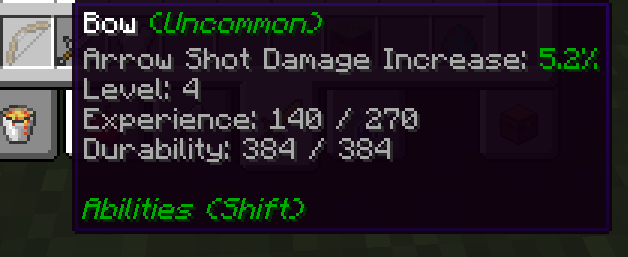 The Enhanced Armaments mod basically implements an RPG like system for your weapons that'll allow them to actually level up as you use them and, once they gain a level, you'll actually be able to give them special abilities which will enhance their capabilities by a significant amount. There are multiple different kinds of abilities that you can add to your weapons and we highly recommend utilizing a mix of different abilities as it'll ensure that you have a weapon that can serve you well no matter what kind of scenario you're faced again in the world of Minecraft.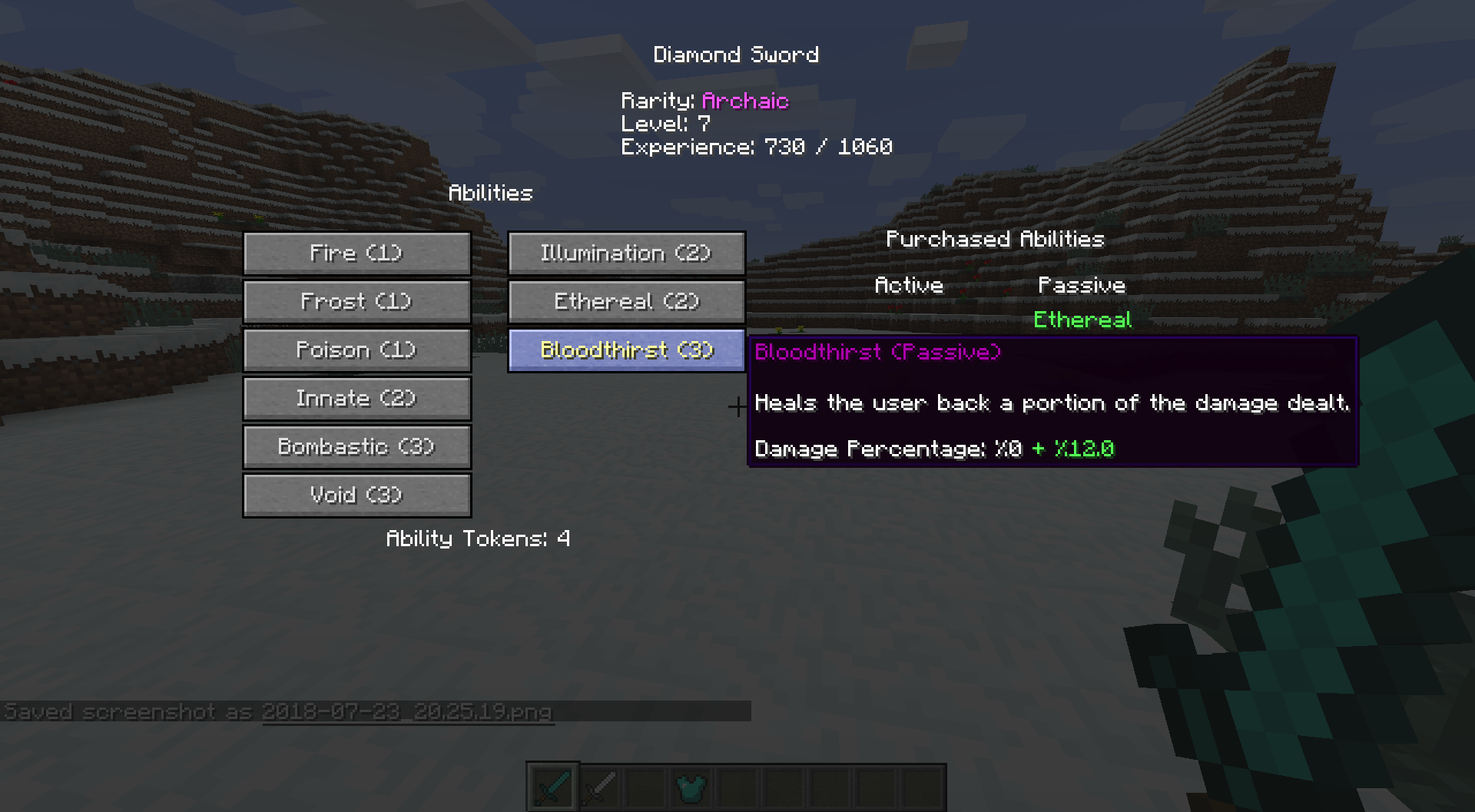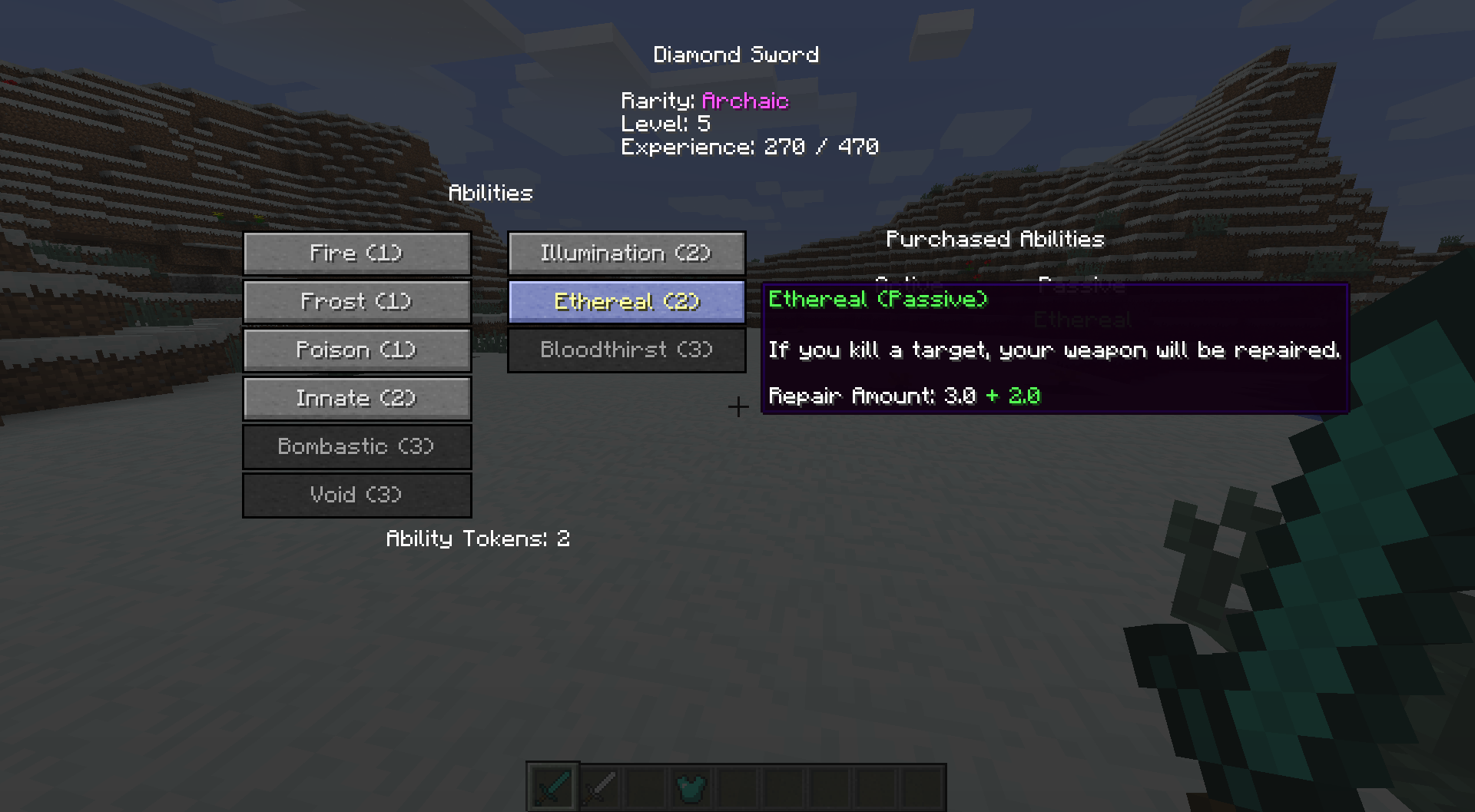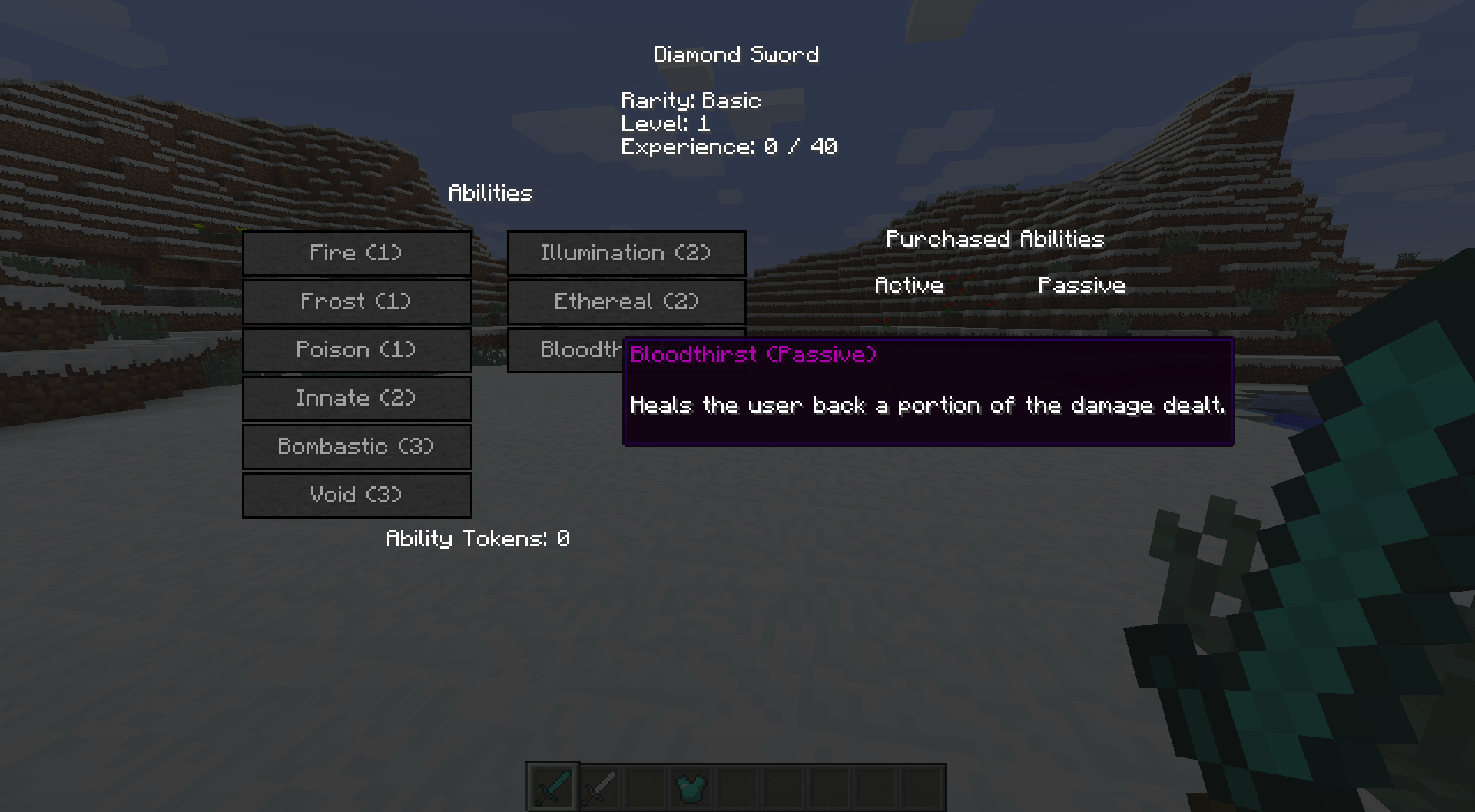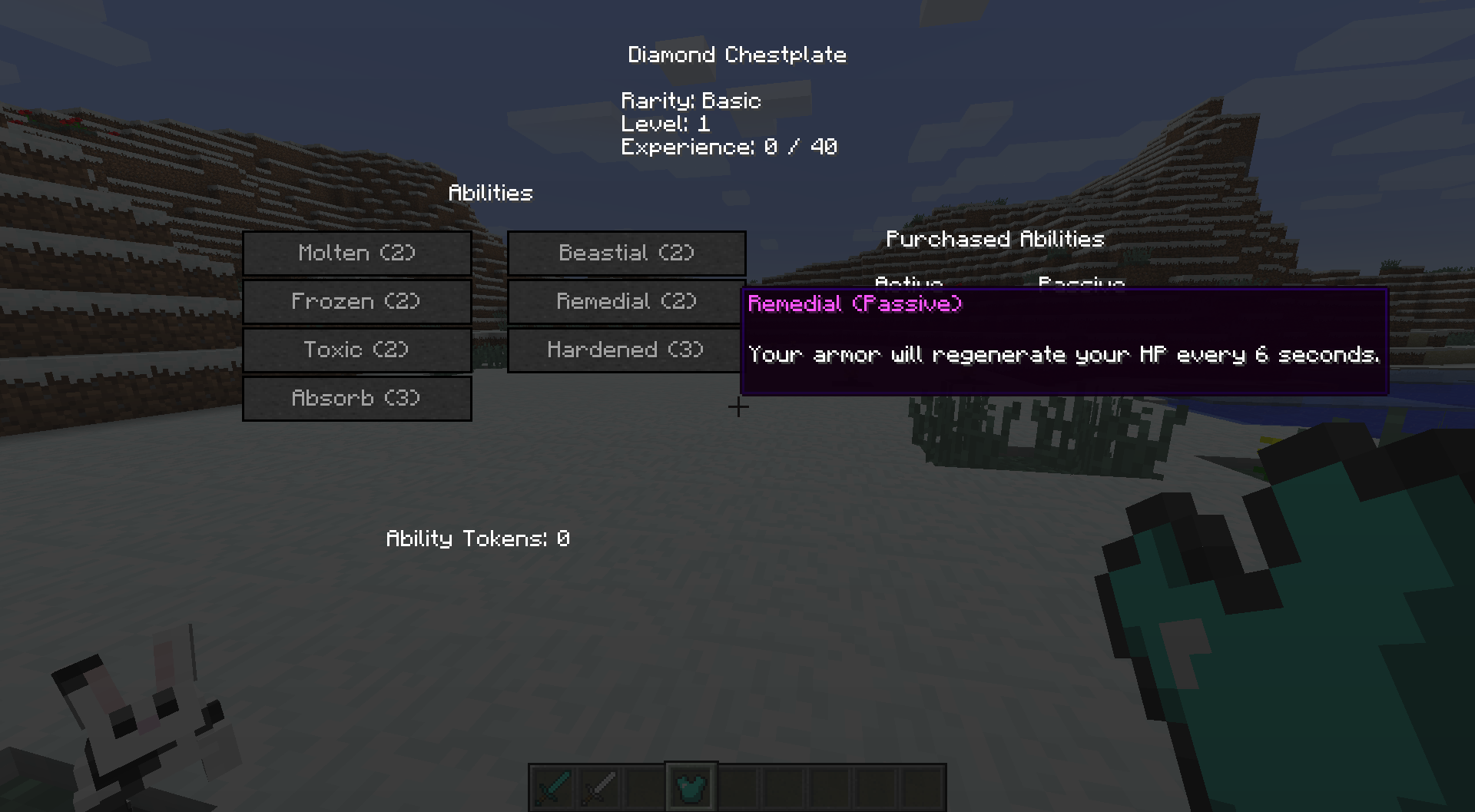 The Enhanced Armaments mod also adds a rarity system for weapons that'll basically assign different stats to weapons depending on their rarity. The rarer the weapon, the better its stats will be and this is why it's word taking out a time to find a rare weapon due to how much better it'll perform for you during combat. The best thing about the Enhanced Armaments mod is the fact that it's extremely easy to setup and use so, even if you don't have any prior experience with mods of the sort, you'll still have no trouble getting the hang of the fundamentals of Enhanced Armaments.
How to install Enhanced Armaments Mod?
Download and install the recommended Minecraft Forge for your Minecraft version.
Download the latest mod version for your Minecraft version.
Put the .jar file into the mods folder of your Minecraft installation.