Fauna and Ecology is an exceptional Minecraft mod that's been designed with realism in mind and has been crafted to make the animals within the world of Minecraft feel more realistic and lively. If you've played Minecraft for a while, you probably know for a fact that the wildlife in Minecraft can feel rather stale because you see the same kinds of animals over and over and they keep spawning at set intervals regardless of the scenario. Fauna and Ecology, on the other hand, makes various changes to the way animals behave and it even implements the ancestors of certain animals which is a neat twist that wehaven't really seen before in any mod of this particular sort.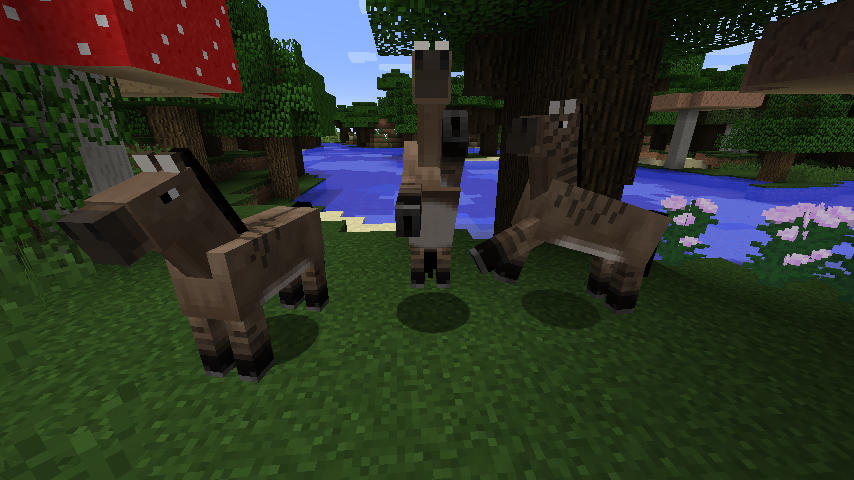 Features and Functionality
As of right now, the Fauna and Ecology mod consists of various different kinds of animals like donkeys, sheep, pigs, ducks and multiple others and what's even more impressive is that the pack even implements the genetic ancestors of these animals into the game. On top of all this, the Fauna and Ecology mod gives each individual animal genders as well and this, in turn, gives these animals the ability to reproduce. The ability to reproduce means that the population of these animals will be completely dynamic and won't be decided by a simple in-game configuration file.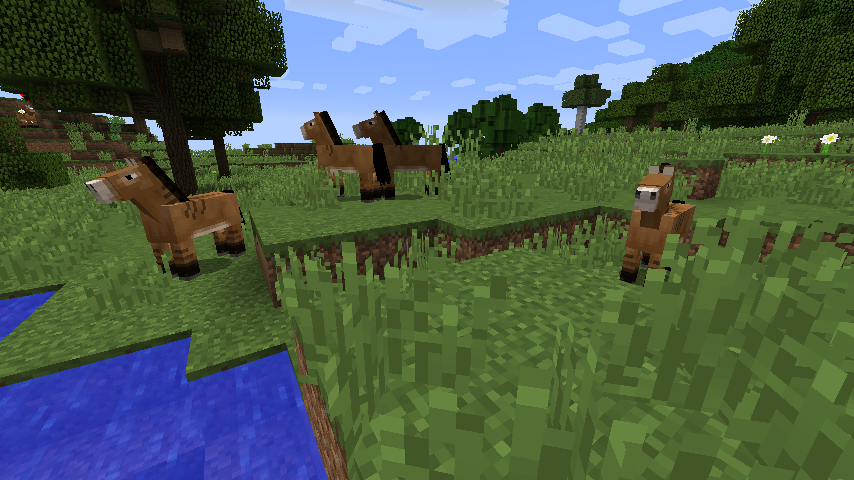 Compatibility and Technical Aspects
The Fauna and Ecology mod doesn't seem to have any major technical problems but the mod might have a few compatibility issues with other similar mods if you use those as well. The mod is available for Minecraft 1.12.2 so you will need to be on the same version of the game in order to enjoy its functionality.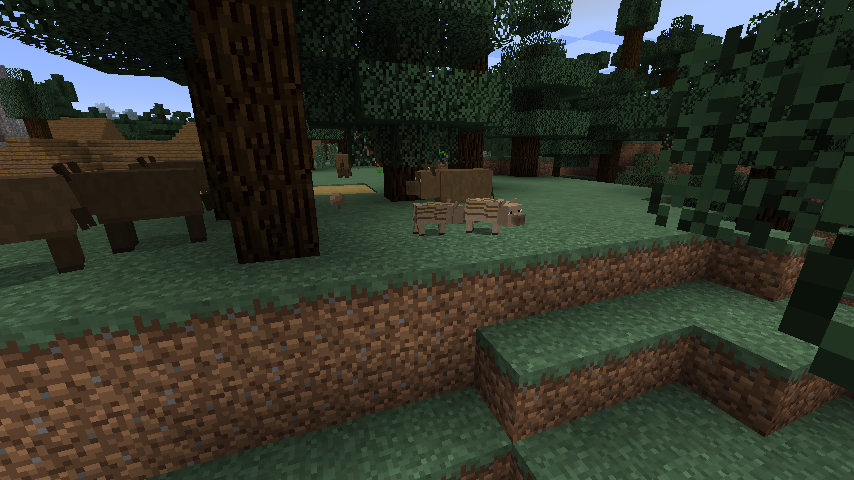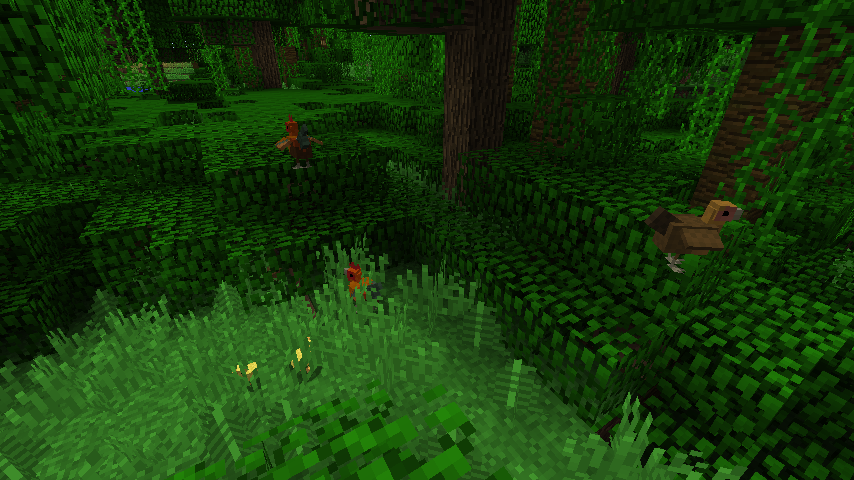 Conclusion
Overall, Fauna and Ecology is a creative and intricately crafted mod that makes the world of Minecraft feel more lively and dynamic due to the realistic wildlife that it implements.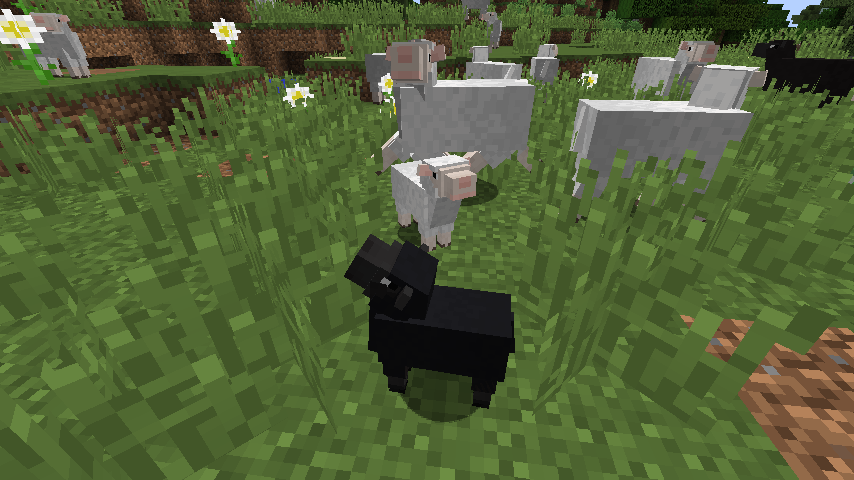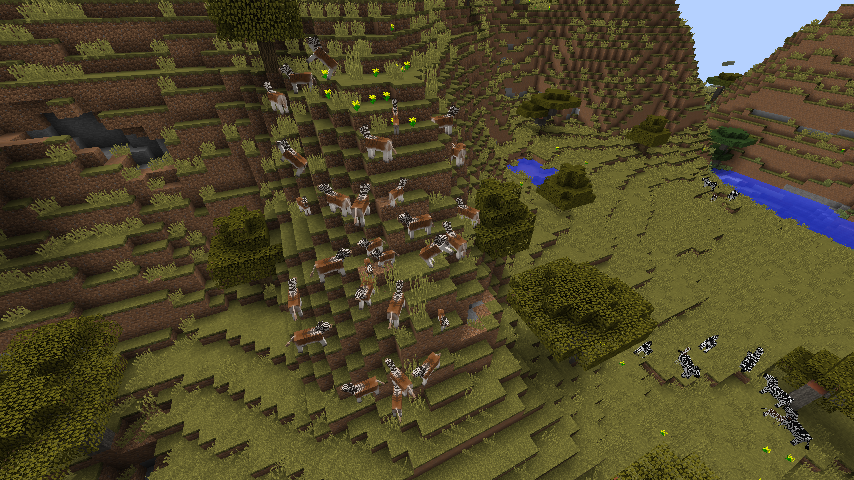 How to install Fauna and Ecology Mod?
Download and install the recommended Minecraft Forge for your Minecraft version.
Download the latest mod version for your Minecraft version.
Put the .jar file into the mods folder of your Minecraft installation.