The Fauna Amplification is a Minecraft mod that's meant to spice up the game world by adding realistic new animals into the game that behave pretty much exactly like their real world counterparts. The Fauna Amplification is by no means a unique mod because there are quite a few like it currently available but, all things considered, it's certainly worth giving a shot to because it's been crafted with perfection and the animals that it implements actually seem quite lively and realistic which is more than what can be said for animals of various other mods of this particular category.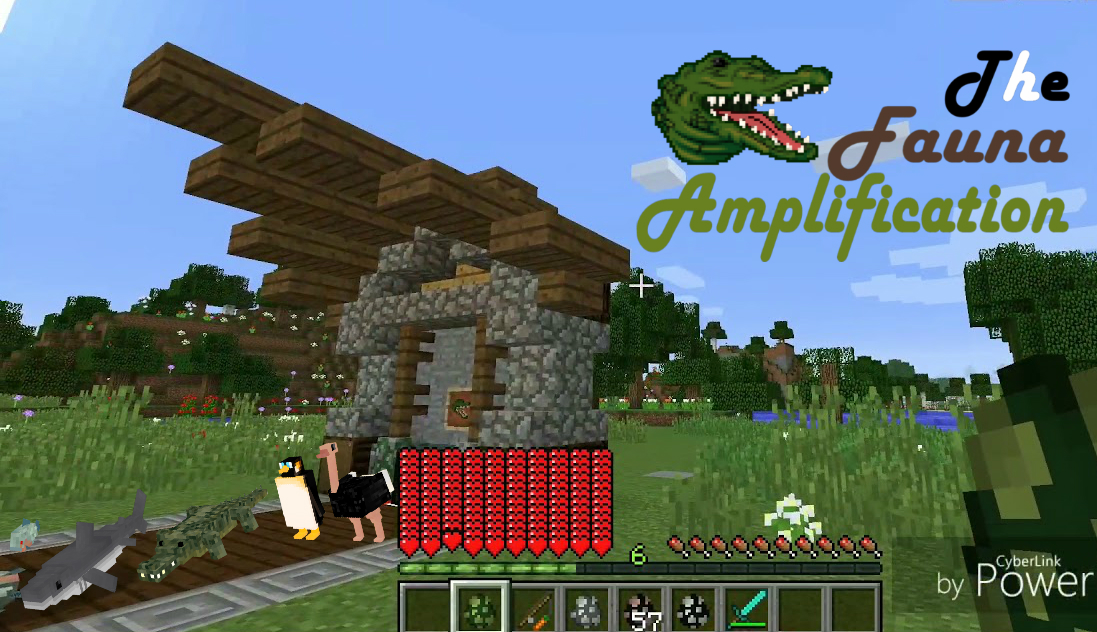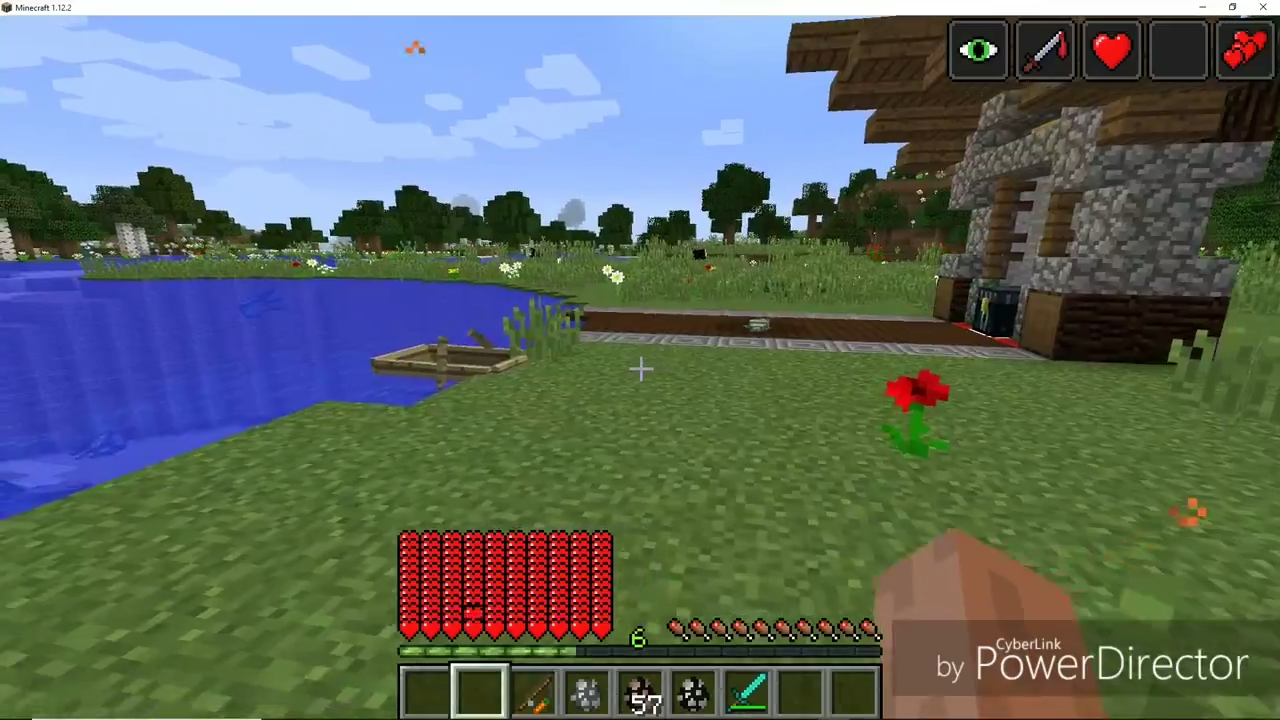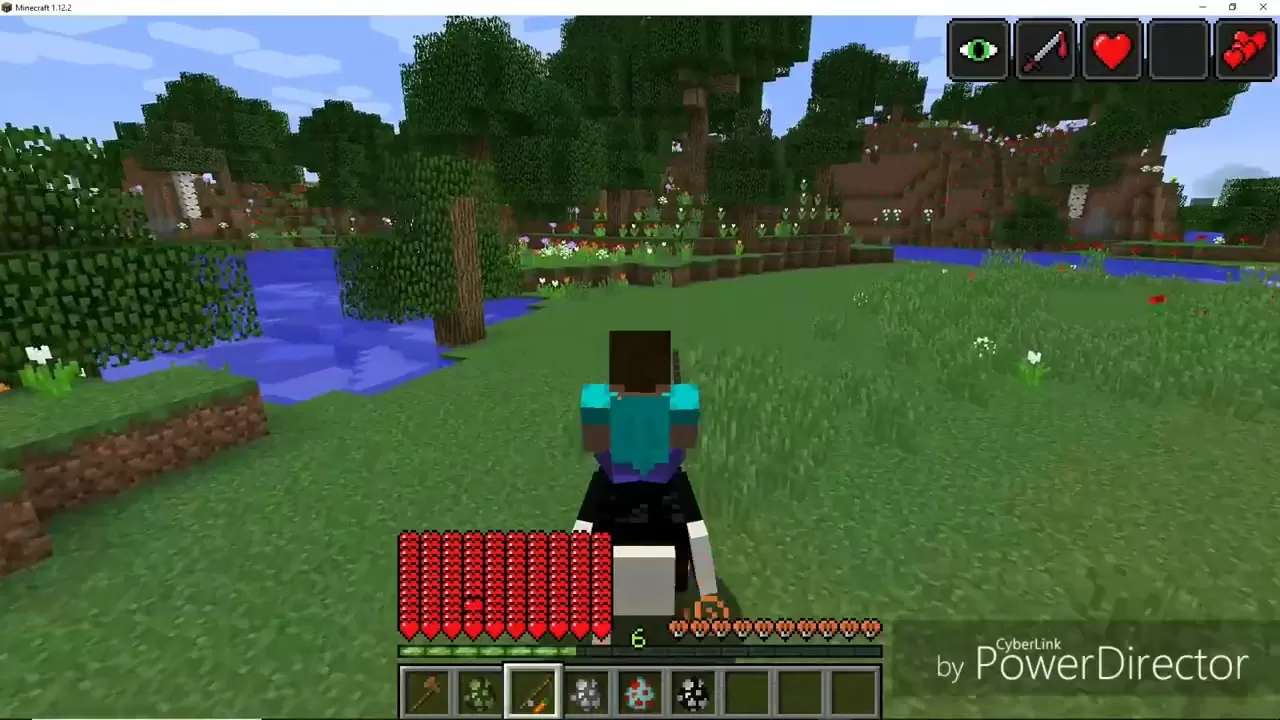 As of right now, The Fauna Amplification mod brings five new animals to the table and each one of these animals seems incredibly realistic. The amount of animals in the mod definitely isn't all that impressive but, thankfully, the quality of these animals more than makes up for their quantity so you definitely won't be disappointed. It's important to remember that some of the animals featured in the mod can definitely become hostile if you come too close to them and these animals can also be killed if you want to harvest meat from them. The harvesting is a pretty simple process because all you have to do is click a sword on the corpse on one of the animals.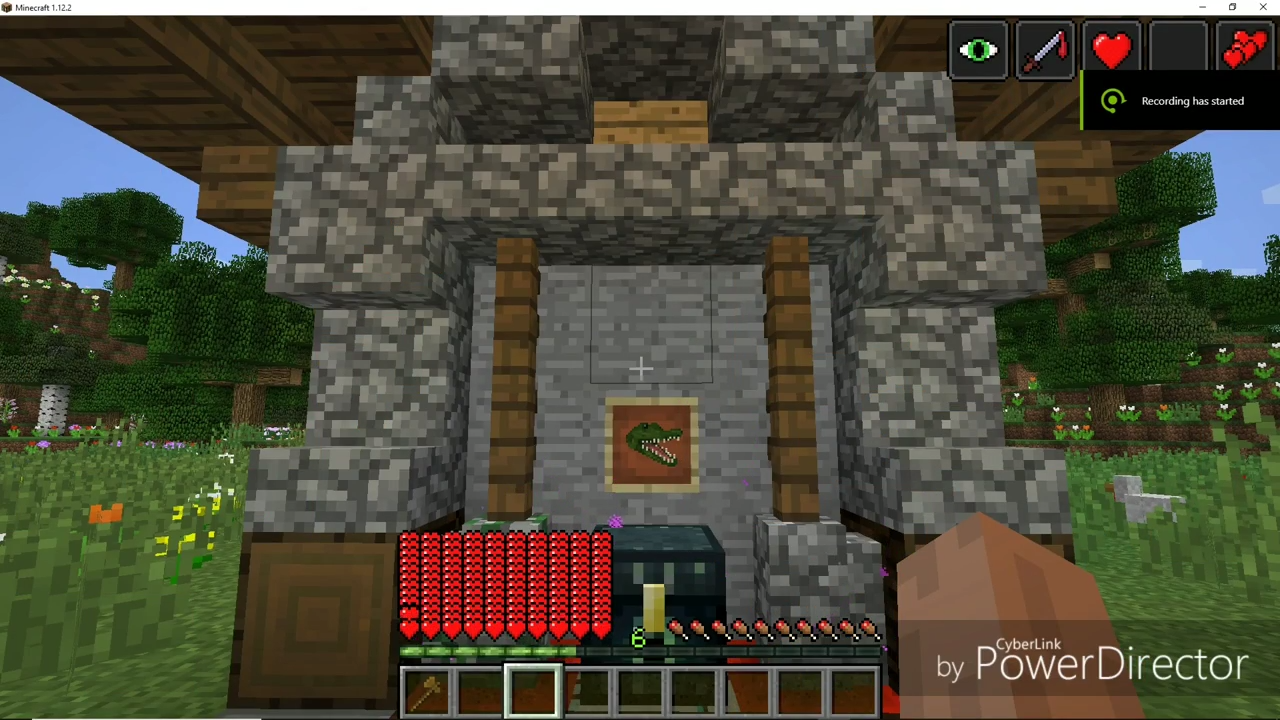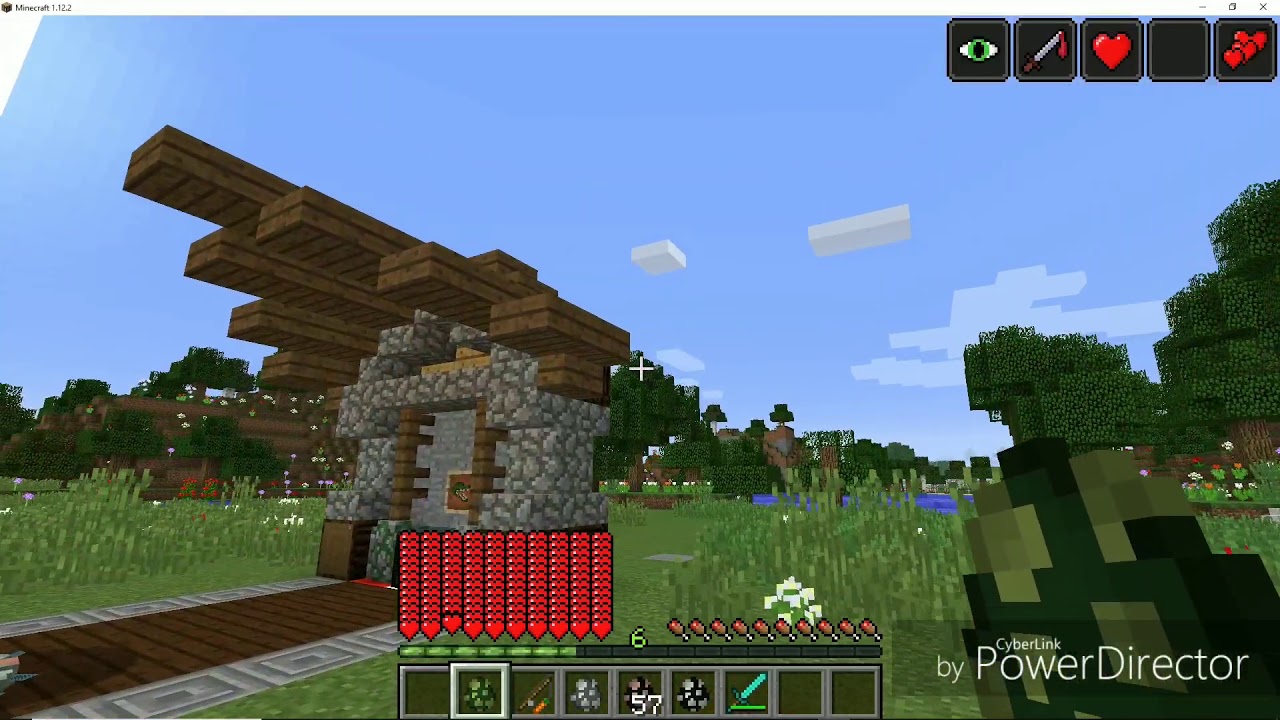 Mods of this particular sort are usually bug free since they don't change the game's functionality in any way and only add new content on top of the usual stuff and, as it turns out, the same can be said for The Fauna Amplification as well. The mod doesn't seem to have any issues that would hinder your experience so you can feel free to use it without having to worry about any potential technical troubles surfacing.
How to install The Fauna Amplification Mod?
Download and install the recommended Minecraft Forge for your Minecraft version.
Download the latest mod version for your Minecraft version.
Put the .jar file into the mods folder of your Minecraft installation.