FPS+ is a resource pack that manages to pull off the surprising and impressive accomplishment of increasing the performance of Minecraft but a significant amount without making any major sacrifice to the quality of the game's visuals. There have been several resource packs over the years that improve the performance of the game by a tremendous amount but end up reducing the quality of the textures by quite a bit. FPS+, on the other hand, not only improves the game's performance by an enormous amount but it doesn't compromise the quality of the visuals in order to do so thereby leading to a pretty immersive and enjoyable gameplay experience that players will be quite pleased with.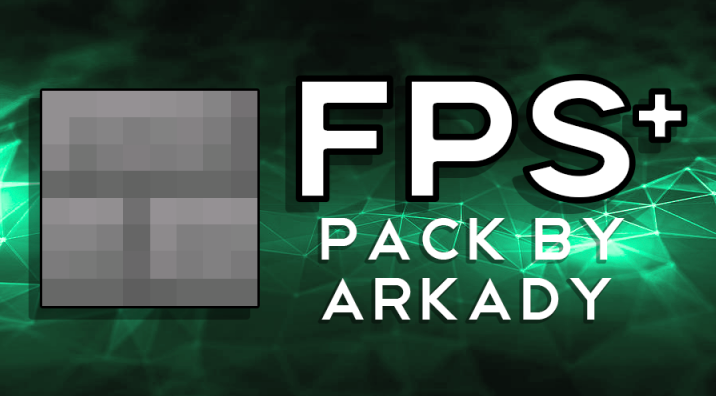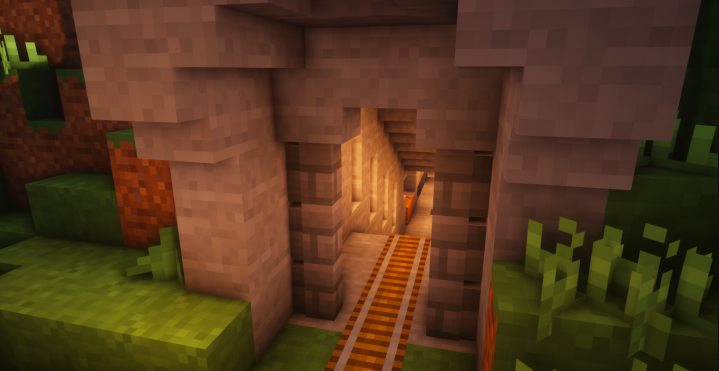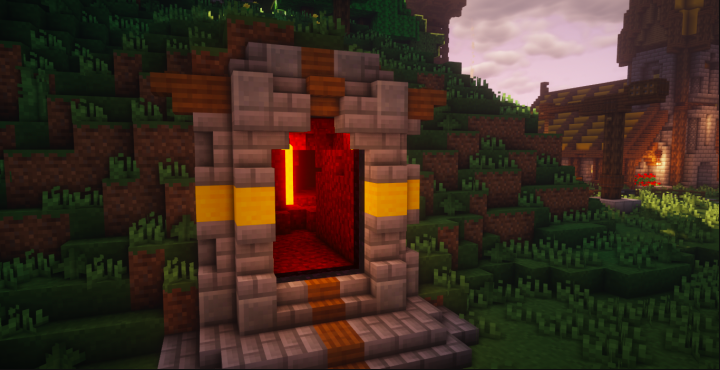 It goes without saying that, while the FPS+ resource pack definitely maintains some fairly high quality visuals, it does have to make a few sacrifices in order to achieve the improved performance and, in this particular case, this happens to be with the texture detail. The textures in FPS+ aren't as well detailed as traditional Minecraft textures but, nonetheless, they still look appealing because they still retain the core art style that's always defined the game. The lack of detail also gives the textures a smooth and noise free look that leads to more immersive and engrossing visuals.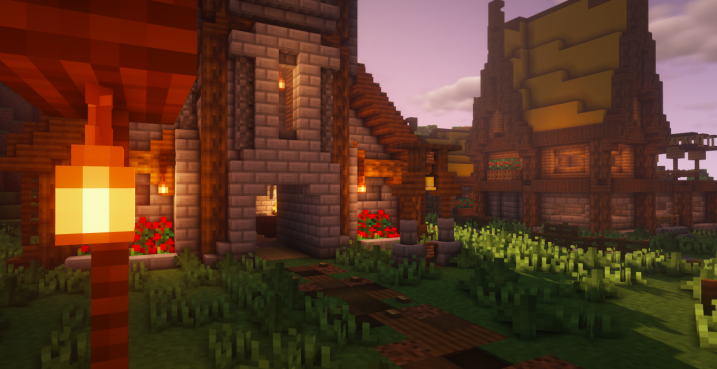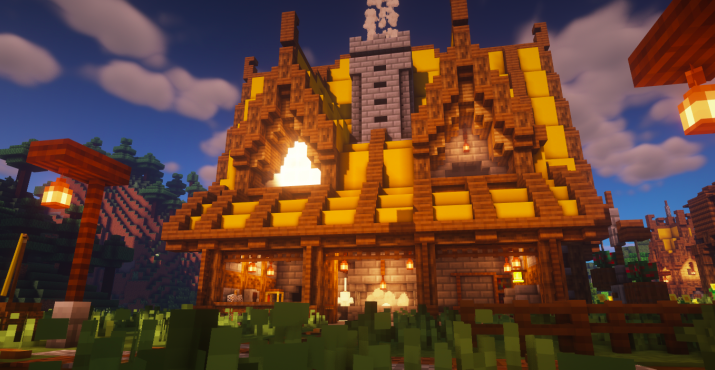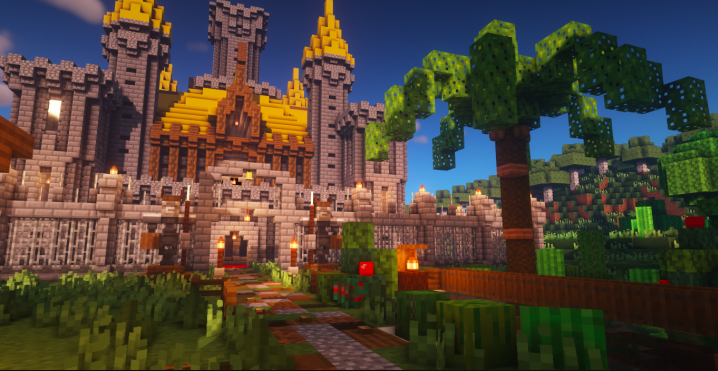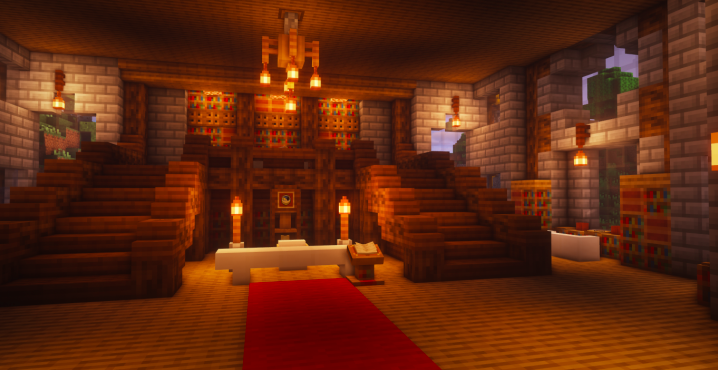 The FPS+ resource pack has a resolution of 8×8 and this explains just exactly how the pack is able to improve the game's performance by such a significant amount. Even if you have a system with low-end hardware, FPS+ is a resource pack that you should be able to enjoy without any trouble.
How to install FPS+ Resource Pack?
Start Minecraft.
Click "Options" in the start menu.
Click "resource packs" in the options menu.
In the resource packs menu, click "Open resource pack folder".
Put the .zip file you downloaded in the resource pack folder.