Simplstca is a simplistic resource pack that definitely lives up to its name because it offers what is perhaps the cleanest and most simplistic visuals that we've come across in quite some time and the resulting visual experience is quite unlike anything else out there. Before we go into any further detail, we want to highlight that this resource pack definitely isn't for players who want a resource pack that'll transform their Minecraft world into a detailed and highly immersive place. On the other hand, if you prefer simplicity above all else and simply want a resource pack that makes the game look clean and appealing, Simplstca is the way to go.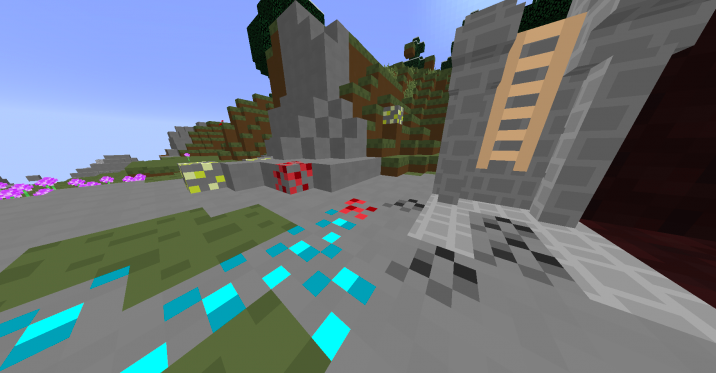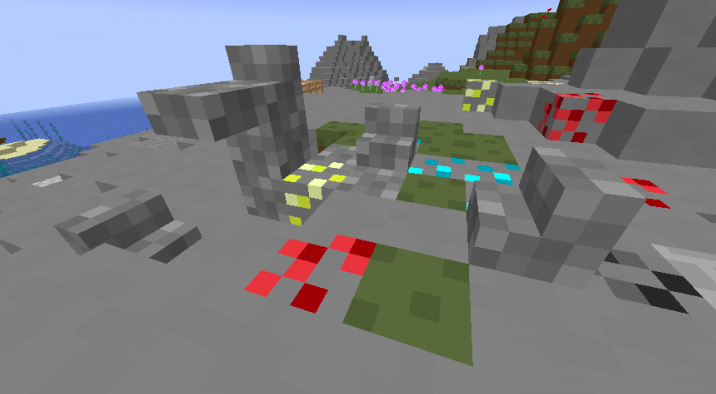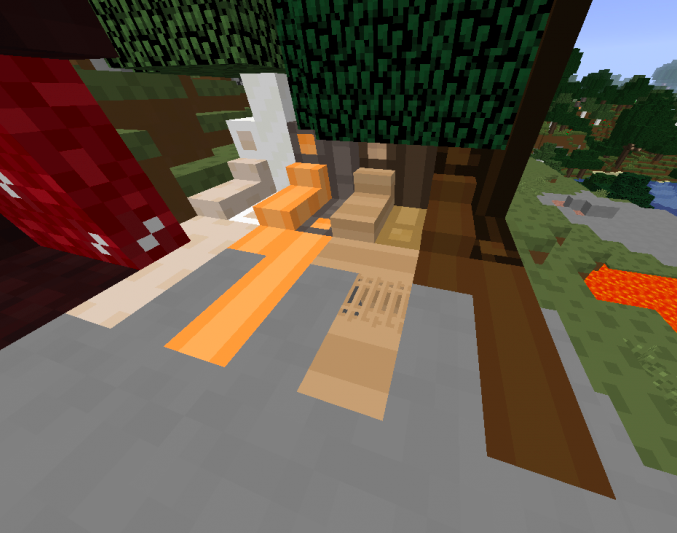 The textures of the Simplstca resource pack have actually been scaled down quite a bit even compared to vanilla Minecraft's textures and this is one of the key reasons why the pack looks so smooth and clean. Noise isn't an issue at all in this resource pack at all thanks to how smooth its textures are and one of the biggest highlights of Simplstca is the fact that it revamps the vanilla color palette and makes it significantly brighter which, in turn, helps the visuals quite a bit and gives the game a lively and vibrant look that doesn't cease to impress at all.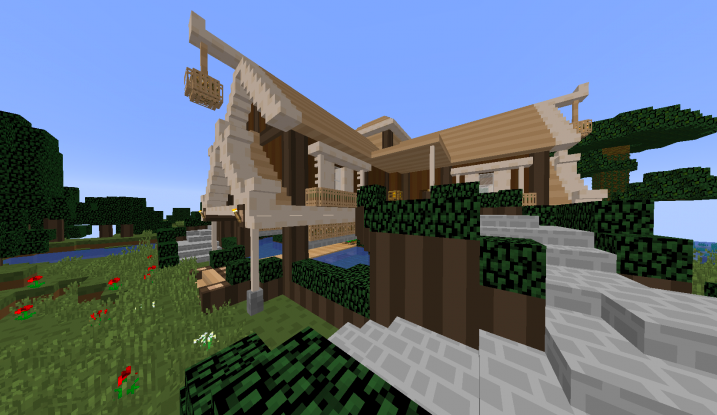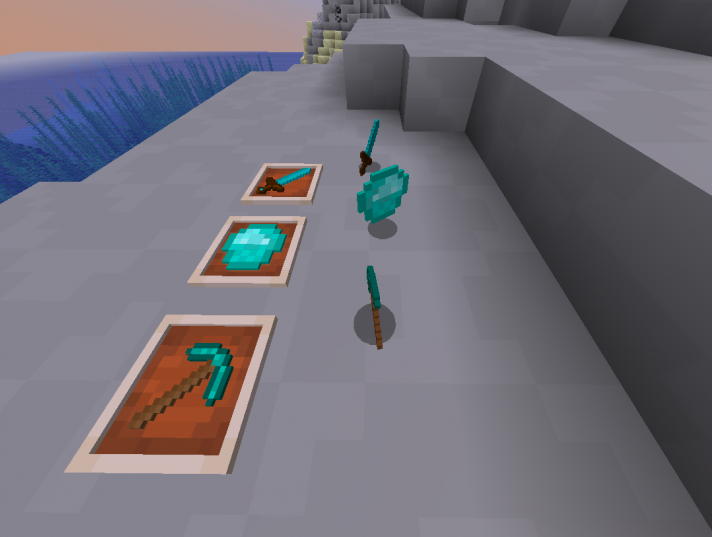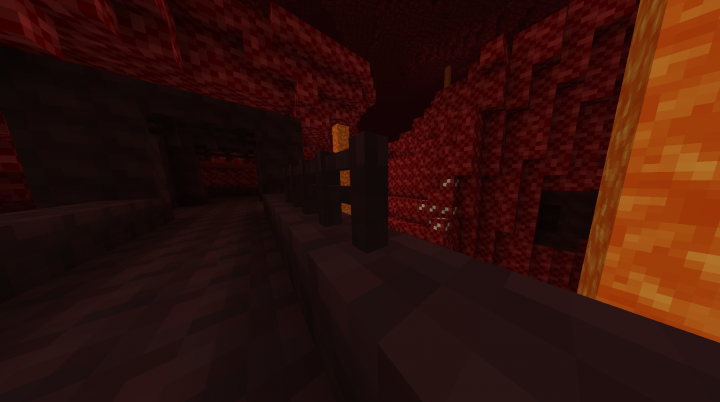 The textures of the Simplstca resource pack are a mix of 8×8 and 4×4 and this is why you can definitely expect a massive FPS boost if you give this resource pack a shot. We especially recommend checking Simplstca out if you play Minecraft on a low-end PC and are looking for something that can help your frame-rate issues.
How to install Simplstca Resource Pack?
Start Minecraft.
Click "Options" in the start menu.
Click "resource packs" in the options menu.
In the resource packs menu, click "Open resource pack folder".
Put the .zip file you downloaded in the resource pack folder.