44Craft is a resource pack that's been designed primarily for the purpose of providing players with the smoothest Minecraft experience that they can possibly get. Although most Minecraft packs are built with the idea of enhancing the game's visuals and making the game look more appealing, 44Craft doesn't follow the same trend. This is a resource pack that emphasizes on performance above all else so, if you're on the hunt for a pack that'll make your Minecraft perform better and provide higher frame-rates, 44Craft is a pack that you should absolutely check out as it's sure to provide you with the best possible performance you can get from the game.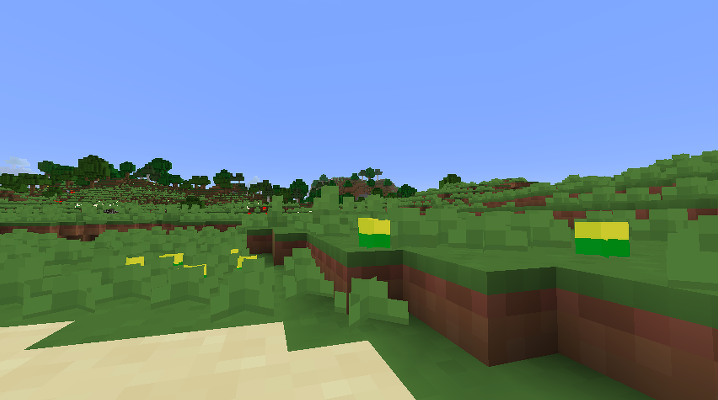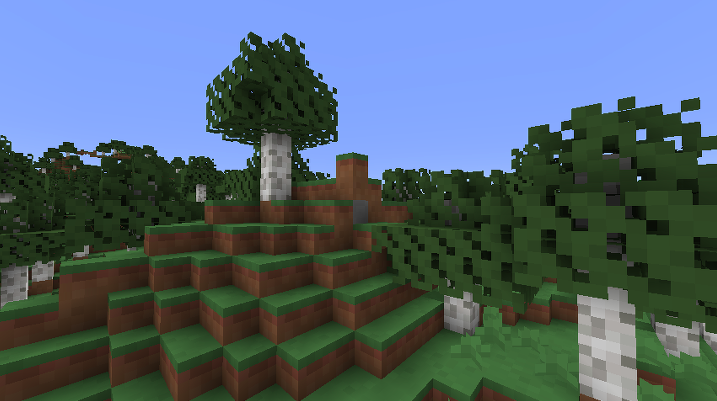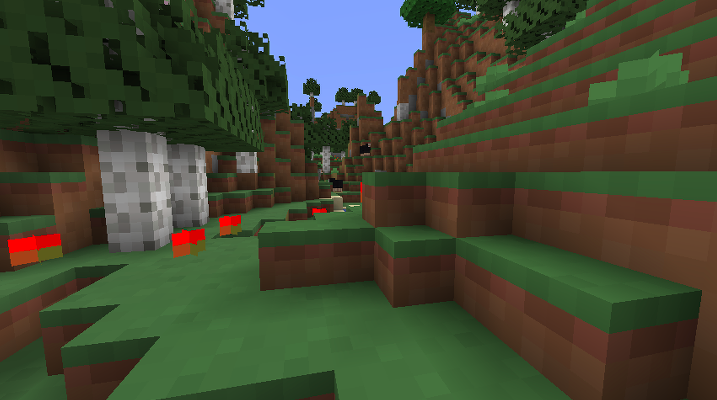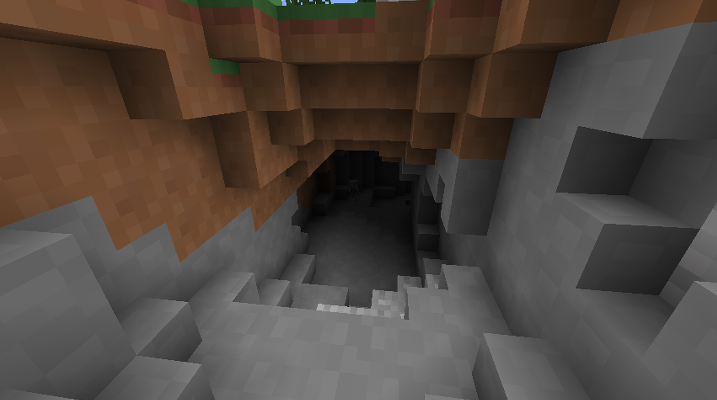 44Craft is a resource pack that significantly downscales the textures in an attempt to make the game perform smoother and it certainly succeeds at this task. It goes without saying that the visuals of the 44Craft resource pack aren't anything worth writing home about as the textures don't consist of much detail. The colors of the 44Craft resource pack do have a certain liveliness to them but this isn't really much to make up for the lack of detail which is why this really isn't the pack to go for if you want immersive visuals. On the other hand, though, the pack does improve FPS quite a bit so you won't get any stutters or hitches while using it.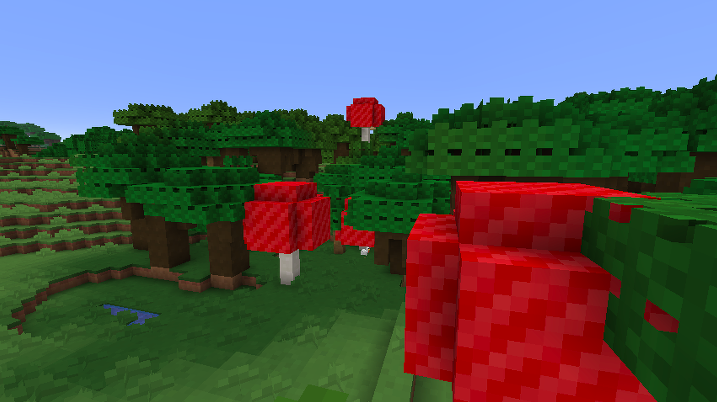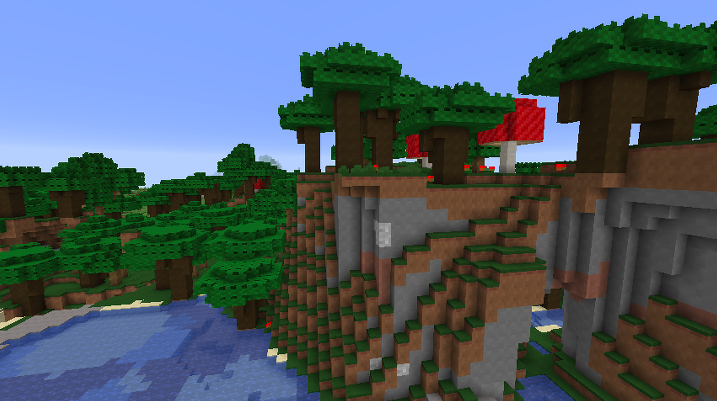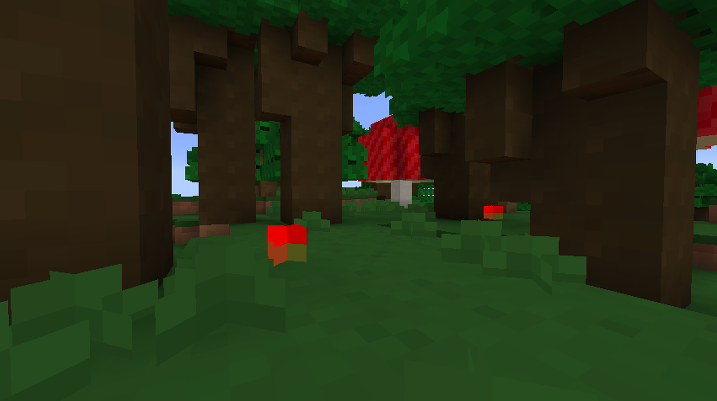 44Craft has a fairly low resolution of 4×4 which is one of the key reasons why the pack manages to improve the frame-rate of the game by such a massive amount. If you play Minecraft on a low-end PC then 44Craft is definitely the pack for you.
How to install 44Craft Resource Pack?
Start Minecraft.
Click "Options" in the start menu.
Click "resource packs" in the options menu.
In the resource packs menu, click "Open resource pack folder".
Put the .zip file you downloaded in the resource pack folder.