GridPixel is a highly unique and refreshing resource pack featuring a minimalistic art style that's quite unlike anything we've seen before. Over our many years of experience with Minecraft, we've had the pleasure of checking out some incredibly clever resource packs, especially those with simplistic designs and this is mainly because simplistic packs tend to surface every other day. However, even though there are so many packs with this art style, GridPixel still stands out from the crowd because it's overall design is actually quite unique even though the pack is based on a concept that isn't new by any means.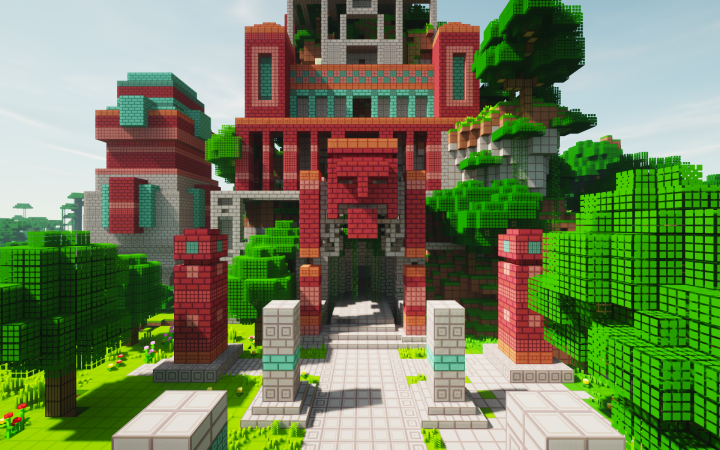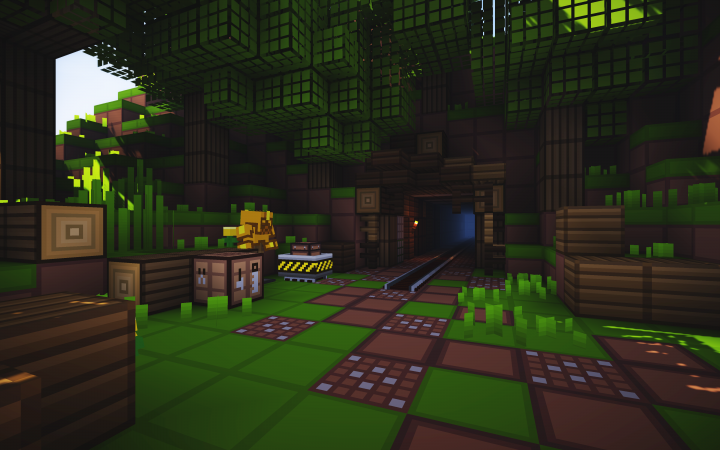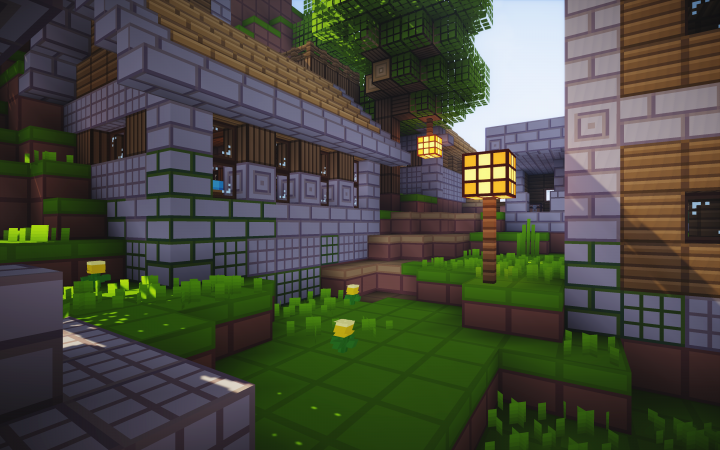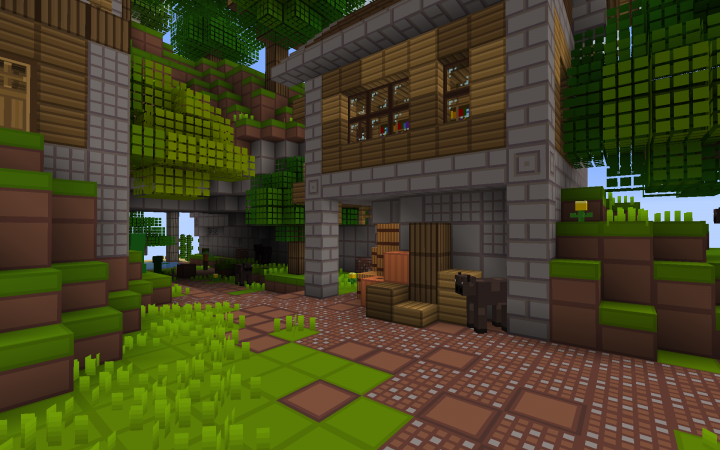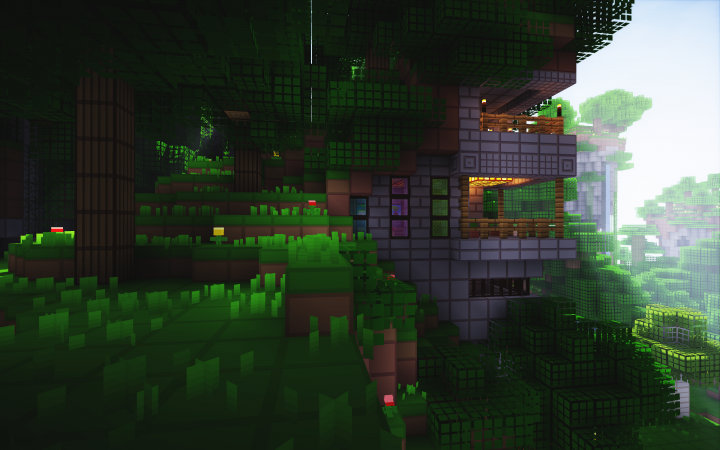 The GridPixel resource pack features textures with a minimalistic design and vibrant colors that players are sure to find highly appealing. Most simplistic resource packs feature a flat design for their textures but the GridPixel resource pack consists of a grid based design that's unlike anything we've come across as far as packs of this particular category go. Other than the refreshing design, the GridPixel resource pack also comes with a bright and vibrant color palette that breathes life into the visuals and elevates the whole experience to a completely different level. If you're a fan of bright color palettes, this is a resource pack that you'll certainly be pleased with.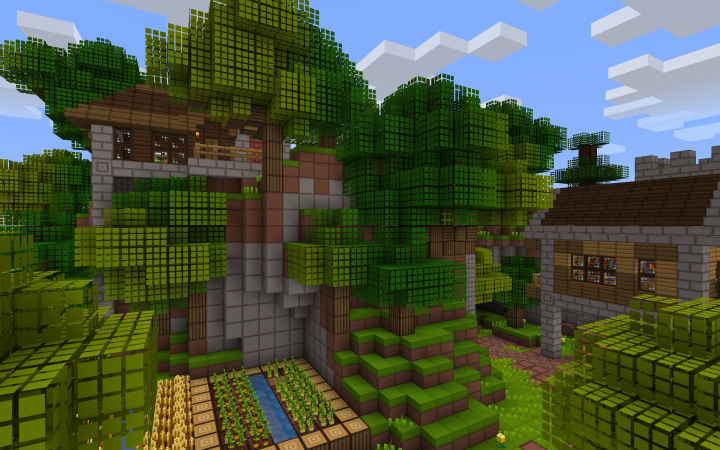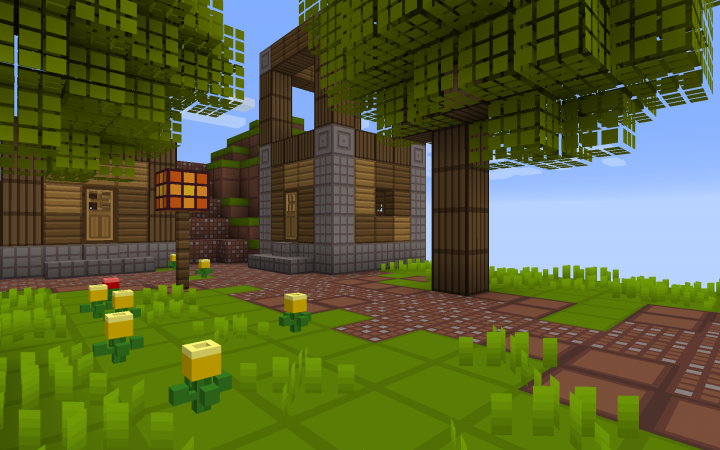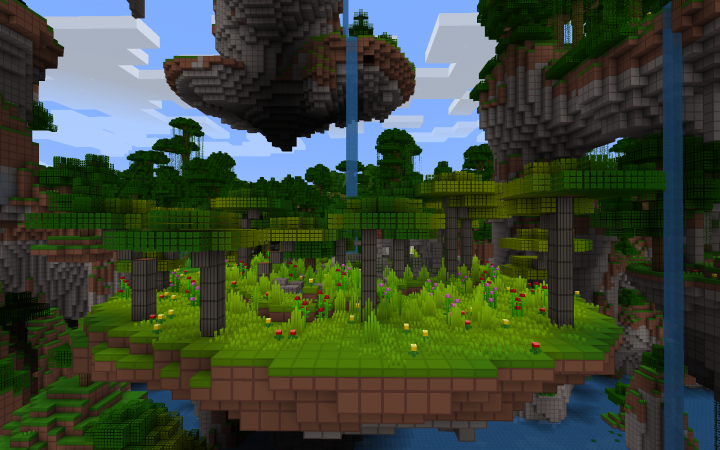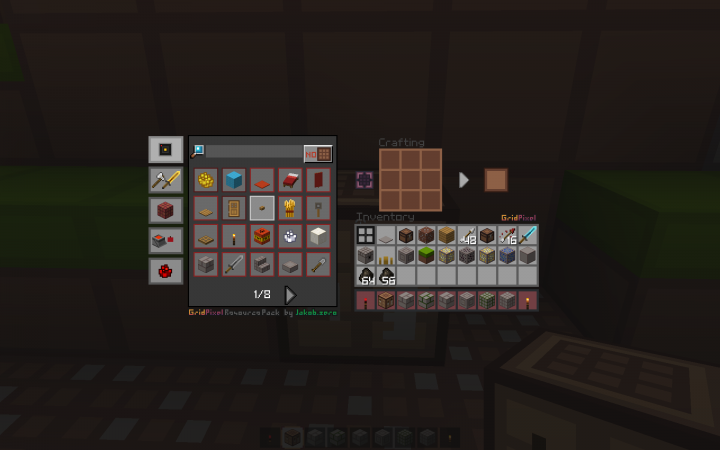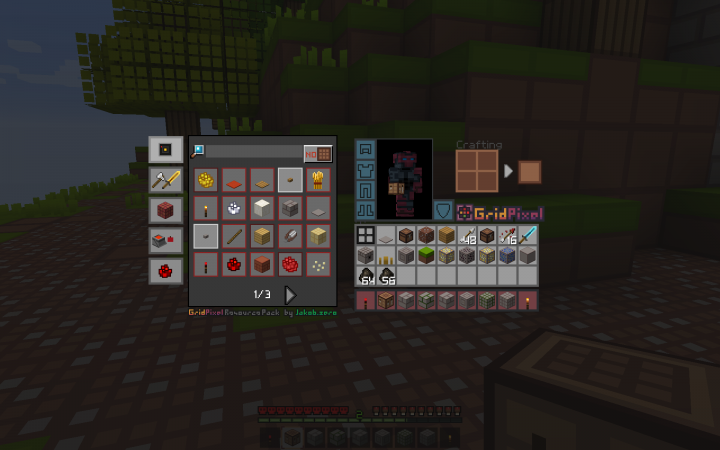 GridPixel has a resolution of 16×16 which is pretty much the standard as far as simplistic resource packs are concerned. As long as you have a system with hardware that can handle vanilla Minecraft without running into an array of frame-rate based troubles, you'll have no trouble getting this pack to run at a stable frame-rate.
How to install GridPixel Resource Pack?
Start Minecraft.
Click "Options" in the start menu.
Click "resource packs" in the options menu.
In the resource packs menu, click "Open resource pack folder".
Put the .zip file you downloaded in the resource pack folder.