The HerrSommer Medieval resource pack by DerSommer is just one of many themed resource packs from the same author. According to the author, this shall now and forever be the only version of HerrSommer which will continue to receive support, and that message was a meager 10 days old at the time of writing. The Minecraft community just eats up medieval resource packs like this one, so it only makes sense that DerSommer would stick with his most popular pack and give up on updating the others. Thanks to a recent update, HerrSommer Medieval is all set to work with Minecraft 1.8.1.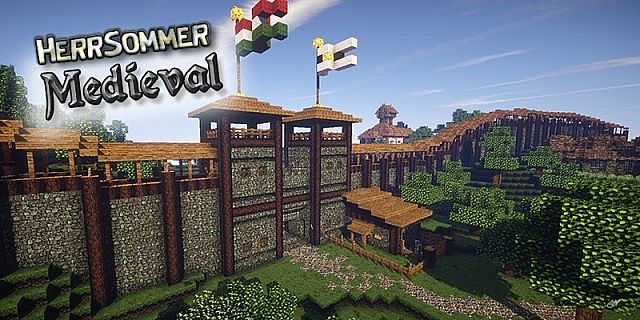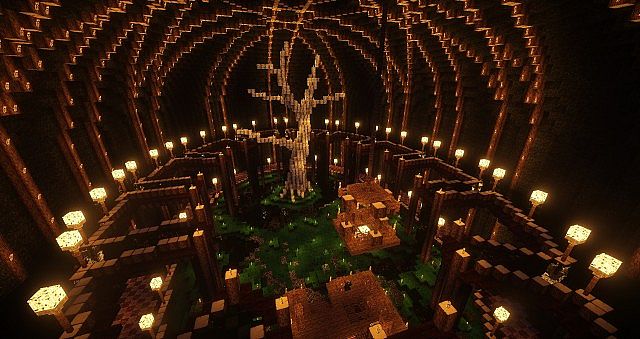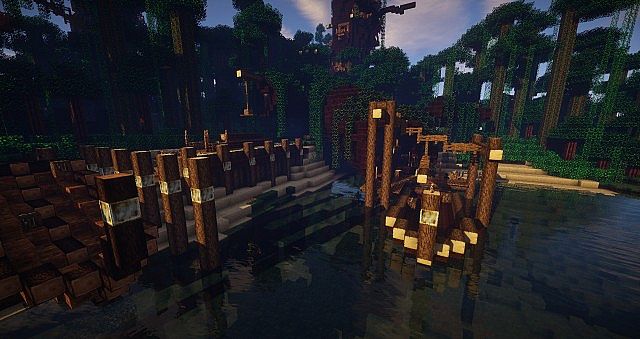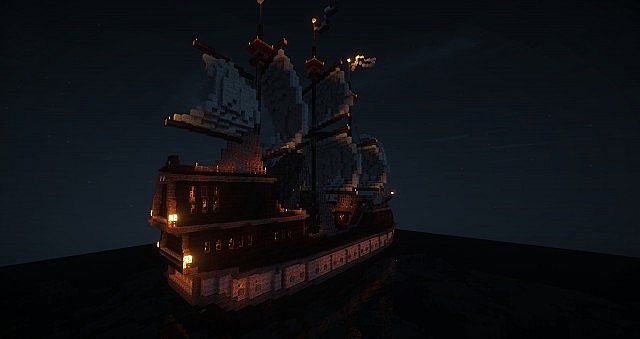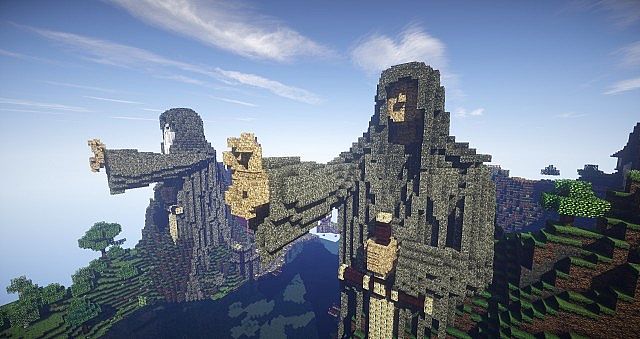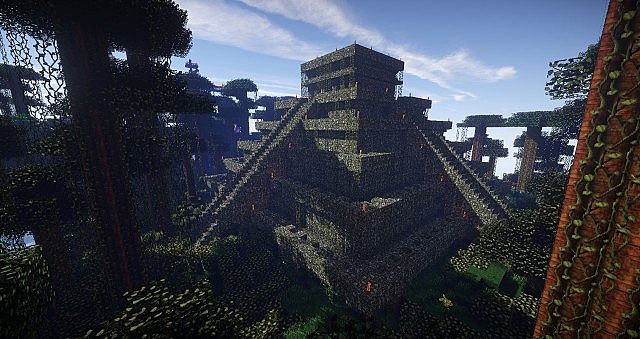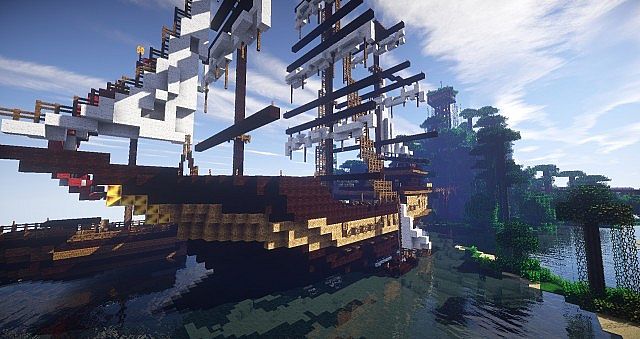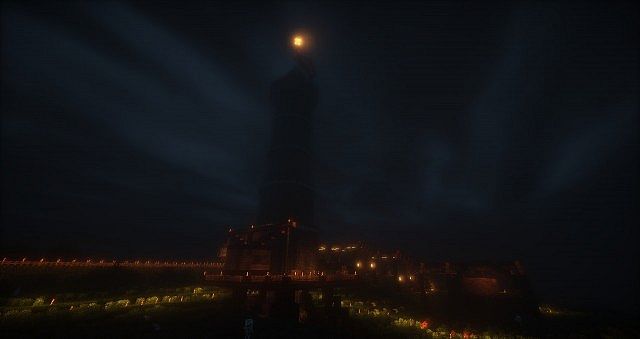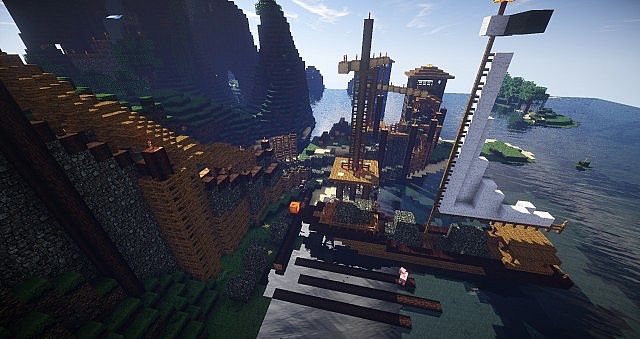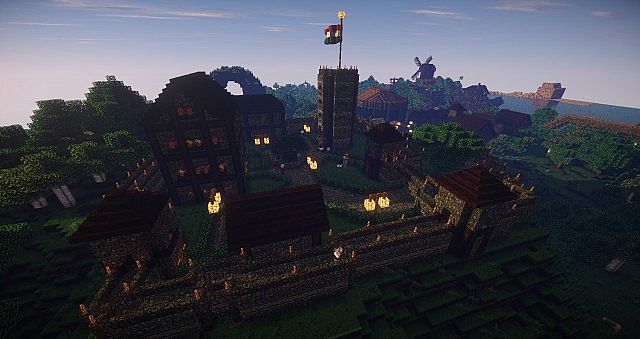 As for the textures, they are something to behold. Lights are brighter, caves are darker, water is clearer and various objects like wood blocks, stone, grass, wheat and more all have bolder coloring, but not always a brighter palette. Some players might call this a more rustic resource pack because some of the textures look beat up or shoddy, but like any piece of art, it's infinitely wiser to take the word of the artist himself rather than a random critic. With the right shader mod, HerrSommer Medieval can make Minecraft look like a completely different game, and not a lot of other packs can boast this ability.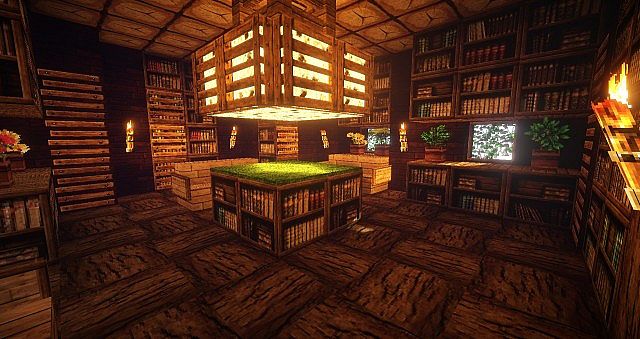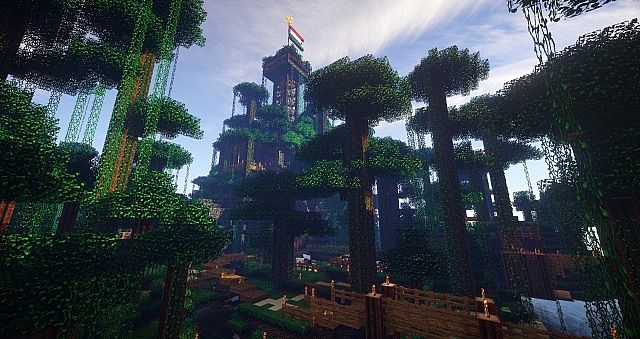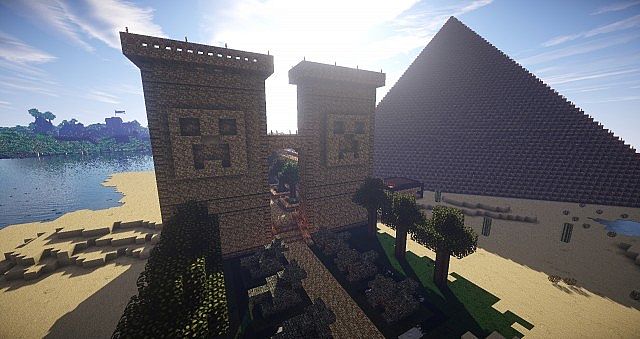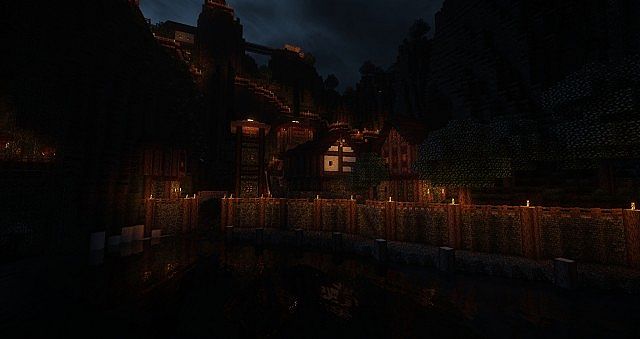 One sweet feature of HerrSommer Medieval is the variety of different book shelf blocks faces. Placing book shelves while facing a certain direction will result in one of six different faces looking outward, so it's possible to create a library with a lot of different looks, rather than the same shelf with the same books stacked up on itself forever. Featuring support for a handful of popular mods and an easy installation, HerrSommer Medieval might just be the best resource pack DerSommer has created.
HerrSommer Medieval Resource Pack for Minecraft 1.8.1 Changelogs
Added all 1.8 items and blocks.
Added some aditional animated textures.
Works fine now with Shader-Mod!
How to install HerrSommer Medieval Resource Pack?
Download a resource pack, you should get a .zip file
Now just go to /.minecraft/resourcepacks folder.
Copy the .zip file
Open Minecraft and select HerrSommer Medieval on Options -> Resource Pack button.
Download Links for HerrSommer Medieval Resource Pack
for Minecraft 1.8.1 and old versions
Credit: DerSommer – Original Thread on Planet Minecraft