MistyCraft is a resource pack that was first released to the public roughly five years ago and, while it was definitely a hit among the playerbase when it first came out, it eventually stopped receiving updates and became dormant which was rather unfortunate because it was actually an incredible pack but, thankfully, it's recently been brought back to life with an update that's made it fully compatible with the latest version of Minecraft. If you're in search of a simplistic resource pack with top tier design then the MistyCraft resource pack should definitely be on your radar right now.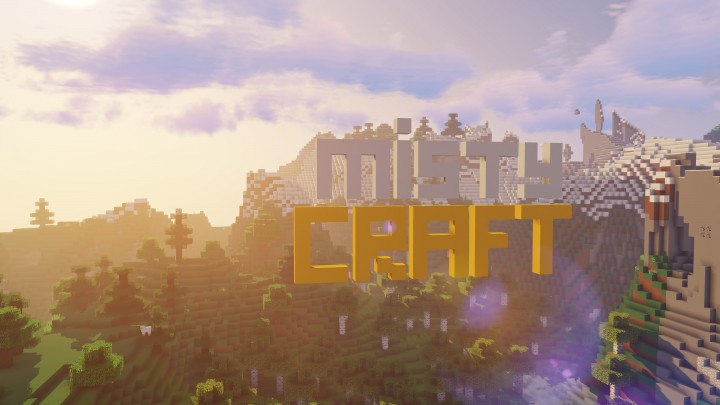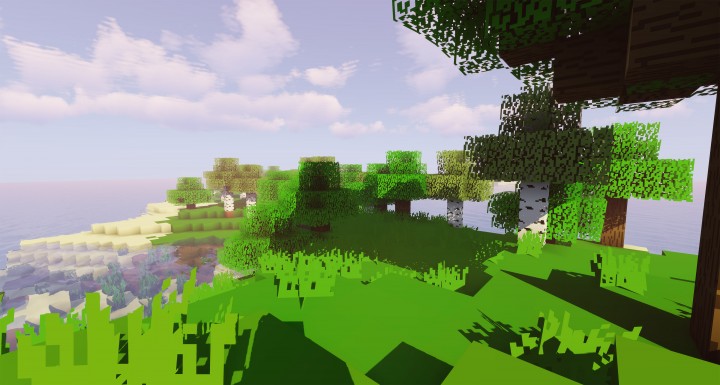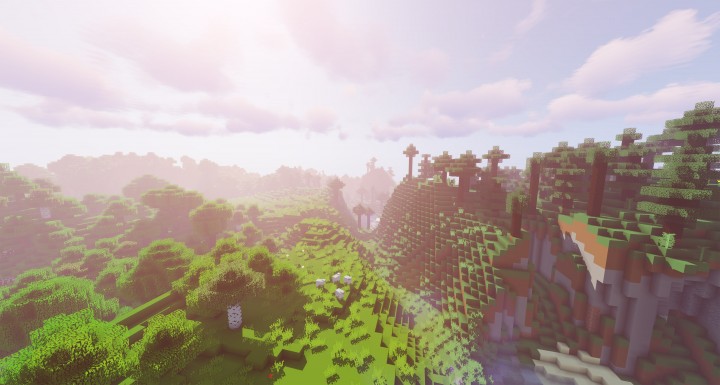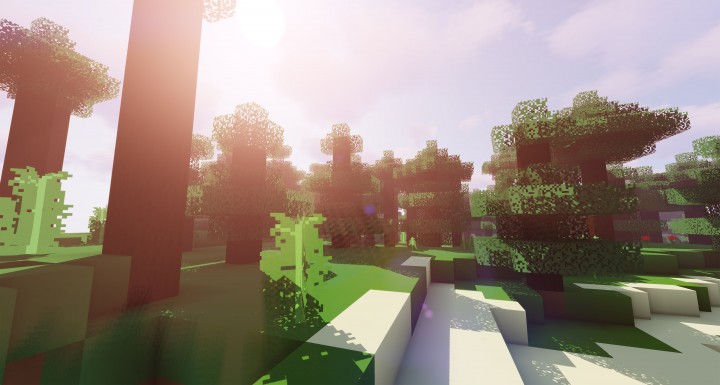 The MistyCraft resource pack features a simple and minimalistic art style and has been designed with the intention of making the world of Minecraft look appealing while simultaneously ensuring that it's easy on the eyes as well. A lot of resource packs have some gorgeous designs but most of these packs are just a little too much to look at sometimes because of how much there's going on in the textures but, fortunately, this is an issue that doesn't exist in the MistyCraft thanks to its smooth looking textures and, of course, the minimalistic design. Another thing that makes MistyCraft's textures a delight to look at is the vibrant color palette that this pack brings to the table.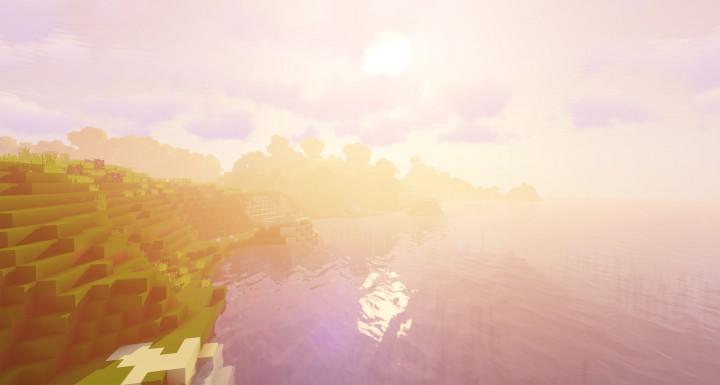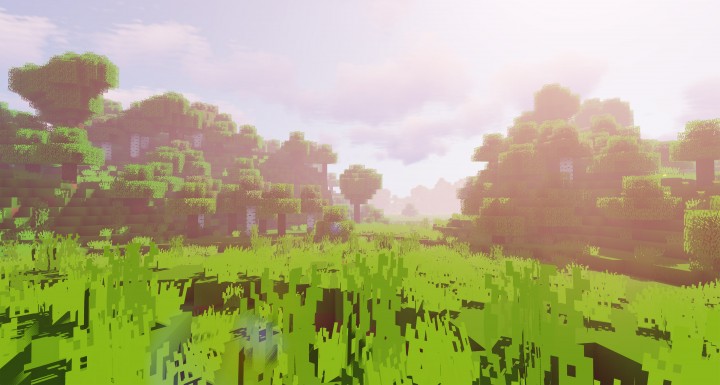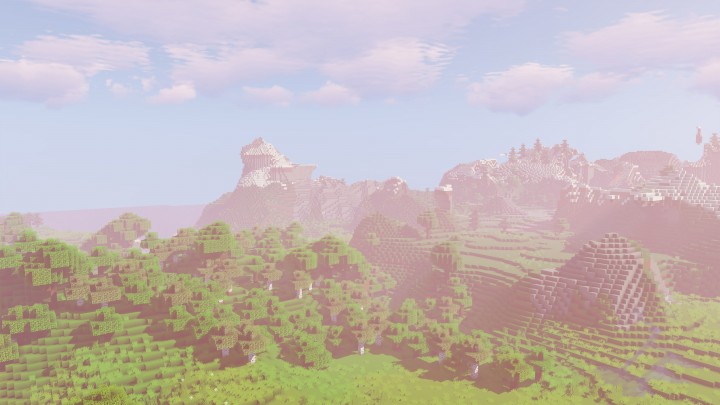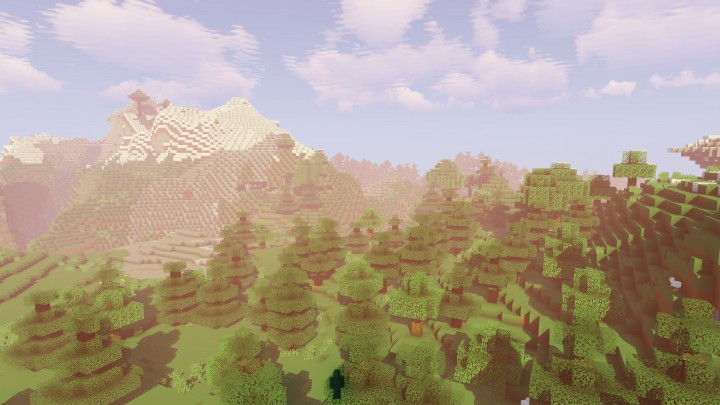 MistyCraft has the same resolution that most simplistic resource packs do which, of course, is 16×16 and the great thing about this resolution is the fact that it enables most players, even those with low-end PCs, to use the resource pack without having to concern themselves with frame-rate related troubles.
How to install MistyCraft Resource Pack?
Start Minecraft.
Click "Options" in the start menu.
Click "resource packs" in the options menu.
In the resource packs menu, click "Open resource pack folder".
Put the .zip file you downloaded in the resource pack folder.