MK: Ultra is an extraordinary Minecraft mod that aims to turn the game into a full-fledged action RPG by adding in multitudes of features that you'd usually only see in RPGs. This is a map that draws a great deal of inspiration from a variety of iconic RPGs of the past such as Hexen, Everquest and even Warcraft 3. MK: Ultra certainly isn't new in terms of its concepts as there have already been several RPG inspired mods out there but, in terms of actual content variety and overall execution, it's definitely among the best of its kind.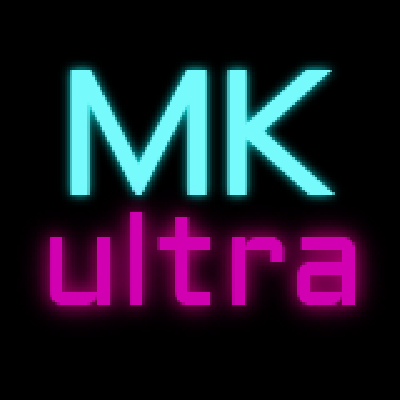 Features and Functionality
The MK: Ultra mod has a lot to offer but the defining feature at the heart of the mod is the full-fledged class system that enables players to choose from 12 individual classes, each with its own distinct play-style for them to enjoy. Each individual class also comes with its own set of abilities of various sorts such as crowd control spells, heals, buffs, high burst damage spells, AoE spells and a whole lot more. Alongside all this, the mod also comes with several new armor sets and even a full-fledged party system through which players will be able to share the experience they earn from killing mobs and level up a lot quicker than they usually would.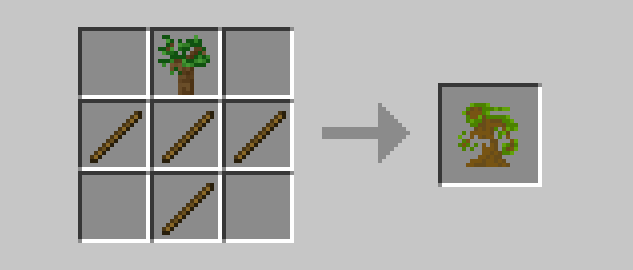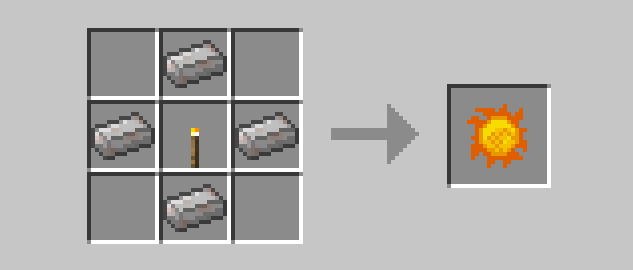 For players who want a bit more oomph out of their experience with the MK: Ultra mod, the mod actually comes with its own API through which you can introduce your very own classes and give them your own custom abilities. It goes without saying that you'll need to know your way around the technical side of things if you wish to utilize this API so this particular feature might not be for everyone but, all things considered, it's certainly a welcome addition to the mod that players are going to be pleased with.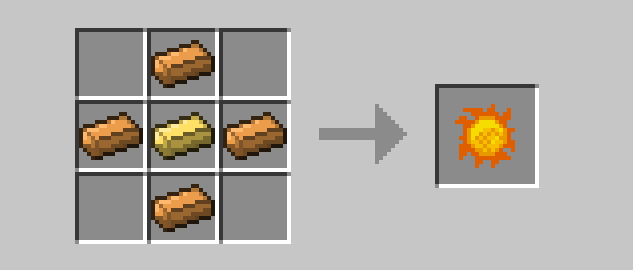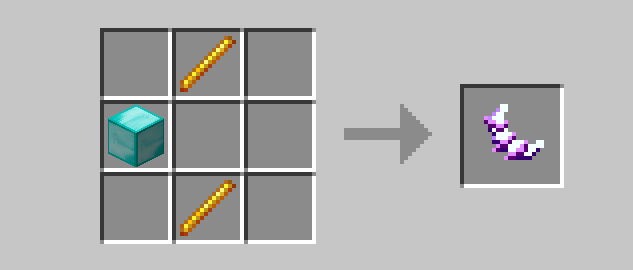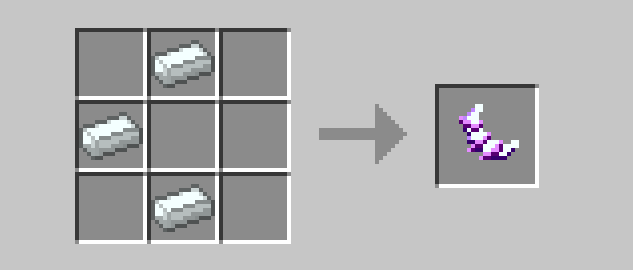 Compatibility and Technical Aspects
One important detail that worth keeping n mind is that the MK: Ultra mod depends on TargetingAPI in order to functionAs for compatibility, the MK: Ultra mod actually comes with a separate mod that players can install for proper integration and to ensure that there aren't any compatibility issues while using MK: Ultra. The mod's available for Minecraft 1.16.4 only, though, so you'll need to ensure that you have the same version before using it.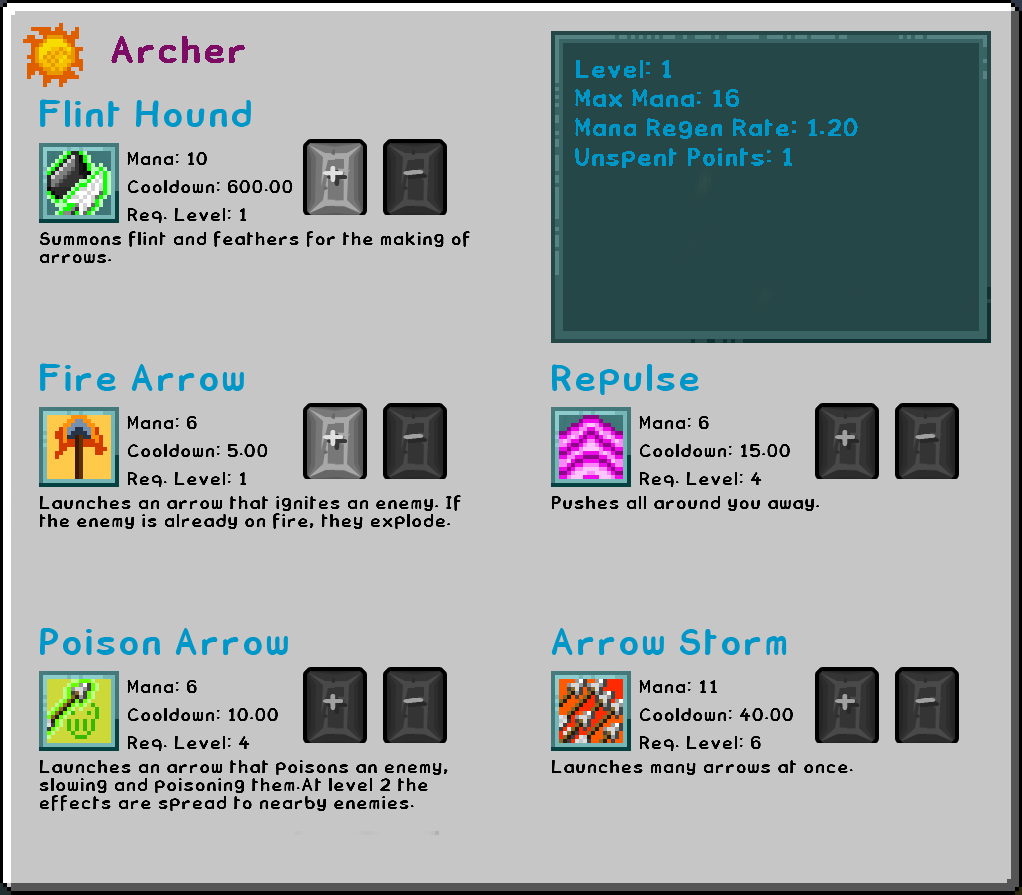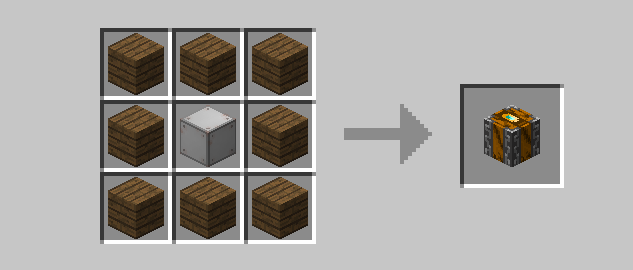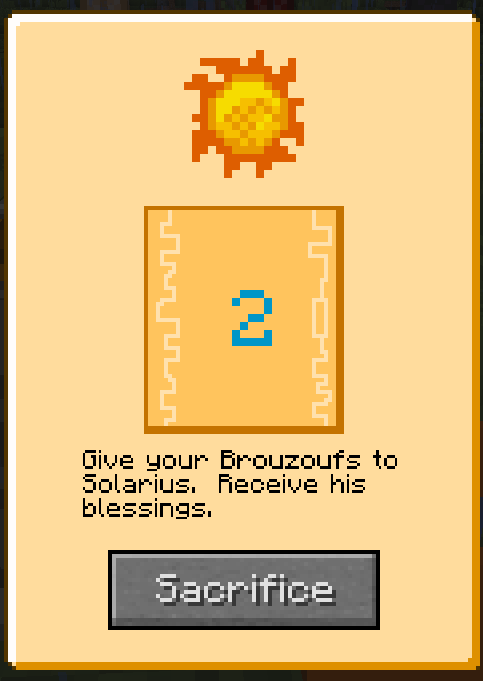 Conclusion
Overall, MK: Ultra is certainly among the most elaborate and in-depth mods of its kind currently available and it's absolutely recommended that you try it out if you want to transform Minecraft into a full-fledged RPG.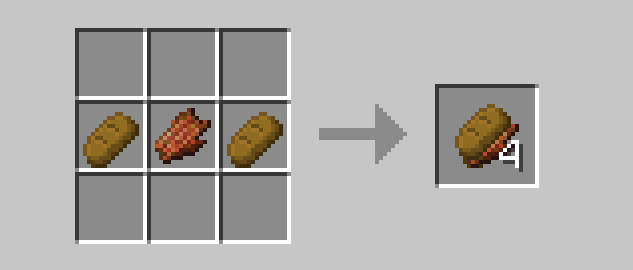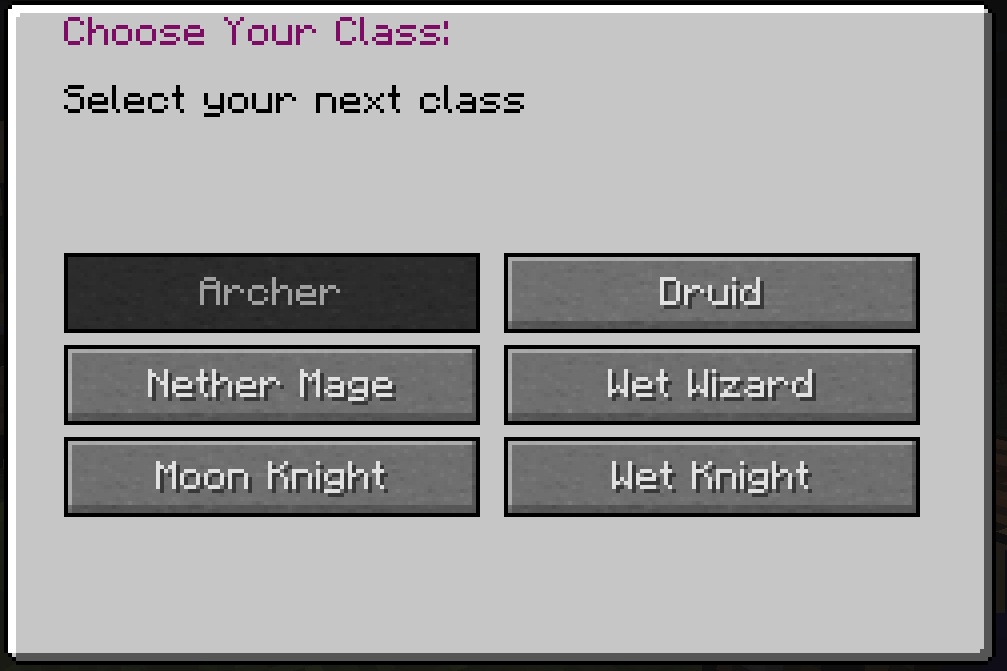 How to install MK: Ultra Mod?
Download and install the recommended Minecraft Forge for your Minecraft version.
Download the latest mod version for your Minecraft version.
Put the .jar file into the mods folder of your Minecraft installation.