Ordinary Wonders is a top notch resource pack that aims to completely revamp the visuals of Minecraft in order to make them look more vibrant and appealing. The visuals of vanilla Minecraft are quite solid on their own but, for a pretty significant audience of players, they tend to look rather dull and uninspired because but, fortunately, this pack is here to remedy that particular issue. Ordinary Wonders is a pack that you'll definitely want to install if you want to make the world of Minecraft look livelier and more immersive than it traditionally does.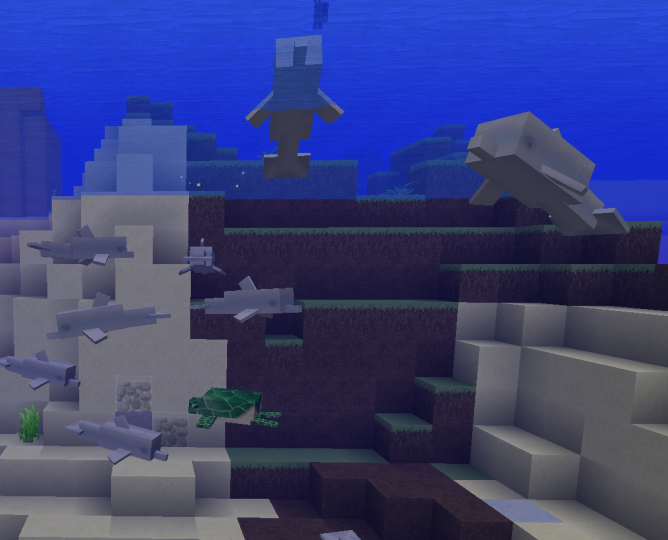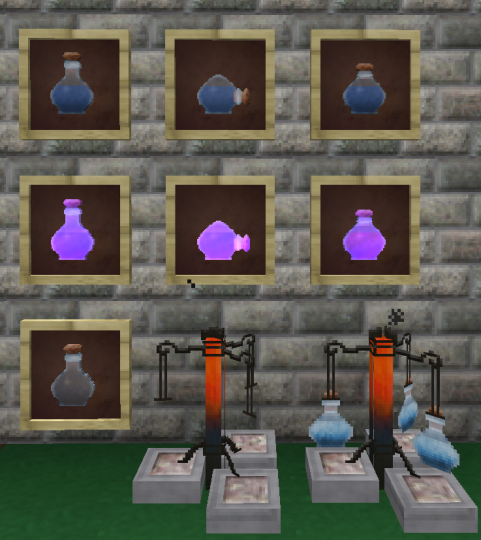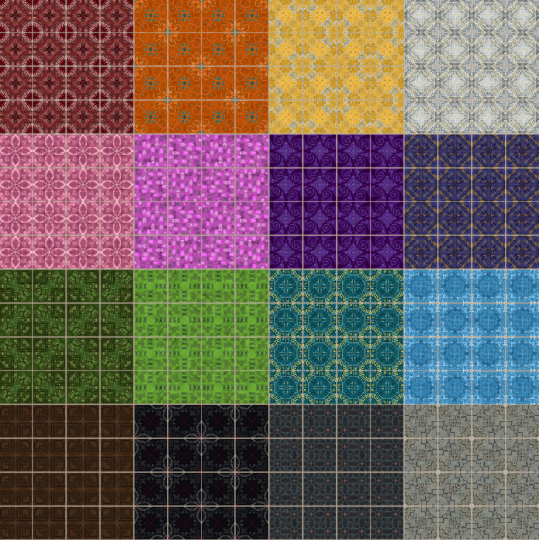 The thing makes the Ordinary Wonders resource pack stand out from all the rest definitely has to be its color palette. The pack has some of the brightest colors we've seen in a Minecraft resource pack and these colors manage to elevate the textures to new heights. The vibrant colors are accompanied by some of the smoothest textures we've come across in a Minecraft pack. The textures carry an insane amount of detail in them but, in spite of this, it seems that they don't have any noise in them at all, so they look incredibly smooth and, of course, quite appealing.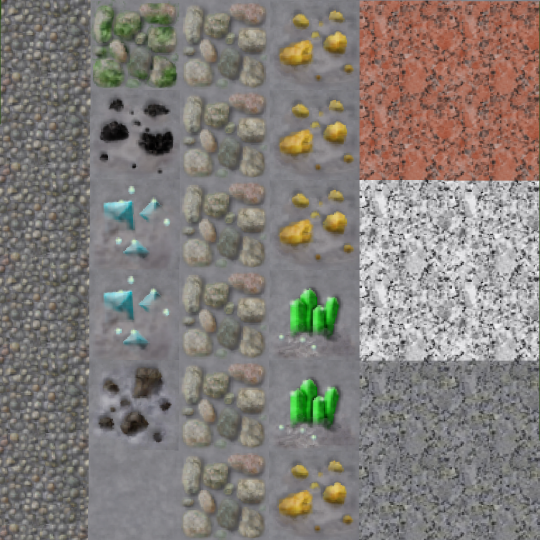 The Ordinary Wonders resource pack has a resolution of x64 which is, of course, a few steps higher than the usual x16 the game comes with so it goes without saying that the game might lag quite a bit if you use it on PCs that that have outdated hardware. The pack's still a work in progress, but it's sitting at 75% completion, so it's unlikely that you'll run into missing textures while using it.
How to install Ordinary Wonders Resource Pack?
Start Minecraft.
Click "Options" in the start menu.
Click "resource packs" in the options menu.
In the resource packs menu, click "Open resource pack folder".
Put the .zip file you downloaded in the resource pack folder.