RPG Items is a Minecraft mod that should be perfect for players who feel that Minecraft could do well if a variety of RPG inspired elements were added into the mix. The mod is pretty well designed and has quite a bit of content to offer so it certainly comes as a surprise that it's still sitting at less than a thousand downloads even after being out for quite some time now. Before we go into any further detail, though, we want to highlight that some of the items featured in the mod don't really line-up with the core gameplay values of vanilla Minecraft so, if you don't want to disrupt the vanilla feel of the game too much, you should probably steer clear of this mod. On the other hand, though, if you want to bring a variety of RPG inspired elements into the mix then RPG Items is definitely a mod worth checking out.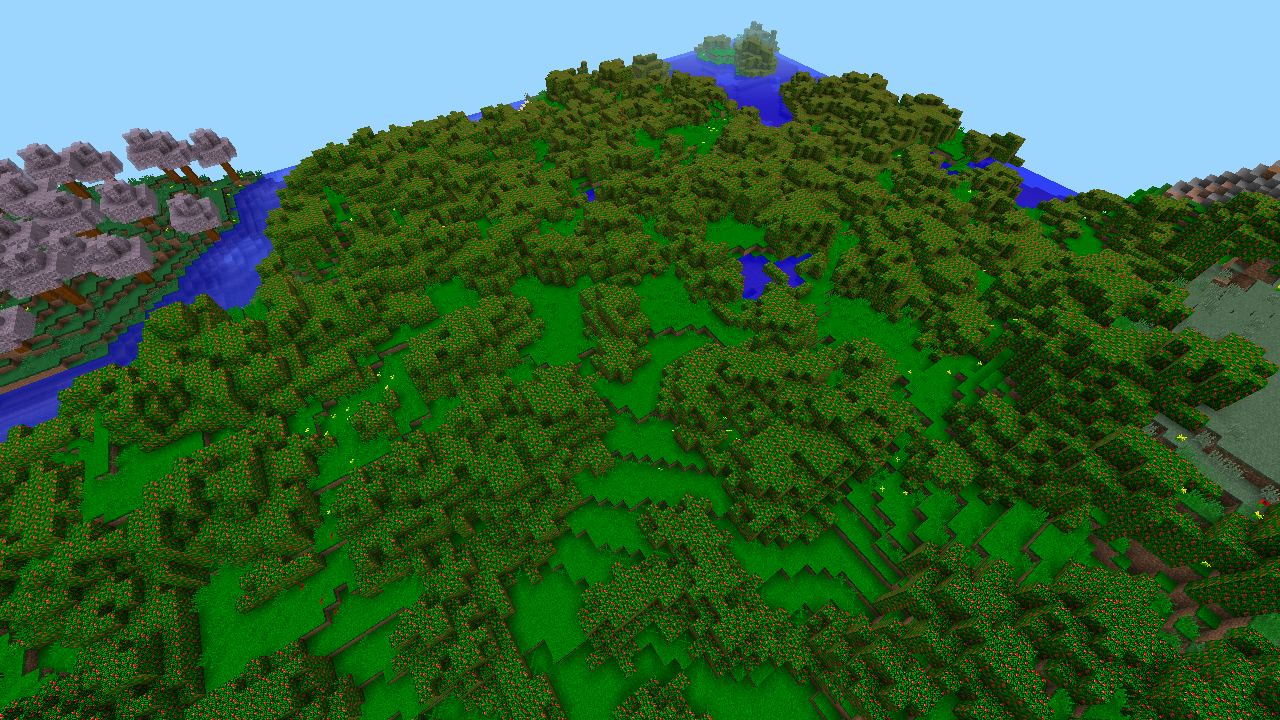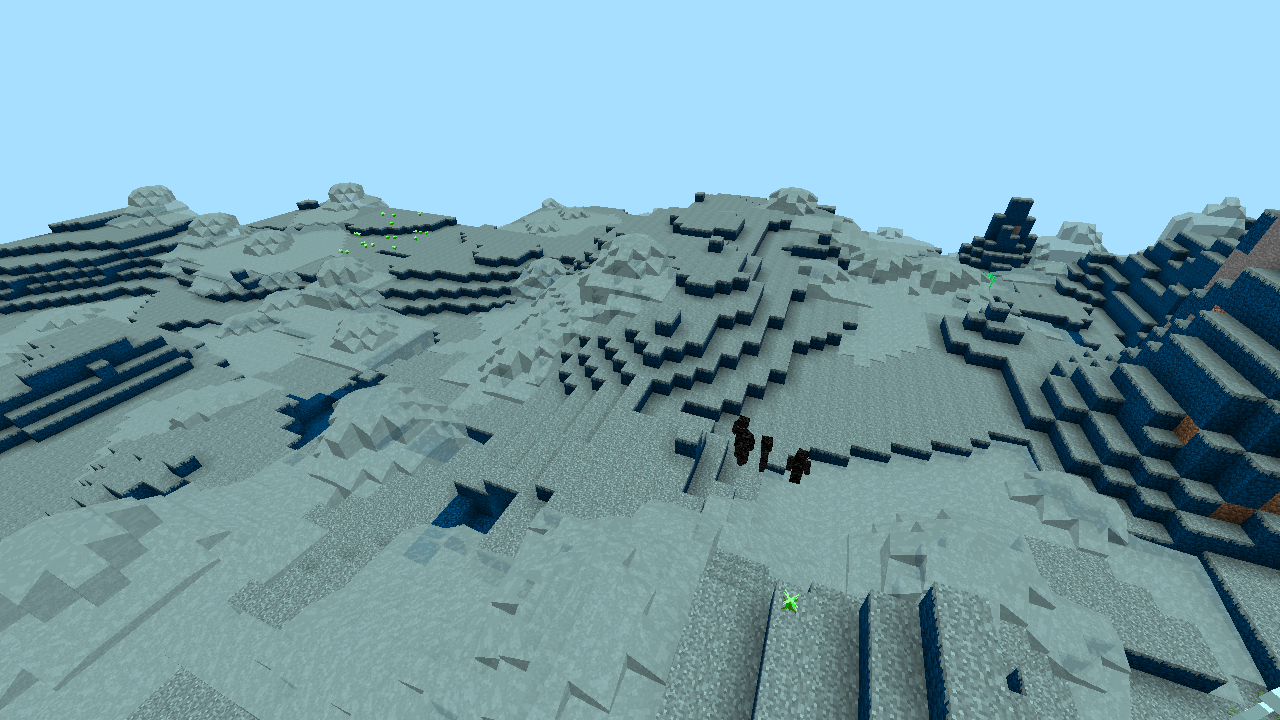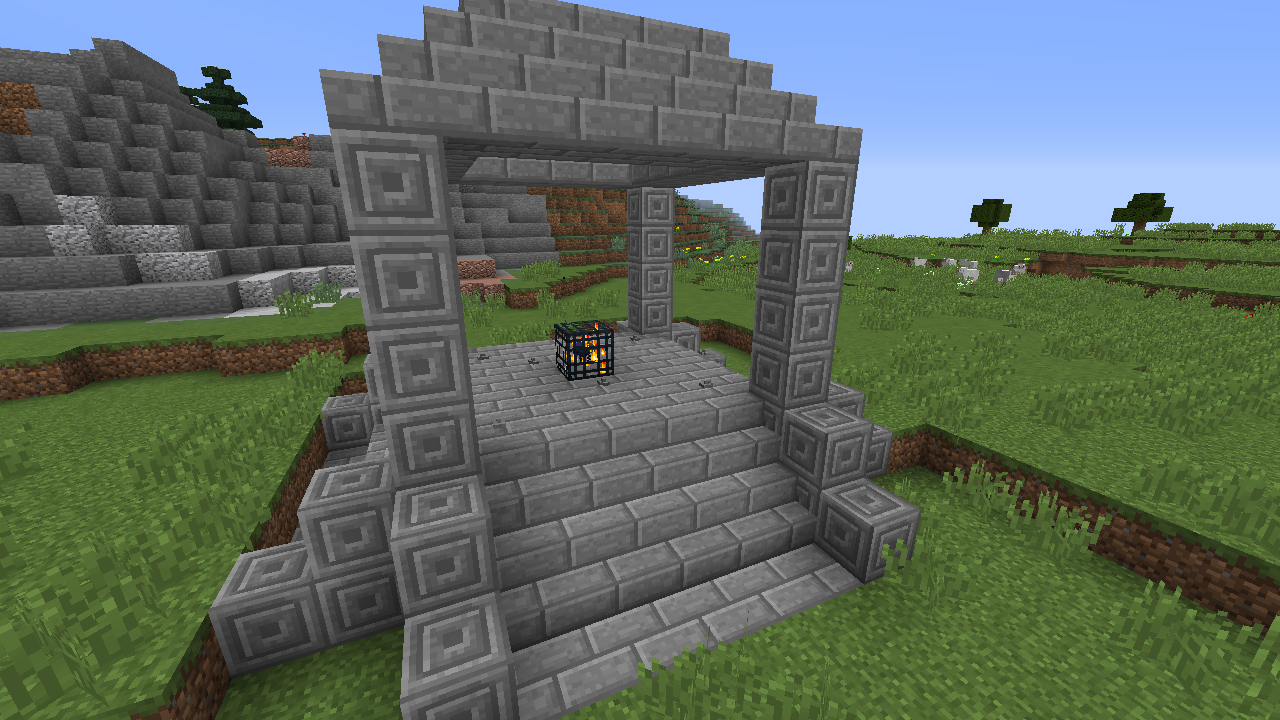 Features and Functionality
The RPG Items mod comes with an absolutely enormous array of content for players to enjoy. First and foremost, one of the most impactful features of RPG Items is a full-fledged magic system that basically enables players to store up mana and then spend it to utilize the magic based items implemented by this mod such as magical blocks and staves.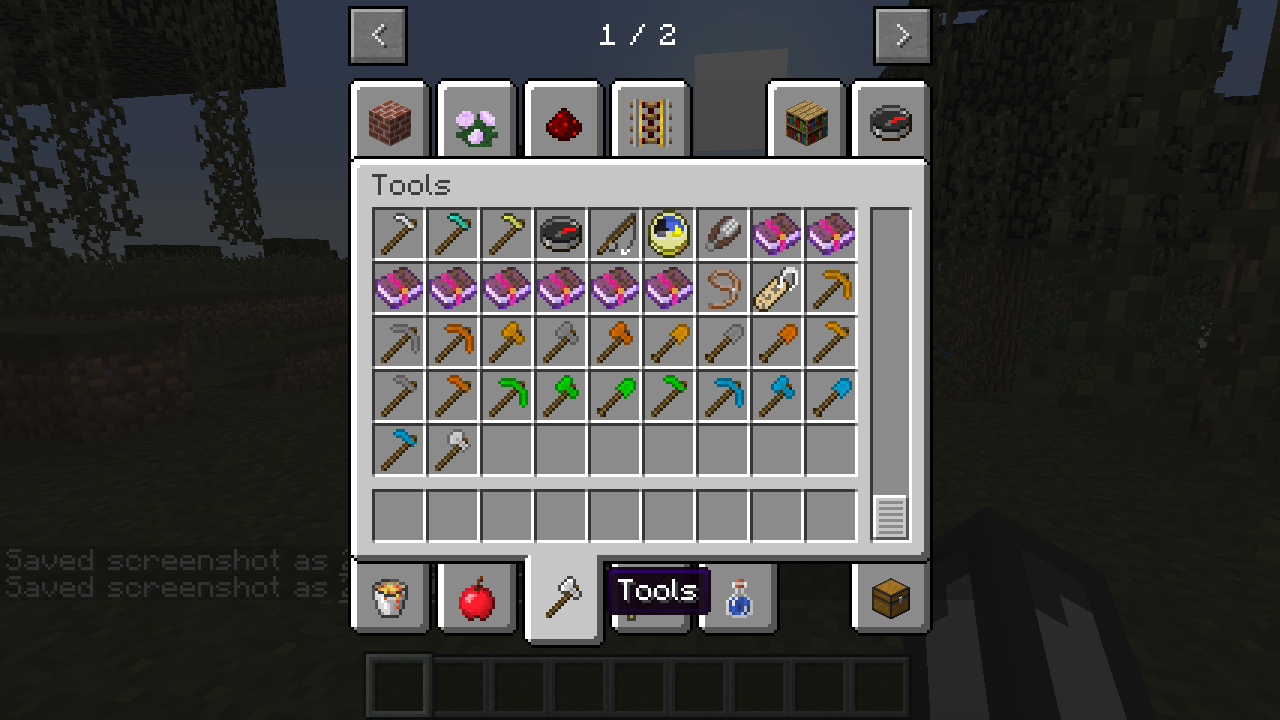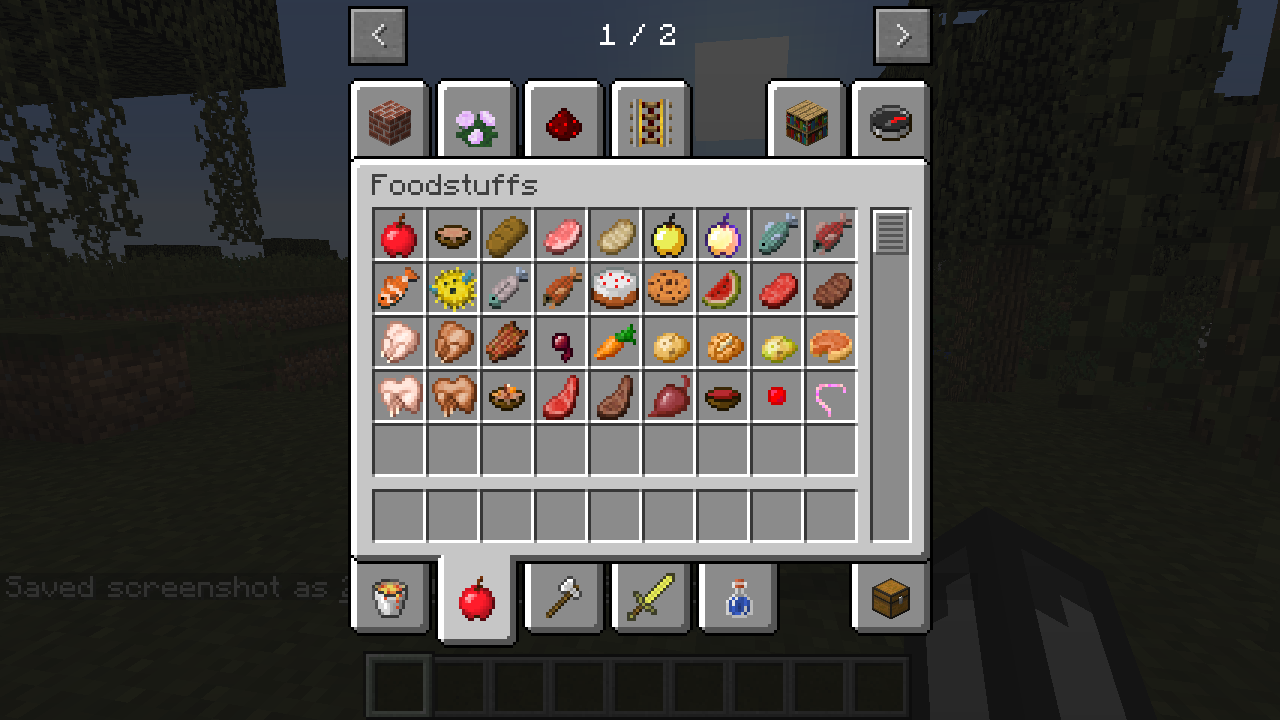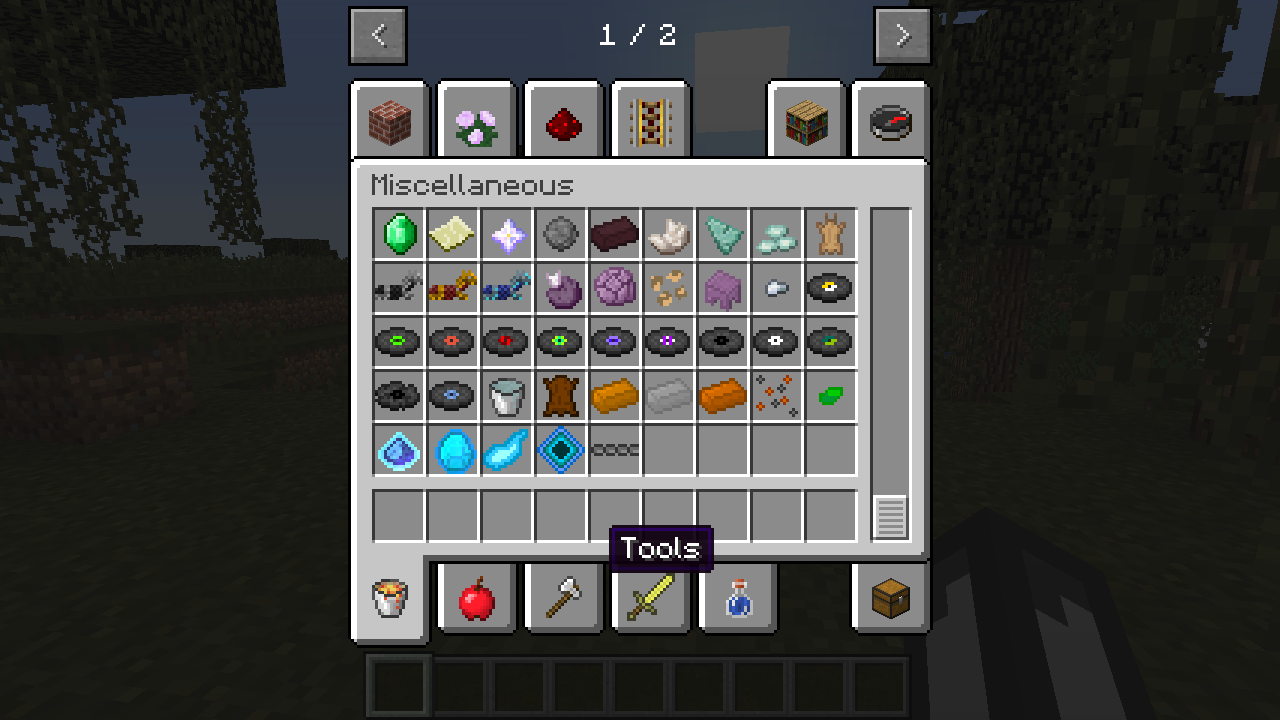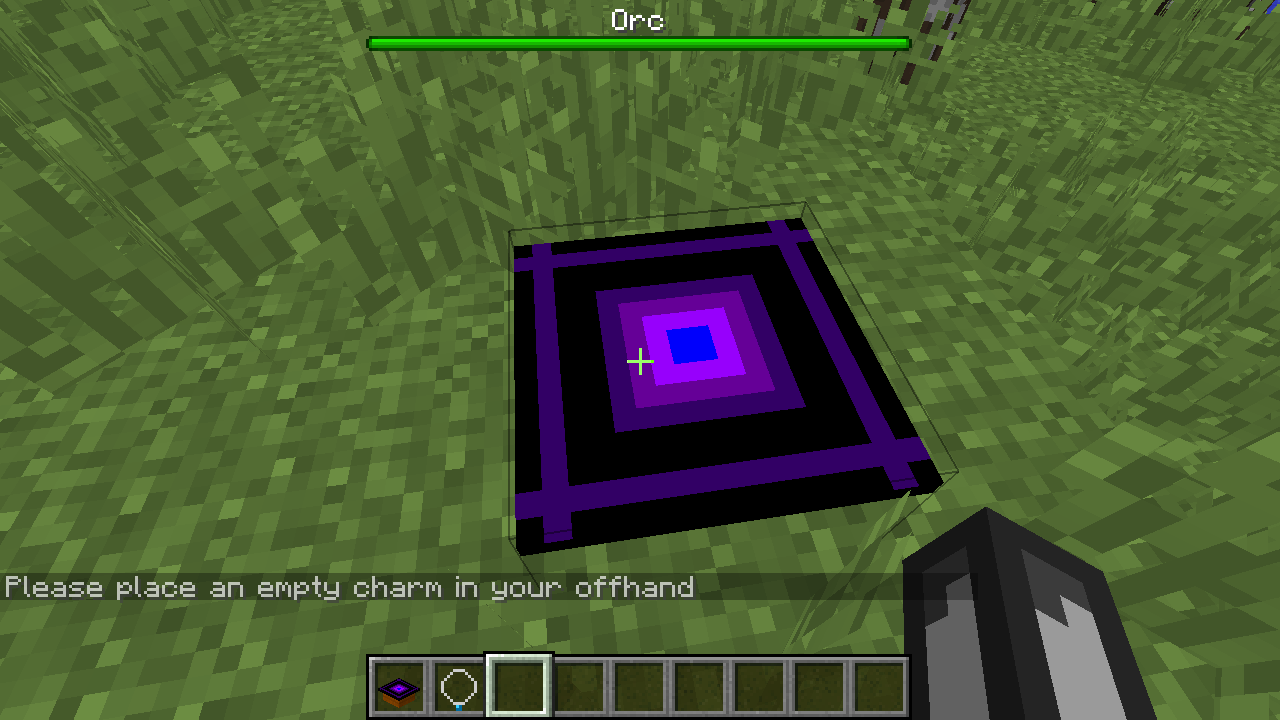 The RPG Items mod also brings an array of different items to the table like new armor sets, gold coins that can be used as a currency and several different ores that you can collect and then use to craft items. For those who are looking for new combat opportunities, RPG Items comes with a variety of different mobs that are usually spotted in fantasy themed RPGs and these include mobs like demons and trolls.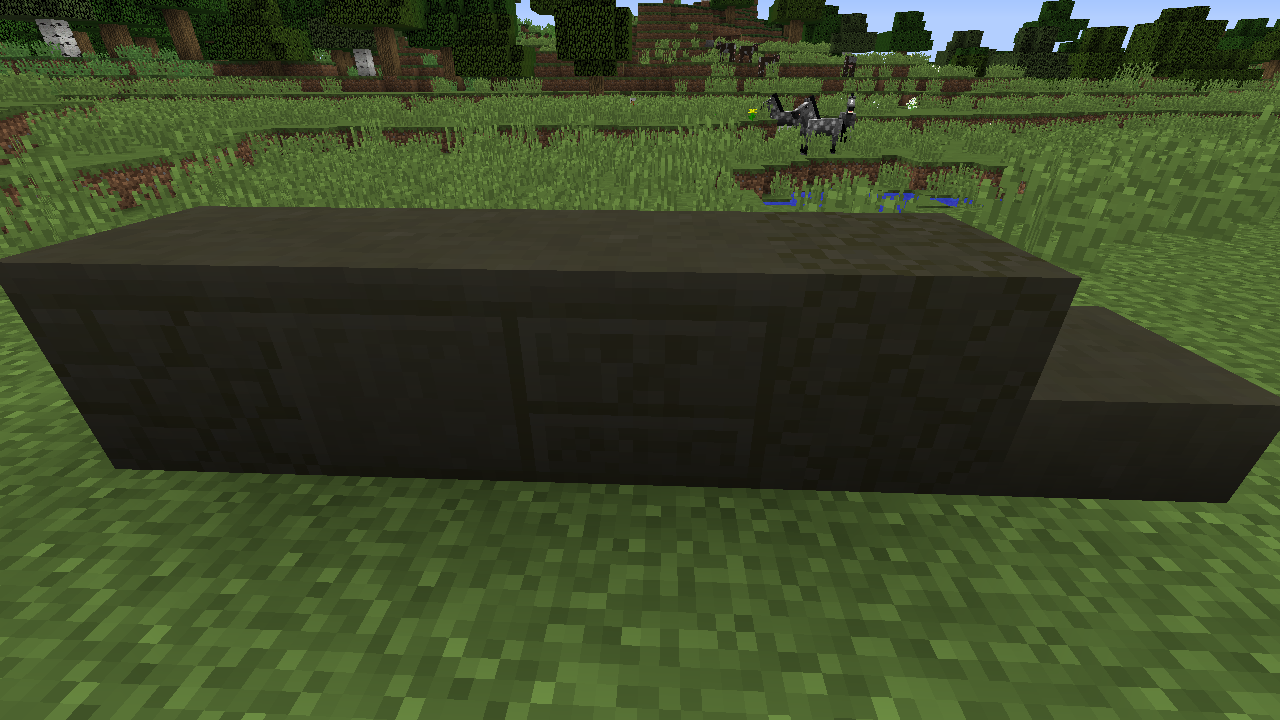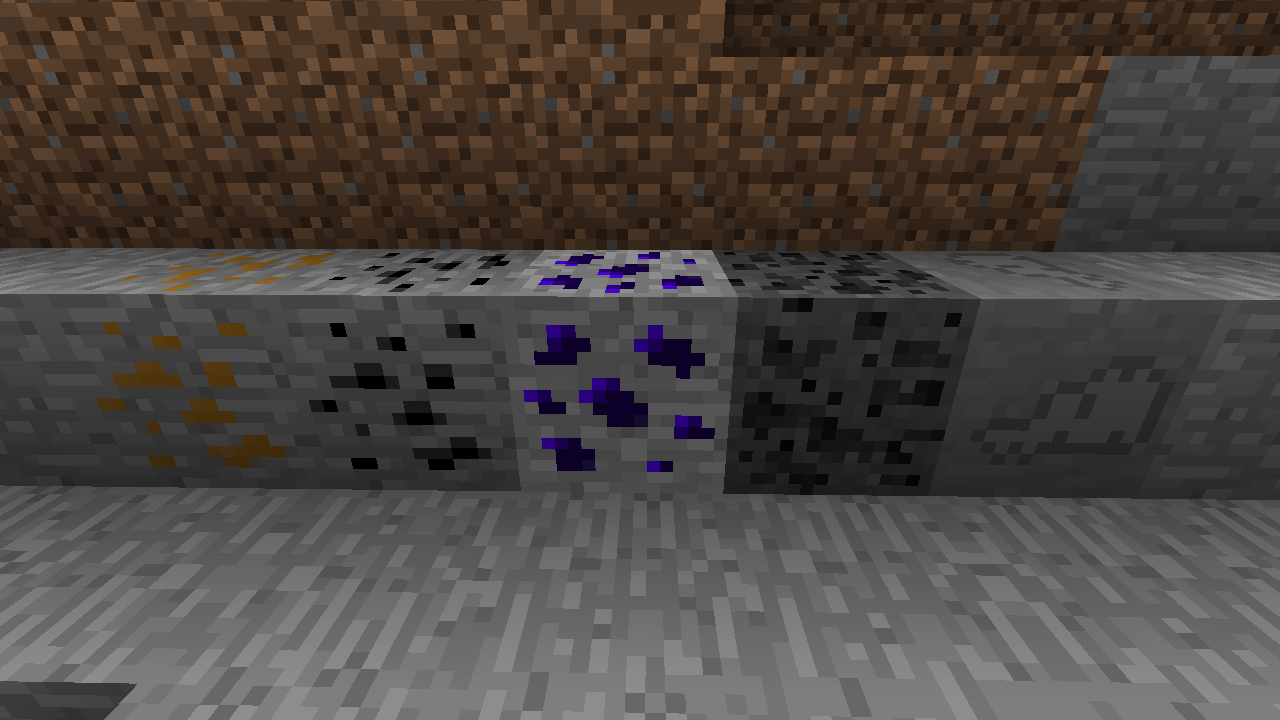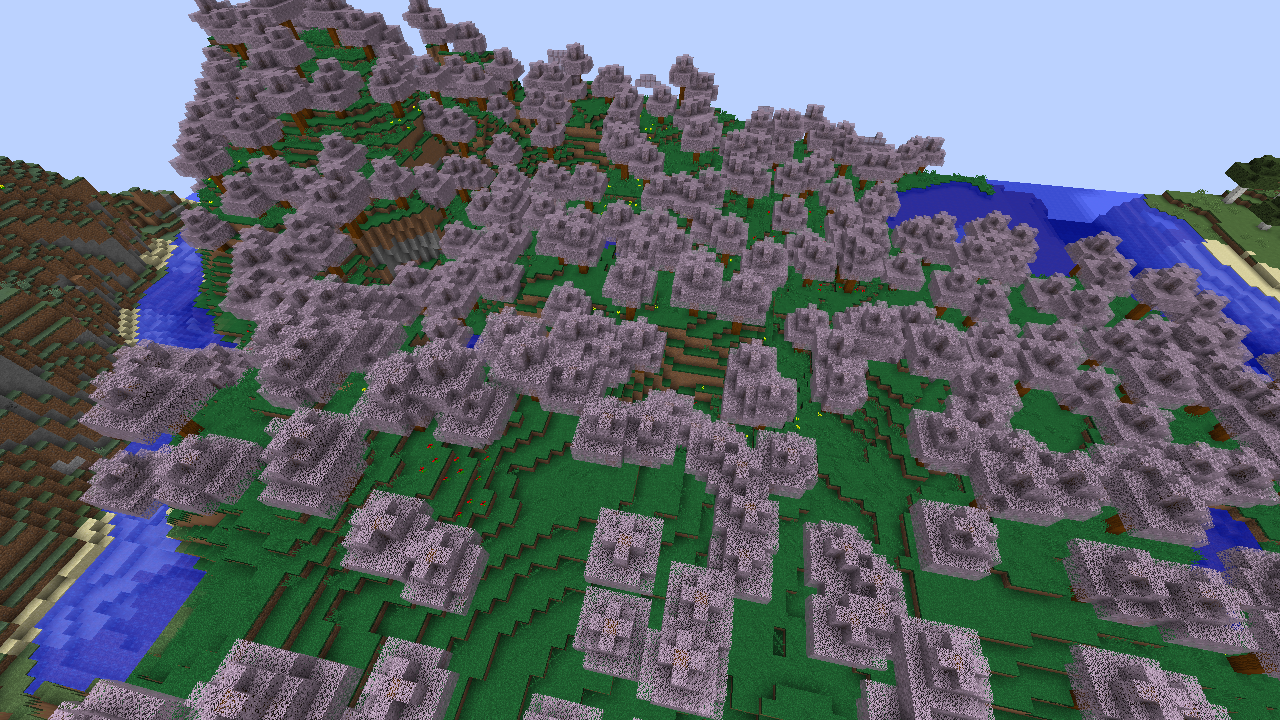 Compatibility and Technical Aspects
Much like most other similar mods that only add new content to the game and don't alter its functionality in any major way, RPG Items is a mod that likely won't cause any technical troubles as long as you use it with version 1.16.4 of Minecraft as this is currently the only version of the game the mod is compatible with.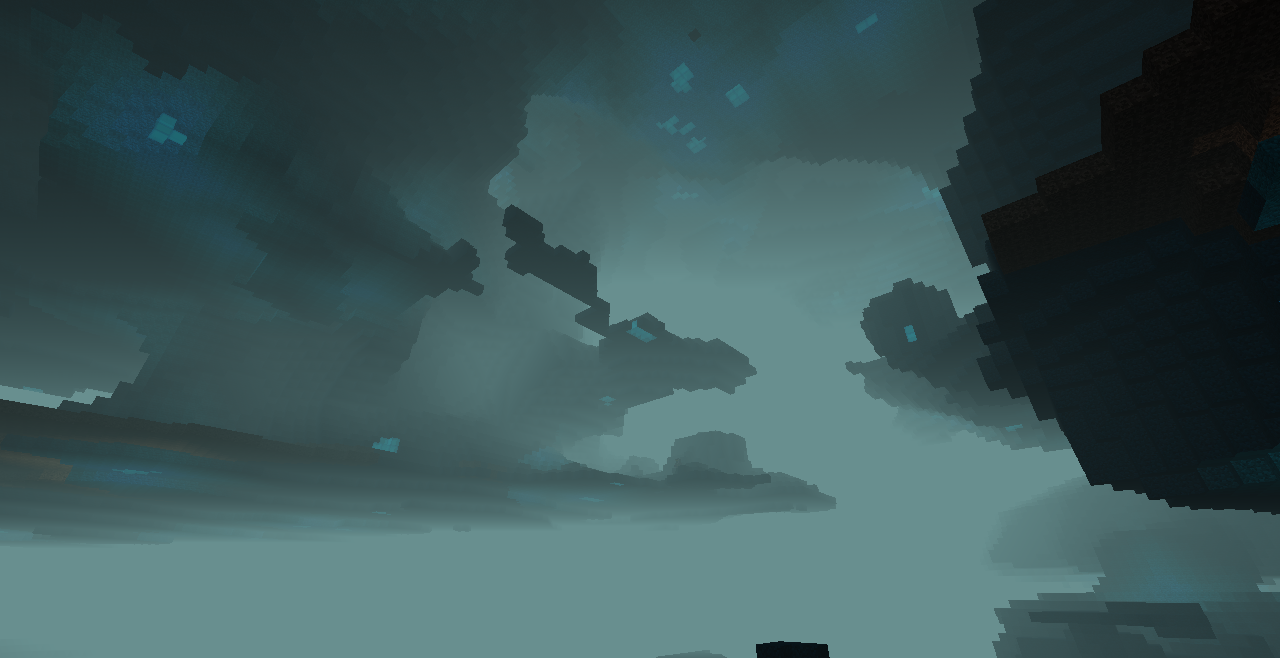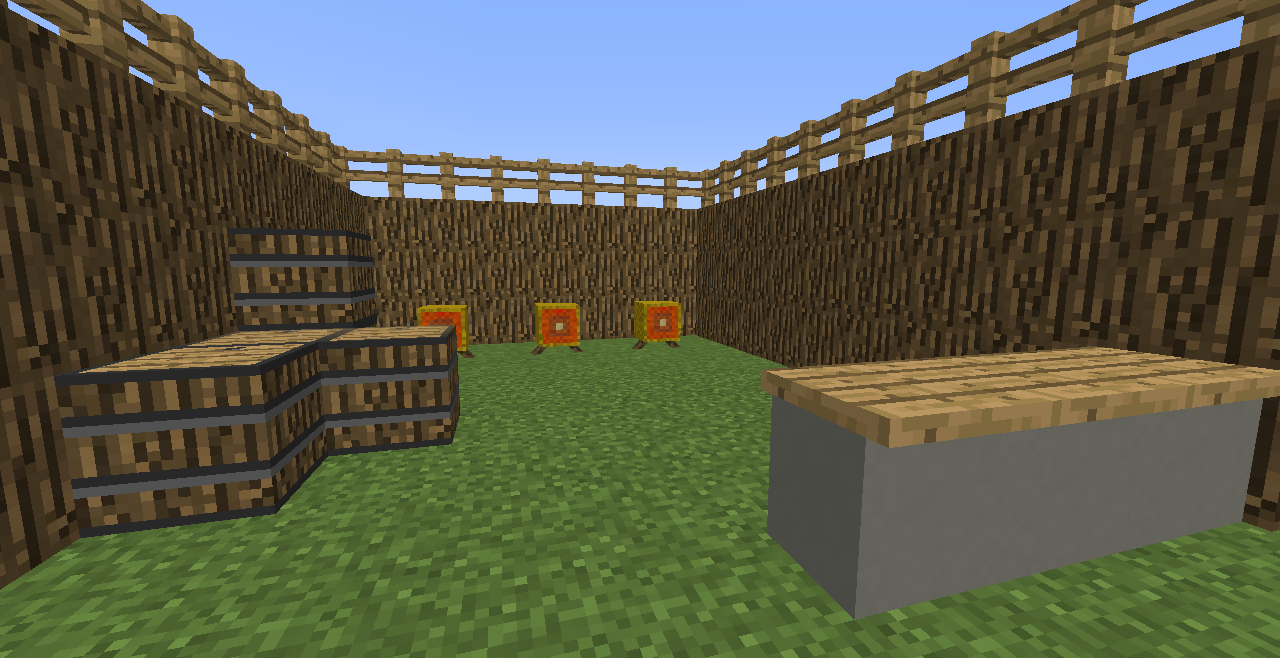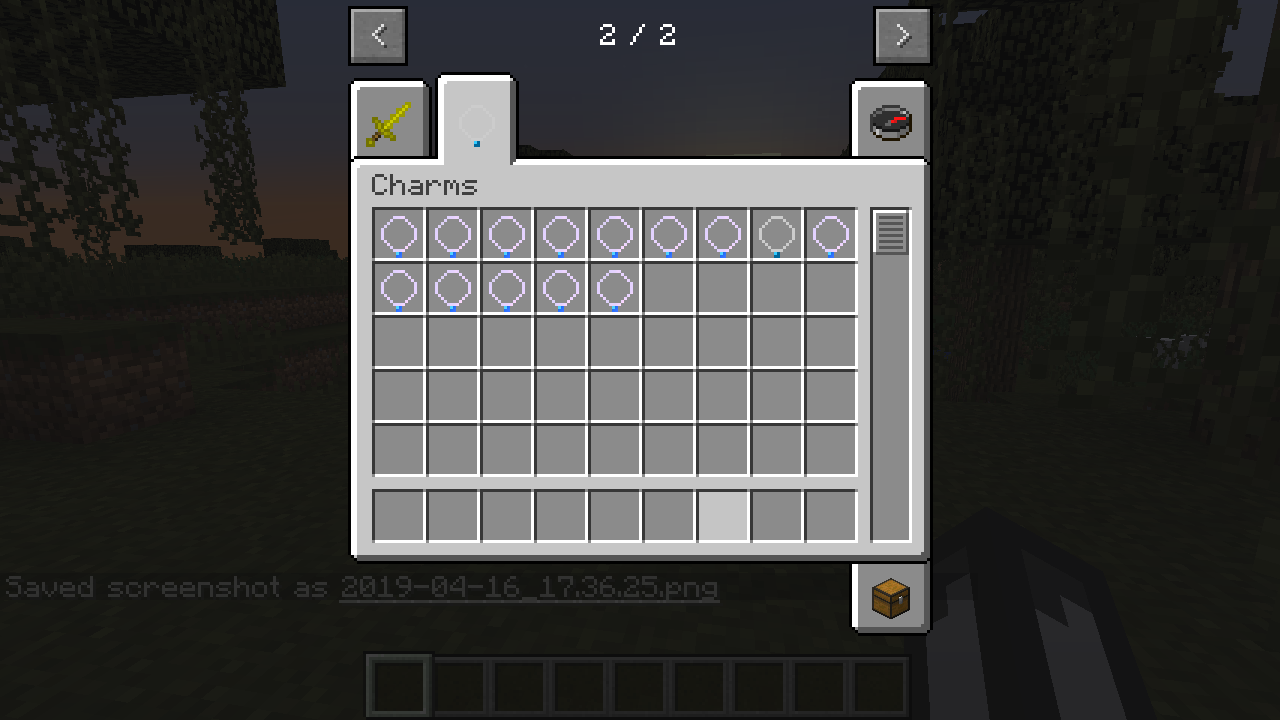 Conclusion
All said and done, RPG Items is a feature filled mod that comes with an absolutely massive amount of RPG inspired content that's sure to add a great deal of depth to your overall Minecraft experience.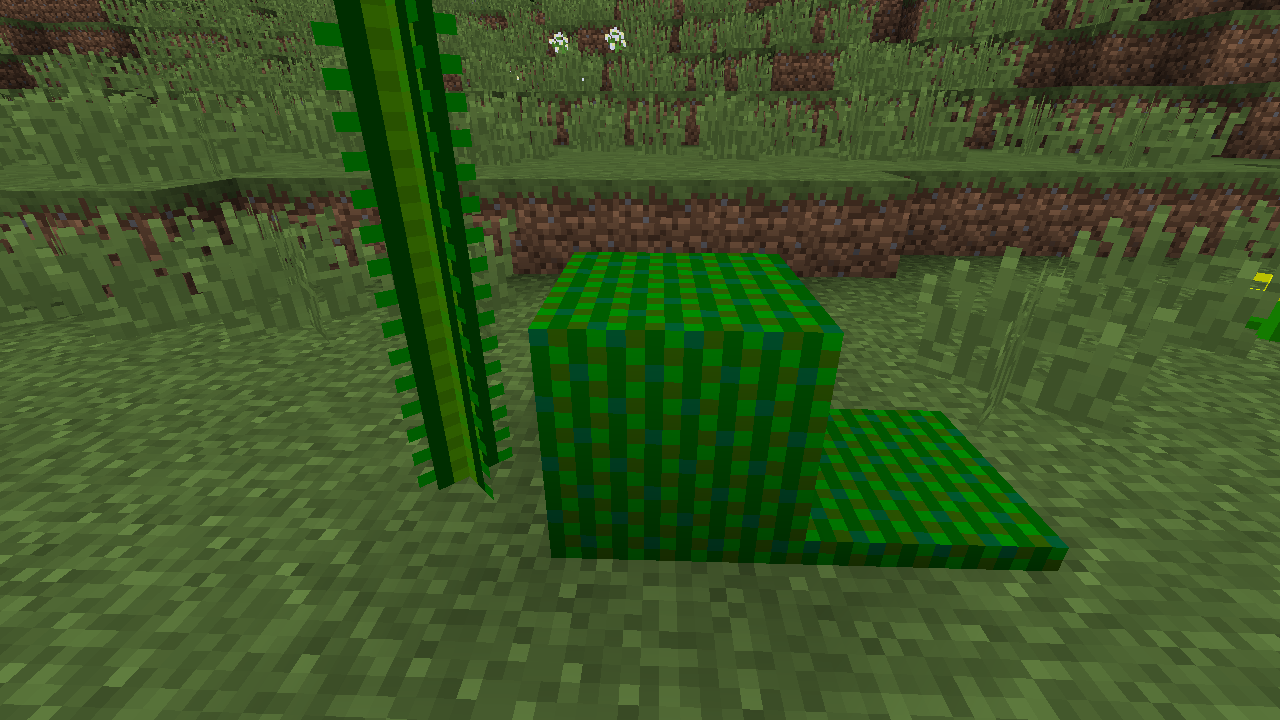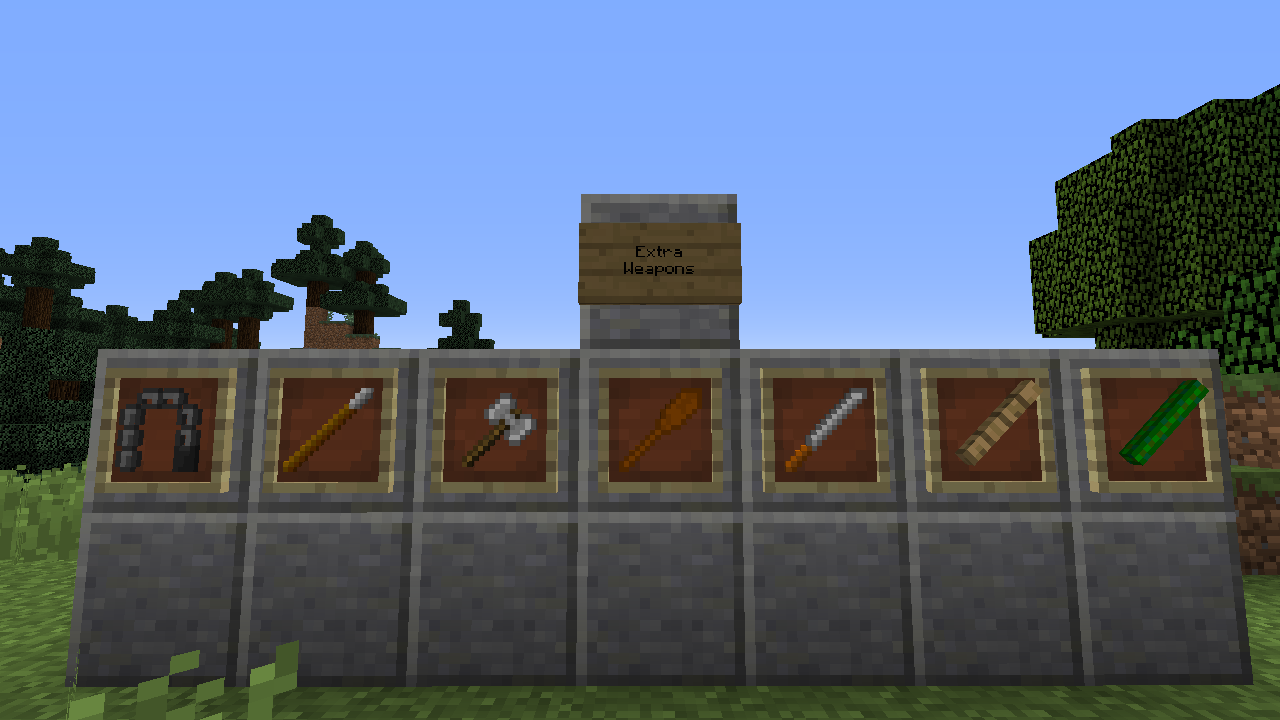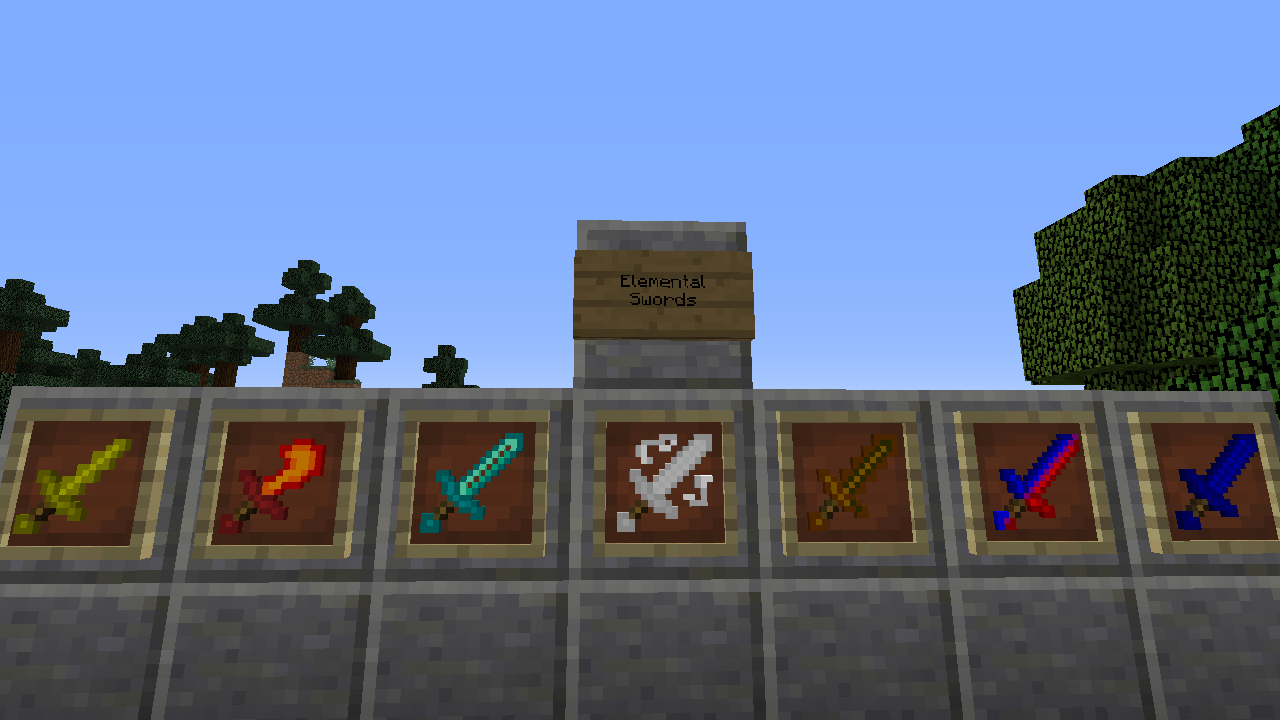 How to install RPG Items Mod?
Download and install the recommended Minecraft Forge for your Minecraft version.
Download the latest mod version for your Minecraft version.
Put the .jar file into the mods folder of your Minecraft installation.