Shamanism is a Minecraft mod that revolves around an ancient and tribal form of magic that revolved around connecting oneself with the forces of nature and the world. Shamanism is definitely among the most intricate and in-depth magic based Minecraft mods that we've tried out in a while and this is definitely a big achievement as there are currently quite a few exceptional magic based mods available but, nonetheless, Shamanism still manages to stand out from the crowd due to how in-depth it is and how much functionality it brings to the table.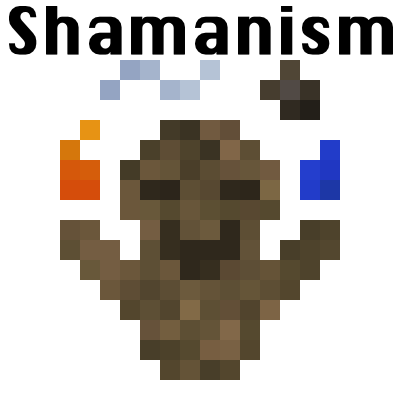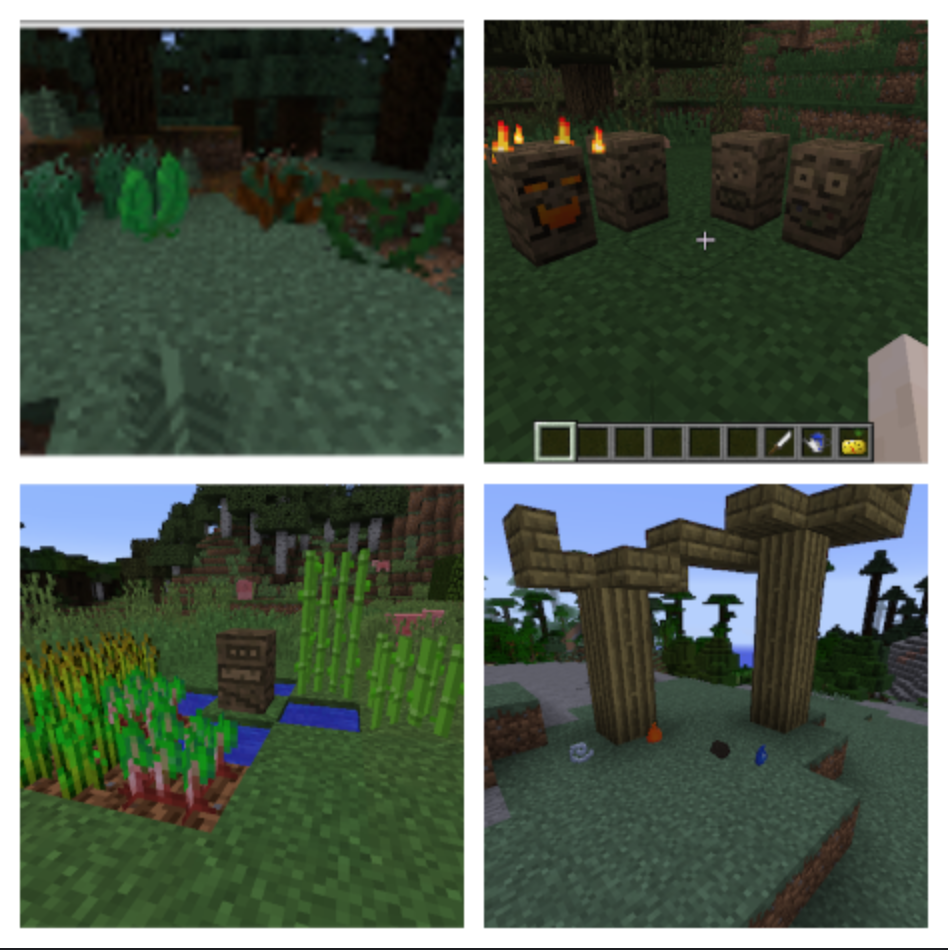 Features and Functionality
The Shamanism mod revolves around three primary elements which are Totem carving, Herbalism and Elemental Invocations. The core functionality of this mod revolves around different totems that either generate energy or utilize it for some other purpose like automation and such. The mod doesn't really have a traditional interface through which you can interact with its totems so it might take a while to get the hang of but, once you're used to its basics, you'll be able to pull off some pretty creative things with the mod. Alongside the totems, the herbs you can make through this mod provide a variety of bonus effects and the invocations can be used to execute some pretty powerful abilities like fireballs and massive gusts of winds.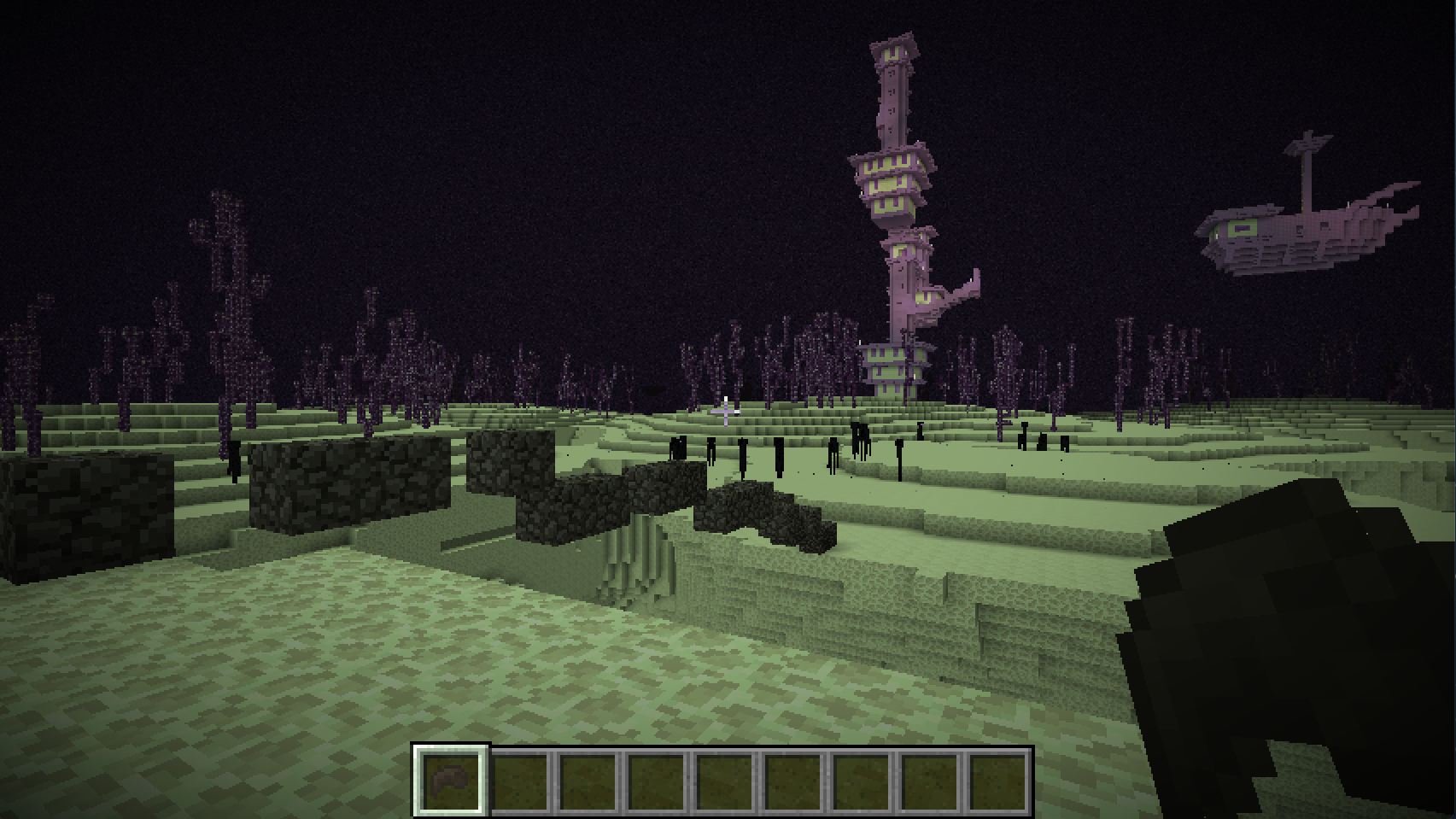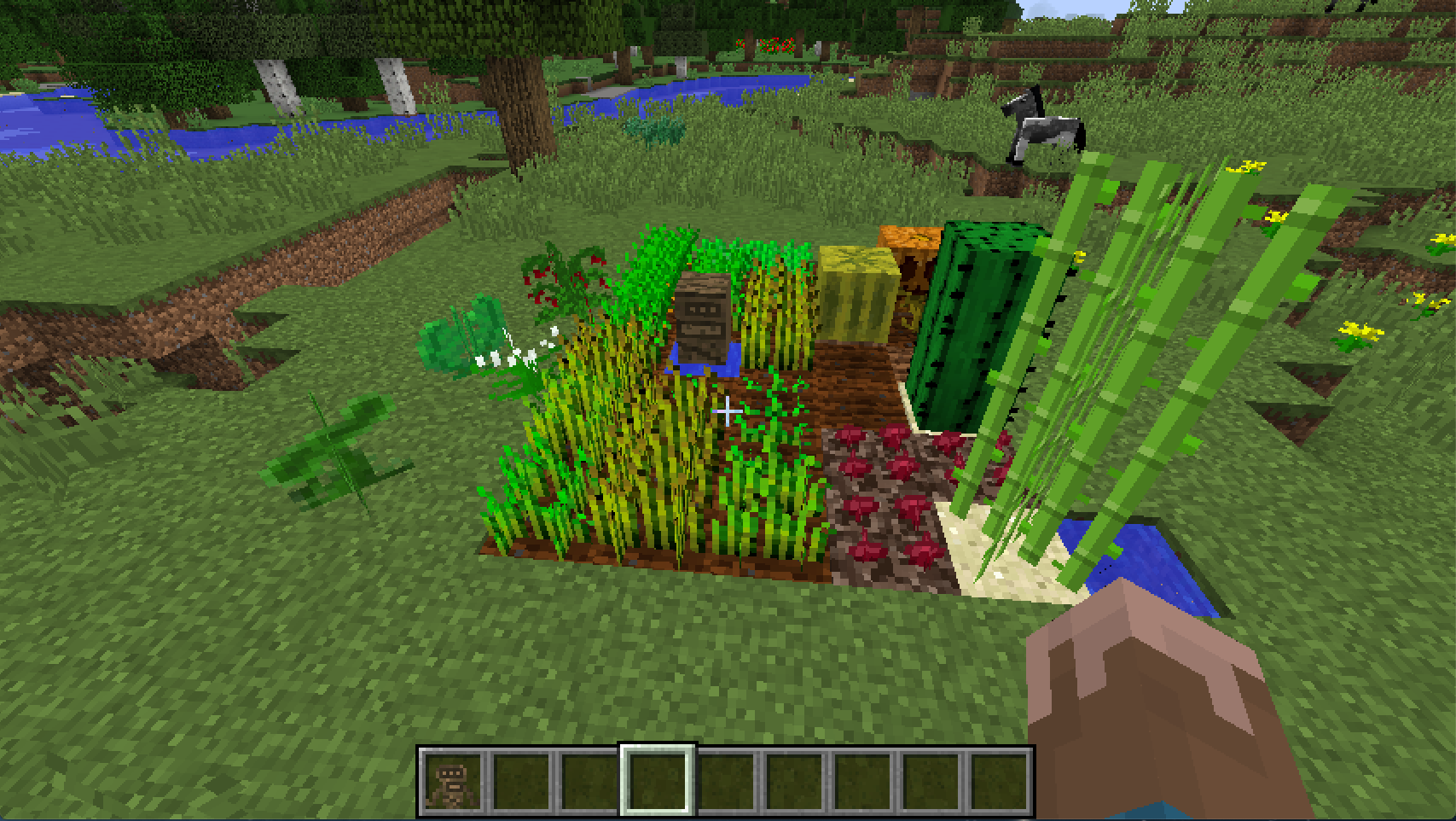 Compatibility and Technical Aspects
Alongside being loaded with features, Shamanism is quite solid on a technical level as well. The mod has been out for a while and there haven't been any significant bug reports so far which is why it's unlikely that it'll cause any trouble as long as you play it on version 1.16.4 of Minecraft as this is the only version of the game it's been built to work with.

Conclusion
Overall, Shamanism is definitely among the most thorough and creative magic based mods available and certainly worth giving a shot to.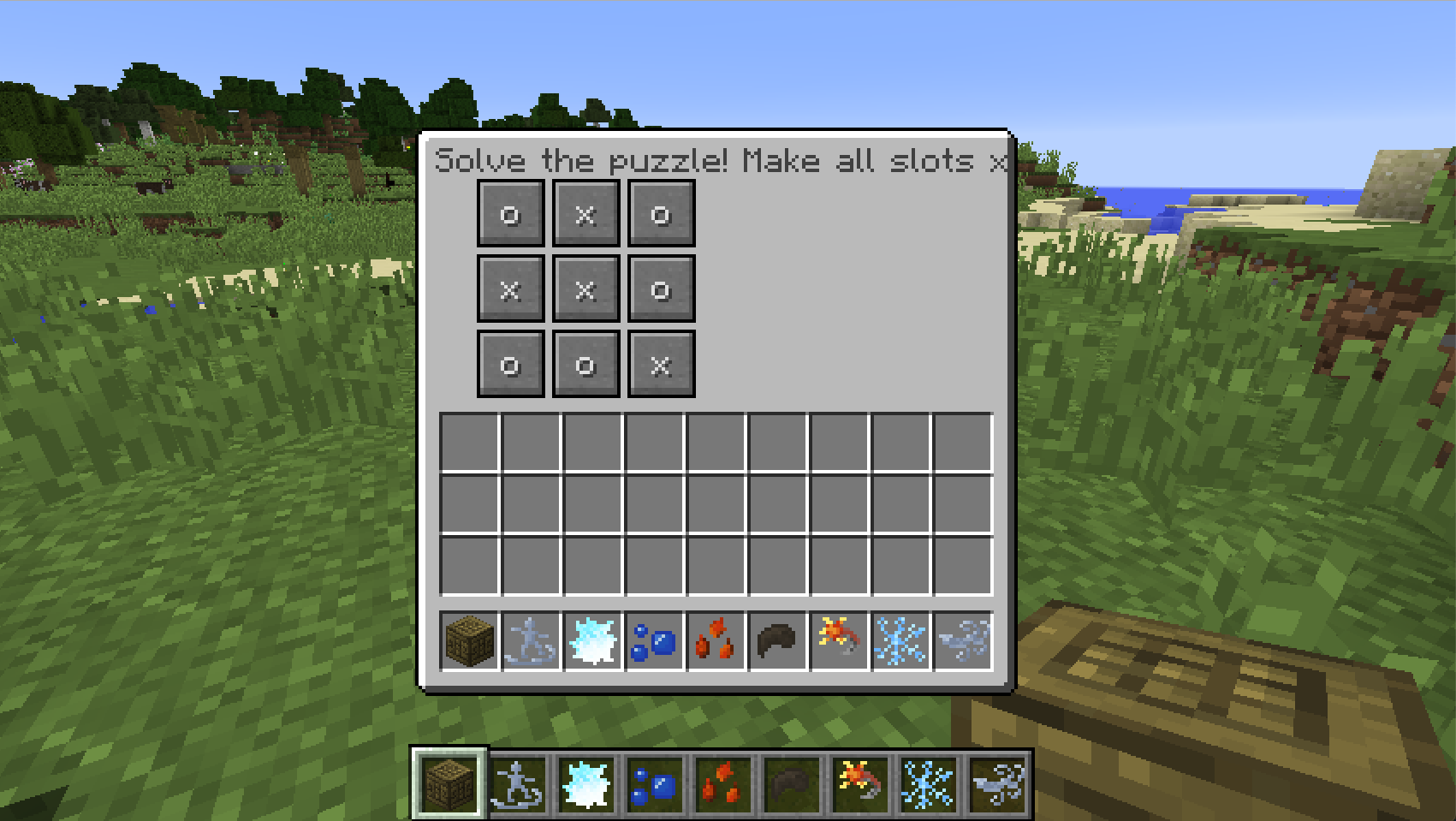 How to install Shamanism Mod?
Download and install the recommended Minecraft Forge for your Minecraft version.
Download the latest mod version for your Minecraft version.
Put the .jar file into the mods folder of your Minecraft installation.