Simply Coffee is a Minecraft mod that manages to add coffee into the world of Minecraft, and the mod definitely feels authentic because, much like in the real world, the coffee in this mod is something that can help people out quite a bit. One of the most impressive things about this mod is the fact that, alongside implementing coffee, it adds extra features that complement the coffee itself thereby making this a mod that's absolutely going to be worth anyone's while. It's important to point out before going into further details, though, that this mod is in no way related to the Simply Tea mod and, even though the names of both these mods might seem familiar, they have no connection to each other and serve different purposes.
Onto the specifics of the mod itself, the Simply Coffee mod basically gives players the ability to plant crops through which coffee fruit can be harvested and, once you have your hands on the harvested coffee fruit, you'll be able to use it to make coffee beans. Each coffee fruit produces to coffee beans, and each coffee bean can be roasted to produce a roasted coffee bean that, of course, can be used to produce coffee itself.
The roasted coffee beans of the Simply Coffee mod can be utilized to make a variety of different coffees such as black coffee, standard coffee, and even an espresso if you feel like it. Black coffee gives players haste and jump boost, standard coffee gives players a combination of haste, speed or strength depending on what it's consumed with and, finally, espressos give players haste and jump boost. All said and done, Simply Coffee is an effective mod that definitely starts to feel like a natural part of Minecraft after a while, so it's a mod that's absolutely worth looking into.
Simply Coffee Mod Craft Recipes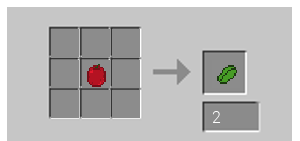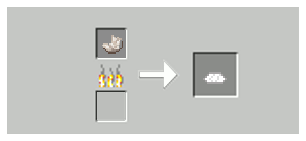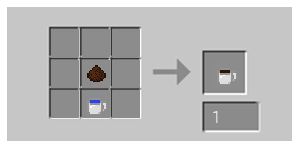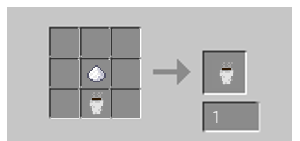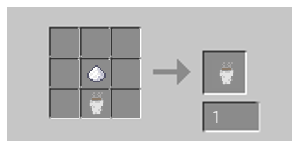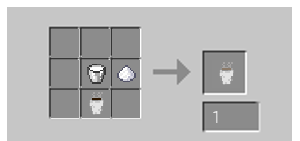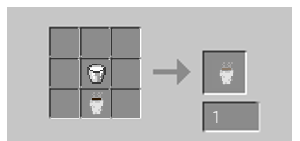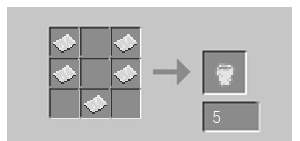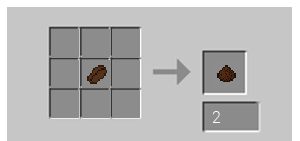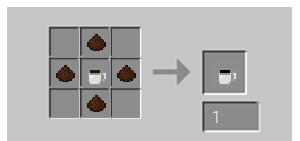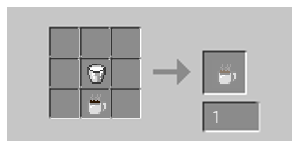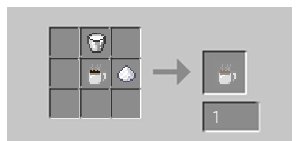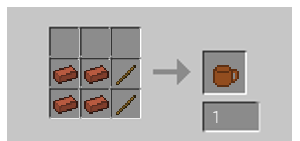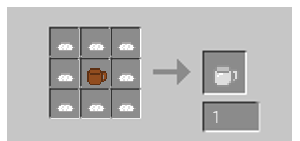 Simply Coffee Mod Update Logs
Changes:
Changed Mortar and Pestle Recipe.
Changed positive food saturation from coffee to zero.
Changed now filling Paper Cups with coffee, only works with Ceramic mugs subject to change.
Additions:
Added sprout plant stage to Coffee Plant.
Added Ceramic Cup Model.
Added Glass Mug Model.
Added Paper Cup Model.
How to install Simply Coffee Mod?
Download and install the recommended Minecraft Forge for your Minecraft version.
Download the latest mod version for your Minecraft version.
Put the .jar file into the mods folder of your Minecraft installation.