Coffee Workshop is a fairly straightforward Minecraft mod that likely won't appeal to a massive audience of players but there are still definitely players out there that would appreciate having a mod like this installed solely for the sake of convenience. The Coffee Workshop mod, as the name implies, is a mod that revolves around coffee and other similar caffeinated drinks. The mod basically gives players the ability to get their hands on these drinks very quickly and with relative ease and this is definitely a useful feature as it allows players to save a ton of time that can be used in other productive ways.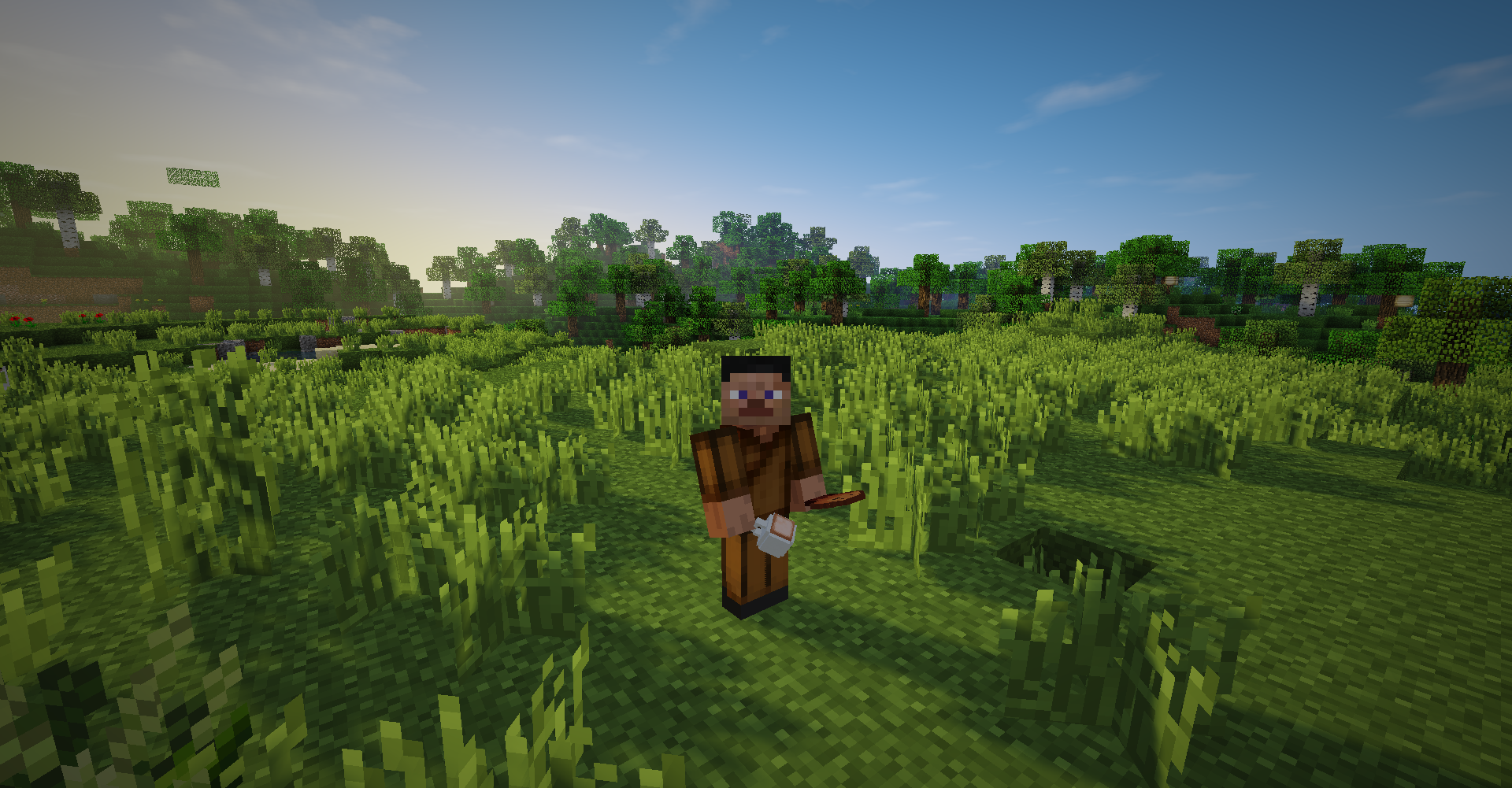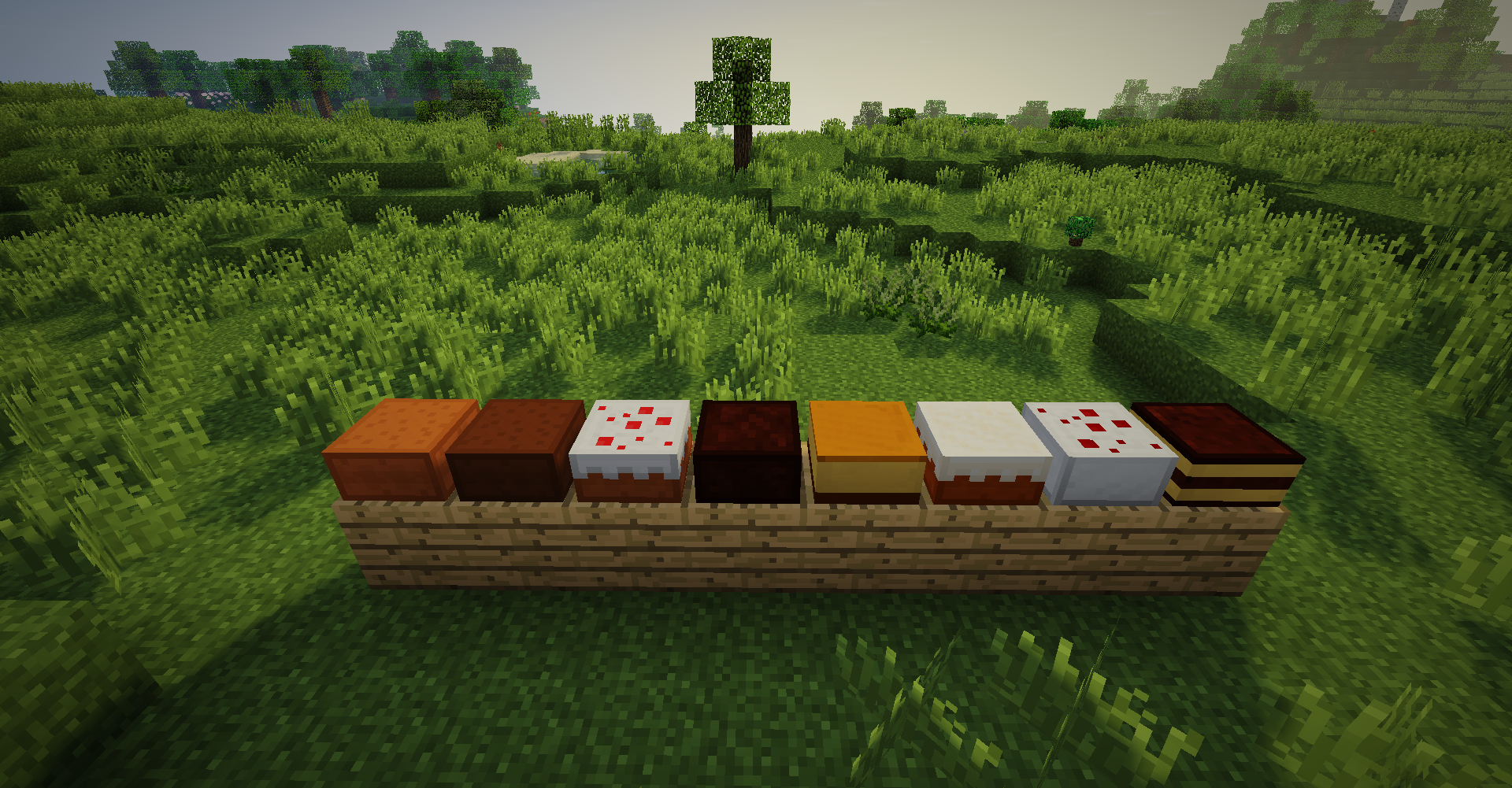 The defining feature of the Coffee Workshop mod is, of course, the fact that it adds a full-fledged coffee machine to the game that players can utilize in order to make the various different drinks that this mod brings to the table. The machine is fairly simple to use but, if you're new to mods of this particular sort, it may take a while for you to get the hang of using it. Once you've mastered the basics, though, you'll be able to use the machine to effortlessly make all the drinks you want within mere minutes.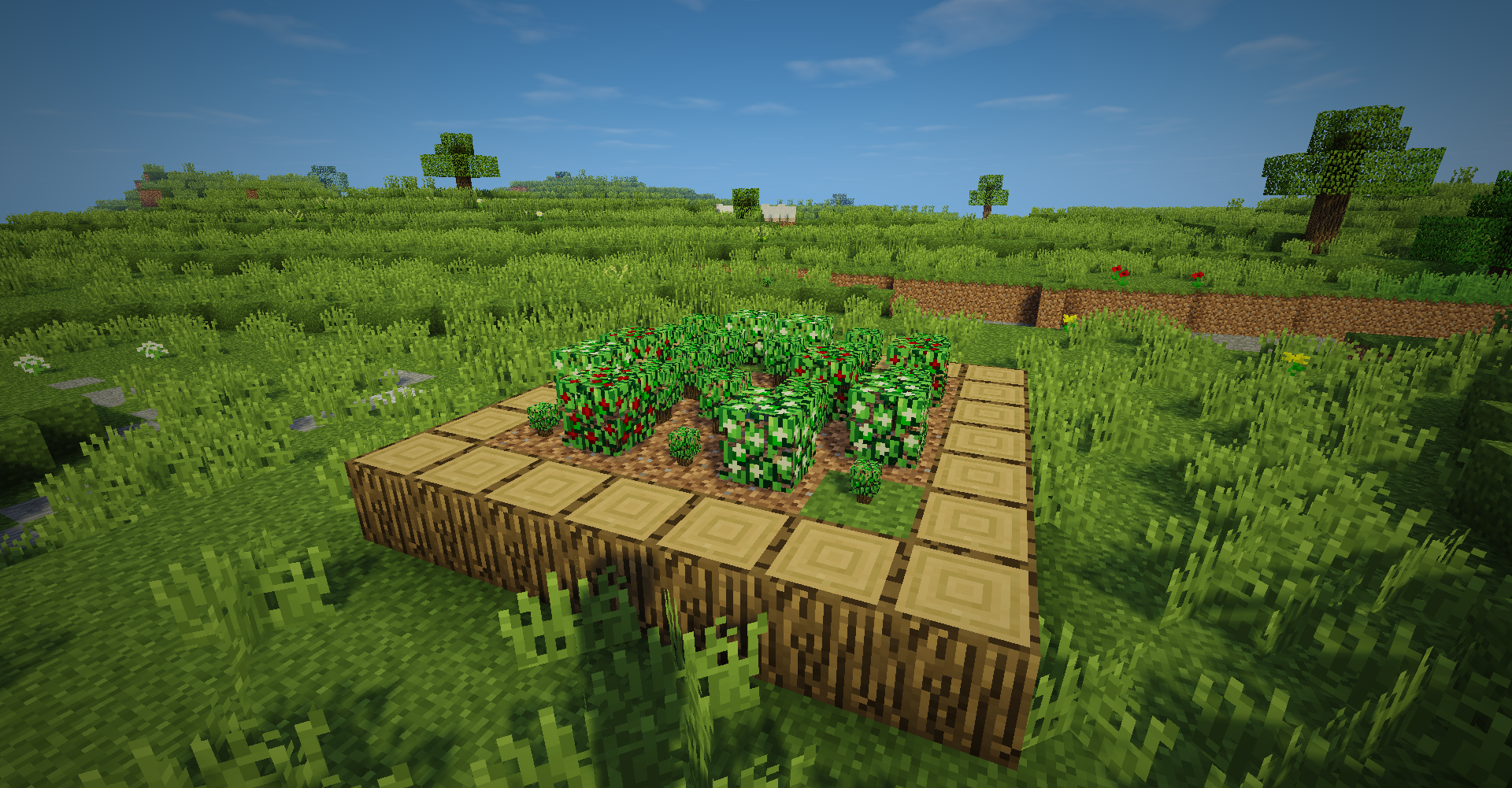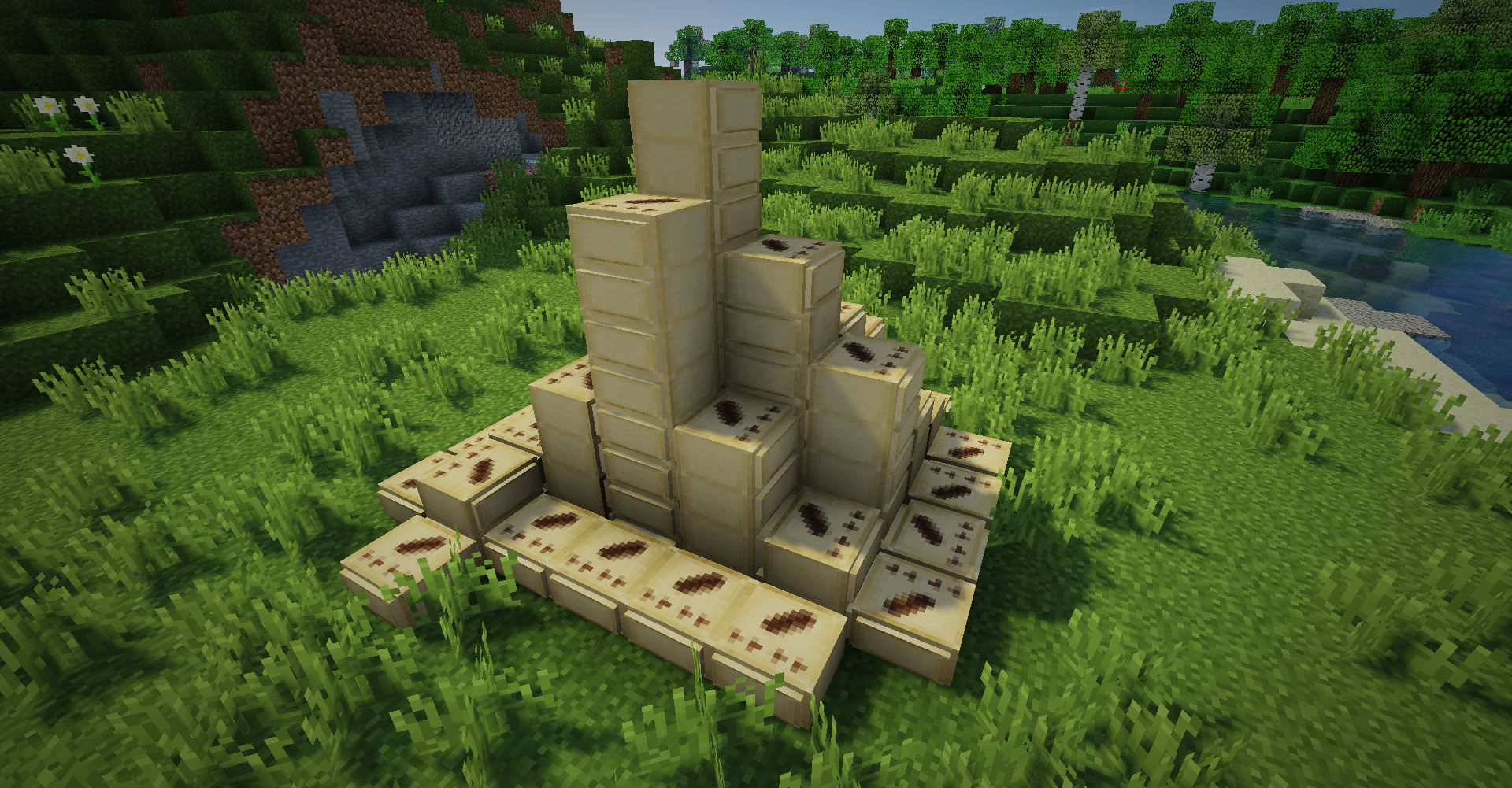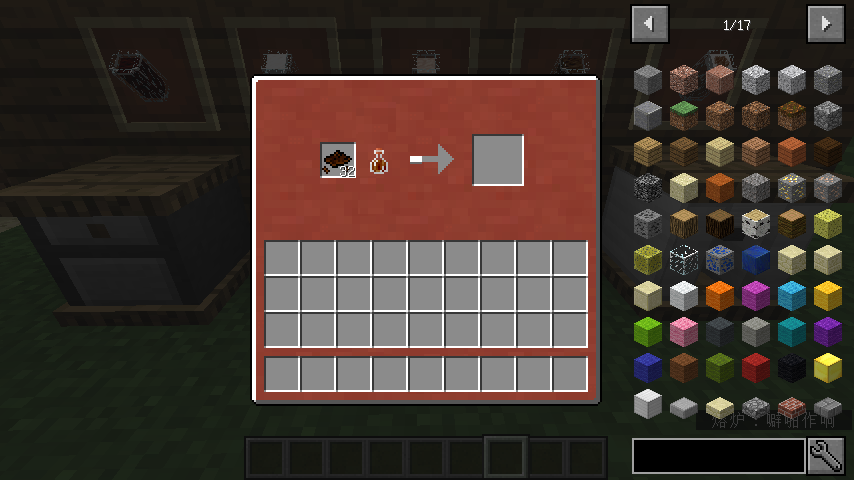 Alongside the coffee machine, the Coffee Workshop mod also adds an array of different drinks into the game and each one of these drinks has its own unique effects on the player. Each individual drink featured in this mod is suited to its own distinct scenario so it's definitely worth having each one of them available in your inventory because you never know which of them you may need. All said and done, Coffee Workshop may not be a revolutionary mod that would turn a lot of heads but, nonetheless, it's still worth installing solely for the sake of convenience.
How to install Coffee Workshop Mod?
Download and install the recommended Minecraft Forge for your Minecraft version.
Download the latest mod version for your Minecraft version.
Put the .jar file into the mods folder of your Minecraft installation.