Skyrim isn't just the latest entry in The Elder Scrolls series of games – it's also one of the most popular video game titles in the world. The game was popular on launch and it may be even more popular now, several years later. You can attribute this to a healthy modding scene where people are always injecting new ideas into the game, or using the game engine to create completely new scenarios. The Skyrim Resource Pack for Minecraft is just another piece of proof that tells how popular the game is. This pack replaces many vanilla Minecraft textures with imagery you may remember from Skyrim.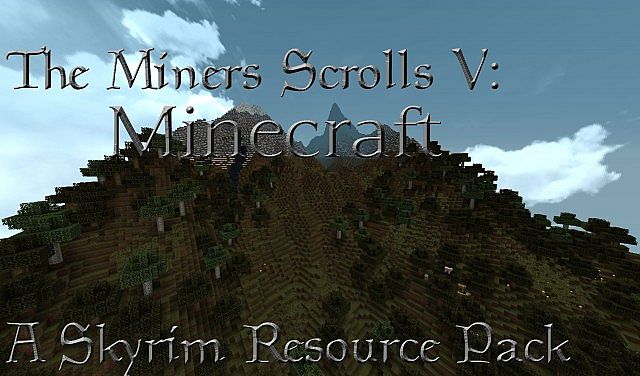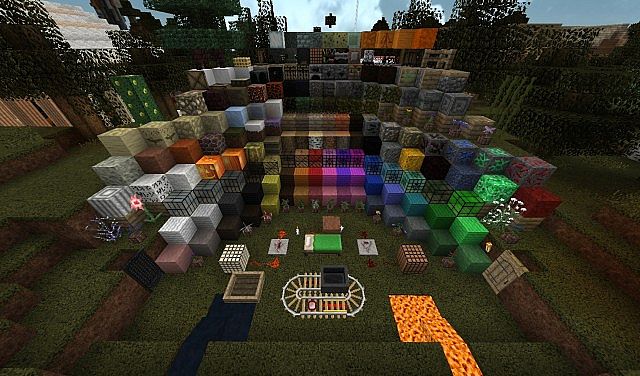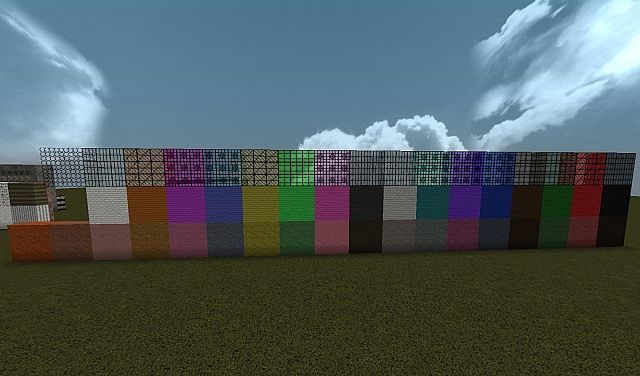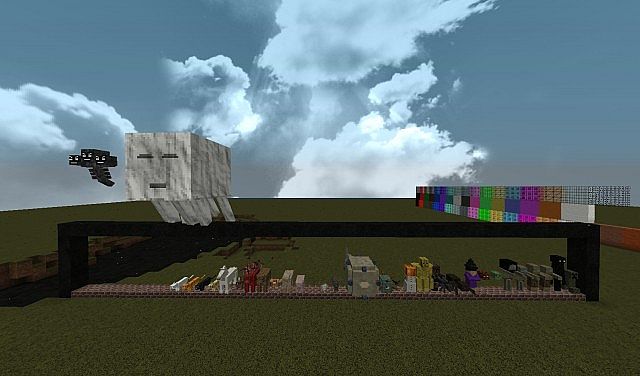 Just like Skyrim is a dark and bleak place because of the constant snow and cloud cover, the Skyrim Resource Pack will make your Minecraft world look dreary and flat. The pack is filled with darker color tones and many blocks, items and other graphics seem to be a shade or two darker than usual. Maybe it is only fitting that Minecraft's horses seem to benefit the most from the Skyrim pack. It gives them all textured coats to make their fur look realistic, and makes the different breeds of horses easier to tell apart by modifying their designs somewhat to make them look more unique.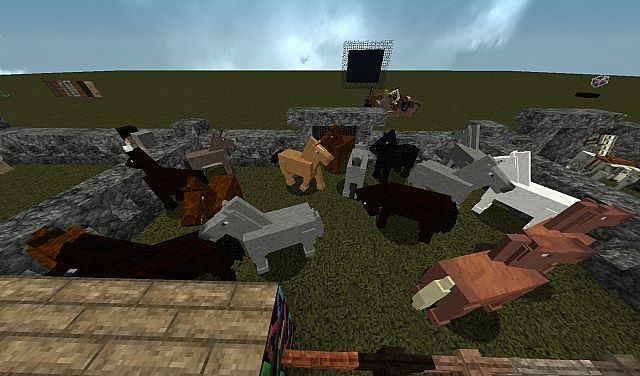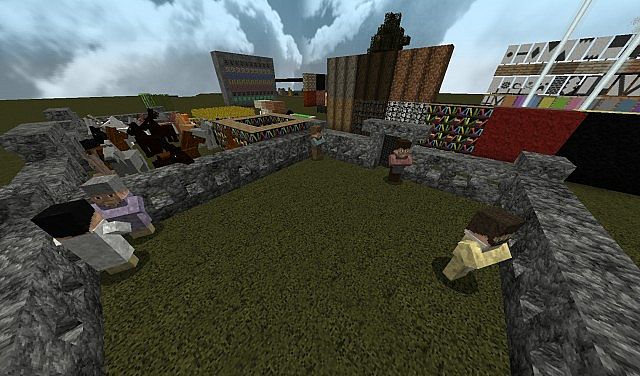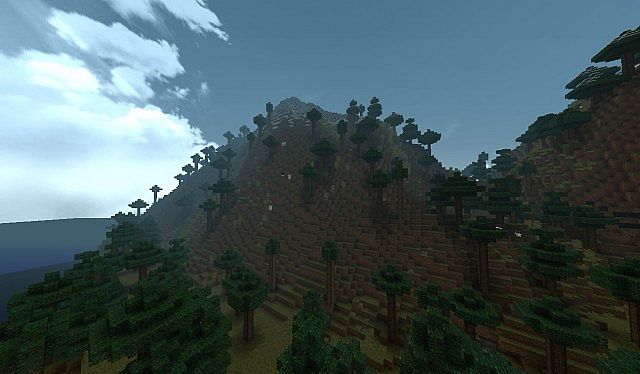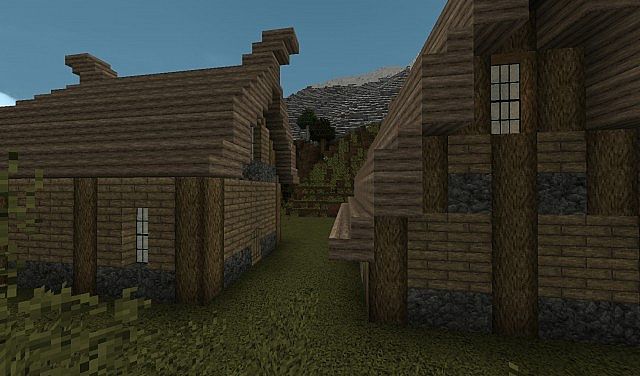 This would actually be a very good resource pack for anyone who was trying to make a Skyrim map or game mod and wanted a world to look the part. The Skyrim Resource Pack was original created to be used as the motif for an online server called ShadowRift. If you look up that Minecraft server, you can play on a real Skyrim themed world that doesn't just look like the popular game, but also features a very similar leveling and skill system.
Skyrim Resource Pack for Minecraft 1.8.8 Changelogs
Updated to latest snapshot Minecraft 1.9 (15w44)
Enhanced Beetroot Texture
Enhanced Elytra Texture
Enhanced some potion effect icons
Changed Steve's Skin (Resembles default Male Nord from Skyrim)
Changed Alex's Skin (Resembles default female Nord from Skyrim)
Some Fixes
Download Links for Skyrim Resource Pack
Info: This resource pack requires Optifine HD or HD MCPatcher to benefit of some features that Minecraft does not support them up now.
for Minecraft 1.8.X
Credit: SrZambie