Smuthy's Daytime is meant to be a bright, vibrant and colorful resource pack that'll elevate your Minecraft experience to the next level by adding an array of lively elements to the game's visuals that come together to elevate things to a whole new level. Over the years, we've come across Minecraft resource packs of varying styles and themes and, while the concept behind Smuthy's Daytime certainly isn't a new one, this is still a resource pack that impressed us quite a bit because, in terms of execution, it's nothing short of spectacular and has everything you'd expect to see in a truly high-end resource pack that's been designed with a great deal of effort.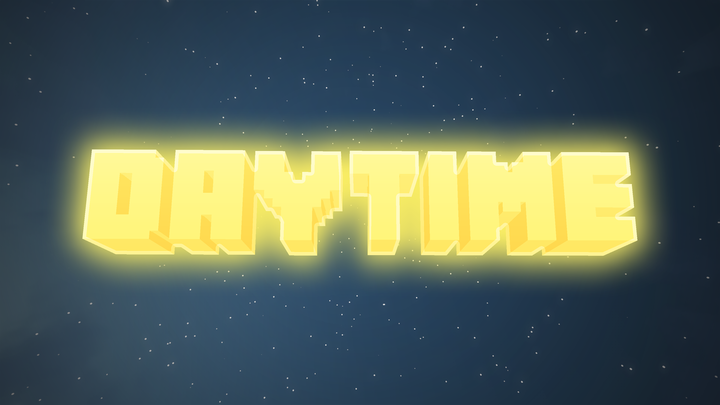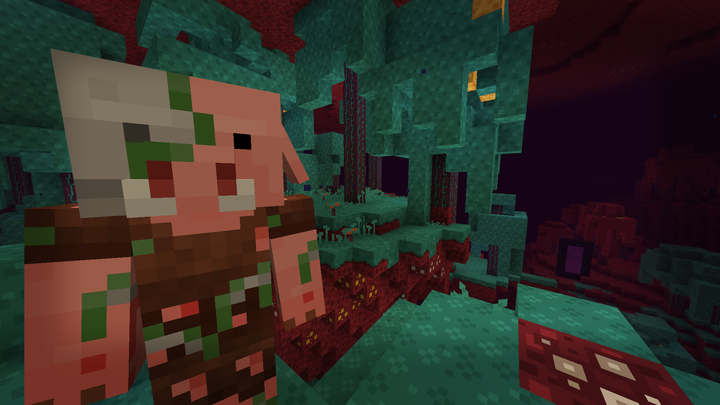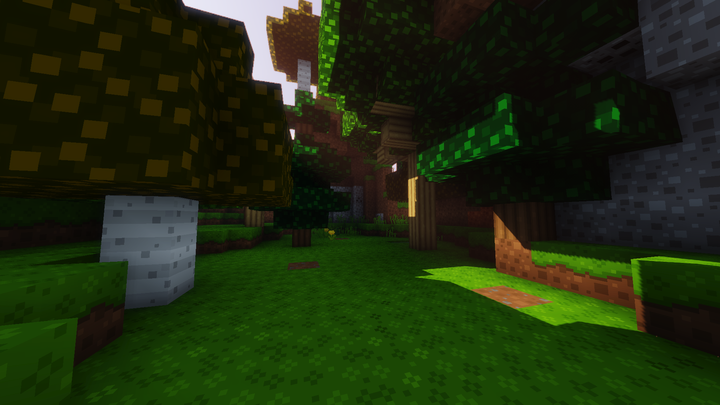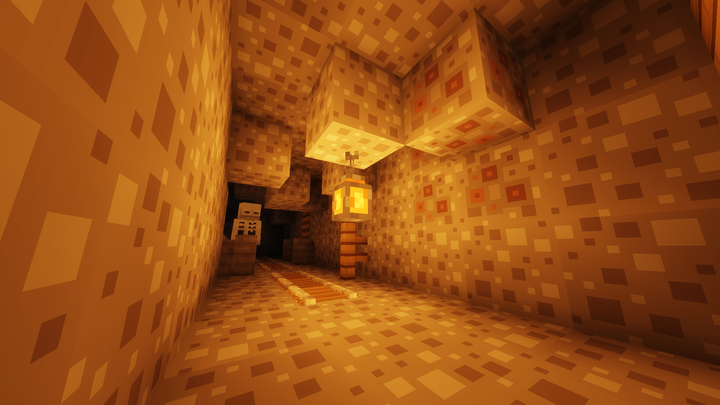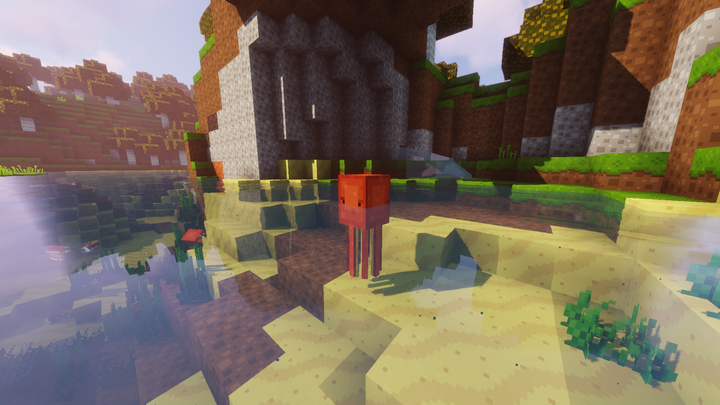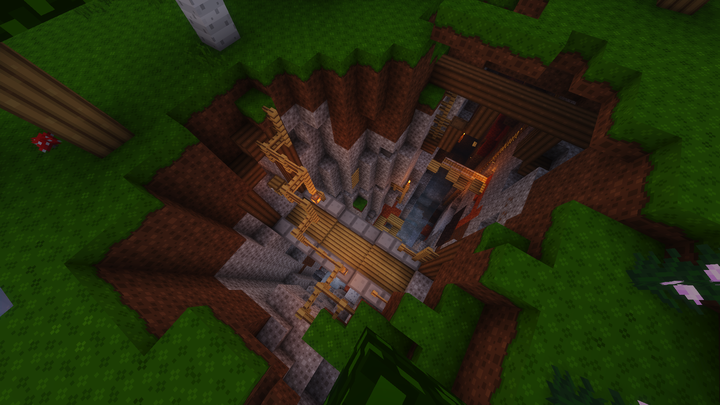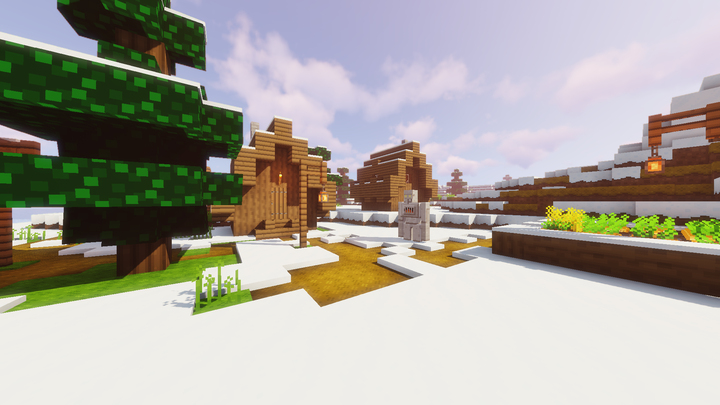 The Smuthy's Daytime resource pack, at the time of writing this, hasn't even been out for a complete day and it's already receiving quite a bit of praise and critical acclaim from the Minecraft community and rightly so because the pack truly is a treat to look at. Smuthy's Daytime utilizes a vibrant color palette, intriguing angular texture designs, some cartoon-ish elements and various other things that all come together to make for a visual experience that's absolutely spectacular. Another big highlight of Smuthy's Daytime resource pack is the fact that it comes with various special animations for blocks and items that help give the world a lively and immersive look.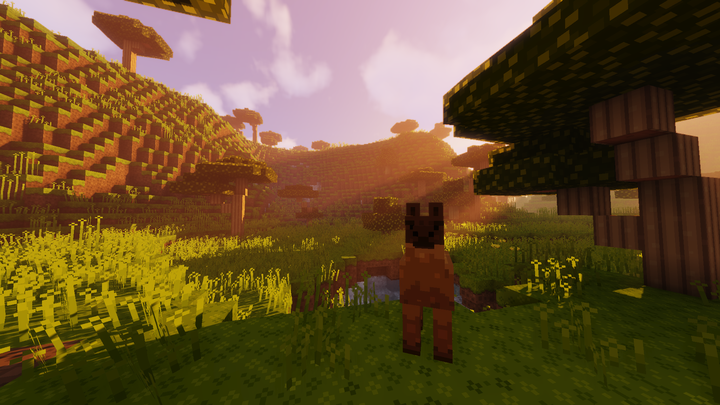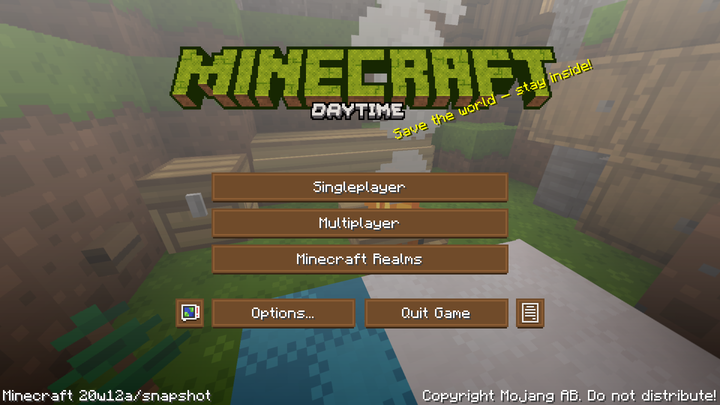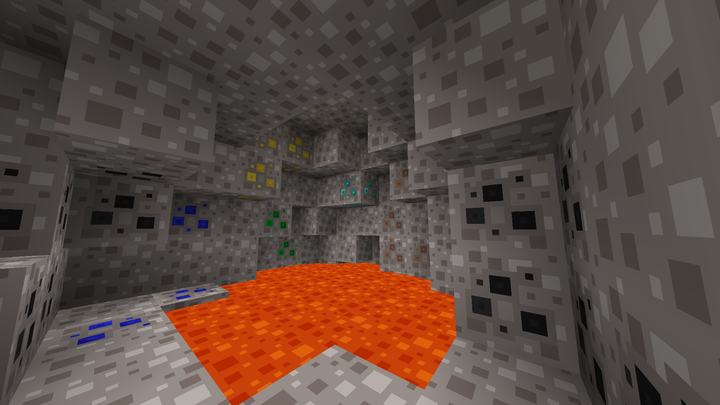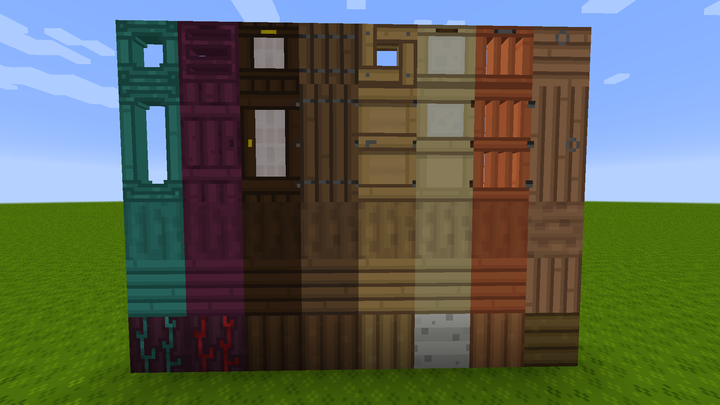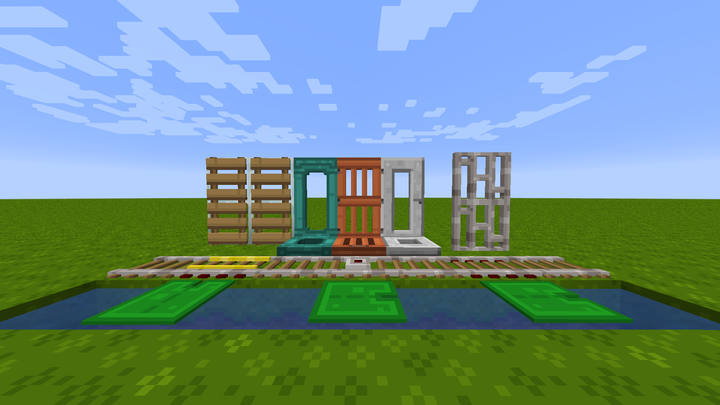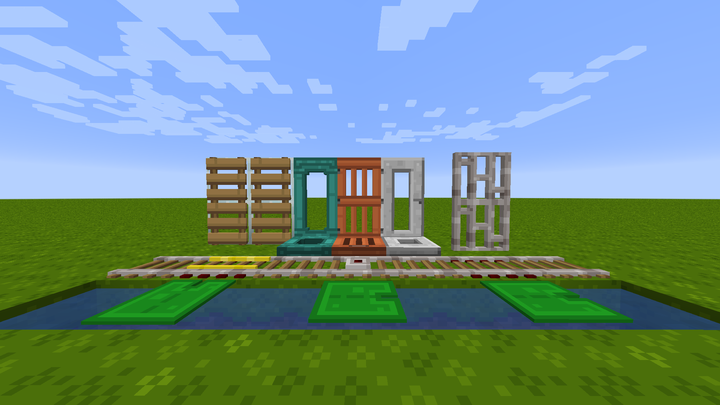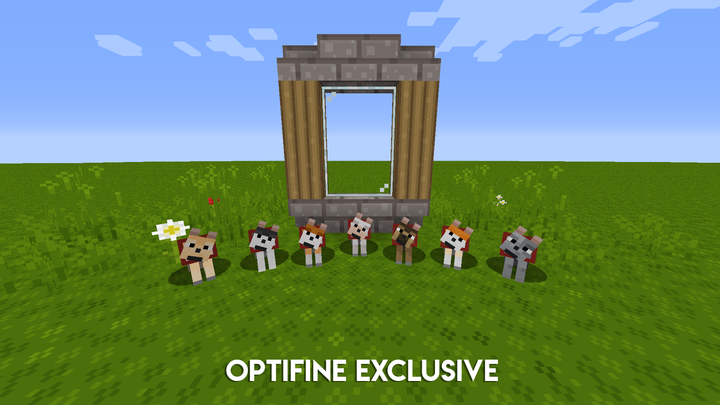 Smuthy's Daytime resource pack has the standard resolution of 16×16 so it's a pack that players will be able to use without any trouble, even on systems with low-end hardware that can't handle high resolution resource packs.
How to install Smuthy's Daytime Resource Pack?
Start Minecraft.
Click "Options" in the start menu.
Click "resource packs" in the options menu.
In the resource packs menu, click "Open resource pack folder".
Put the .zip file you downloaded in the resource pack folder.