The Creeping Nether is an intriguing Minecraft mod because it offers a feature which, at first, might seem quite weird but, after a while, you'll actually start to enjoy the functionality that it brings to the table. The mod basically makes it so that the Nether no longer remains contained where it is and actually starts to spread out into the world of Minecraft. Having the nether go to places where it isn't supposed to be sounds like something that would cause tons upon tons of issues with Minecraft but, as it turns out, this actually gives the game a refreshing touch and, thereby, makes this a mod worth trying out.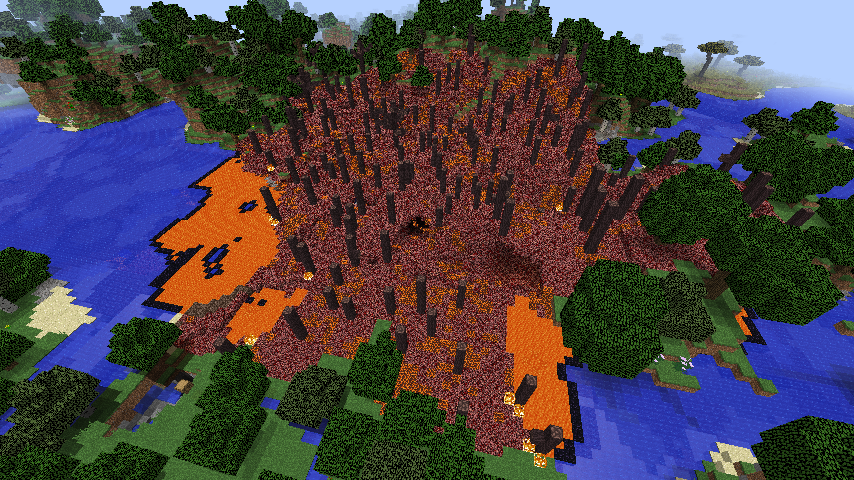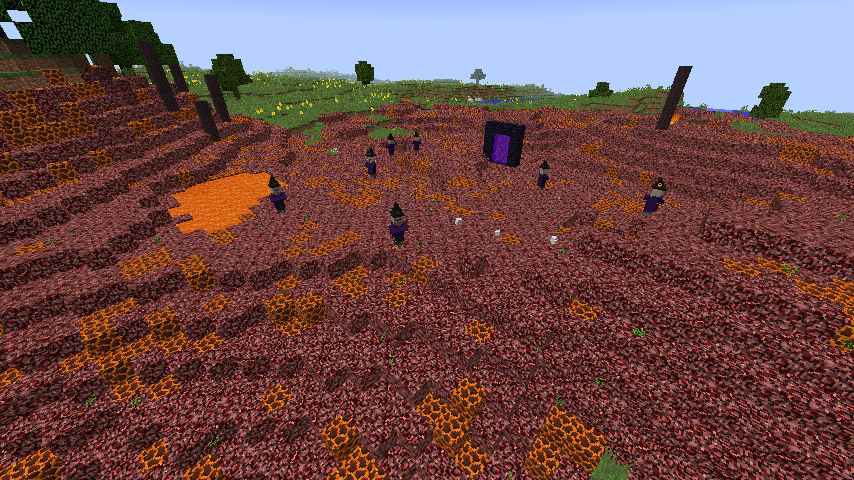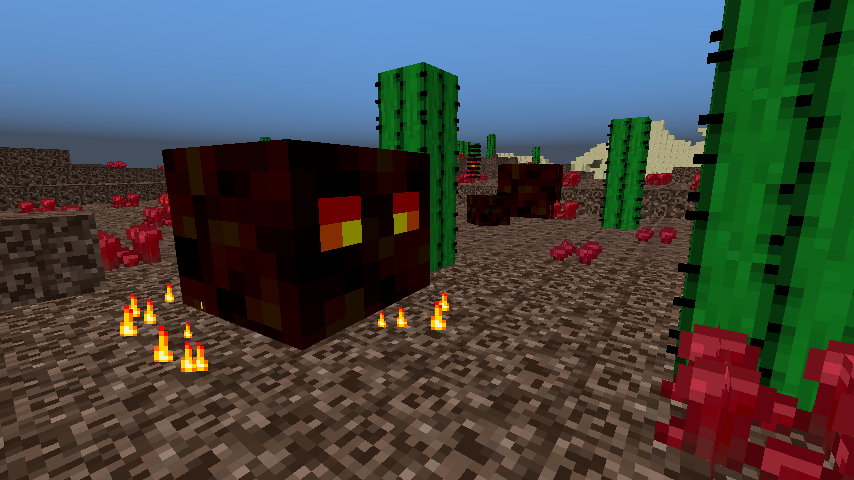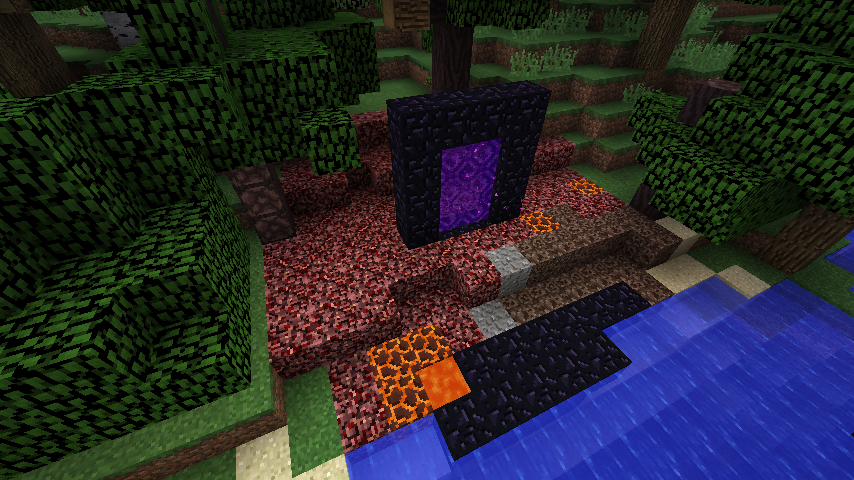 Features and Functionality
The Creeping Nether does what it does through the nether portal. Once you've set this portal up in the Overworld, it'll cause the nether to start slowly seeping into the Overworld and corrupting everything that comes in its path. It's worth mentioning that the corruption can be halted by destroying the portal so, if you ever feel that you don't need any more of the Nether seeping into the Overworld, you can simply break the portal. Another important thing to note is the fact that this mod will also cause transformations like stone and dirt turning into Netherrack and it will even cause some mobs from the Nether to spawn in the Overworld.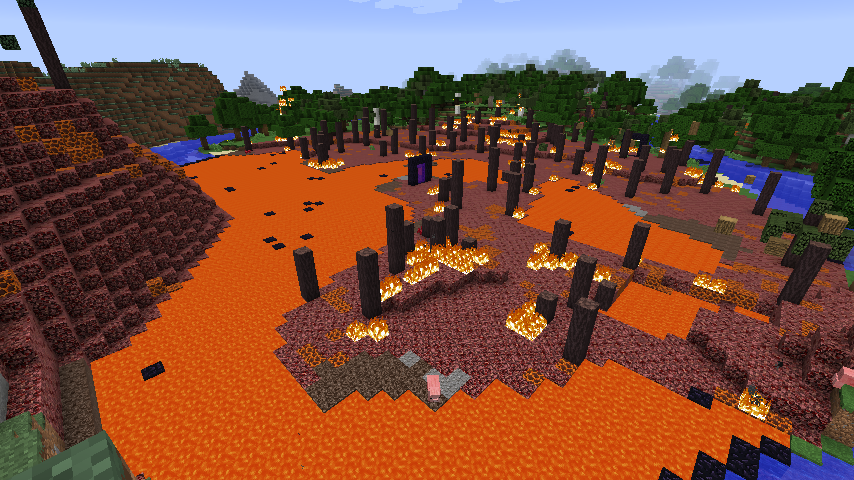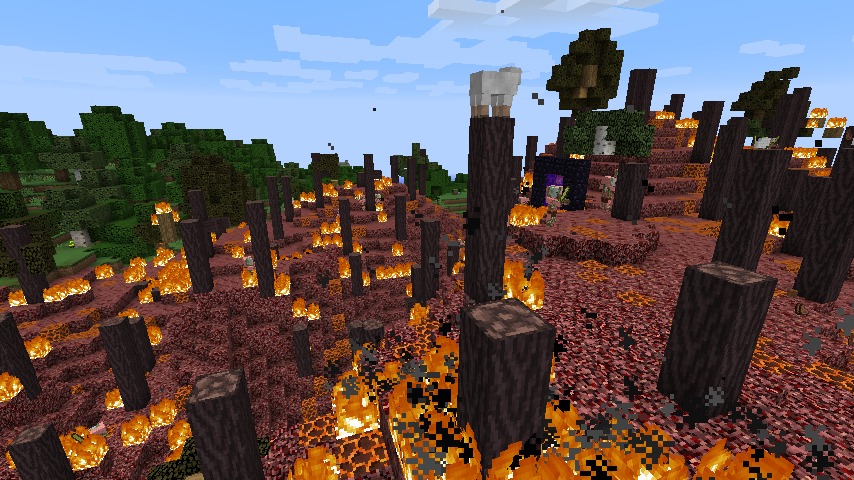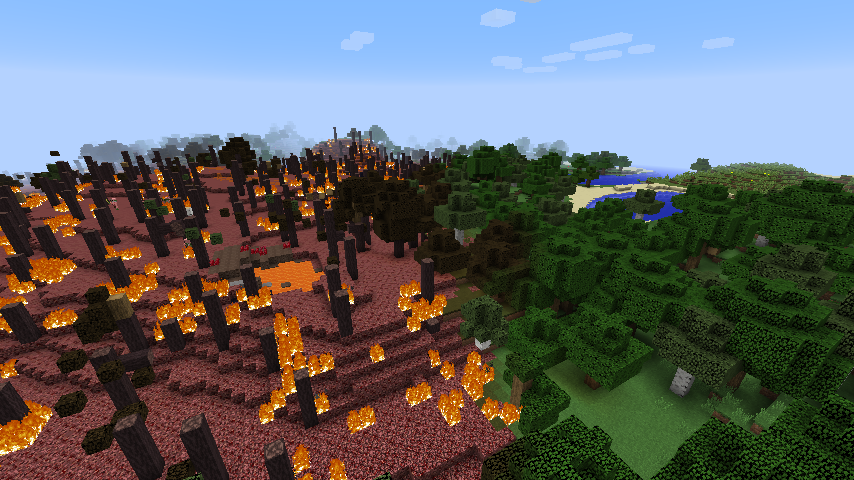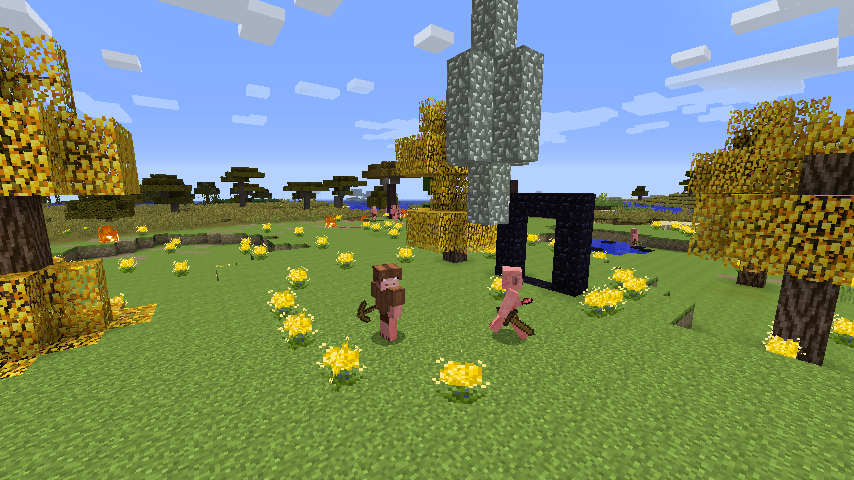 Compatibility and Technical Aspects
The Creeping Nether is available for versions 1.11 and 1.12 of Minecraft but it's worth remembering that only the 1.12 version of the mod seems to be receiving the latest version so this is definitely the version that you'll want to use in order to avoid any technical issues.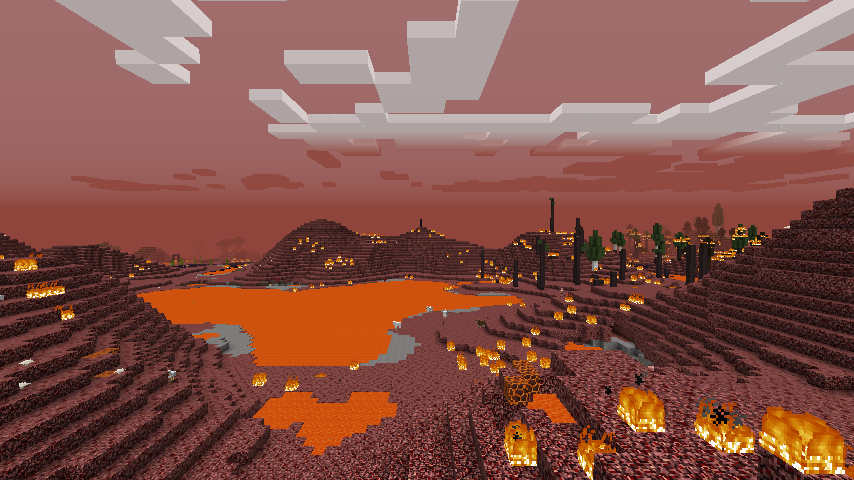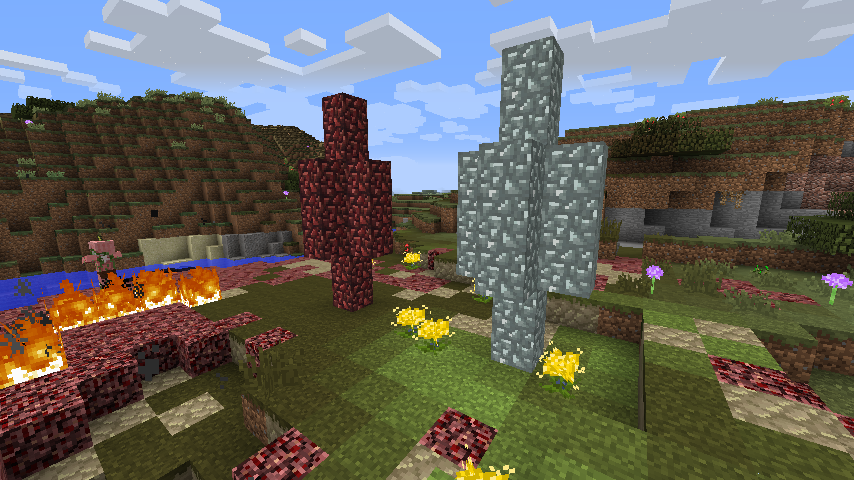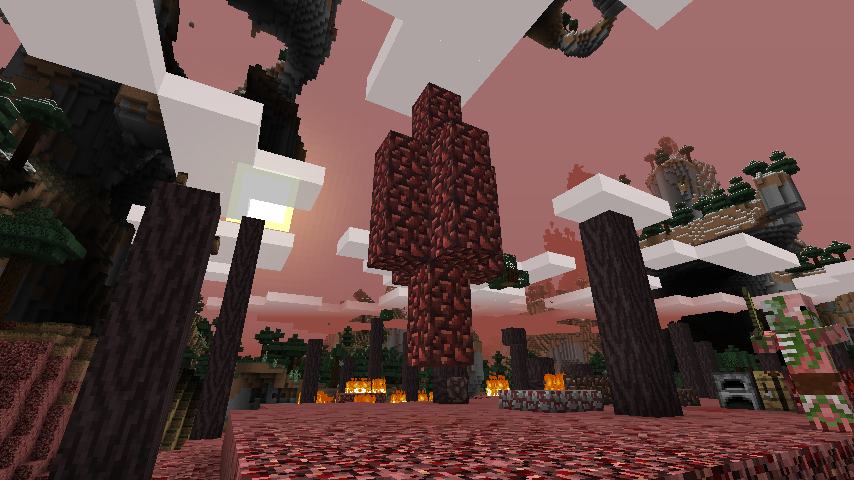 Conclusion
Overall, The Creeping Nether is a creative mod that might seem strange at first but it definitely has the potential to add more depth to your Minecraft experience.
How to install The Creeping Nether Mod?
Download and install the recommended Minecraft Forge for your Minecraft version.
Download the latest mod version for your Minecraft version.
Put the .jar file into the mods folder of your Minecraft installation.