The Ultimate Dimension is a Minecraft mod that, surprisingly enough, hasn't really been all that popular ever since it was released about a month ago and this certainly comes as a bit of a surprise as this is a mod that implements an intricately crafted dimension that's perfect for players who are looking for some additional endgame content that they can enjoy in the Minecraft world. Before we go into any further details about this mod, though, we want to highlight that it's only recommended for players who are adept at Minecraft and have their hands on the top tier equipment necessary to survive in challenging environments.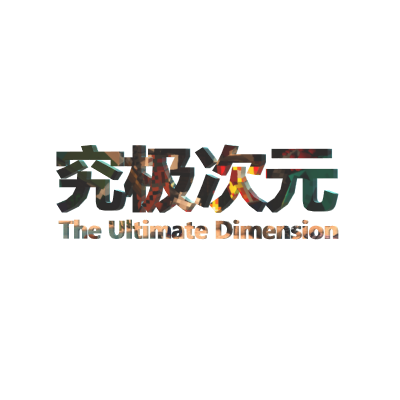 Features and Functionality
The Ultimate Dimension is a mod that, as the name suggests, adds a new dimension into the game known as the Ultimate dimension and, in order to get here, you will need to get your hands on 10 extreme obsidian and one ultimate gemstone and doing so is no easy task as these resources are quite scarce. Once you've gotten the necessary resources and gone into the dimension, though, a whole new world of opportunities awaits you. This new dimension is filled with mobs of many different kind for you to slay as well as different kinds of resources that you can collect and then use to craft things.
Compatibility and Technical Aspects
Since The Ultimate Dimension is a fairly straightforward content based mod that only adds new content to the game and doesn't alter its core functionality, it's unlikely to have any major bugs that would hinder your experience while using it. It's crucial to note, though, that the mod is only available for version 1.16.4 of Minecraft so you'll need to ensure that you have the correct version of the game before using it in order to avoid compatibility troubles.
Conclusion
All said and done, if you're looking for some additional endgame content to add into your Minecraft world then The Ultimate Dimension is a mod that's absolutely worth your while.
How to install The Ultimate Dimension Mod?
Download and install the recommended Minecraft Forge for your Minecraft version.
Download the latest mod version for your Minecraft version.
Put the .jar file into the mods folder of your Minecraft installation.