ToonCraft is a resource pack that actually came out a long time ago but, when Minecraft was updated to version 1.5, the pack became dormant because the creator didn't update it anymore. The fact that this pack stopped being up to date is definitely unfortunate because ToonCraft was one of the best packs of its time. Fortunately, though, the pack has been revived by GreenAtmoz who's released a new version of the ToonCraft resource pack that follows all the same design principles and is fully compatible with the latest version of Minecraft so, if you've always wanted to try this pack out but couldn't before, you now have the ability to do so.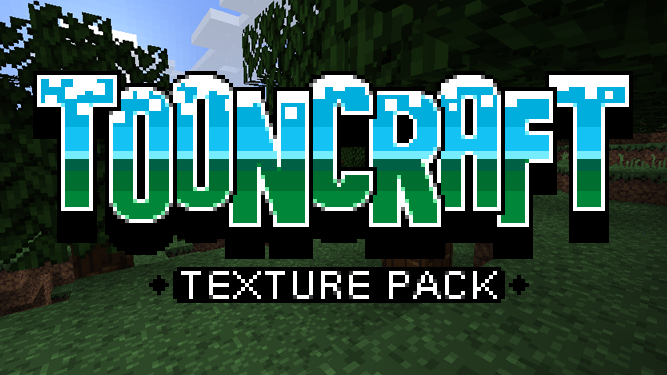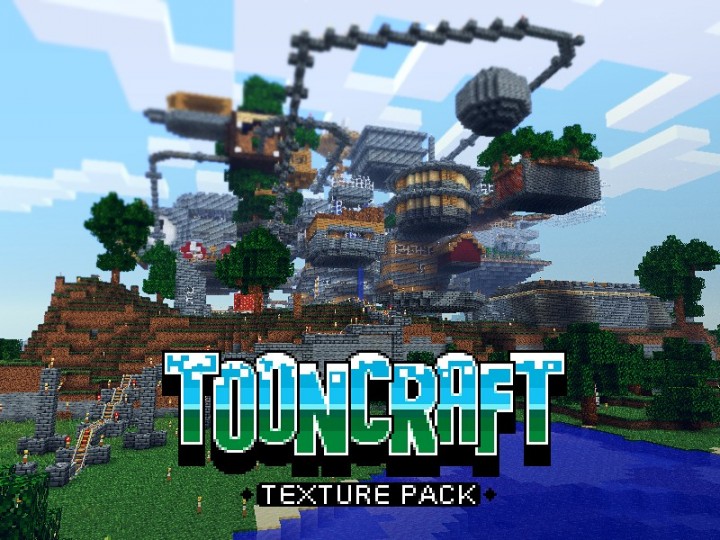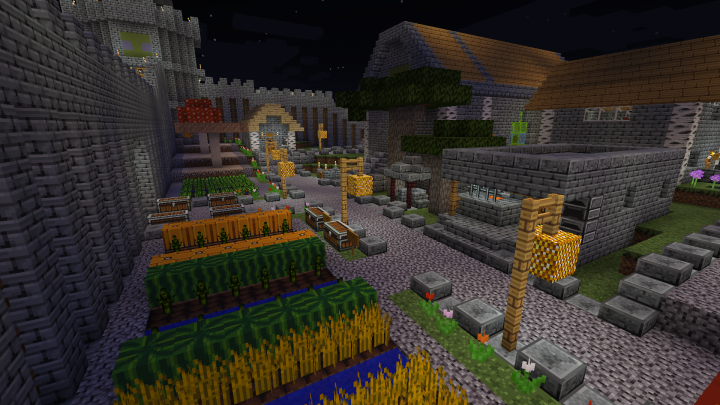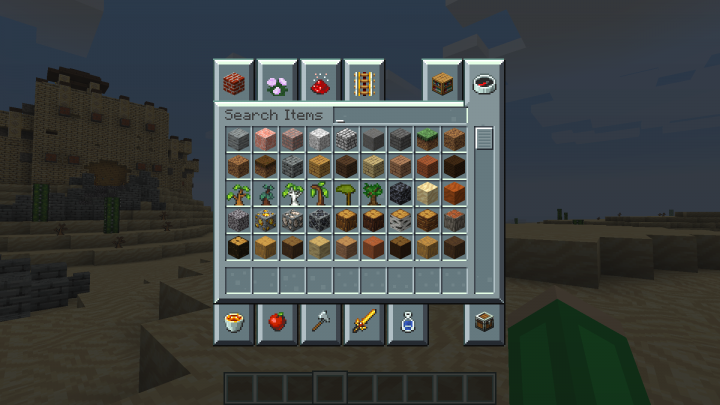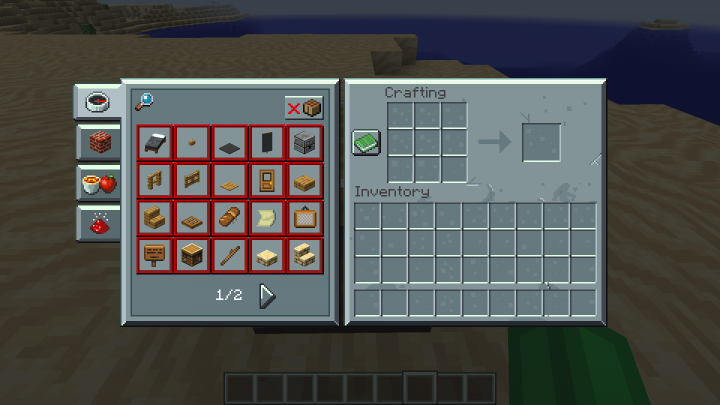 The idea behind the ToonCraft resource pack is to revamp the vanilla textures of Minecraft and give them a more cartoon-ish look that makes them more appealing. The first thing you're going notice about the textures in this resource pack is the fact that they're significantly more vibrant and colorful than the vanilla textures which is why they make the game world a lot livelier than it usually is. The amount of detail in the textures hasn't been changed much but noise is something that this pack does an excellent job getting rid of in order to give the game a smooth and clean look.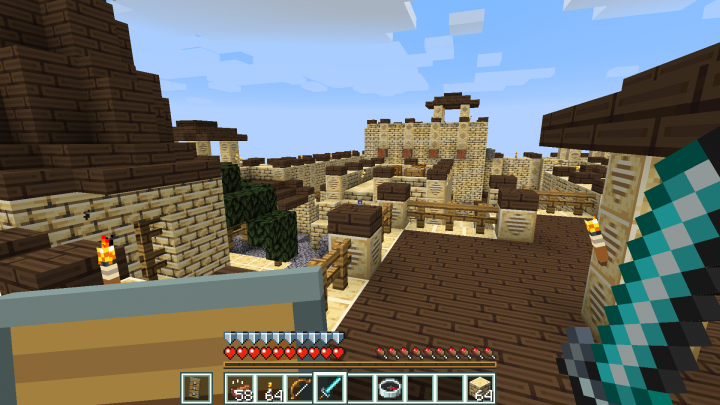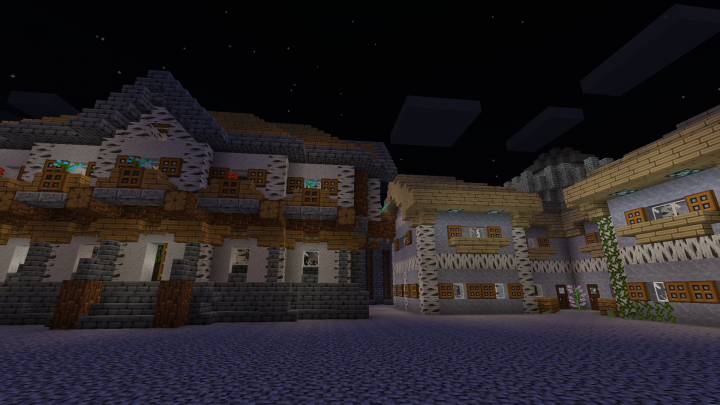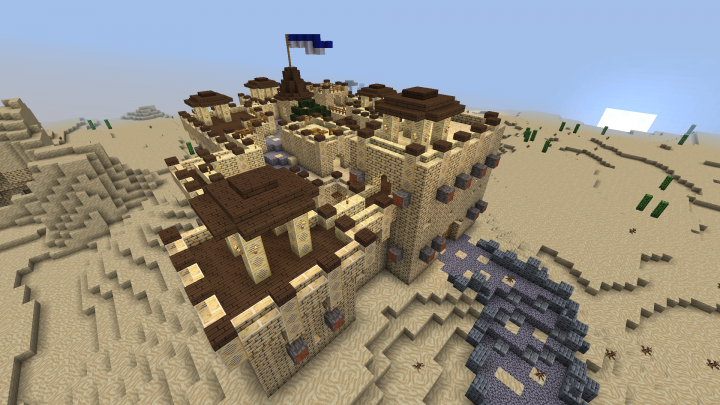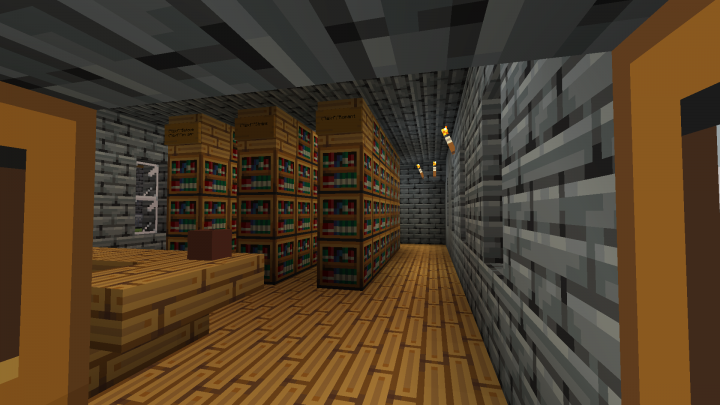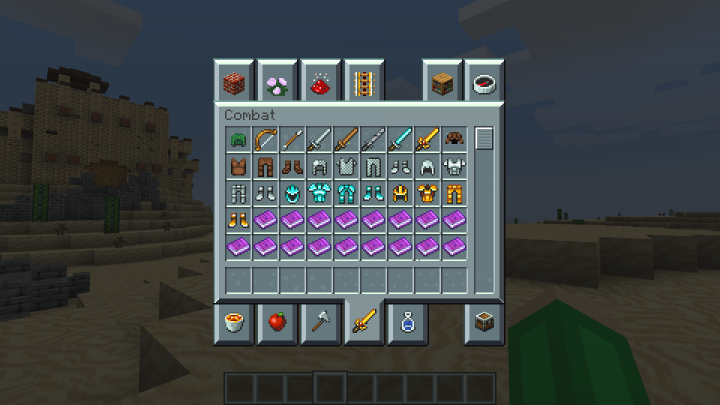 ToonCraft's textures have been designed at the standard Minecraft resolution of 16×16 which is why this is a pack that you're going to be able to run without any frame-rate issues as long as you play the game on a computer that can handle the vanilla version without issues.
How to install ToonCraft Resource Pack?
Start Minecraft.
Click "Options" in the start menu.
Click "resource packs" in the options menu.
In the resource packs menu, click "Open resource pack folder".
Put the .zip file you downloaded in the resource pack folder.