Controllable is an extremely useful Minecraft mod that you'll fall in love with from the moment you first use it because it remedies one of the most significant issues that exist in the Java Edition of Minecraft and this, of course, is the lack of proper controller support. Controllers are the input medium of choice for many Minecraft players around the world so it definitely comes as a surprise that the Java Edition of the game doesn't by default support it but, thankfully, Controllable is a mod that fixes this issue entirely.

Features and Functionality
The Controllable mod, as you've likely guessed by now, adds properly implemented controller support to Minecraft so you'll be able to play your favorite game without using a keyboard and mouse. The mod also comes with a variety of other useful features such as on-screen button indicators, easier inventory management through the controller and a useful API through which you can fine-tune the configuration of the mod according to your preferences. The Controllable mod currently supports the PS4 and Xbox One controllers properly although there's a high chance that you can get other controllers to work as well as long as they properly work on your system. It's key to highlight, though, that the only way to use the Sony PS4 controller is via USB whereas the Xbox One controller can be used via USB, Bluetooth or even via a wireless adapter.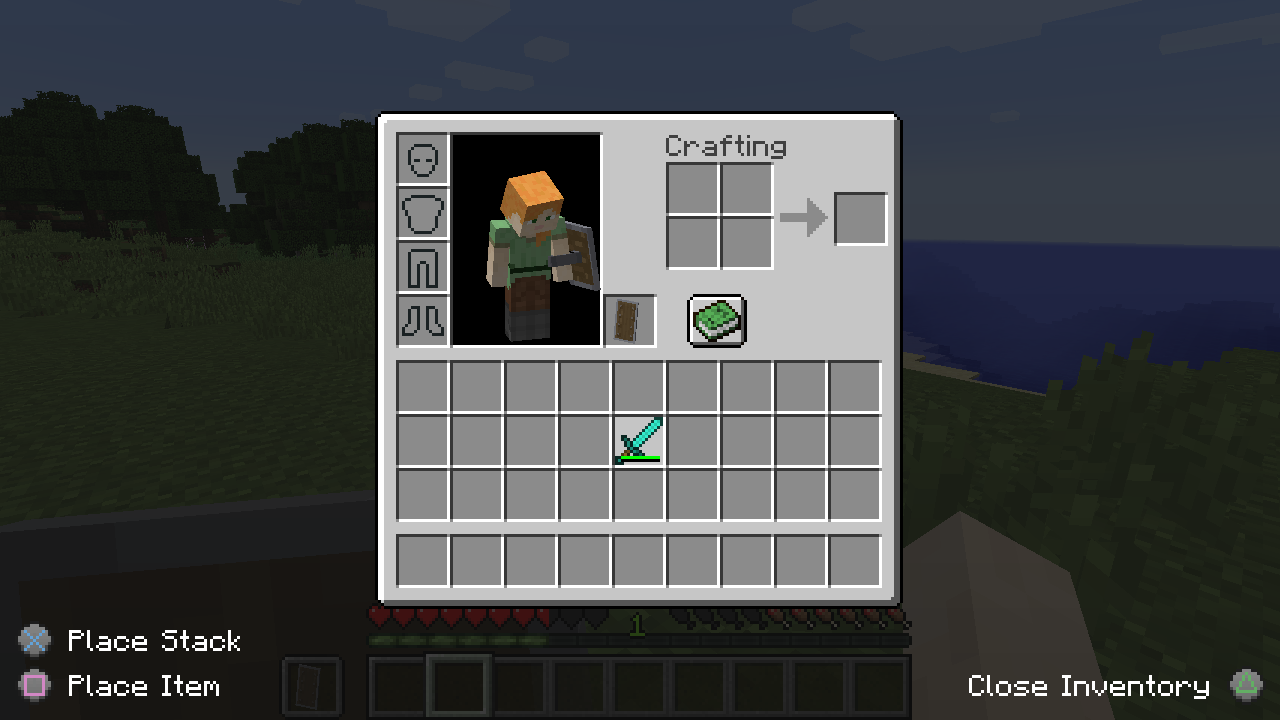 Compatibility and Technical Aspects
Controllable is extremely well implemented so it doesn't come with any major technical issues that would hinder your experience in any significant way as long as you use the mod on version 1.16.4 or 1.12.2 of Minecraft as these are the two versions of the game it supports.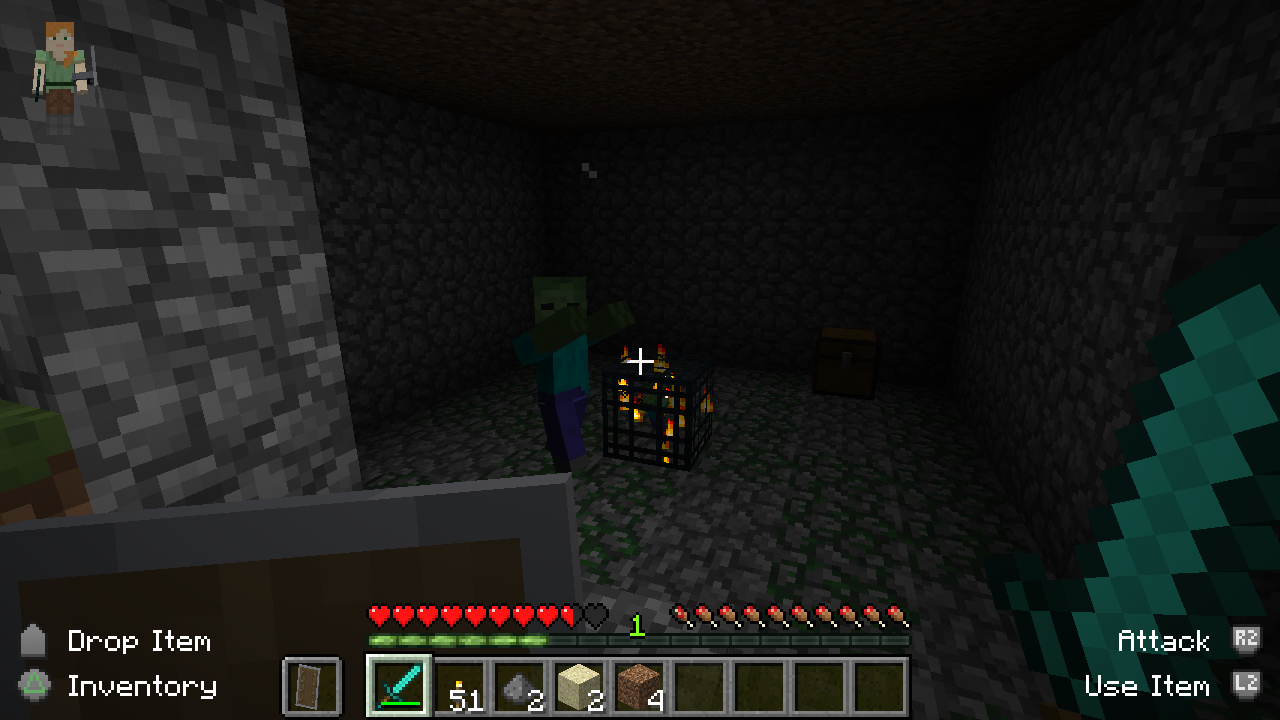 Conclusion
Overall, Controllable is a flawlessly executed mod through which you'll be able to use your favorite controllers on the Java Edition of Minecraft.
How to install Controllable Mod?
Download and install the recommended Minecraft Forge for your Minecraft version.
Download the latest mod version for your Minecraft version.
Put the .jar file into the mods folder of your Minecraft installation.