Over the years, we've seen quite a few resource packs that have been backed up by some extremely unique styles and designs but, throughout the entirety of our experience with Minecraft, we've never seen something quite as intriguing as the 3x resource pack. As you can tell by the pack's name, the goal of the 3x pack is to scale down the textures of Minecraft as much as possible in order to give the game a clean look. The pack definitely isn't for everyone because a lot of players prefer their game world's textures to have more detail but, on the other hand, the pack's definitely going to appeal to a significant audience of players that wants a clean looking Minecraft.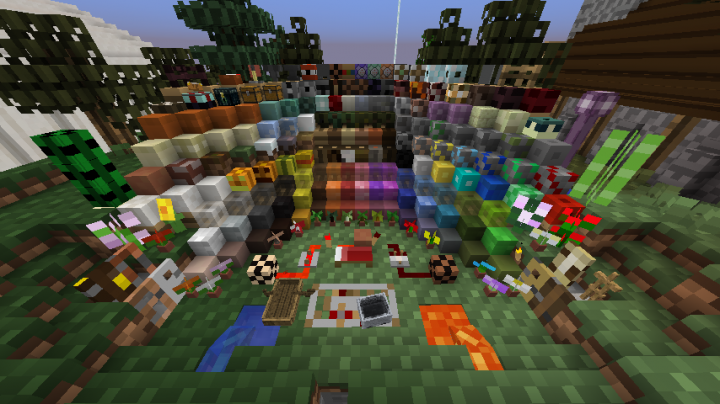 One extremely important detail to highlight about the 3x resource pack is that it doesn't simply downscale vanilla Minecraft's textures. The pack actually features textures that have been designed manually in order to ensure the best tiling and clarity possible. The textures of the pack definitely don't have that much detail in them but it's absolutely stunning how clean and smooth they look. Noise is an issue that's pretty much nonexistent in this pack thanks to its focus on keeping a lower than usual level of detail. The color palette has been sampled from vanilla Minecraft, though, so you won't see much changes in that particular department.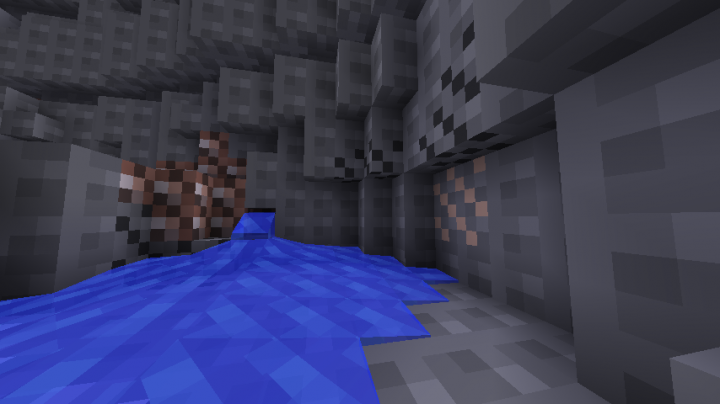 The 3x resource pack is officially marked as a pack with 8×8 resolution but, of course, this isn't the case. Nonetheless, this is a pack that you're going to have absolutely no trouble running smoothly, even if you play Minecraft on a PC with outdated hardware.
How to install 3x Resource Pack?
Start Minecraft.
Click "Options" in the start menu.
Click "resource packs" in the options menu.
In the resource packs menu, click "Open resource pack folder".
Put the .zip file you downloaded in the resource pack folder.