PixelCraft is definitely among the most bizarre and peculiar resource packs that we've come across in a while and perhaps this is exactly why we suggest giving it a shot if you're looking for something that's truly out of the ordinary. Over the years, we've seen a lot of low resolution resource packs that feature 8×8 or 4×4 textures and have been designed with simplicity in mind but PixelCraft is definitely the first 1×1 resource pack that we've come across. The visuals offered by this pack are definitely out of the ordinary and, while the pack definitely isn't for everyone, we still suggest giving it a shot due to how unique it is.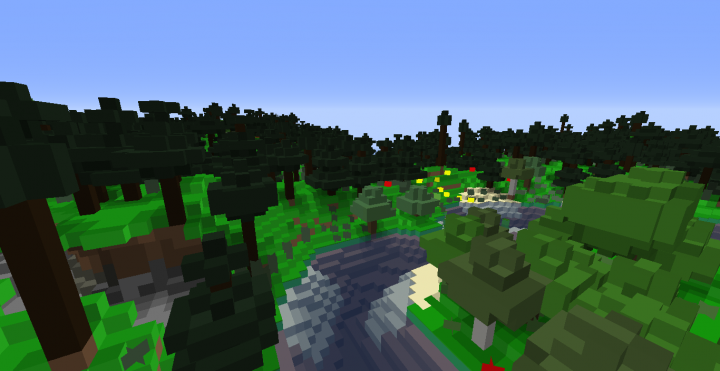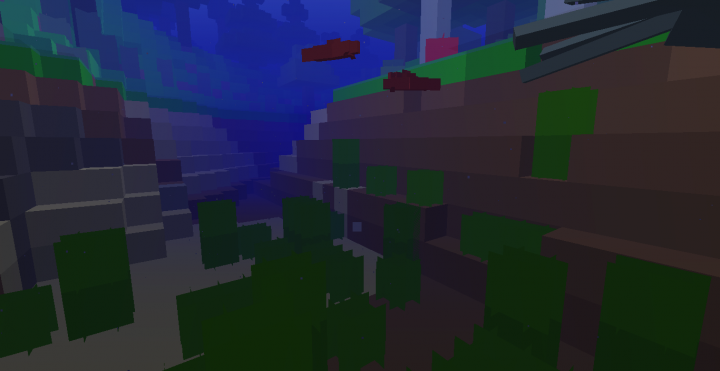 Of course it goes without saying that the PixelCraft resource pack doesn't really have that much detail in the textures due to the incredibly low resolution but, one thing the pack does offer, is an incredibly high level of cleanliness due to the flat design of its textures. Since there's no real detail in the textures, this also means that there isn't going to be any noise in them and the end result is actually a smooth and clean looking game world that some players might just like. The colors of the pack also do an excellent job of enhancing the visuals a bit in order to make them more appealing to players.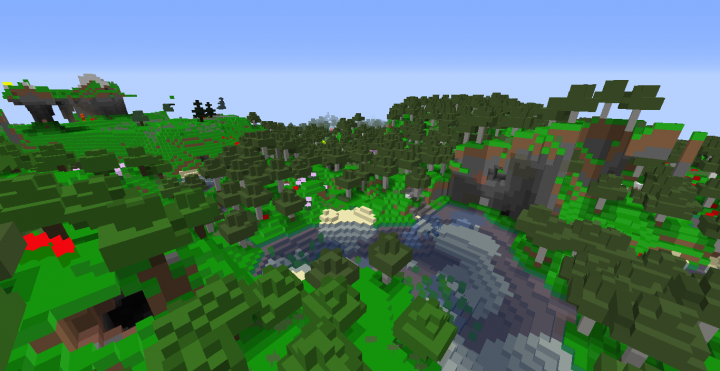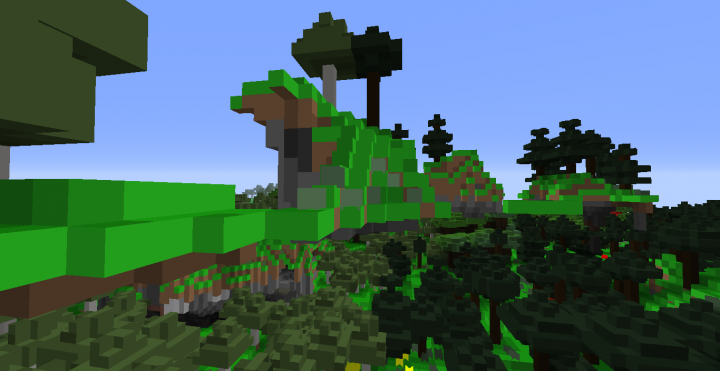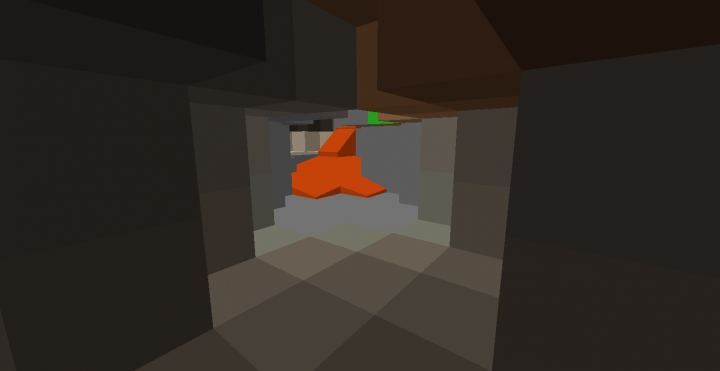 It's crucial to highlight that the PixelCraft resource pack might cause some difficulty with some visuals so you definitely shouldn't use it if you frequently PvP as its textures might end up causing some trouble when you're trying to keep your opponents in sight.
How to install PixelCraft Resource Pack?
Start Minecraft.
Click "Options" in the start menu.
Click "resource packs" in the options menu.
In the resource packs menu, click "Open resource pack folder".
Put the .zip file you downloaded in the resource pack folder.