MazinPack is a resource pack that surfaced just recently but has already managed to impress us quite a bit thanks to its creative design and spot-on execution. The pack definitely isn't all that high up in terms of popularity since it's been downloaded less than a hundred times since its release but it definitely has the potential to become a truly top tier resource pack if it's maintained with consistent updates. The pack revolves around simplicity and features textures that look straightforward but appealing. If you're among the audience of players that doesn't prioritize texture detail too much then MazinPack should definitely be right up your alley.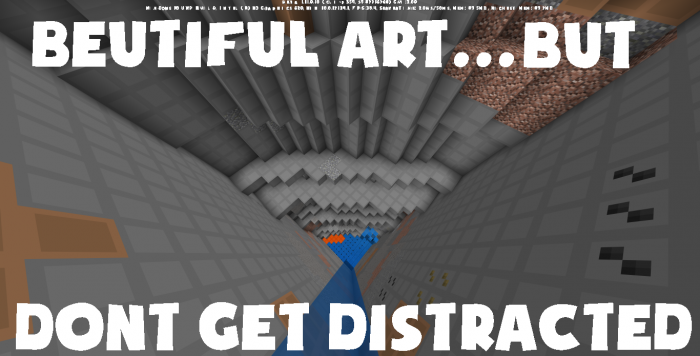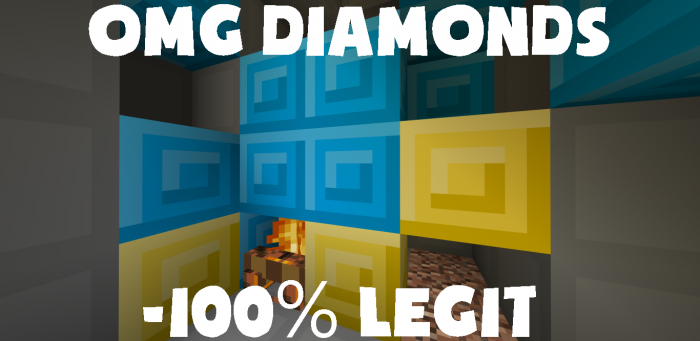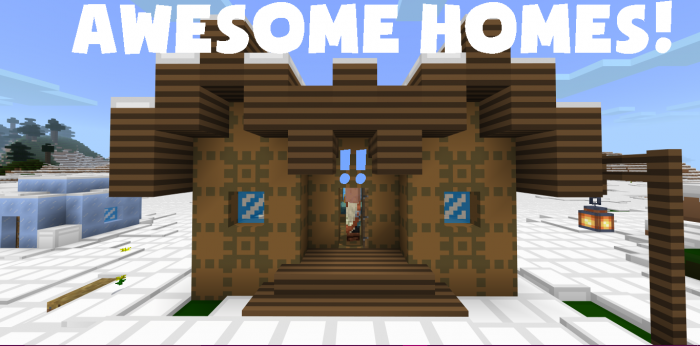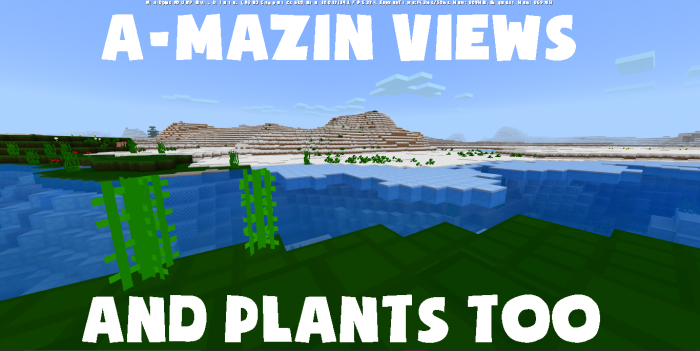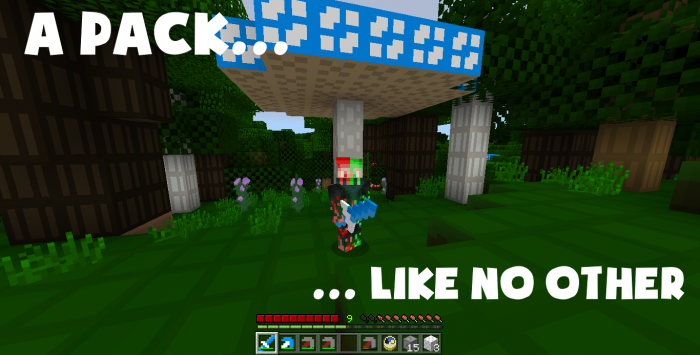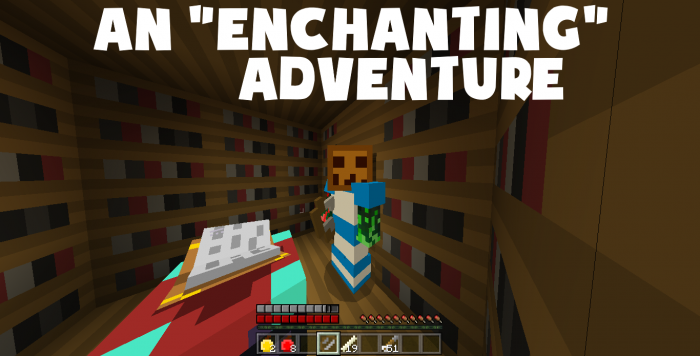 MazinPack consists of some of the smoothest textures we've come across in Minecraft recently and these textures are almost always a delight to look at. While the pack definitely cuts down quite a bit on texture detail, it more than makes up for this lack of detail with its vibrant color palette and lack of noise. There doesn't seem to be a single bit of noise in any one of this pack's textures and this is why it looks highly appealing at all times. It's worth mentioning that some aspects of MazinPack are still incomplete and under development which is definitely to be expected since the pack hasn't even been out for a week but these are likely going to be added in the near future through updates.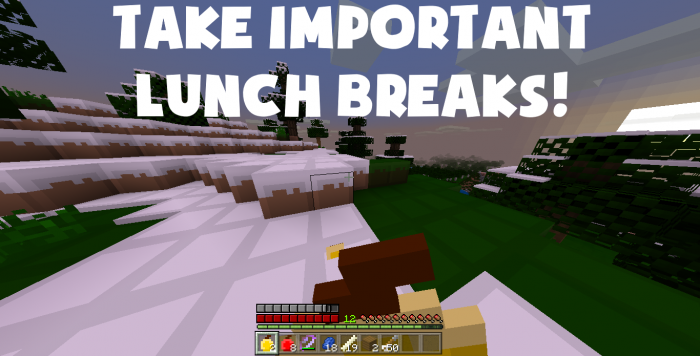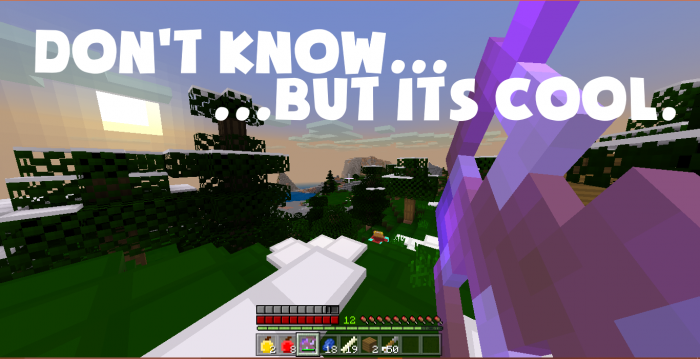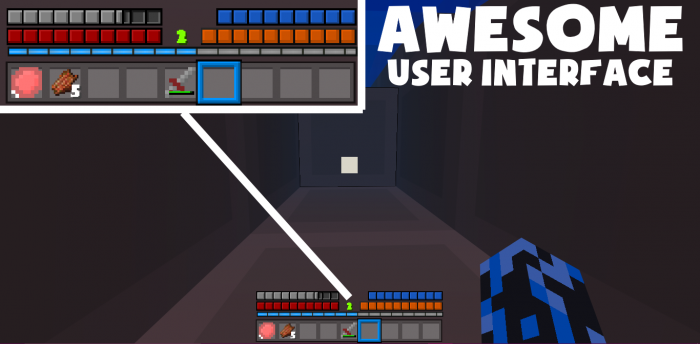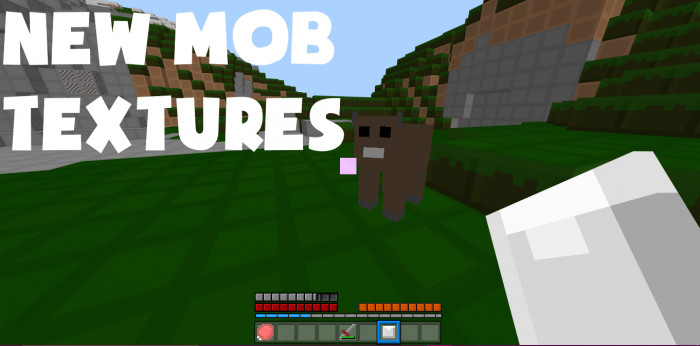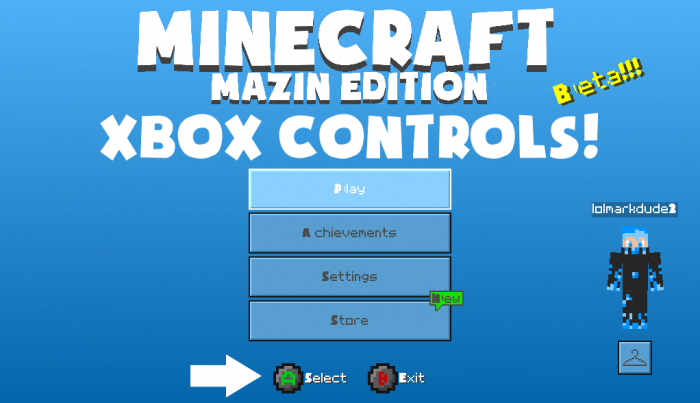 MazinPack has a resolution of 8×8 which is actually a step below the usual 16×16 resolution that most resource packs are built on and this low resolution is, of course, the key reason behind the lack of detail in the pack's textures. The great thing about this resolution, though, is that it'll enable you to get high frame-rates while playing, even if you play Minecraft on a low-end system.
How to install MazinPack Resource Pack?
Start Minecraft.
Click "Options" in the start menu.
Click "resource packs" in the options menu.
In the resource packs menu, click "Open resource pack folder".
Put the .zip file you downloaded in the resource pack folder.