Realismus is a resource pack that's been designed with a simple and straightforward goal in mind and it's highly recommended for the audience of players that's looking for a resource pack that doesn't compromise on texture detail but, at the same time, doesn't go overboard with changing the art style. Over the years, we've seen quite a few simplistic resource packs but the one drawback with most of these is the fact that they don't focus on texture detail all that much. Realismus, on the other hand, not only delivers a clean and simple art style but also has some extremely well detailed textures so it's definitely capable of improving your visual experience by a significant amount.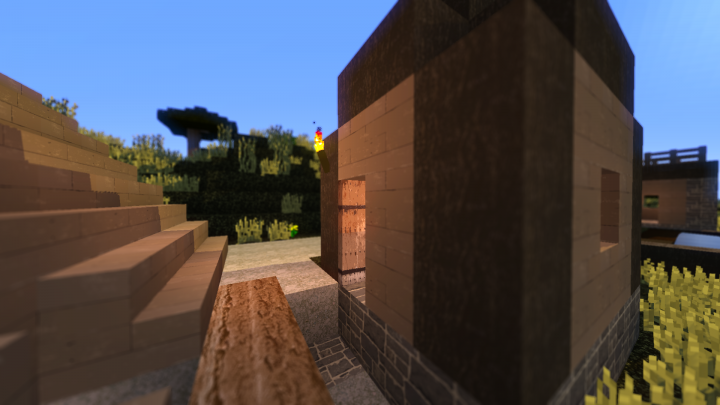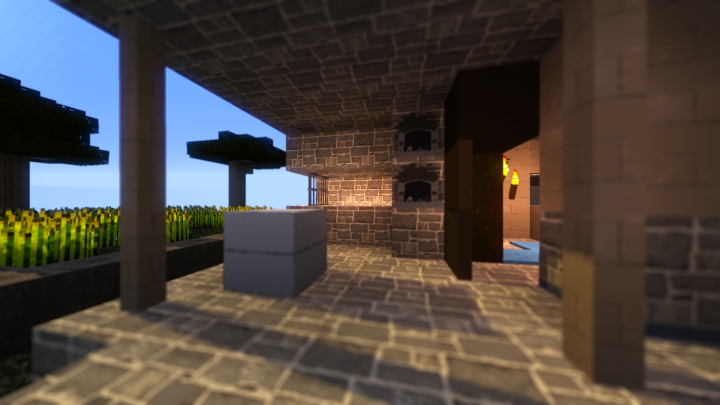 Upon applying the Realismus resource pack and setting foot into the game world, the first thing that you'll likely notice is how smooth the pack's textures are. We've seen some clean and smooth looking textures before but it's rather incredible how the textures in Realismus have so much detail but, at the same time, seem to be completely free of noise and other issues that usually tend to surface in packs of this sort. The pack also features an exceptional color palette that breathes life into each one of the textuers.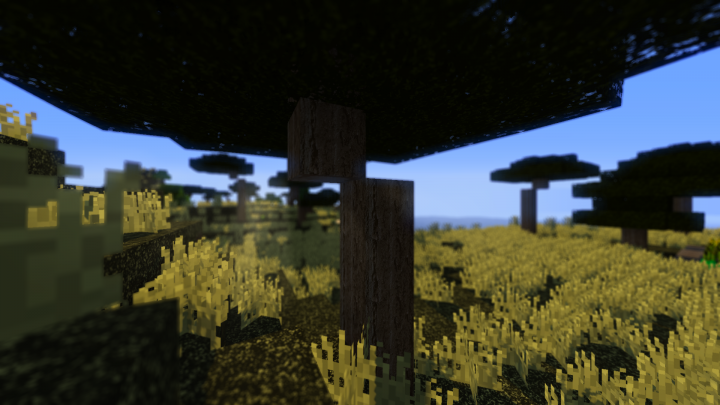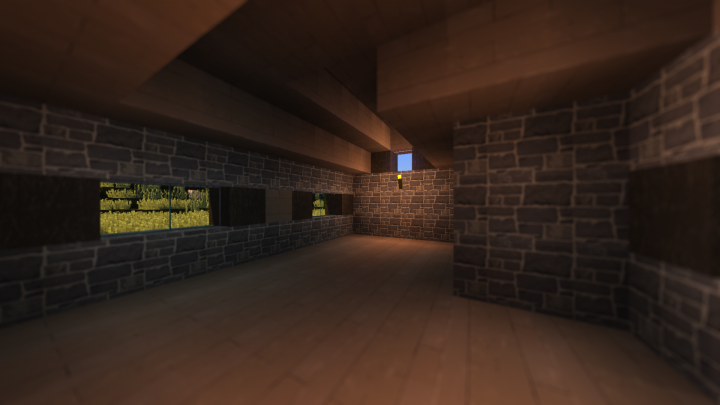 The Realismus resource pack has quite a high resolution of 512×512 so it goes without saying that this is a resource pack that you simply won't be able to run if you play the game on a low-end PC. To get a stable frame-rate with this resource pack, you'll definitely need a system with above average hardware.
How to install Realismus Resource Pack?
Start Minecraft.
Click "Options" in the start menu.
Click "resource packs" in the options menu.
In the resource packs menu, click "Open resource pack folder".
Put the .zip file you downloaded in the resource pack folder.