The BasicCraft resource pack is by no means a flashy pack that would bring your Minecraft experience to a new level but, all things considered, it's extremely well designed and definitely has the potential of making your experience more enjoyable. The pack, as the name implies, focuses on simplicity above all else and, while it may be a little rough around the edges, most of its minor flaws can be neglected because it manages to give Minecraft a smooth and clean look that players are sure to enjoy. The pack's still sitting at less than 500 downloads even though it's been out for almost two weeks but, even though it may not be all that popular, it's still worth giving a shot to.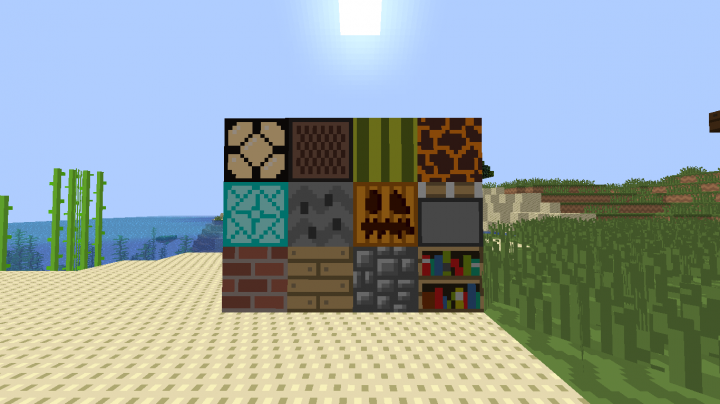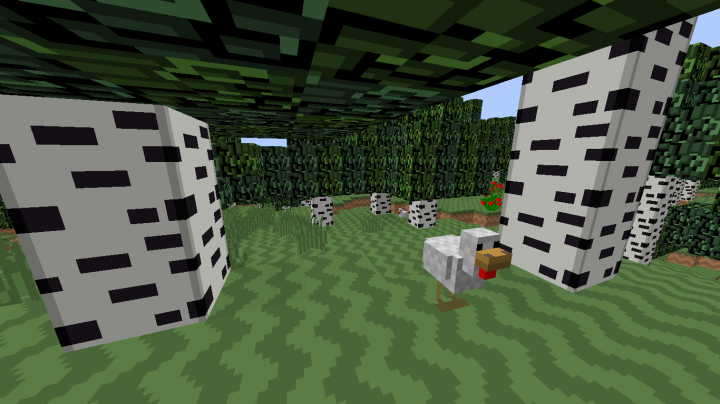 The first thing you're going to notice after applying the BasicCraft resource pack is the fact that it makes the game world look significantly cleaner than it usually does. The pack may not have the most detailed textures out there but it does an absolutely spectacular job of removing noise from Minecraft's textures and this gives the game an incredibly smooth and appealing look that players won't be disappointed with. You'll also get to enjoy a revamped color palette that makes Minecraft feel more vibrant and immersive.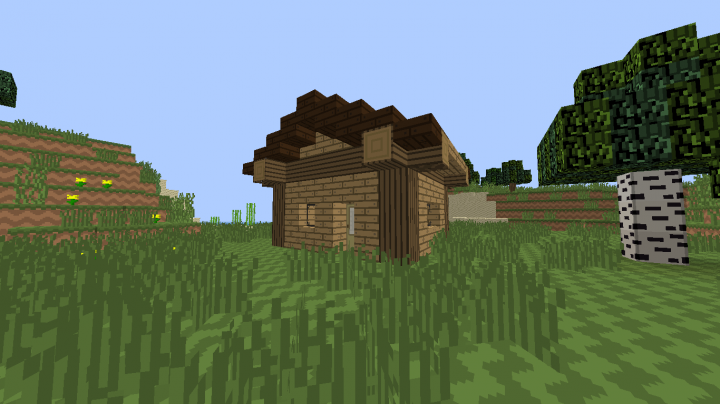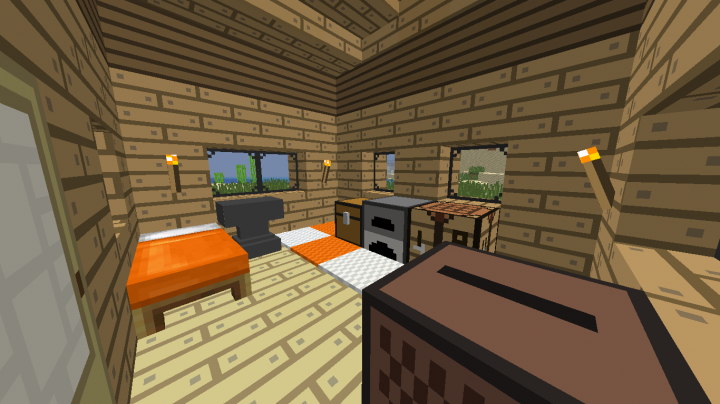 BasicCraft's textures have been designed at 16×16 which, of course, is the standard Minecraft resolution. The pack's resolution, paired with its simplistic textures, means that you'll be able to get stable frame-rates, even if you run it on a computer with low-end hardware.
How to install BasicCraft Resource Pack?
Start Minecraft.
Click "Options" in the start menu.
Click "resource packs" in the options menu.
In the resource packs menu, click "Open resource pack folder".
Put the .zip file you downloaded in the resource pack folder.