Corocraft is a resource pack by dcorona19884 that's been in development for quite some time but hasn't really been available for the public in an up to date fashion. Fortunately, though, it's recently been released for everyone to enjoy and this definitely great news for players who are on the hunt for a Fantasy themed resource pack with RPG-like elements because that's the art style that Corocraft focuses on. We've had the pleasure of trying out many packs before that have had a similar art style but Corocraft is definitely ahead of the rest in terms of execution thereby making it worth the while of anyone who's on the hunt for a fantasy themed resource pack.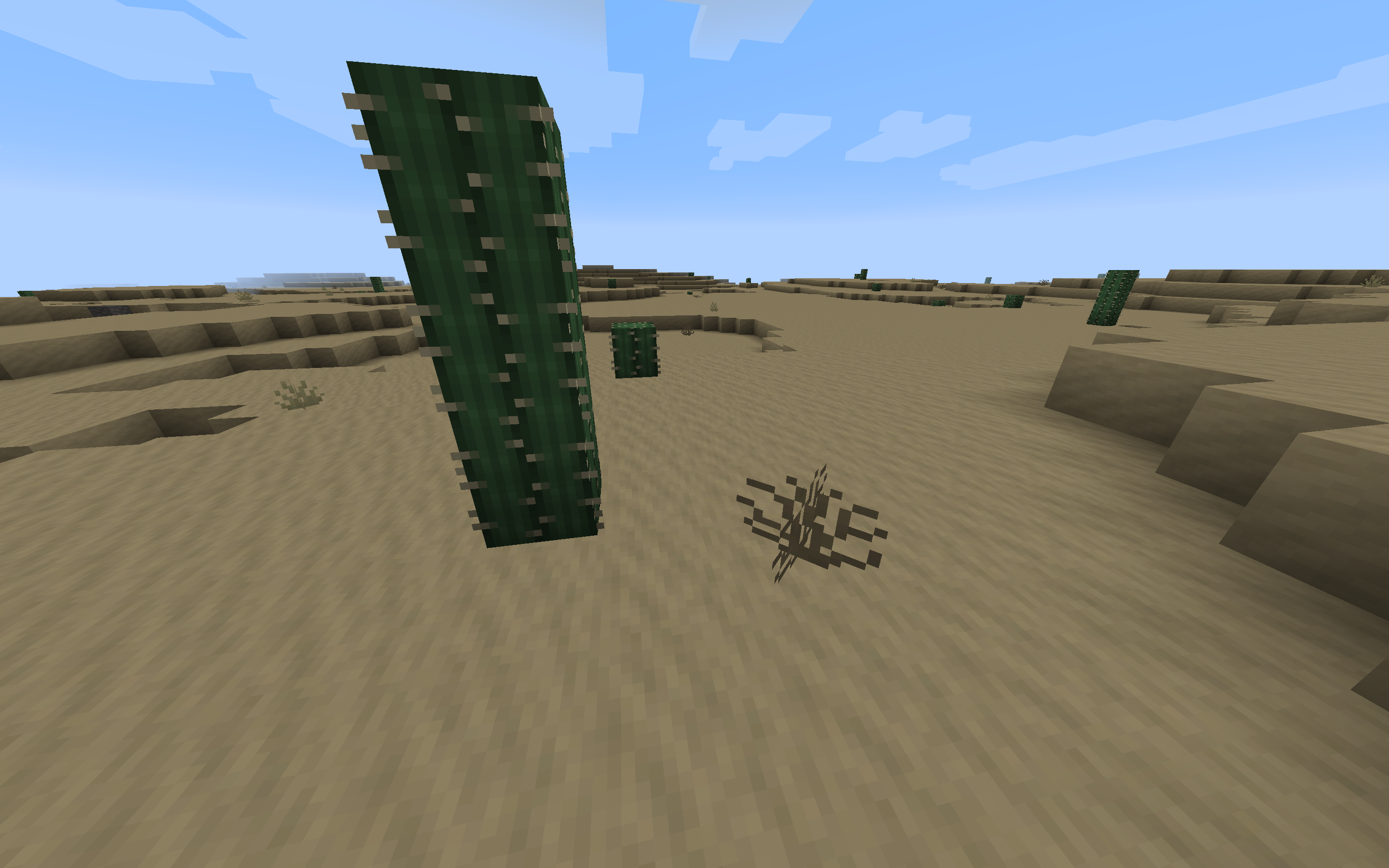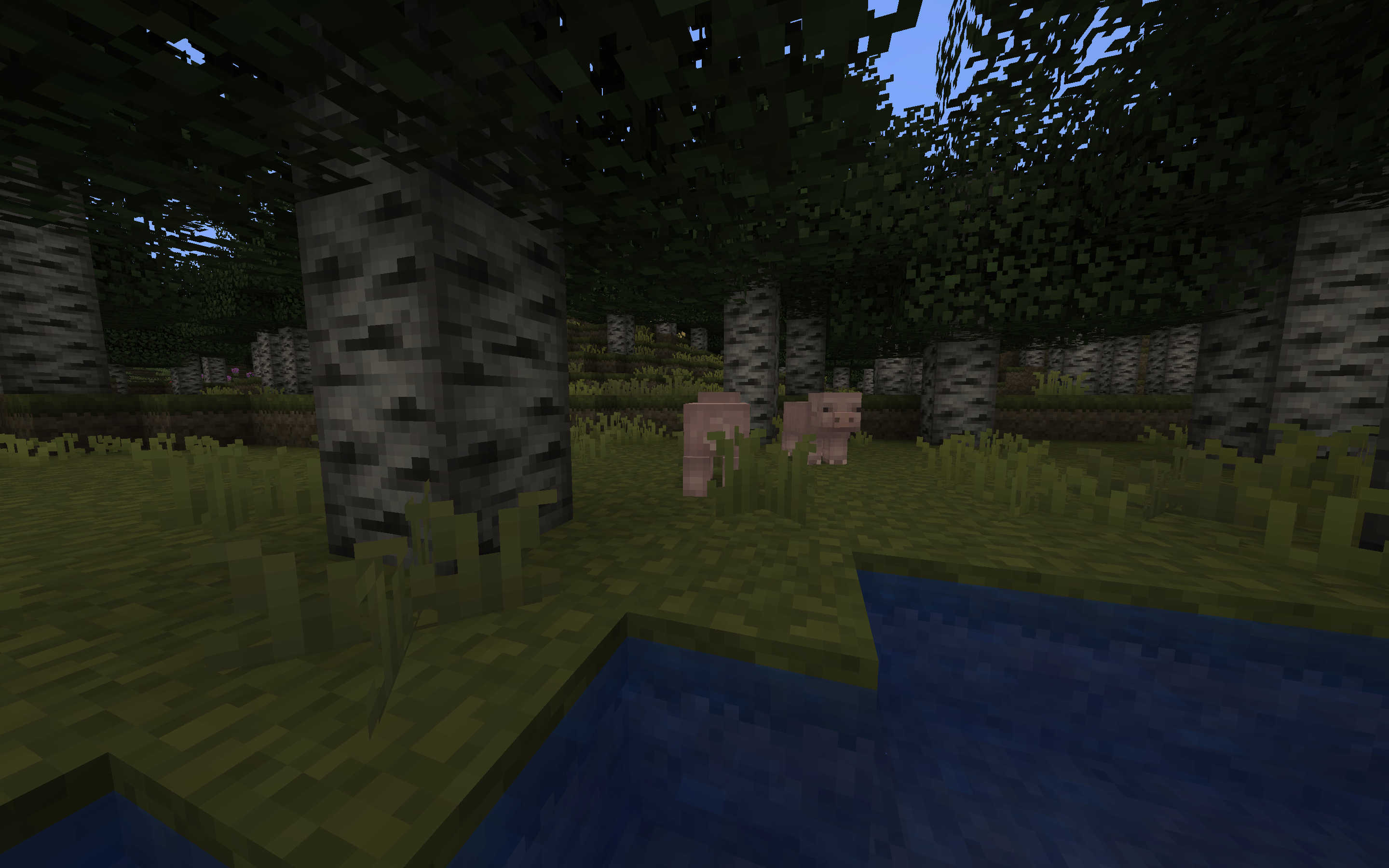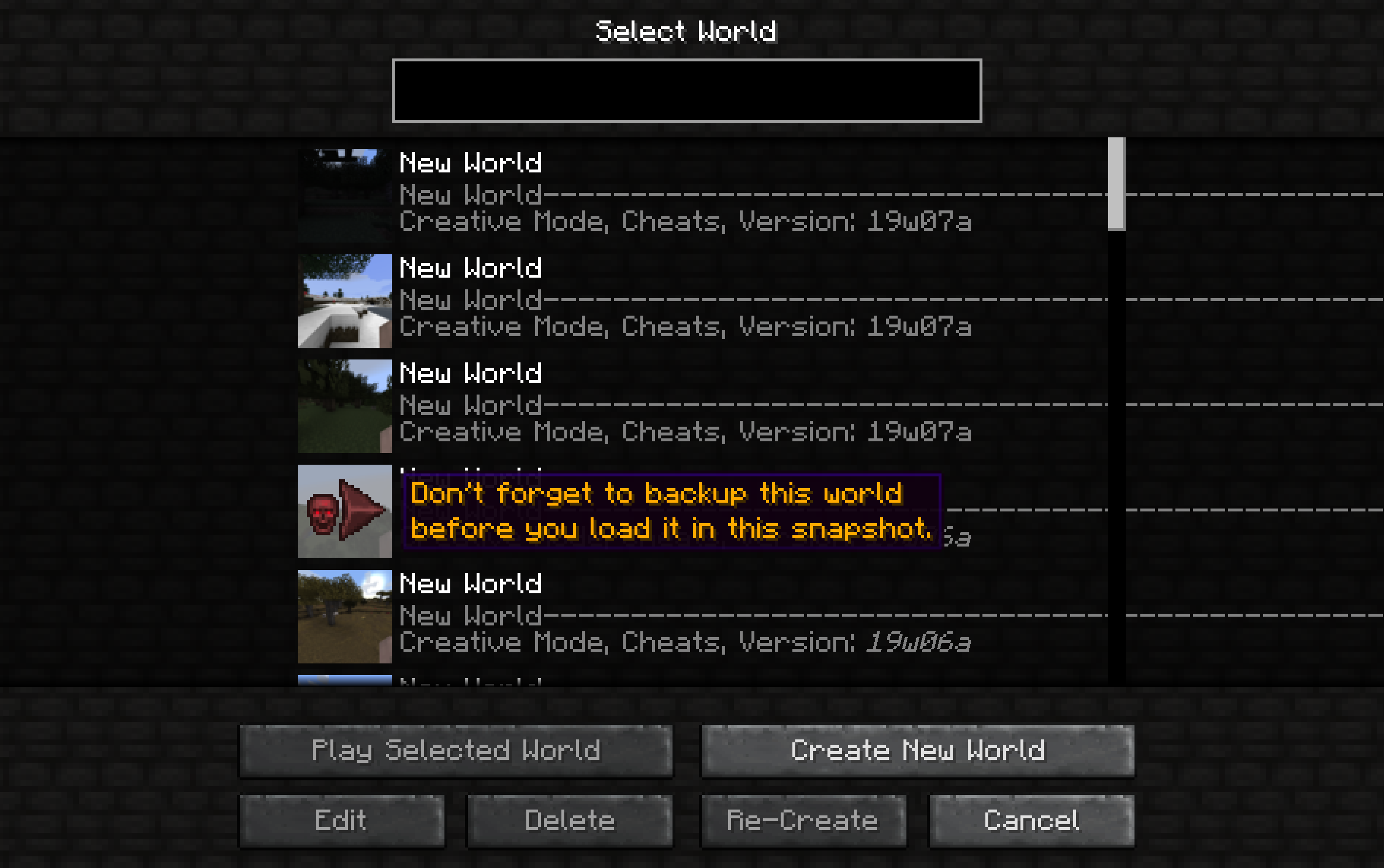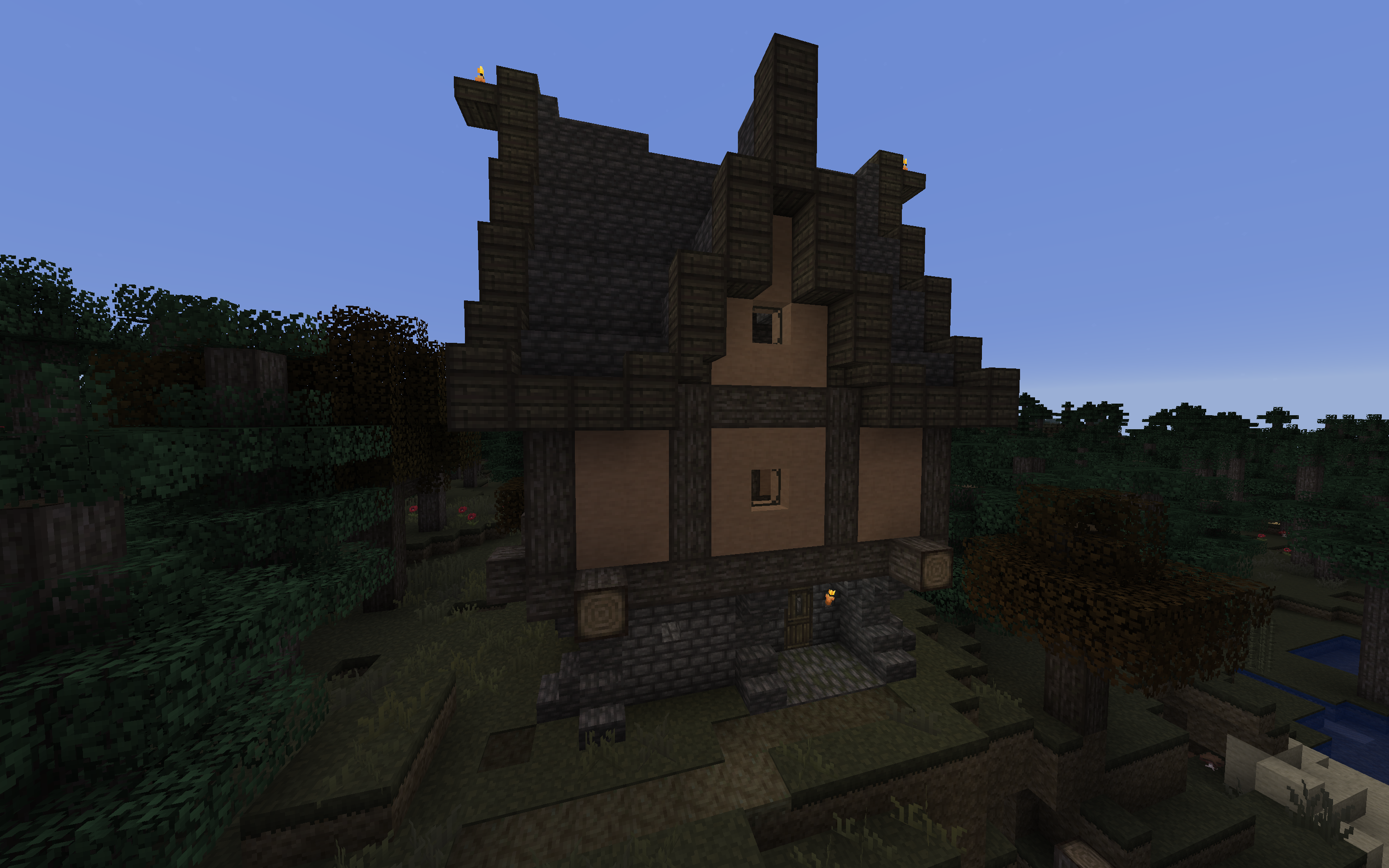 The Corocraft resource pack draws quite a bit of inspiration from Dungeons and Dragons and it definitely shows in the pack's textures. The level of detail in the textures isn't necessarily on the higher end of the spectrum but they're still quite appealing due to the exceptional art style backing them up. Another big highlight of the pack's textures is the fact that they seem to lack any noticeable amount of noise and this gives them an extremely clean look that players are sure to appreciate. The color palette seems to have been toned down a bit but this seems to be a worthwhile change in this particular case as it helps enforce the fantasy themed art style that the pack goes for.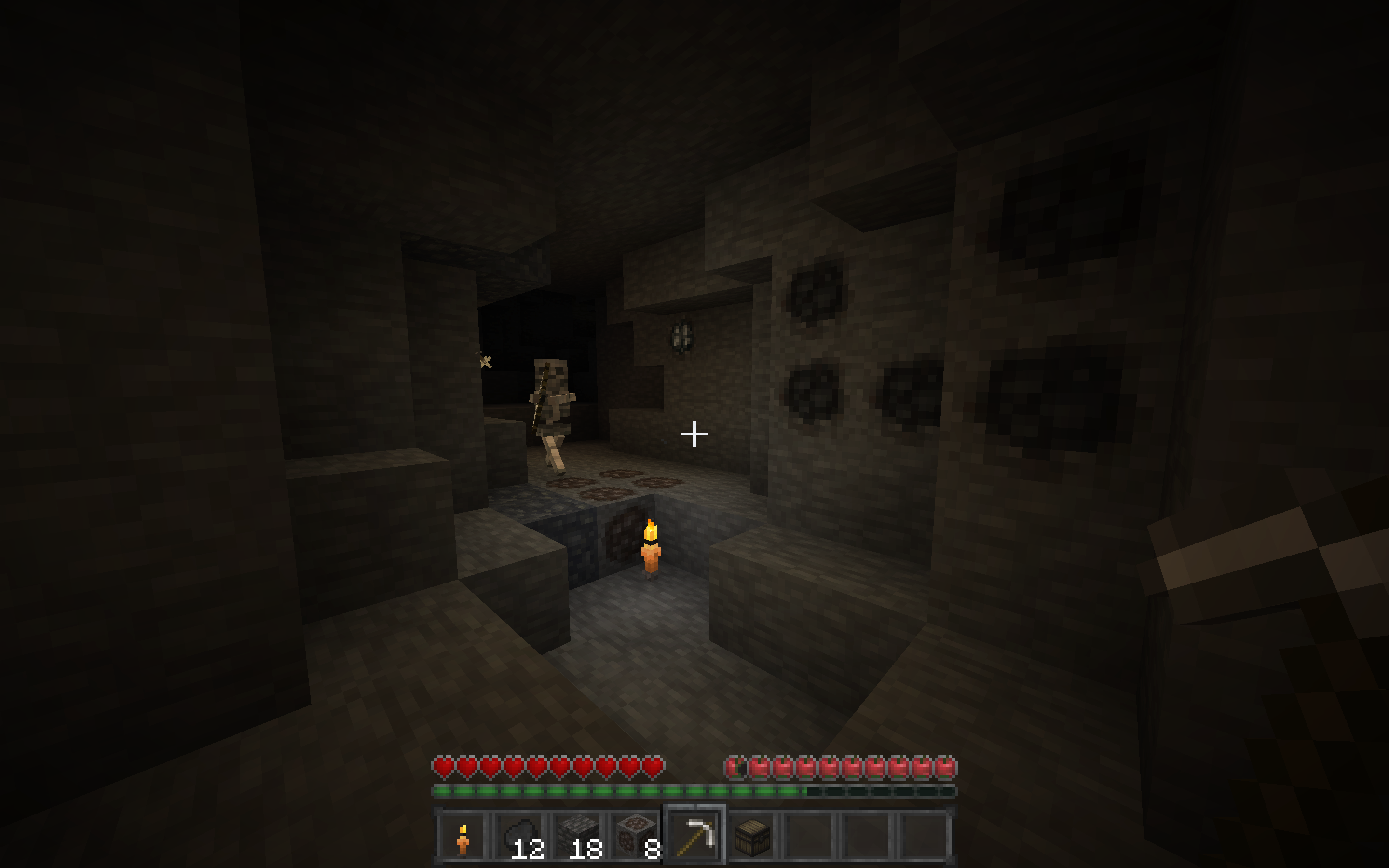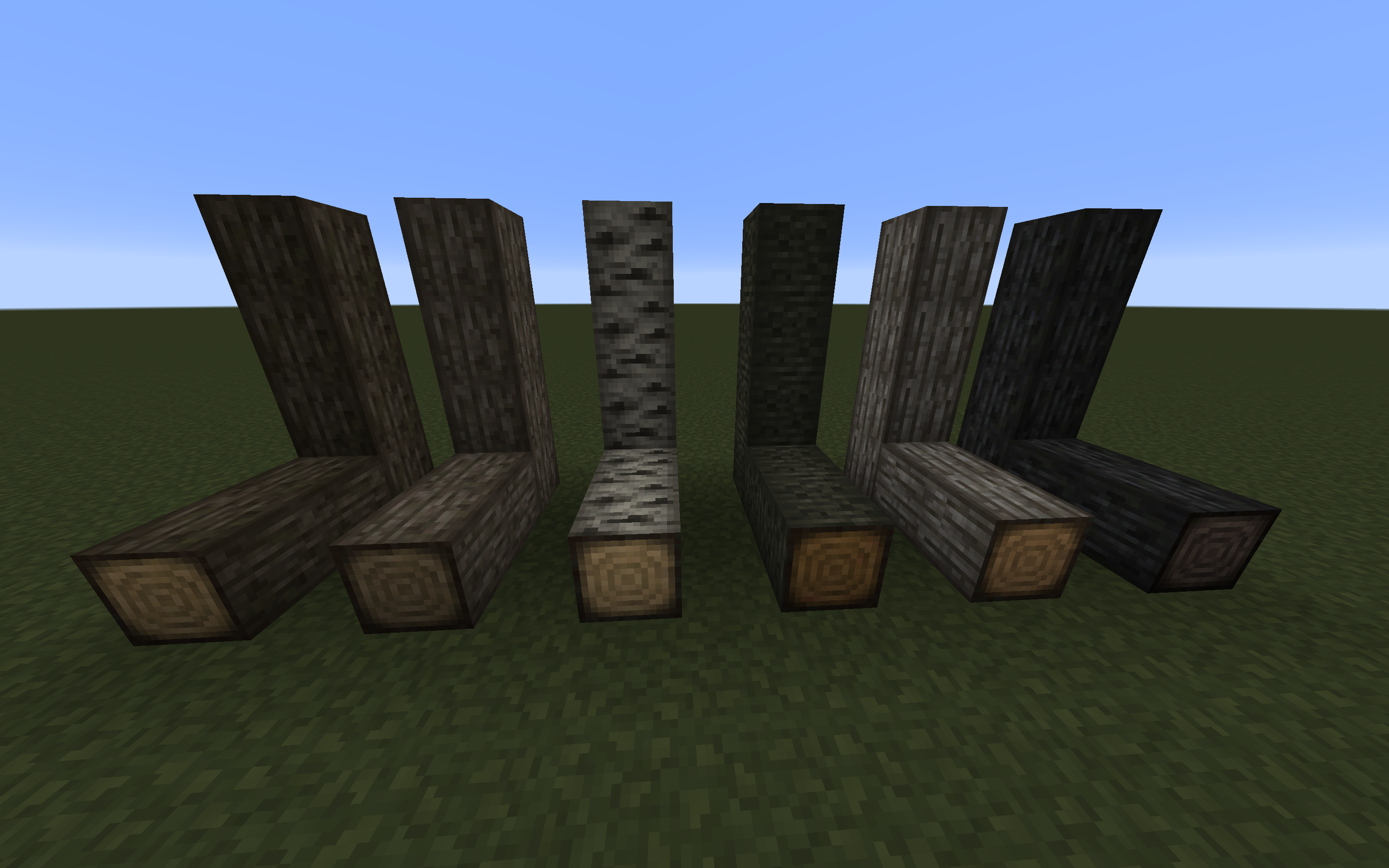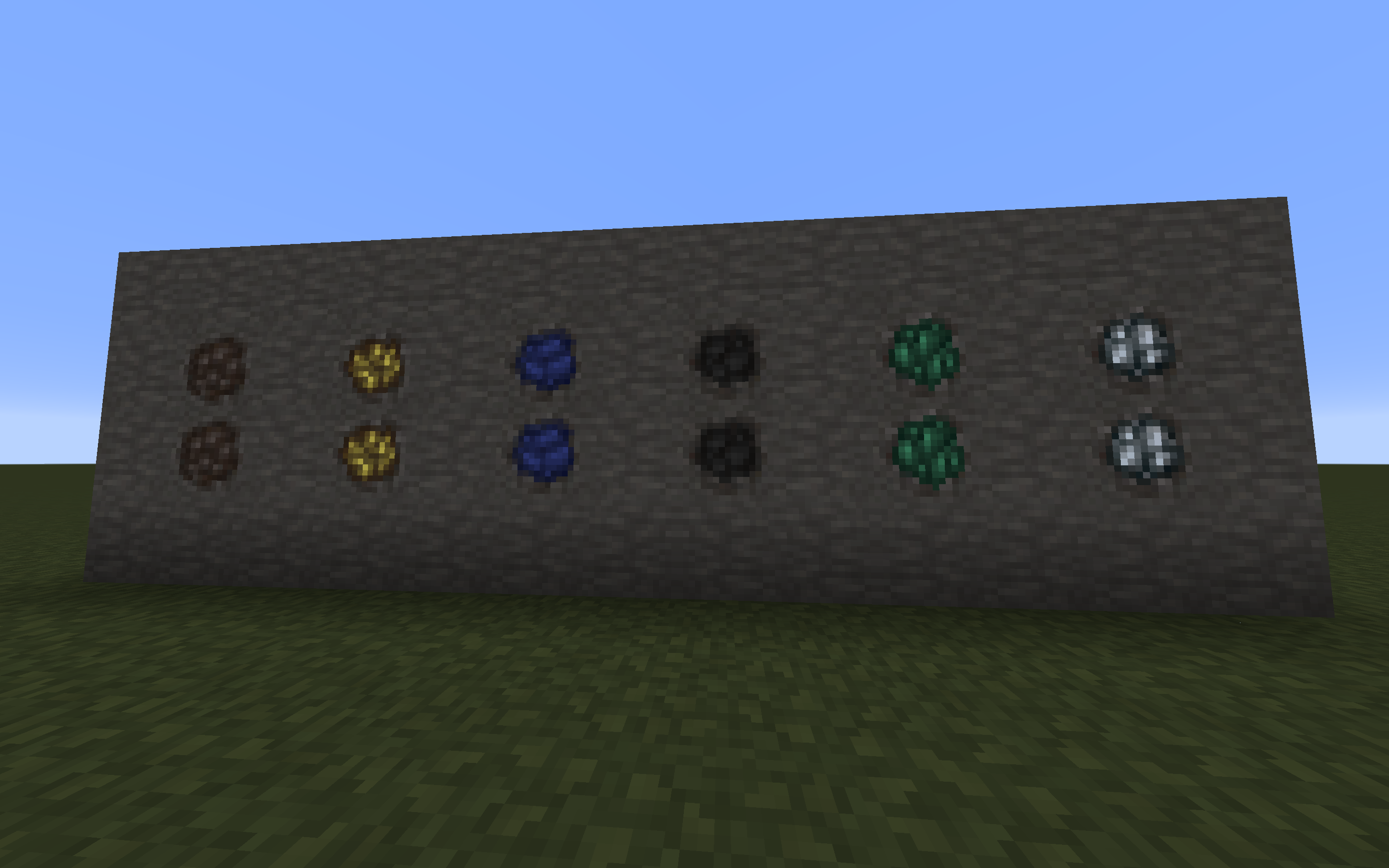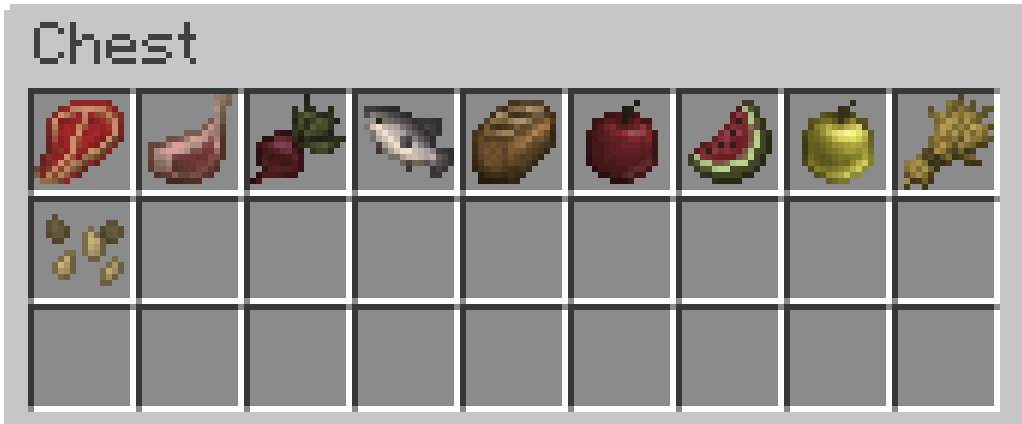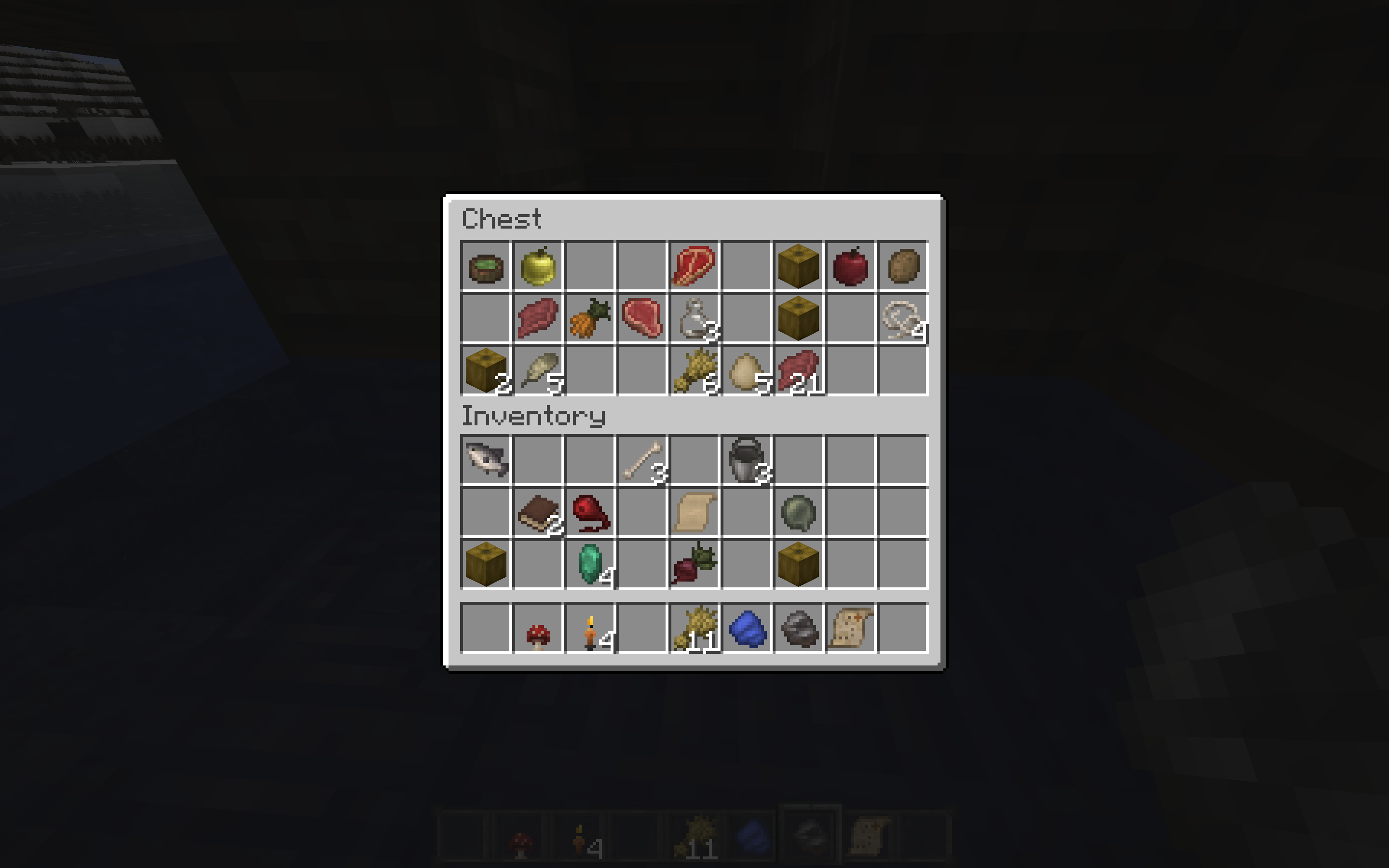 Corocraft's textures have the standard Minecraft resolution of 16×16 that most players are accustomed to thereby making this a resource pack that you'll be able to run with ease as long as you have a system that can handle vanilla Minecraft without issues.
How to install Corocraft Resource Pack?
Start Minecraft.
Click "Options" in the start menu.
Click "resource packs" in the options menu.
In the resource packs menu, click "Open resource pack folder".
Put the .zip file you downloaded in the resource pack folder.