ObeePack is a brand new resource pack by Obeeblue that's been designed to focus solely on simplicity. We've seen a lot of resource packs over the years that claim to be truly simplistic but are actually anything but because they have overly bright and vibrant colors as well as other elements that don't follow a simplistic art style but, thankfully, ObeePack is completely unlike these packs. This is a resource pack that actually lives up to its simplistic art style so it should be the perfect choice for players who are looking for visuals that aren't too flashy and are easy on the eyes.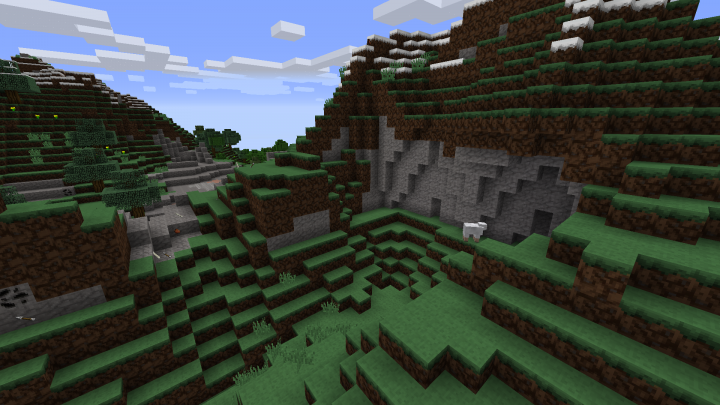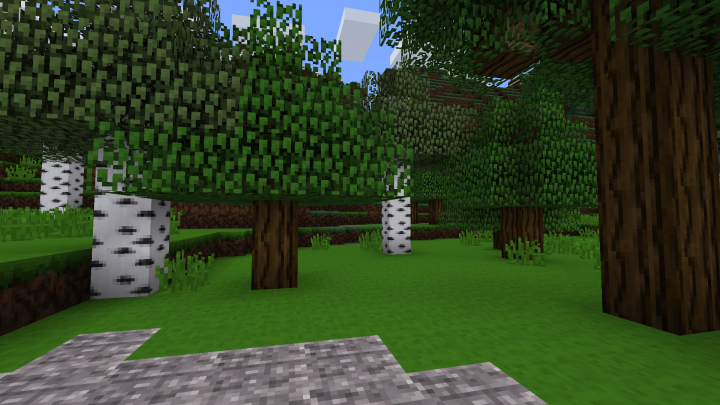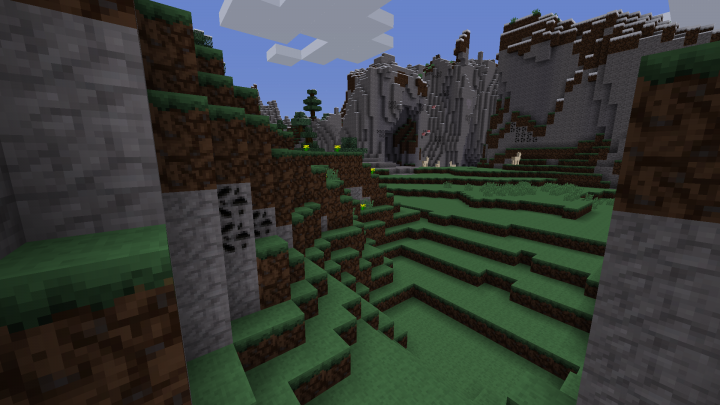 The level of detail in the textures of ObeePack isn't really anything worth writing home about but, given the simplistic nature of this resource pack, this actually isn't that big of an issue because texture detail probably isn't going to be a priority for players who are looking for a pack of this sort. In spite of all this, though, the textures of ObeePack are actually quite spectacular because they don't seem to have any noticeable amount of noise in them. The color scheme behind the resource pack isn't too over the top either thereby ensuring that the pack's visuals will always be easy on the eyes.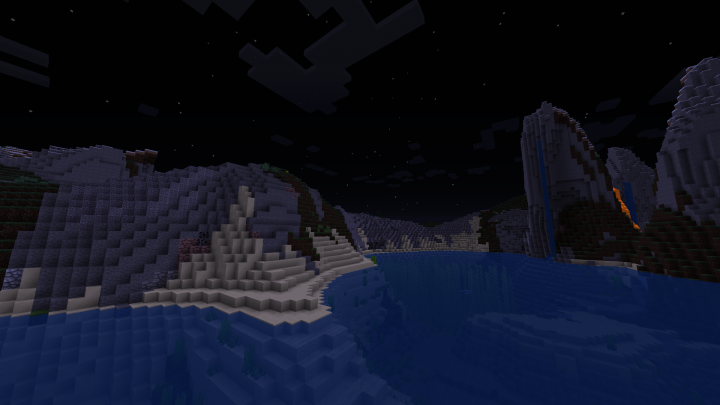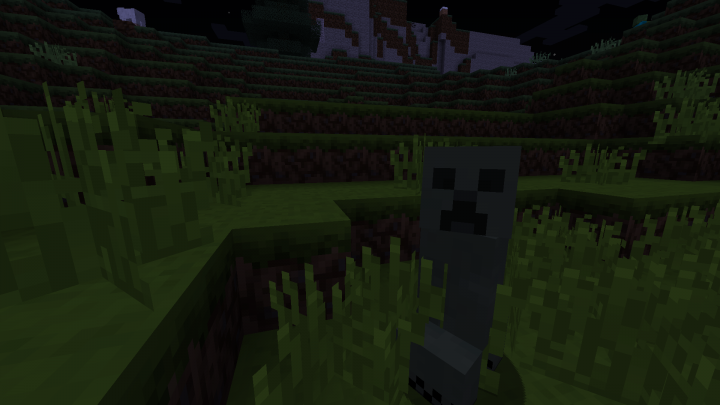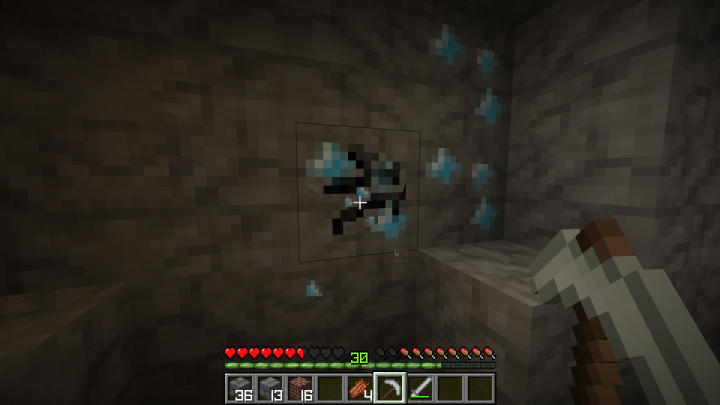 ObeePack's textures have a resolution of 16×16 which is the Minecraft standard so it's unlikely that the pack is going to cause any performance related troubles as long as you use it with a system that can handle vanilla Minecraft without running into frame-rate problems.
How to install ObeePack Resource Pack?
Start Minecraft.
Click "Options" in the start menu.
Click "resource packs" in the options menu.
In the resource packs menu, click "Open resource pack folder".
Put the .zip file you downloaded in the resource pack folder.