BillyCraft is a resource pack with a fairly straightforward design and, while the pack might not seem all that impressive on paper, there's actually a lot more to it than initially meets the eye and it can certainly improve your experience if you give it a shot. The pack hasn't really been based on a specific art style but it more than makes up for its lack of direction with some pretty exceptional textures that look absolutely stunning when viewed in the game world. BillyCraft might not be the pack that'll elevate your Minecraft world's look to the next level but, all things considered, it's extremely well designed and certainly worth giving a shot to.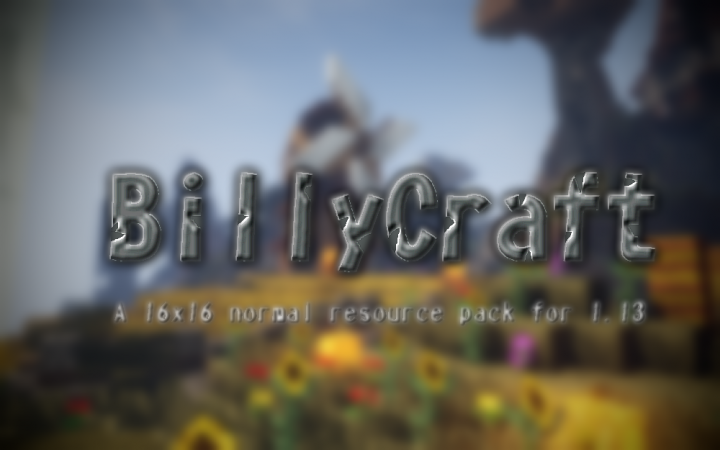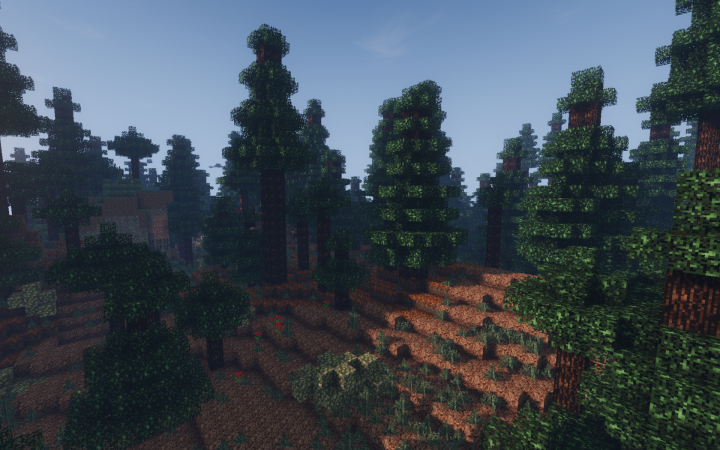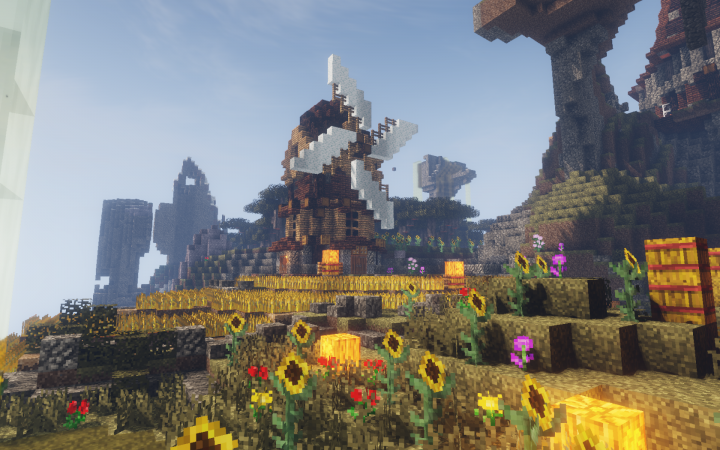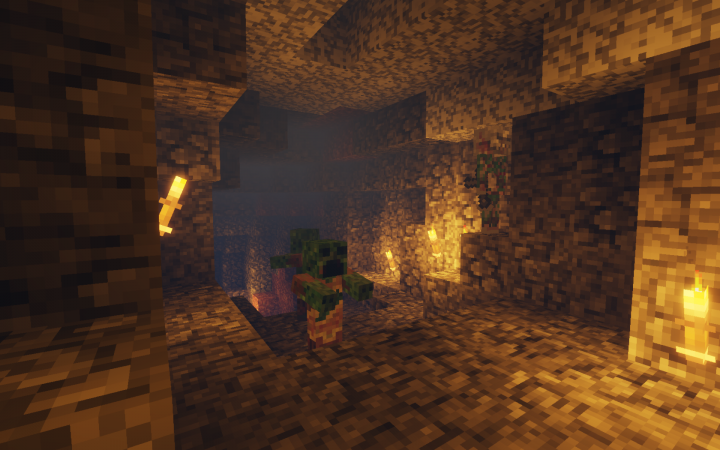 The BillyCraft resource pack features textures that seem to resemble those of vanilla Minecraft in terms of their style but, overall, these textures seem to look a lot more appealing because they remedy a lot of the flaws that are seen in vanilla Minecraft's visuals. First and foremost, BillyCraft doesn't seem to have any noticeable amount of noise in the textures and what's even more impressive is that it overhauls the vanilla color scheme and replaces it with colors that seem to be a lot more vibrant. All of this comes together to make for a pretty immersive looking game world that players are going to have a stellar time exploring.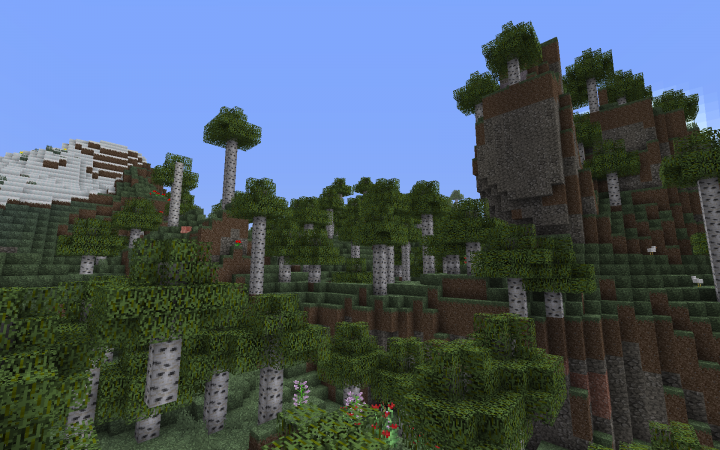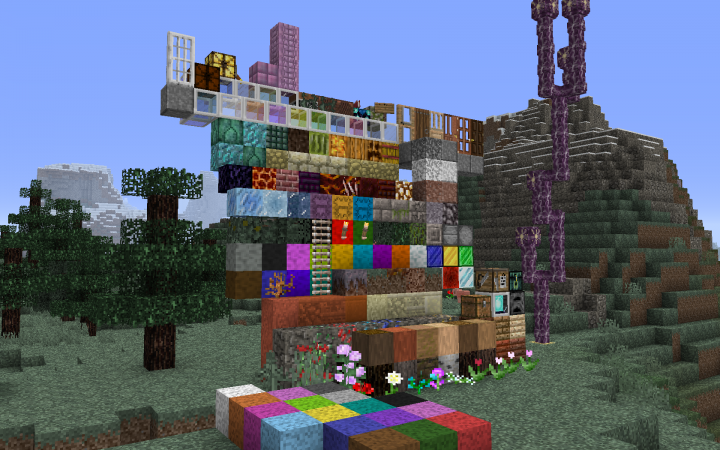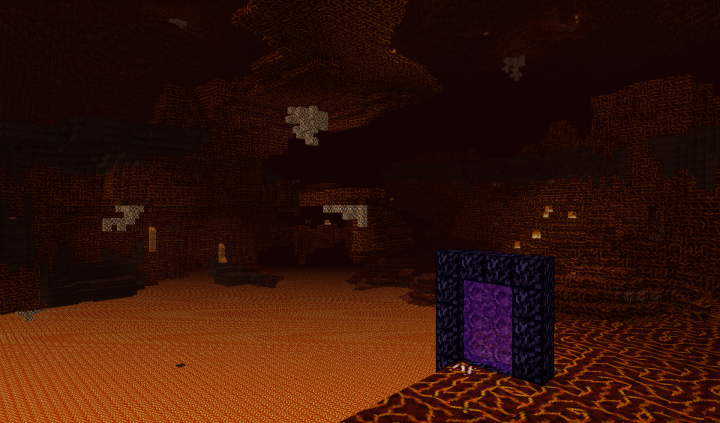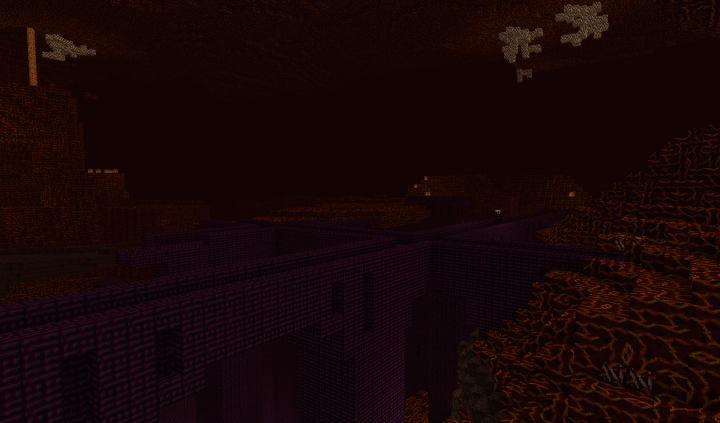 BillyCraft's textures have a resolution of 16×16 which is the standard that most Minecraft players are used to and the great thing about this resolution is that players won't need a high-end PC to run the resource pack at a playable frame-rate.
How to install BillyCraft Resource Pack?
Start Minecraft.
Click "Options" in the start menu.
Click "resource packs" in the options menu.
In the resource packs menu, click "Open resource pack folder".
Put the .zip file you downloaded in the resource pack folder.