Tamere is a resource pack by DelTaz and this, of course, is a name that a pretty significant portion of the Minecraft community will be familiar with because DelTaz has been behind a variety of absolutely stunning Minecraft resource packs and, as it turns out, this trend is going to continue with the Tamere resource pack. This is a gorgeous pack that's been built to give the world of Minecraft more detail where it counts while simultaneously removing all the unnecessary elements from the game's visuals in order to give Minecraft a smoother and cleaner look that players are certainly going to appreciate.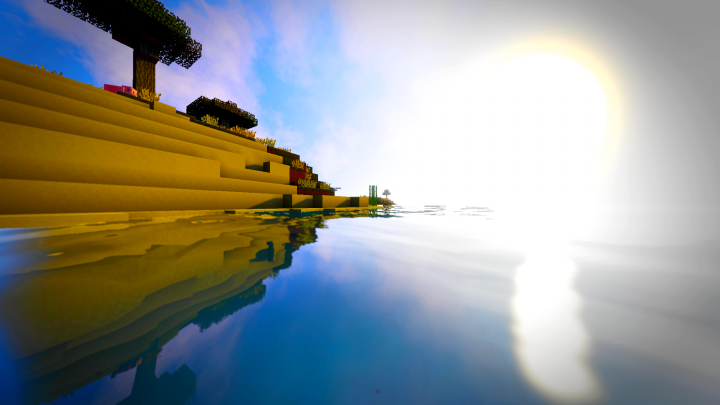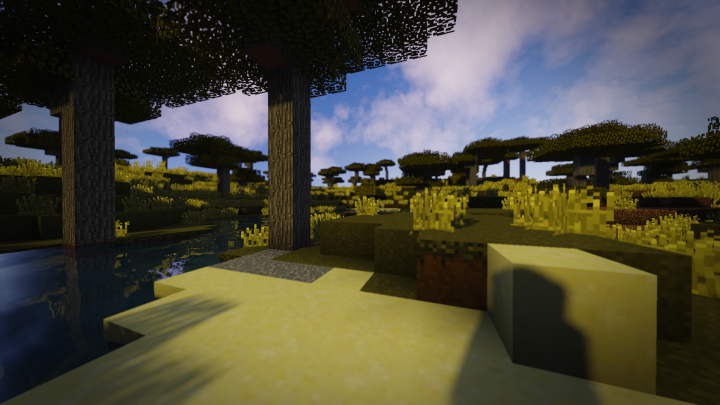 The goals of the Tamere resource pack might sound a little too bold but, from what we've seen, the pack definitely succeeds at accomplishing these. The textures of the Tamere pack are among the best we've seen as far as simplistic packs go and this is mainly because they don't look completely flat. A lot of simplistic resource packs for Minecraft go overboard and strip almost all the detail from the game's textures but the Tamere pack only gets rid of the unnecessary details and the end result is a gorgeous game world that players won't be disappointed with. The backbone of all this is an exceptional color palette that breathes life into the textures and helps bring the game world to life.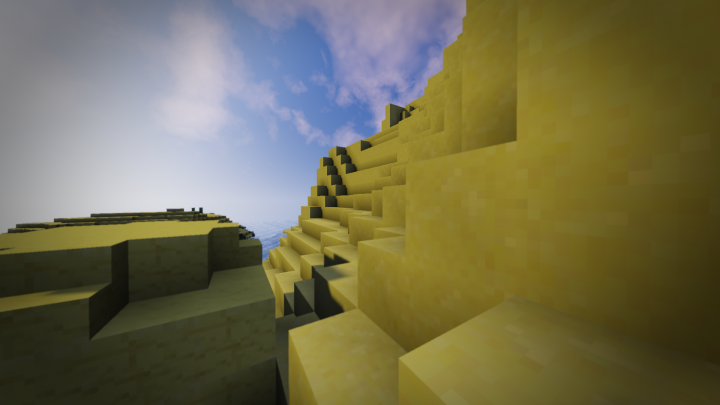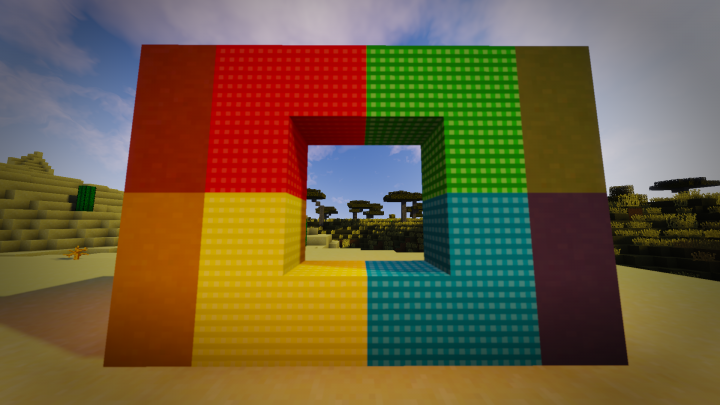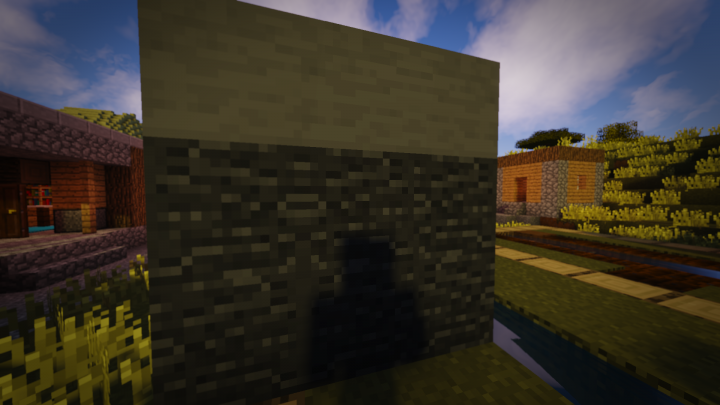 Tamere has a resolution of 16×16 which is quite surprising because the textures of the pack seem to look as if they have a lot more detail than the average resource pack. Thanks to the low resolution, though, you'll be able to use the pack on low-end PCs without having to worry about performance drops.
How to install Tamere Resource Pack?
Start Minecraft.
Click "Options" in the start menu.
Click "resource packs" in the options menu.
In the resource packs menu, click "Open resource pack folder".
Put the .zip file you downloaded in the resource pack folder.