KQraft is a resource pack that's been around for just over a year now but, even though the pack has been out for such a long time, it still doesn't seem to be all that popular because it has been downloaded less than a thousand times ever since it was initially released. The mod's popularity definitely doesn't speak for its quality, though, because it's actually extremely well designed and does a rather spectacular job of elevating the visuals of Minecraft without making any drastic change to the core art style that so many people have come to love over the years.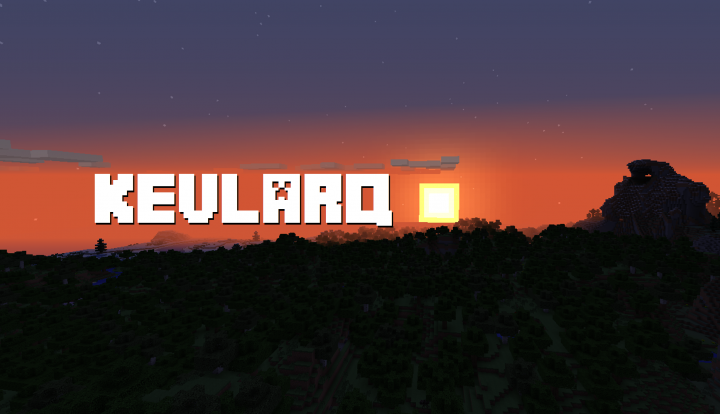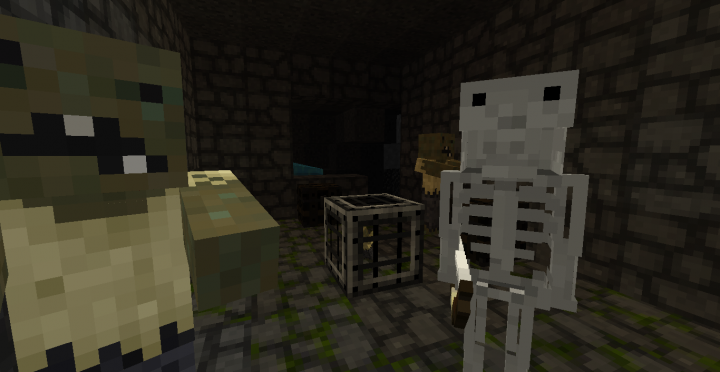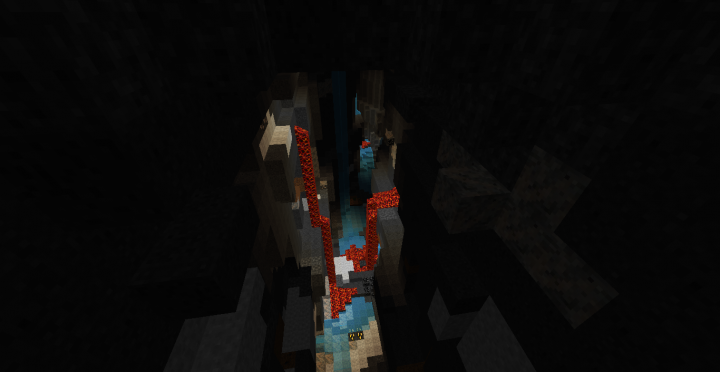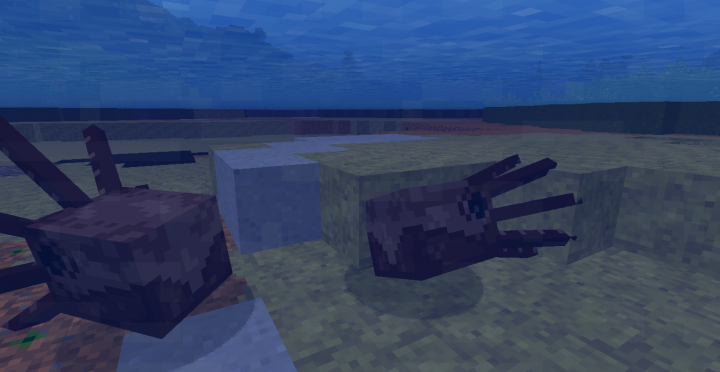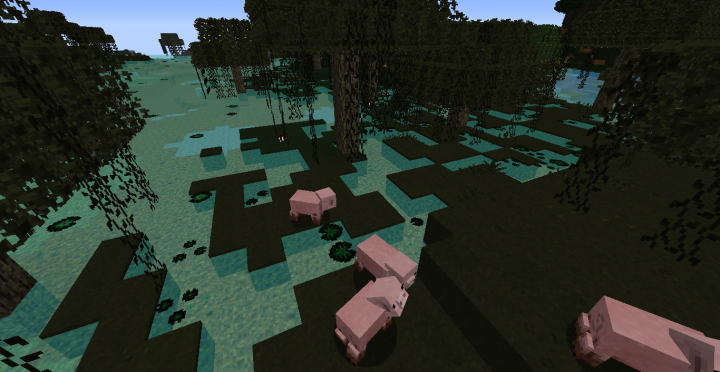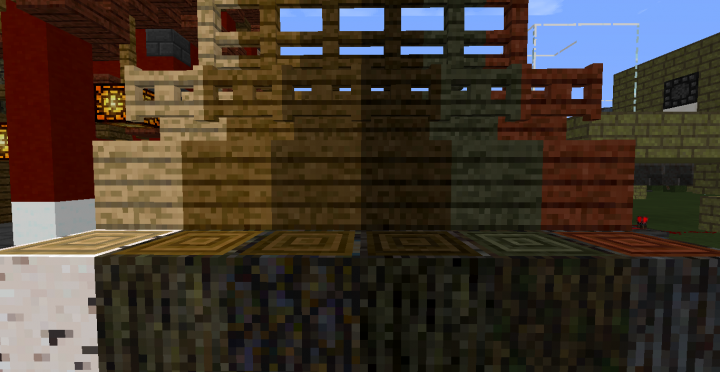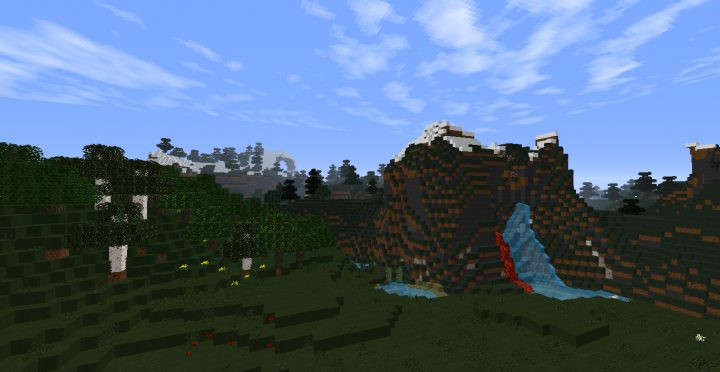 The KQraft resource pack features textures that you can essentially think of as upgraded variants of vanilla Minecraft textures. At its core, KQraft uses the same exceptional art style that's always made vanilla Minecraft such an appealing game to look at but, on top of this, the pack adds a lot more detail into the textures and even manages to get rid of most of the noise that's seen in vanilla Minecraft's textures. One change that we've noticed, though, is that the KQraft resource pack seems to have a color palette that's darker than the vanilla Minecraft palette but, as it turns out, this seems to be a good change that actually gives the game a more immersive look.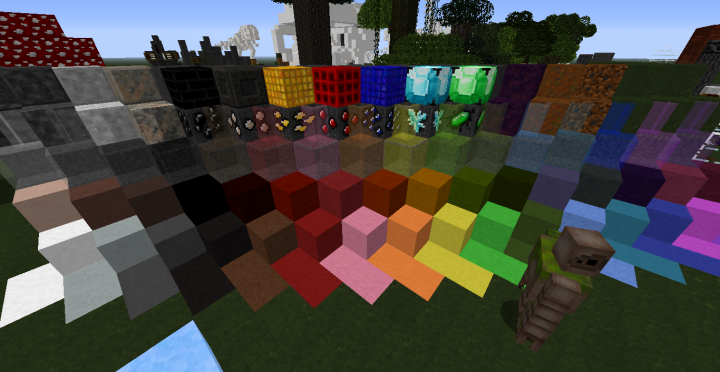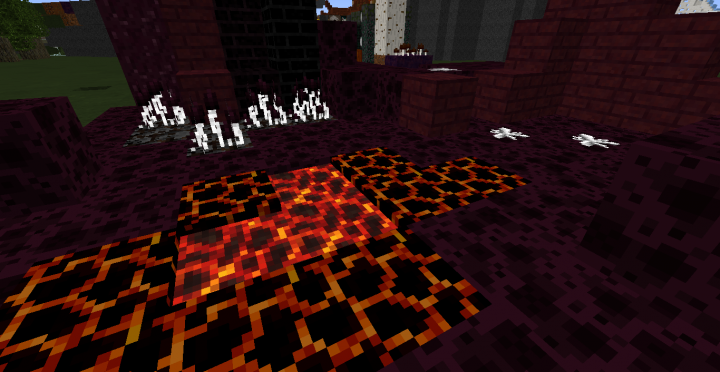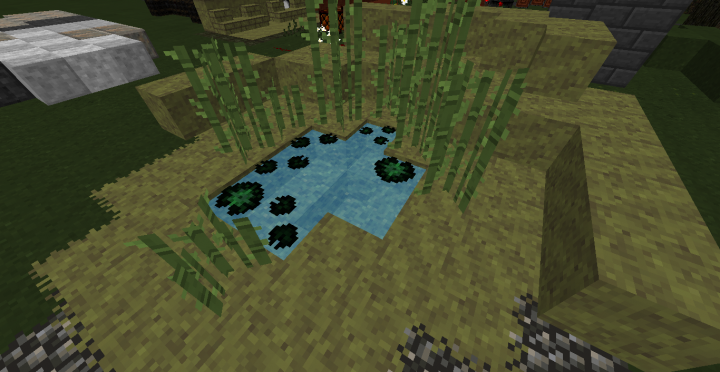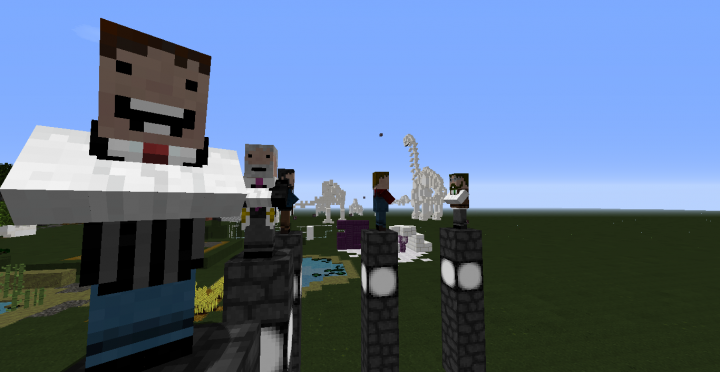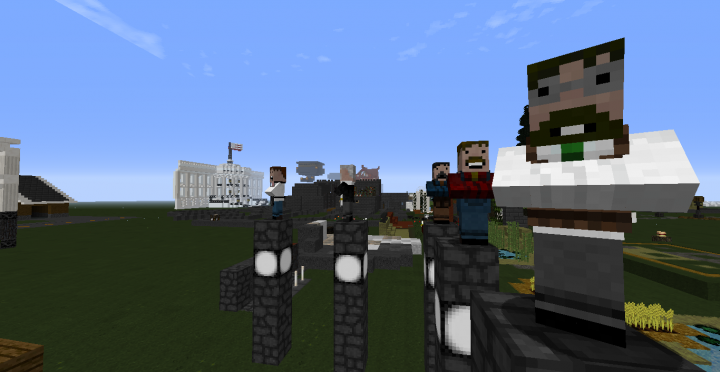 KQraft has a resolution of 16×16 which is rather surprising as it seems to have a lot more detail than most run-of-the-mill 16×16 packs. The good thing about this resolution is, of course, the fact that players will be able to run the pack without frame-rate issues, even on low-end systems.
How to install KQraft Resource Pack?
Start Minecraft.
Click "Options" in the start menu.
Click "resource packs" in the options menu.
In the resource packs menu, click "Open resource pack folder".
Put the .zip file you downloaded in the resource pack folder.