3D Animals isn't like most run-of-the-mill resource packs available for Minecraft because, unlike most packs, it hasn't really been designed with the intention of revamping most of the game's visuals. Instead, the pack offers exactly what the name implies. The 3D Animals resource pack features a bunch of expertly crafted 3D animal models that do not cease to impress at all and, all things considered, it's a pack that we certainly recommend giving a shot to if you're not content with the way some of the animals look in Minecraft and want a resource pack that'll change them into something interesting and appealing.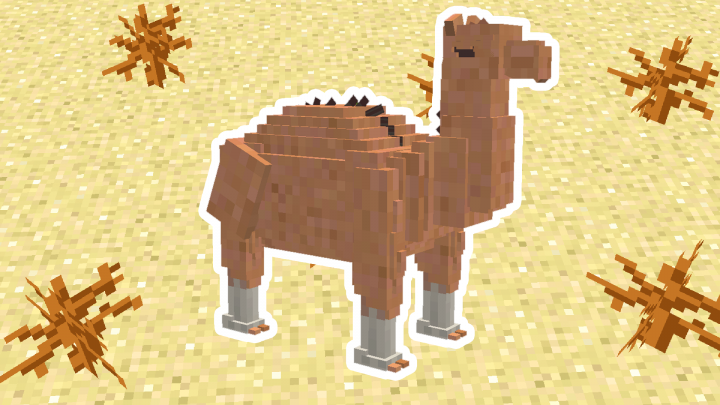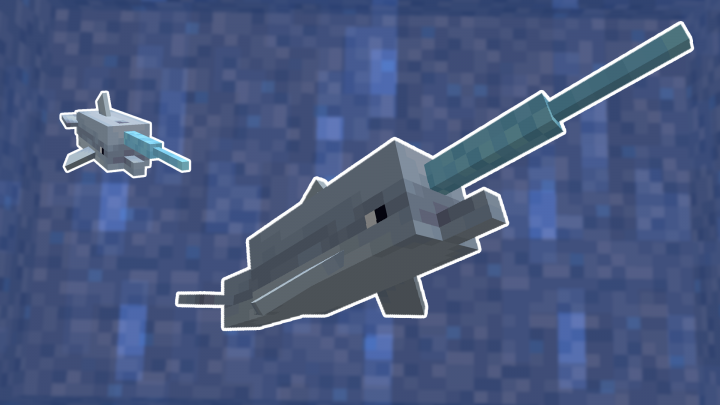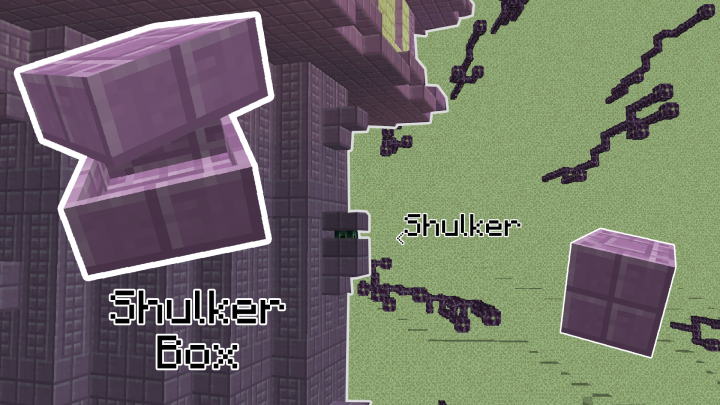 Before we go into any further details regarding the 3D Animals resource pack, it's crucial to highlight that the animal models featured in this pack aren't identical versions of their 2D counterparts so, if you use the models featured in this pack, some of the animals within your Minecraft world are going to change into something else entirely. For example, Dolphins turn into Narwhales, Shulkers turn into Camouflaged Shulkers and Llamas turn into Dromedaries. The models themselves look absolutely stunning, though, because they're packed with detail and look incredibly smooth. The pack only consists of six different models right now but the creator has stated plans to add a new model every single week so there's quite a bit to look forward to.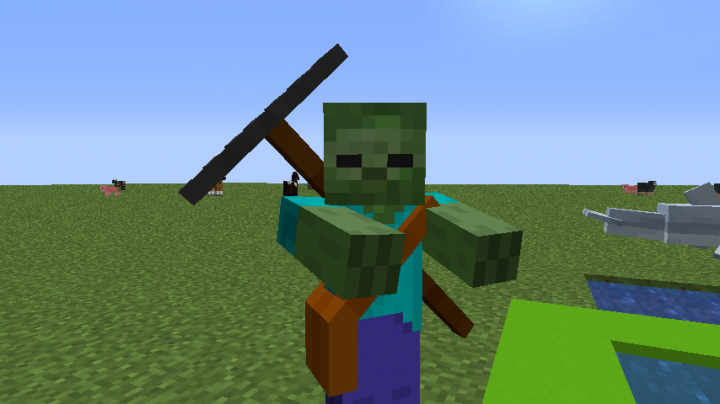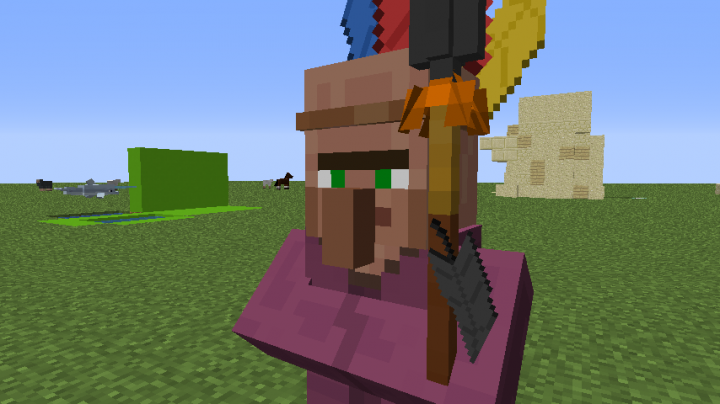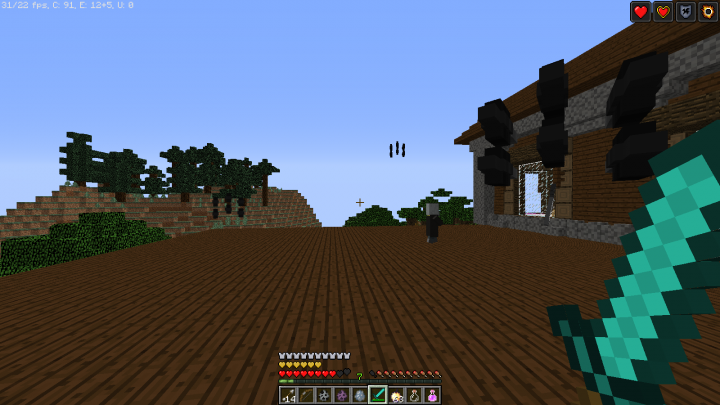 3D Animals needs Optifine to function at its best so you will need to have it installed beforehand if you want to make use of the visuals that this pack has to offer. The textures of the 3D Animals resource pack have the standard resolution of 16×16 so it's unlikely that you will experience any performance drops while using it.
How to install 3D Animals Resource Pack?
Download and Install Optifine HD.
Start Minecraft.
Click "Options" in the start menu.
Click "resource packs" in the options menu.
In the resource packs menu, click "Open resource pack folder".
Put the .zip file you downloaded in the resource pack folder.