The Blocku Recast resource pack surfaced around five years ago and, to this day, it's one of the most popular packs available for the game. When the pack initially came out, it received quite a bit of critical acclaim and praise for its exceptional design but, unfortunately, it eventually became dormant and stopped receiving updates. Thankfully, though, the Blocku Recast pack has recently been given new life through an update that's made it compatible with the latest version of Minecraft. If you haven't tried this pack out before then this is definitely the perfect time to do so.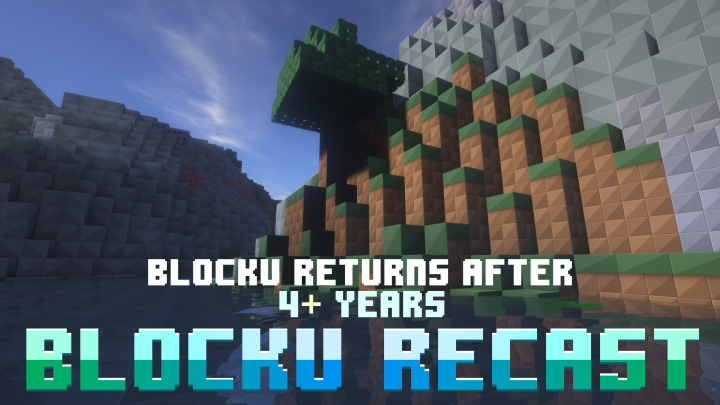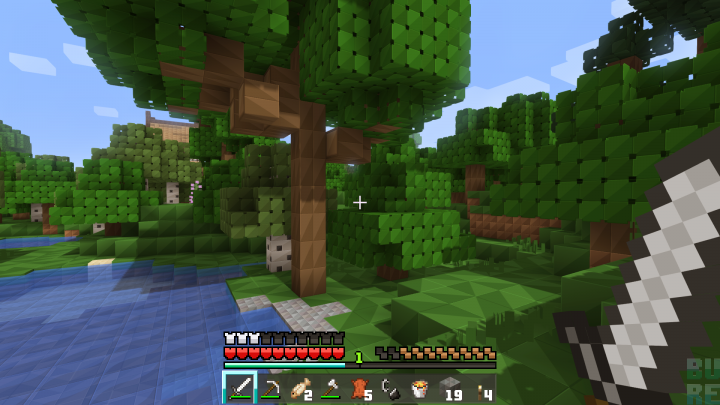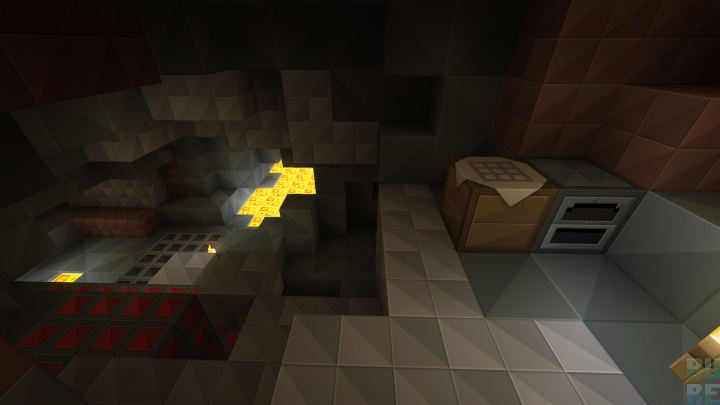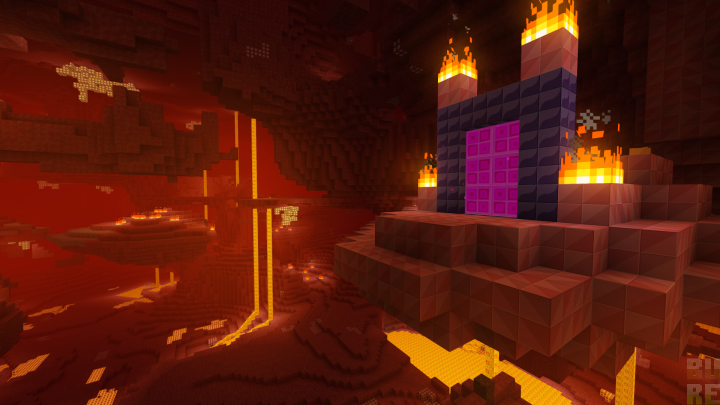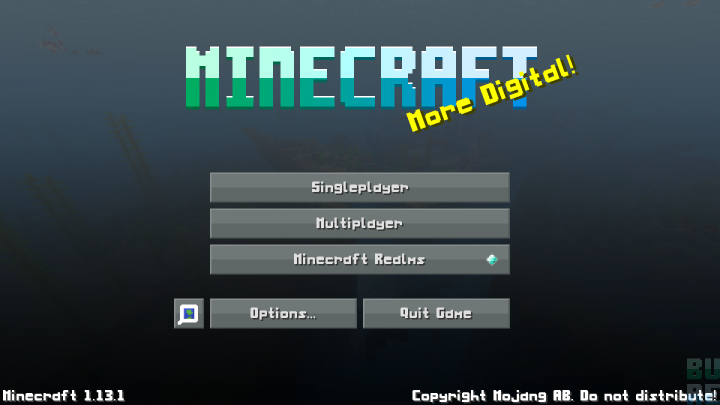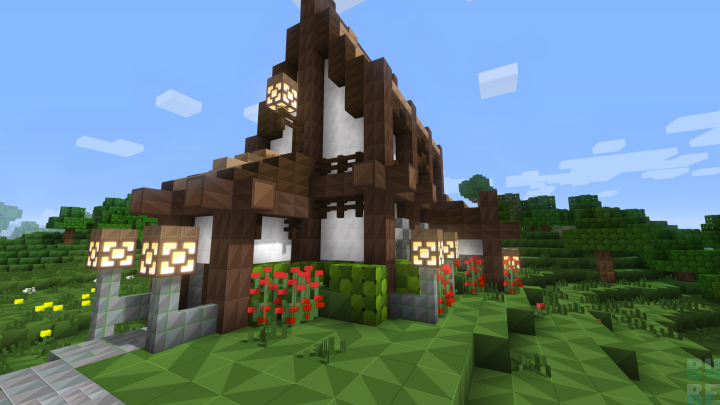 The goal of the Blocku Recast resource pack is to provide players with a minimalistic and smooth looking game world that doesn't look too overbearing. Most resource packs have various highly appealing aspects but they tend to go a little too overboard with things like the texture detail and the color palette which is why they can actually look rather overbearing at times. Fortunately, though, these issues don't exist in the Blocku Recast resource pack at all because of the minimalistic design of its textures. The color palette backing up the textures is also quite impressive and it fits perfectly with the overall art style of the resource pack.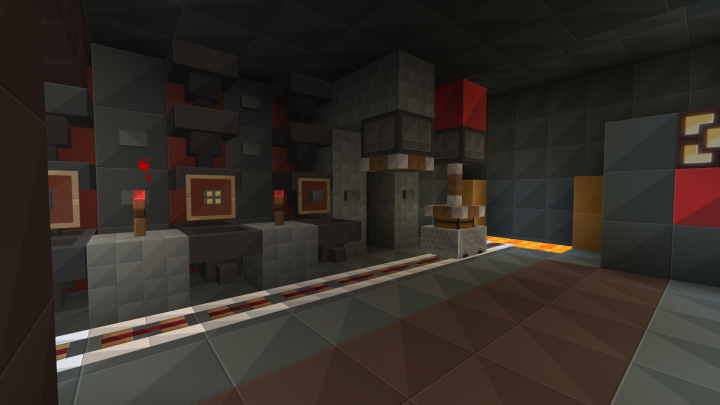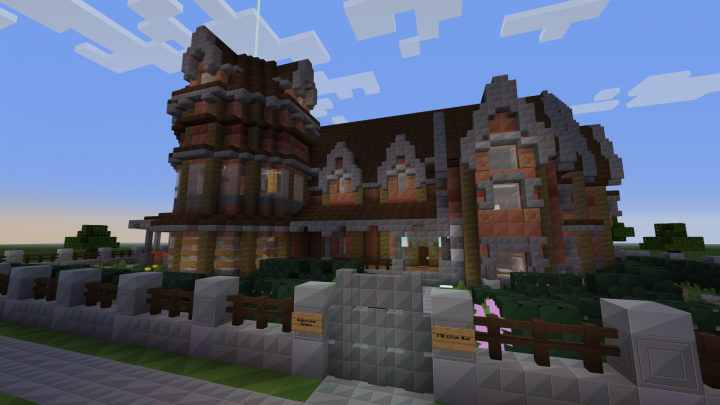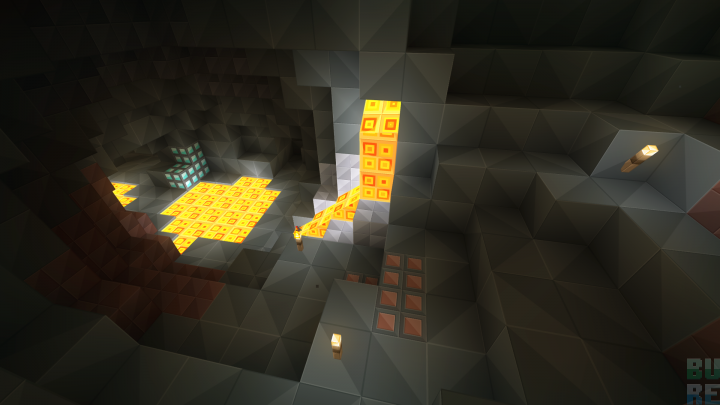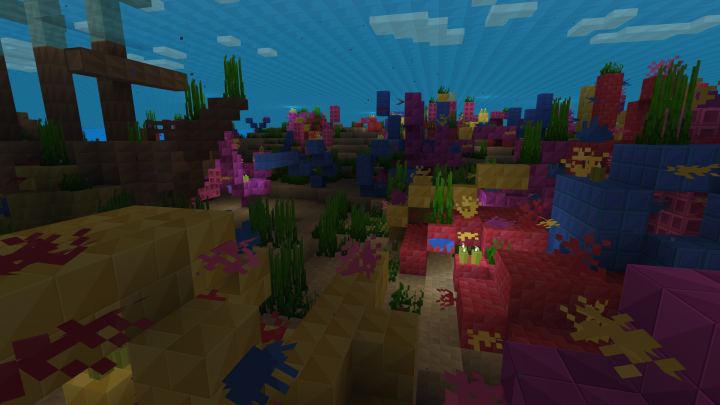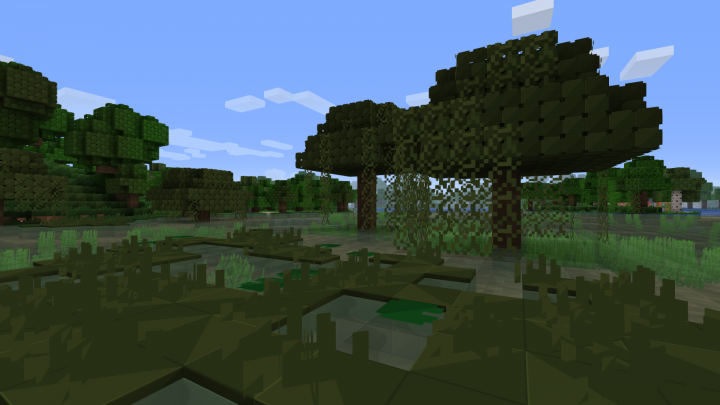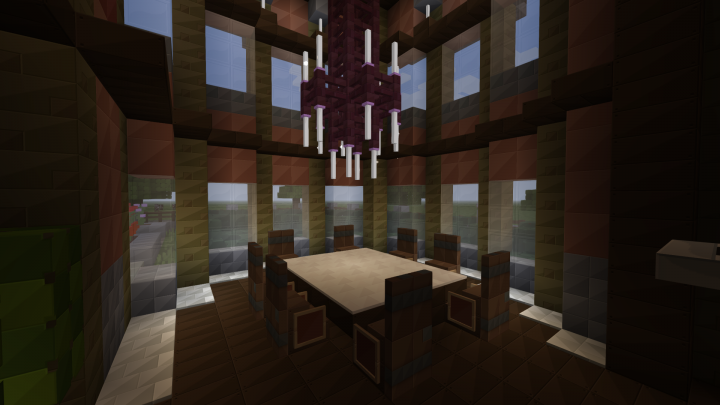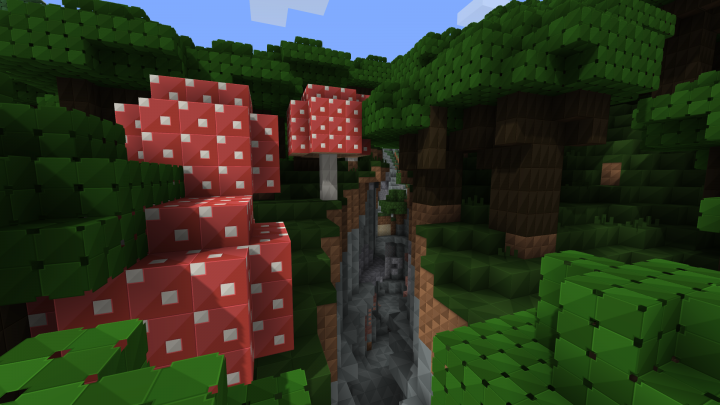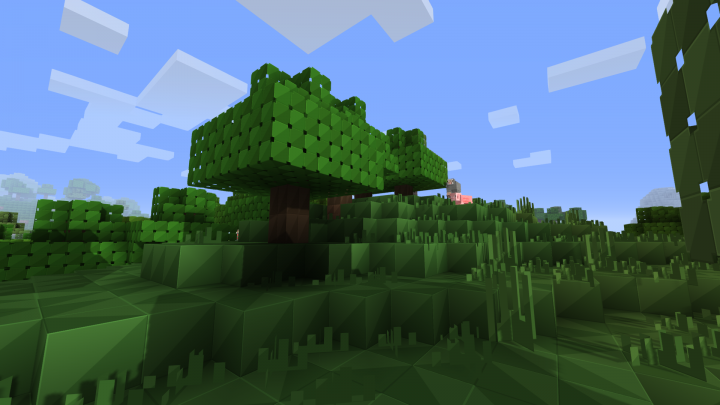 It's important to highlight that, while the Blocku Recast resource pack has a minimalistic art style, the level of detail in the textures is still higher than the usual amount that we see in packs of this particular sort which is why Blocku Recast has a resolution of 128×128. If you want to run this pack without running into frame-rate issues, you'll definitely need a system with above average hardware.
How to install Blocku Recast Resource Pack?
Start Minecraft.
Click "Options" in the start menu.
Click "resource packs" in the options menu.
In the resource packs menu, click "Open resource pack folder".
Put the .zip file you downloaded in the resource pack folder.