High Rez PvP is a PvP focused resource pack for Minecraft that's been designed for players who want an exceptional PvP experience but don't want any compromises on the quality of the visuals you experience. PvP resource packs almost exclusively focus on enhancing performance and, in order to do so, they tend to downgrade the visuals by a significant amount. High Rez PvP, on the other hand, is a resource pack that'll not only provide you with the smoothness and clarity you expect from PvP resource packs but, alongside this, it'll offer some pretty detailed textures for you to enjoy as well.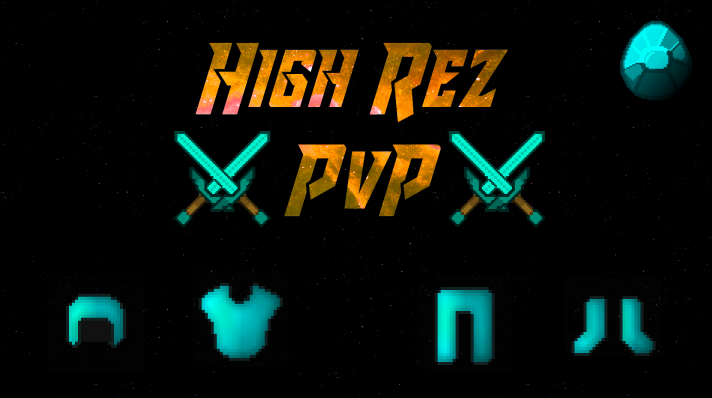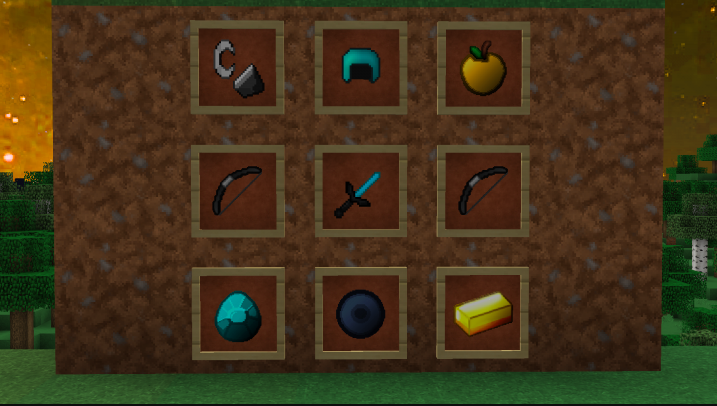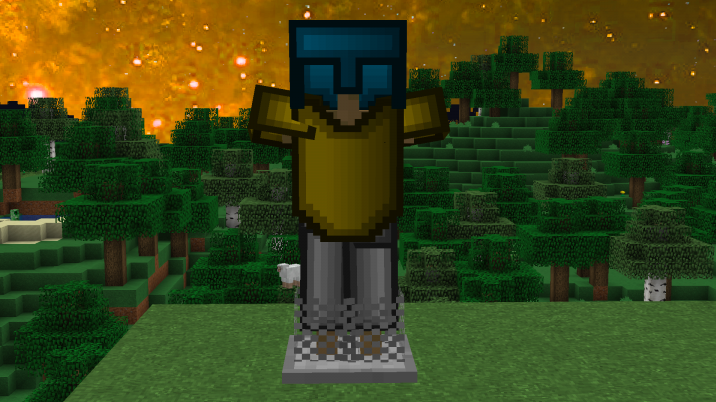 The thing that sets the High Rez PvP resource pack apart from other PvP packs is, of course, the fact that its textures carry an exceptional amount of detail and are quite appealing to look at. While the performance focused approach of most PvP resource pack definitely helps out quite a bit as far as things like frame-rate and smoothness are concerned, this approach doesn't really do much to make the overall experience feel more immersive. Thanks to the high resolution textures of the High Rez PvP pack, though, you can enjoy an extremely smooth PvP experience as well as an immersive game world so it's pretty much the best of both worlds.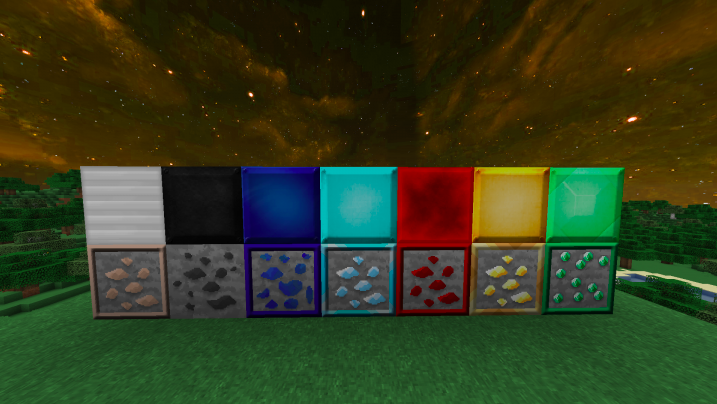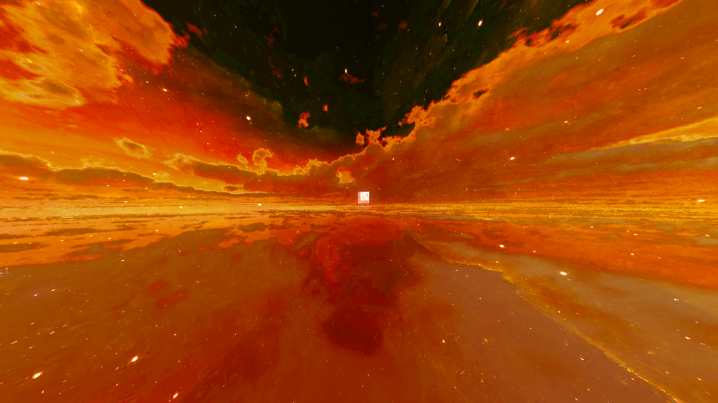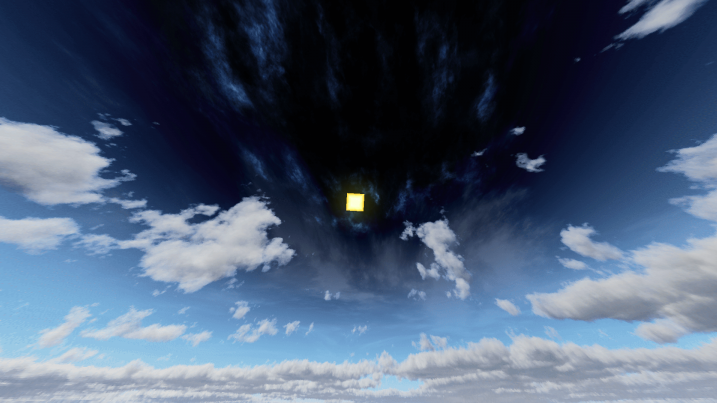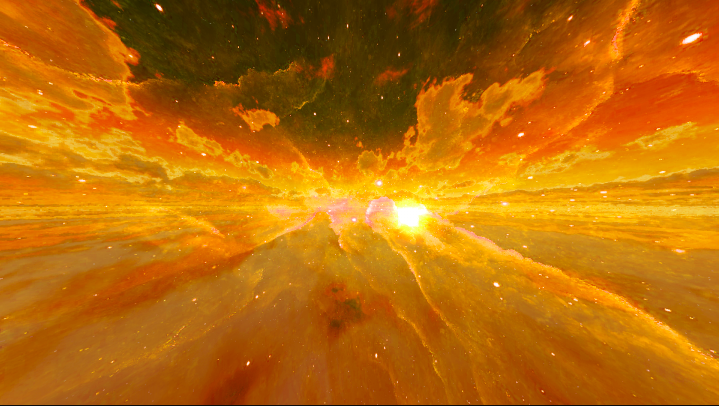 The one drawback of the High Rez PvP pack is that, unlike most traditional PvP packs, you'll need a system with above average hardware to use the pack and get stable frame-rates as the resolution is fairly high at 128×128.
How to install High Rez PvP Resource Pack?
Start Minecraft.
Click "Options" in the start menu.
Click "resource packs" in the options menu.
In the resource packs menu, click "Open resource pack folder".
Put the .zip file you downloaded in the resource pack folder.