Kuro's resource pack is among the oldest resource packs currently available for Minecraft and, as it turns out, it also seems to be one of the most intricately crafted resource packs of its kind out there. Kuro's resource pack initially came out back in August of 2012 and, while it was definitely a hit with the community, it eventually became dormant because it stopped receiving new updates. Fortunately, though, the pack's recently been updated to be fully compatible with the latest versions of Minecraft so, if you've always wanted to try this pack out but couldn't due to the compatibility issues, you'll now have the chance to do so.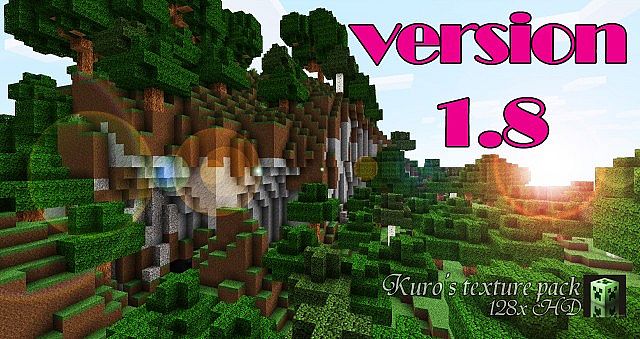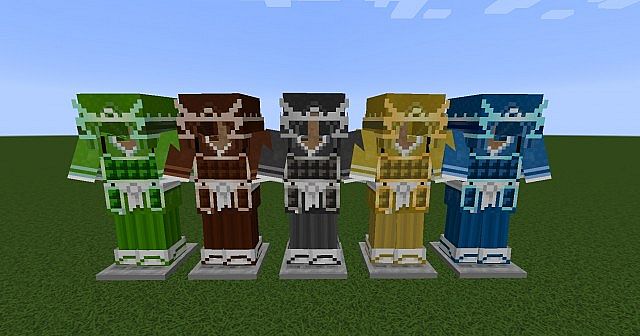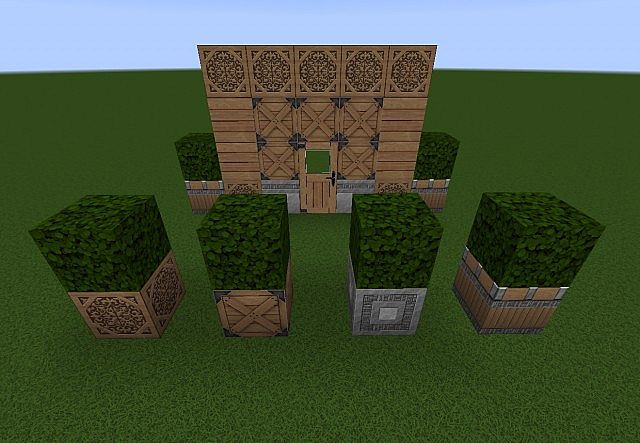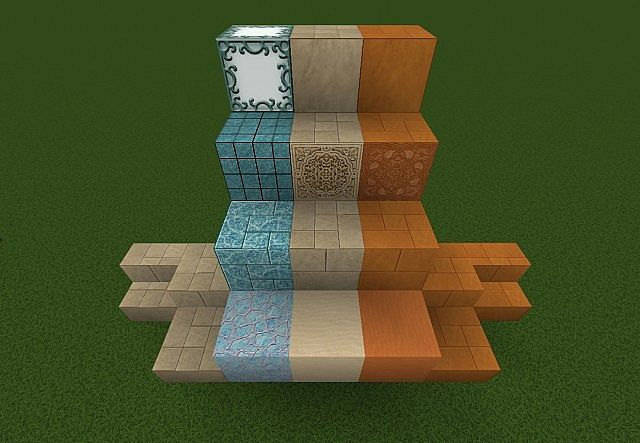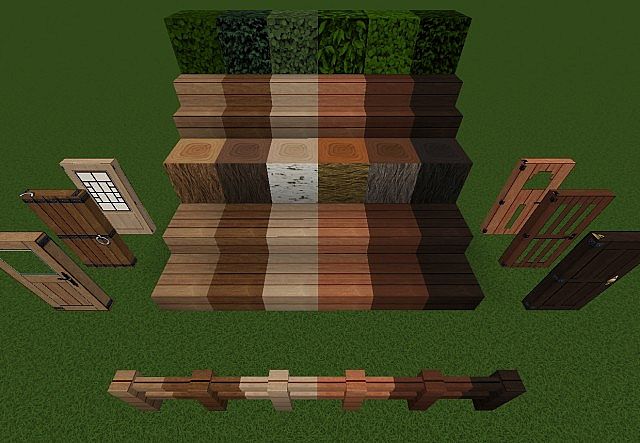 Kuro's resource pack features a semi-realistic art style with a lot of emphasis on cleanliness which is something that not a lot of other packs with these theme do. Most realistic and semi-realistic packs have some pretty well detailed textures but they're usually held back by the noise in their textures and the fact that the textures themselves don't have any smoothness to them. The textures in Kuro's resource pack, on the other hand, are actually incredibly smooth because they don't have any noticeable amount of noise in them and are backed up by a vibrant color palette that breathes life into each and every one of the textures.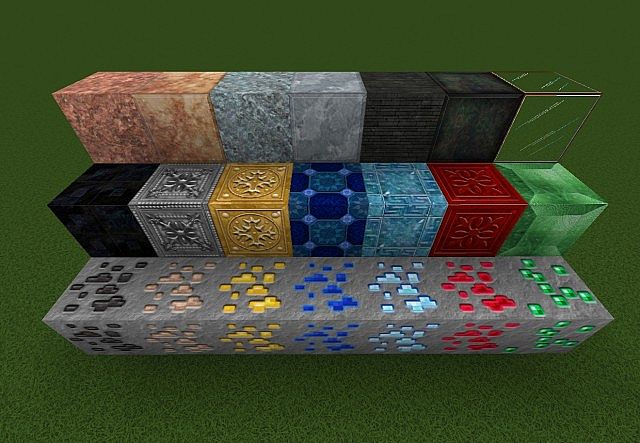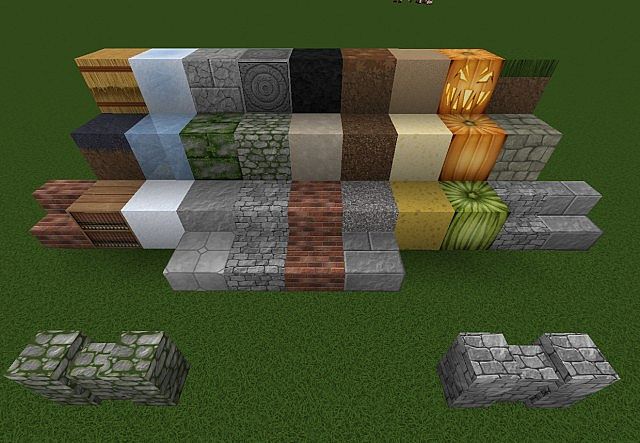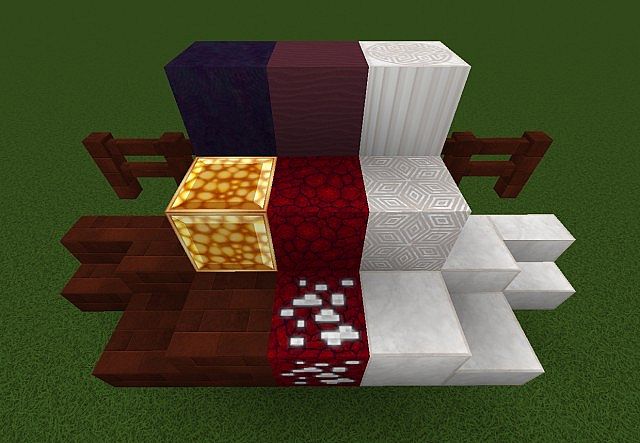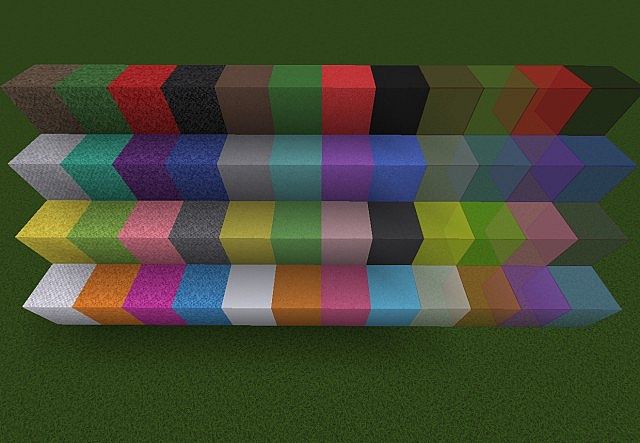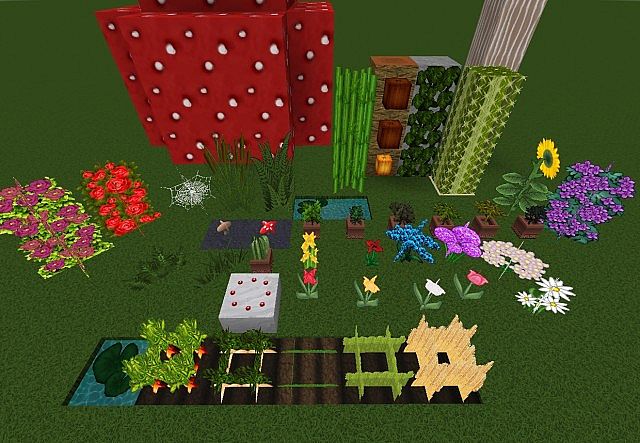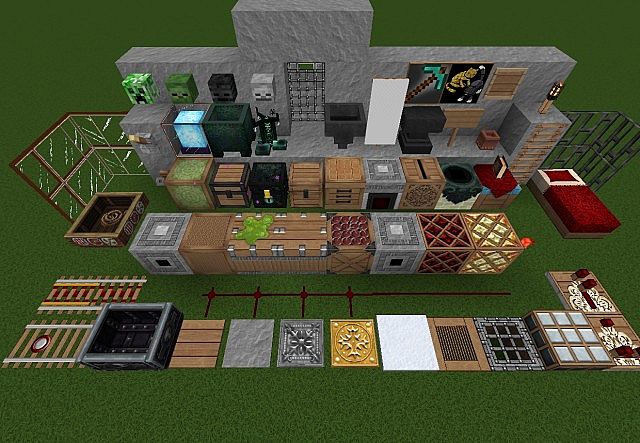 Kuro's resource pack has a resolution of 128×128 which is quite a bit higher than the usual 16×16 so you'll definitely need a PC with above average hardware to run this resource pack without running into a series of frame-rate issues that'll hinder your experience.
How to install Kuro's Resource Pack?
Start Minecraft.
Click "Options" in the start menu.
Click "resource packs" in the options menu.
In the resource packs menu, click "Open resource pack folder".
Put the .zip file you downloaded in the resource pack folder.