Amberstone is a resource pack that offers a variety of exciting visual elements that are going to make the world of Minecraft feel like a truly immersive place once you apply the resource pack. The core art style of the pack feels like it's based on the realistic style that we've seen quite often in resource packs before and, in terms of execution, Amberstone is definitely on another level entirely as compared to the other resource packs that we've come across. If you're looking for a way to enhance your visual experience to the next level then Amberstone is definitely the pack to do so with.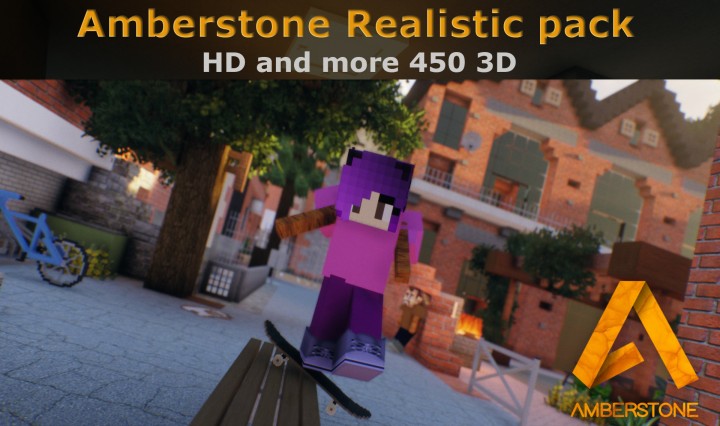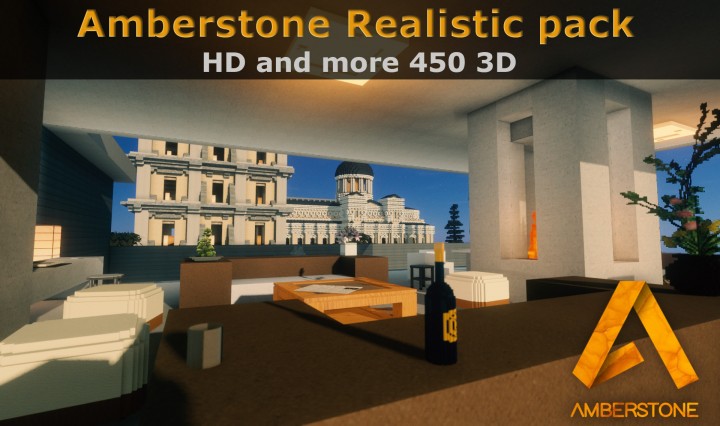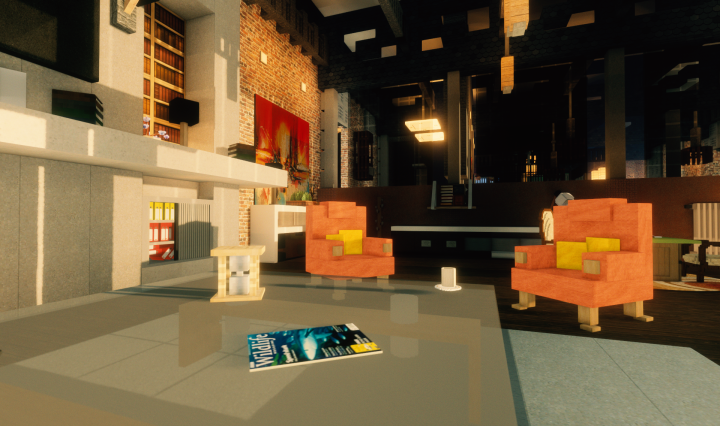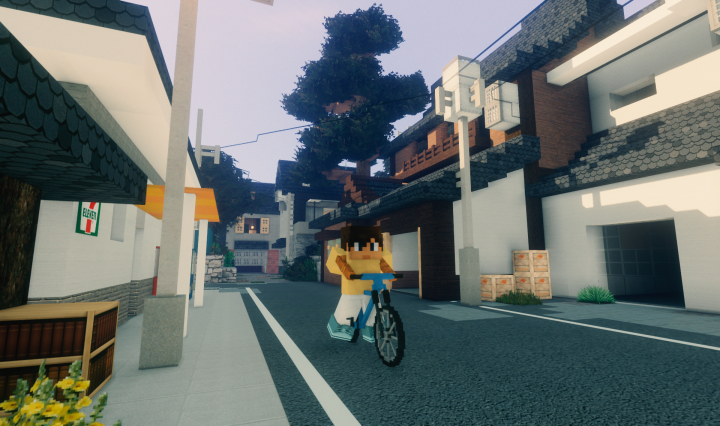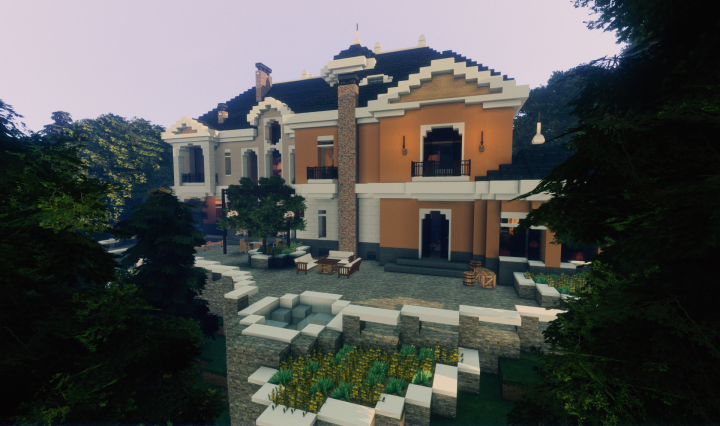 The Amberstone resource pack features some absolutely gorgeous textures that are a treat to look at and the impressive thing about these textures isn't just the fact that they carry an insane amount of detail but rather the fact that they look incredibly clean. Textures with a high level of detail tend to have a bit of noise in them as well that can hold the textures back from looking truly exceptional but, thankfully, that isn't the case here at all. It's also worth highlighting that the Amberstone resource pack consists of multitudes of top tier 3D models that are a sight to behold and the presence of these gorgeous 3D models makes this pack worth anyone's while.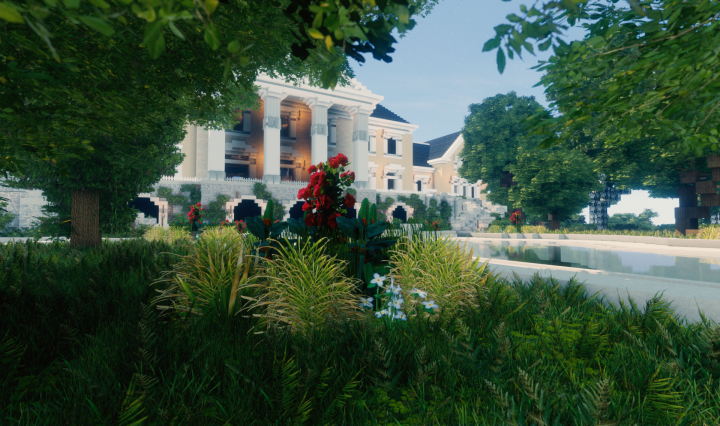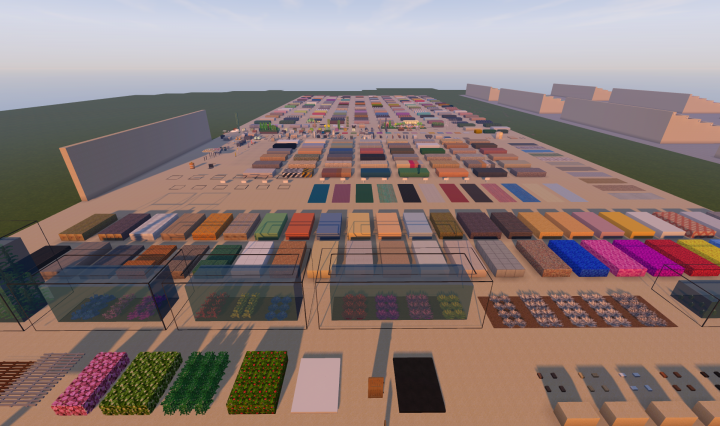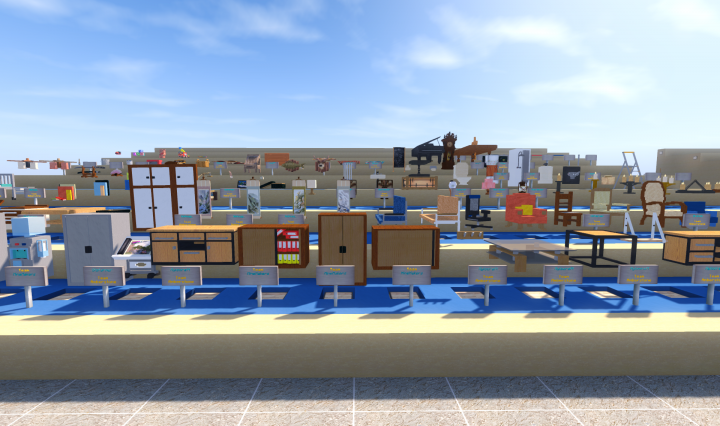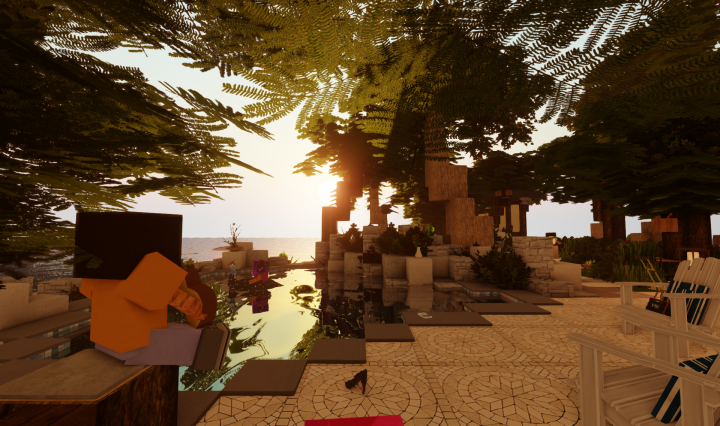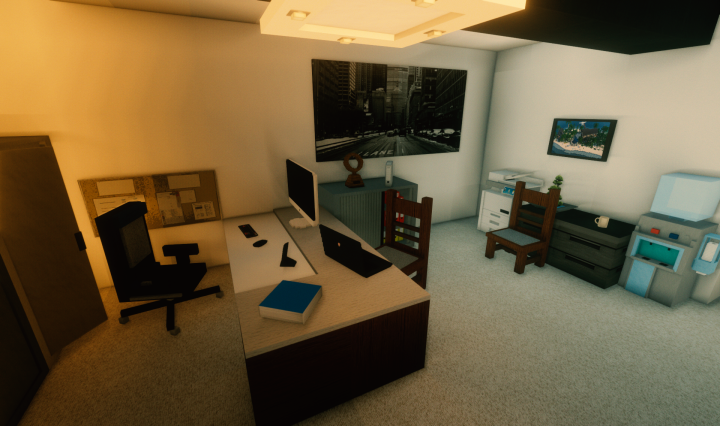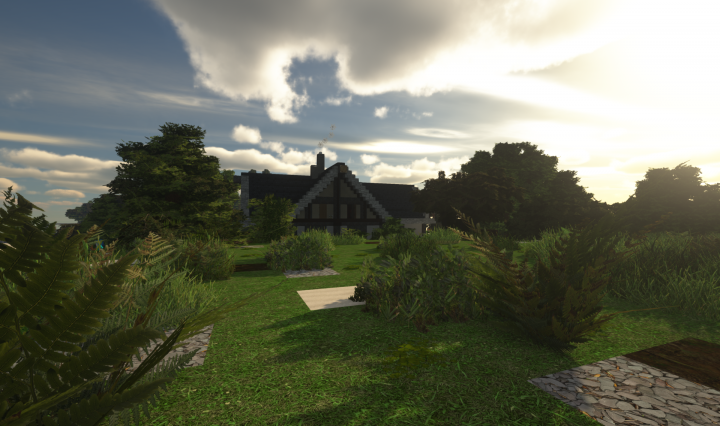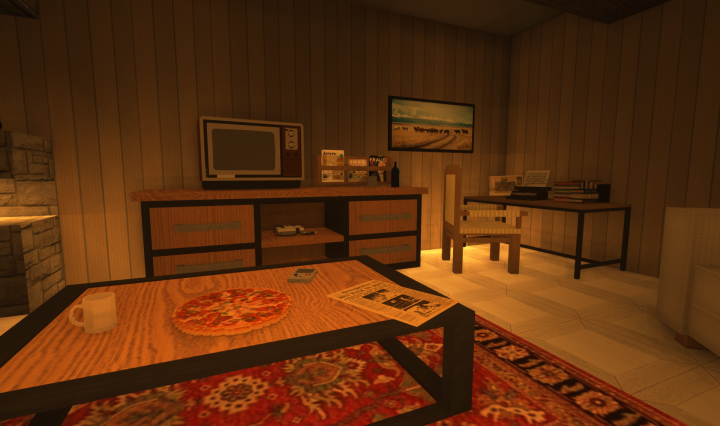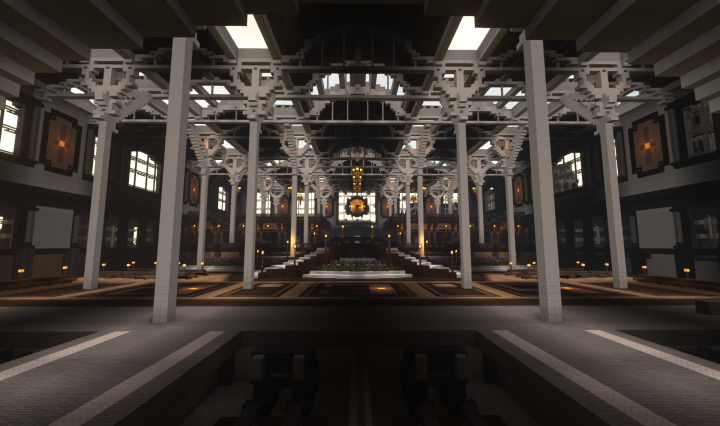 Amberstone's textures have a resolution of 128×128 which is a tad bit high so you'll definitely need a system with decent hardware if you want to use this resource pack without running into frame-rate issues that would end up hindering your experience.
Trailer
How to install Amberstone Resource Pack?
Start Minecraft.
Click "Options" in the start menu.
Click "resource packs" in the options menu.
In the resource packs menu, click "Open resource pack folder".
Put the .zip file you downloaded in the resource pack folder.