The Clarity resource pack is, simply put, one of the absolute best-looking resource pack that we've come across in quite some time in terms of both concept and execution. New Minecraft resource packs seem to surface every other day but packs with the quality of the Clarity resource pack are definitely few and far in-between. This is a resource pack which features an art style that's a mix of both realism and the traditional Minecraft art style and it's been pulled off with perfection so if you're looking for a pack that'll elevate your visuals to a whole new level and raises the bar for all future packs to come, Clarity is the way to go.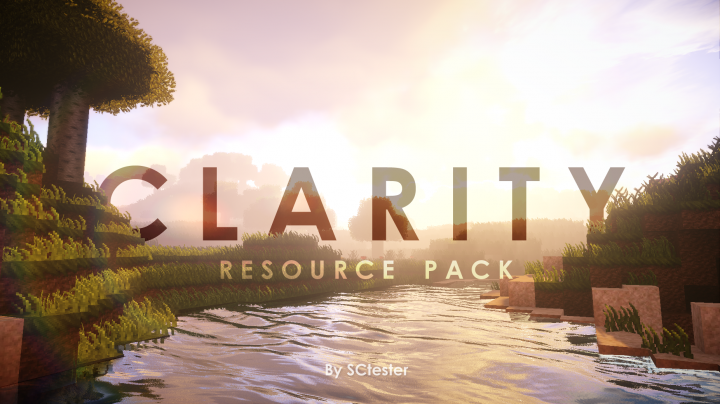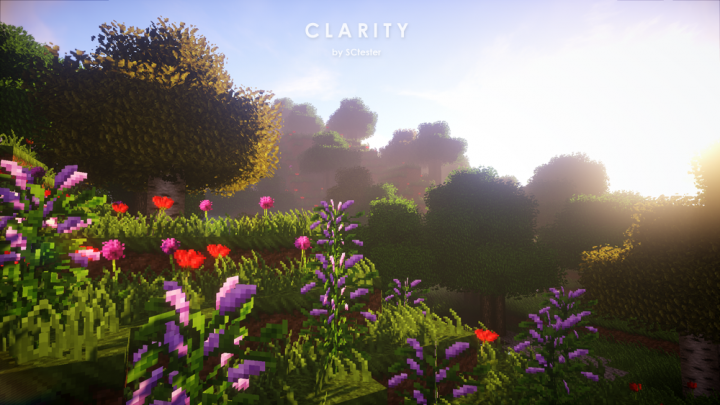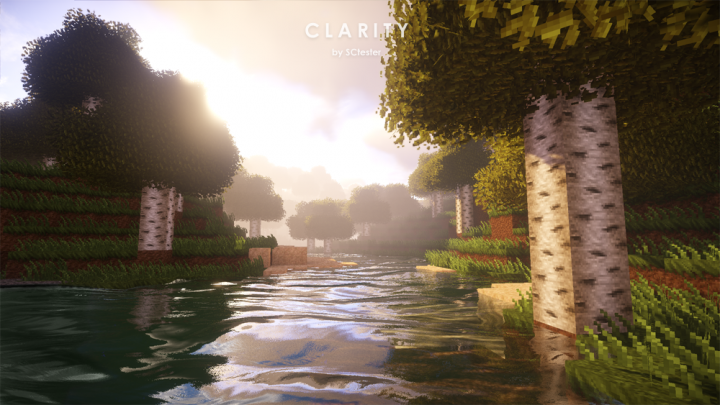 The textures of the Clarity resource pack feel like they've all been custom made down to the very last pixel. This is a 32×32 pack but the level of detail in every single one of the textures is straight up stunning. What's even more impressive about the textures is that they don't look noisy at all even though this is an issue that often seems to come up when lower resolution textures are packed with so much detail. The color palette of the Clarity resource pack isn't too vibrant or bright but this is actually perfect in this particular case because the slightly darker than usual color palette blends perfectly with the art style that this pack aims for.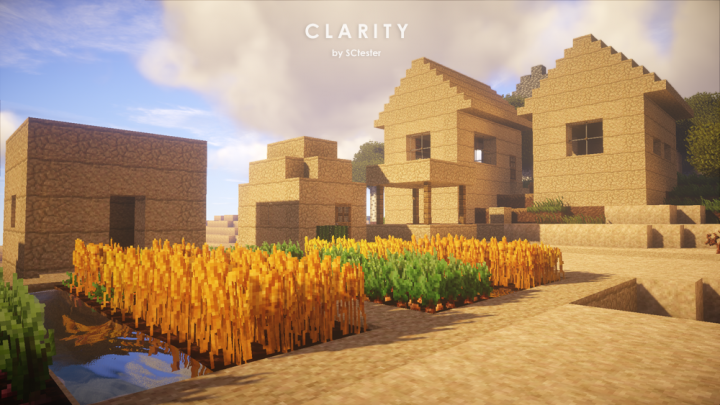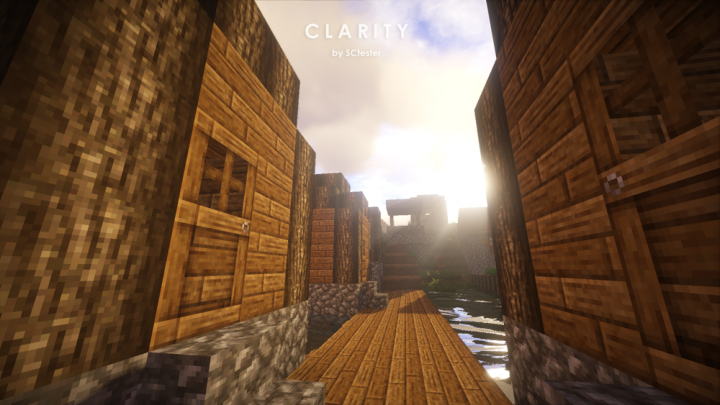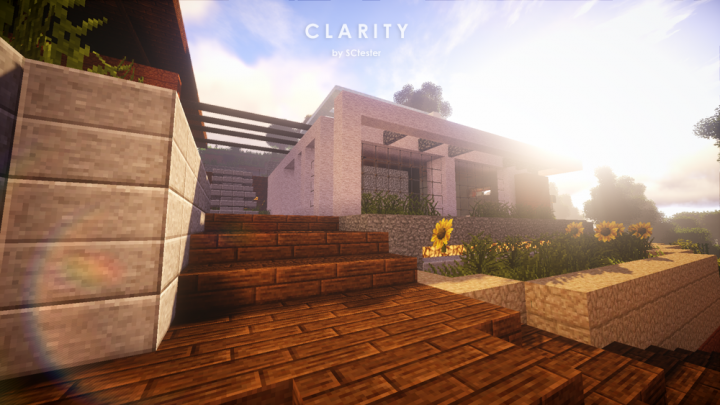 As mentioned above, Clarity has a resolution of 32×32 which isn't that far off the usual 16×16 so it's unlikely that you'll run into any major trouble getting the pack to run at stable frame-rates as long as your system can handle vanilla Minecraft without issues.
How to install Clarity Resource Pack?
Start Minecraft.
Click "Options" in the start menu.
Click "resource packs" in the options menu.
In the resource packs menu, click "Open resource pack folder".
Put the .zip file you downloaded in the resource pack folder.